I Went to A Harry Potter-Themed Wedding — And It Was Awesome!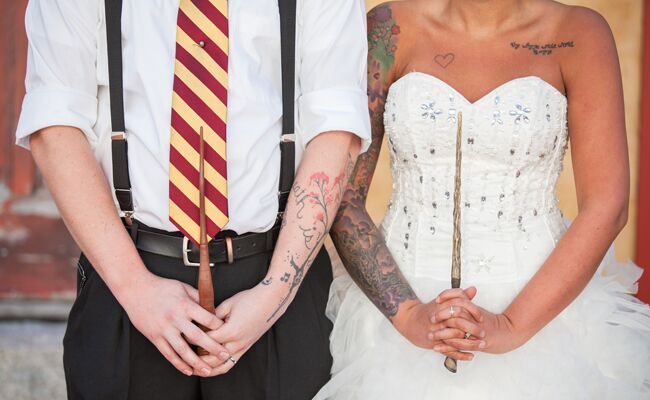 Anyone that knows my friend April Harton knows how much she loves Harry Potter, so when she told me her boyfriend Jordan LaRoche had proposed (he got down on one knee and presented her ring on the tip of an Ollivander wand while the Harry Potter soundtrack played in the background) I couldn't wait to see what they would come up with for their wedding day.
The invitations were just a glimpse of the magic to come. When I received mine, which was secured with a Hogwarts wax seal, I knew the wedding was going to be amazing — and it was! Inside the envelope was an intricately designed "Marital Map," inspired by the infamous Marauder's Map, a magical document that reveals all of the Hogwarts School of Witchcraft and Wizardry.
Camelot at The Holy Grail in Epping, New Hampshire could not have been a more perfect venue, with the exception of Hogwarts itself. The building had a thatched roof, cobblestone courtyard and felt like a quaint English village. April and Jordan gave the space the wizardry touch with hand-painted hanging signs and a signpost that could have come straight from the streets of Hogsmeade. "Hedwig's Theme" replaced the traditional wedding march and the rest of the enchanting Harry Potter soundtrack played softly as guests arrived at the ceremony.
If that wasn't cool enough, walking into the reception space was like being transported to the Great Hall in Hogwarts Castle. We were greeted by a sorting hat and golden snitch that guarded the seating chart and a unique display of sorcerous trinkets. Candles hung in mid air as if floating over the round tables, which were laid with silver plates and linens in Gryffindor colors. April and Jordan made all of the centerpieces themselves with handmade paperback and comic book flowers, cauldrons, medieval sculptures, potion bottles and stacks of books (Harry Potter of course!). There was even polyjuice potion to sip on during cocktail hour and a special appearance by Dumbledore.
Mon Petit Studio captured every magical detail here and below.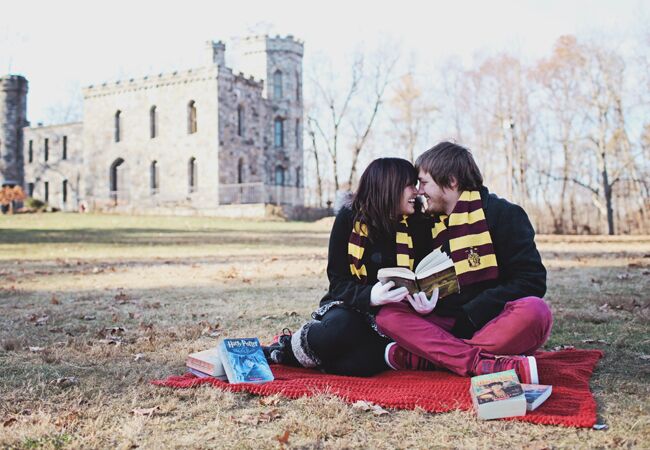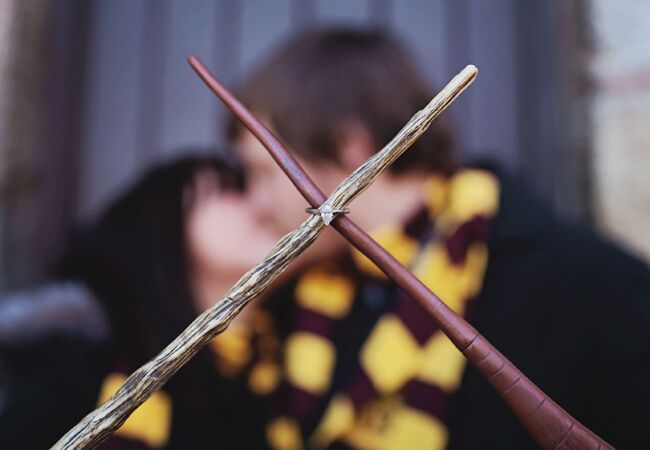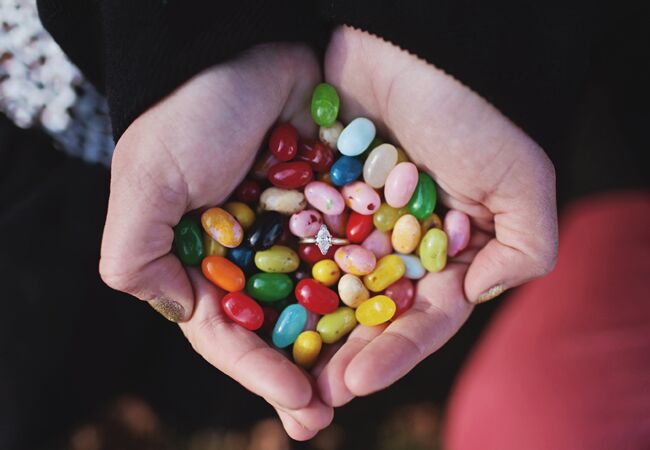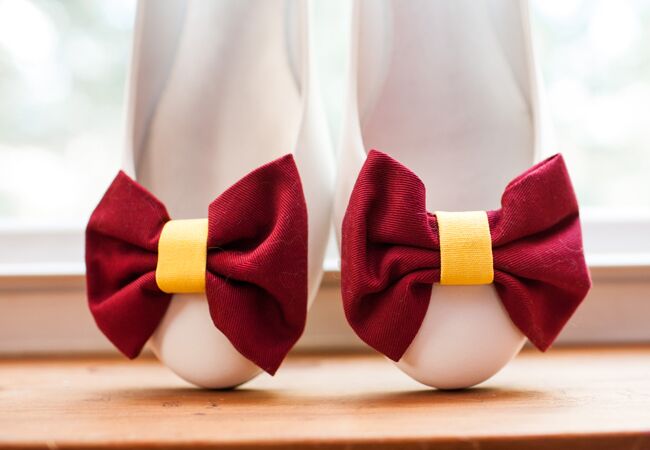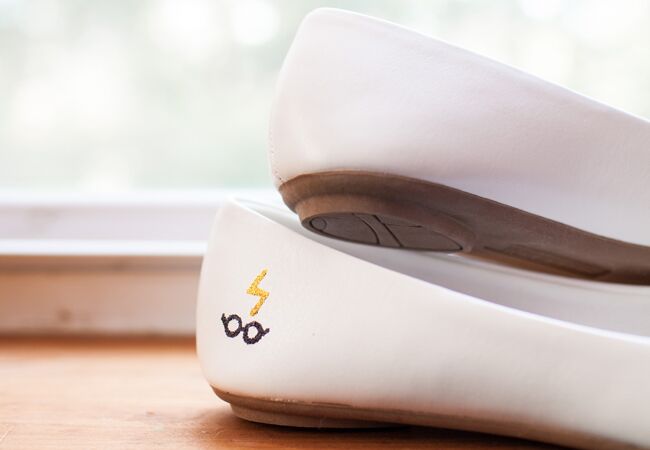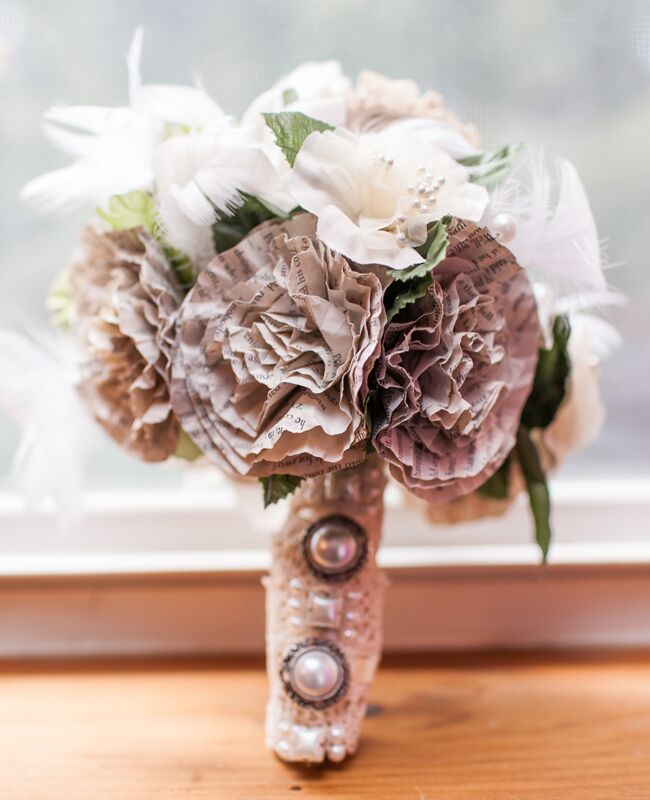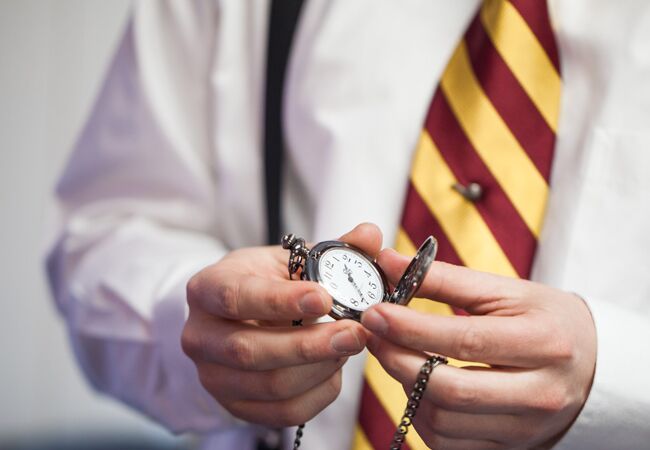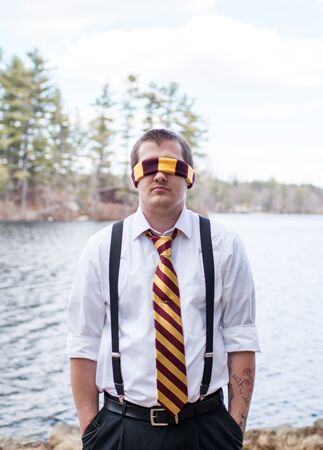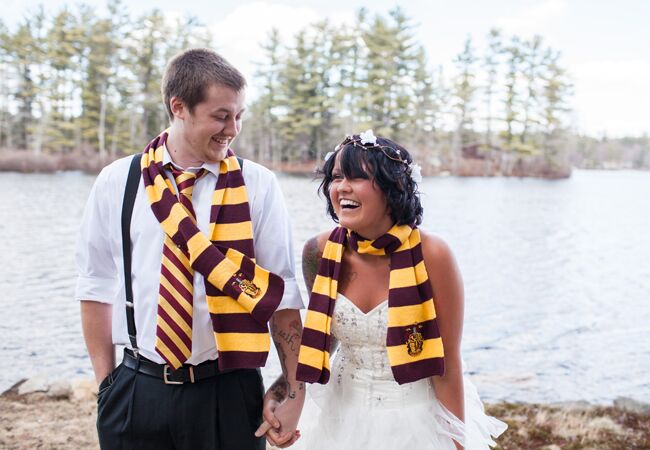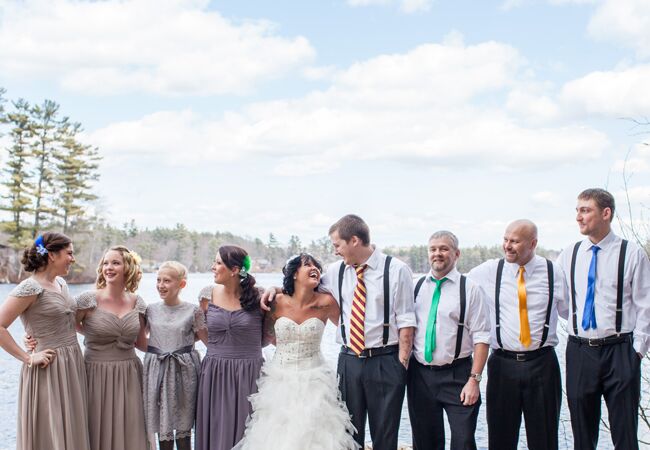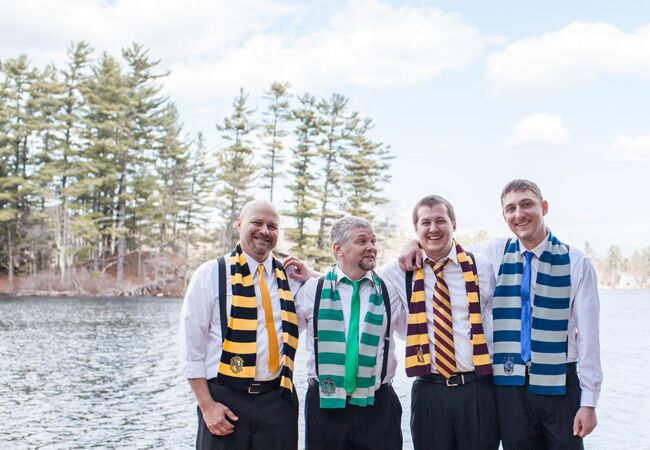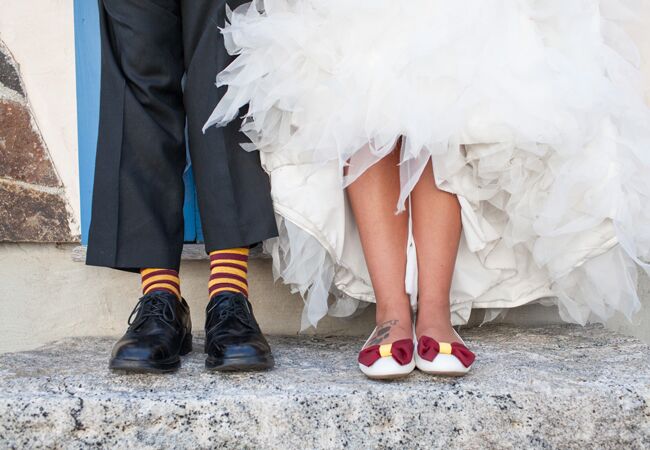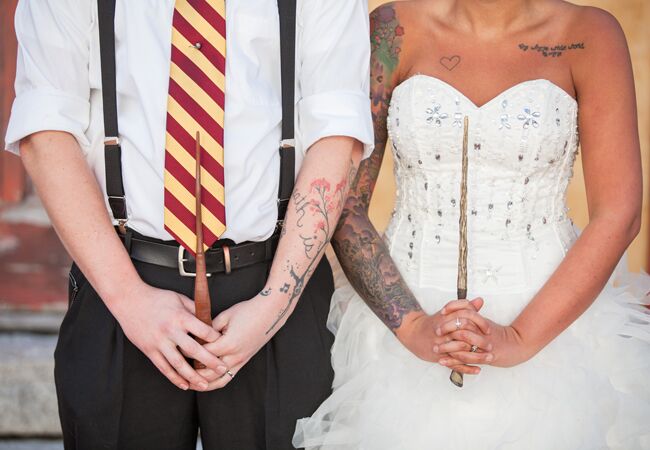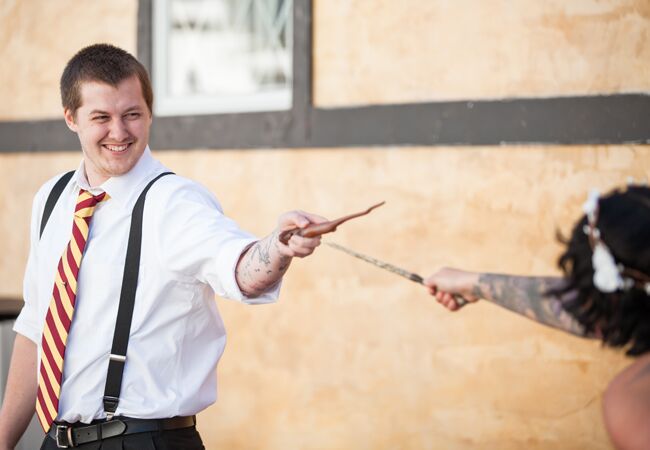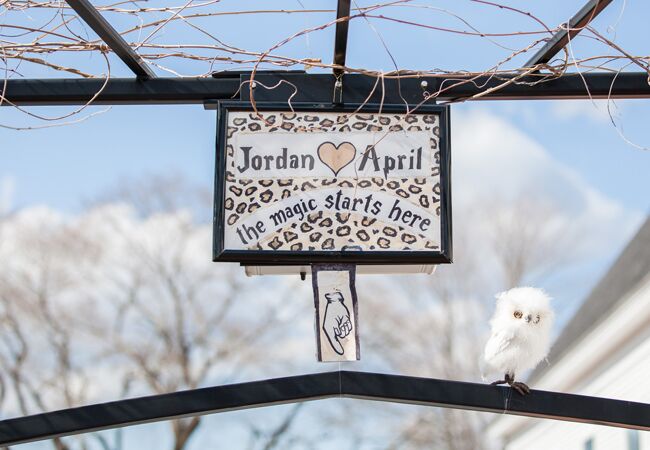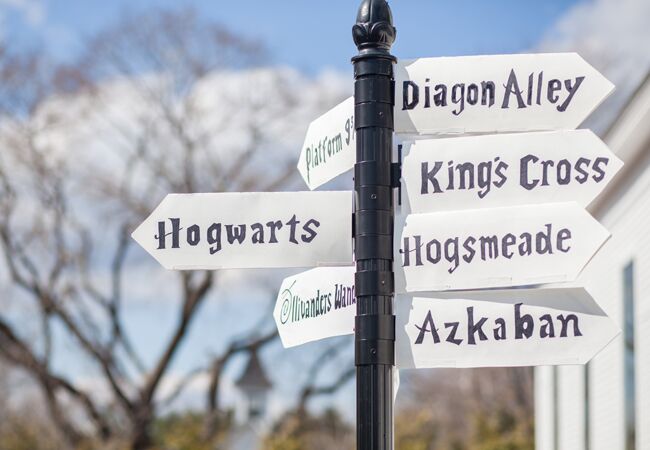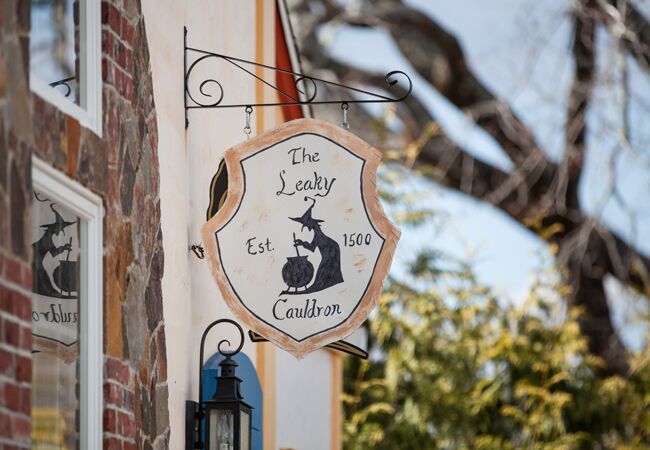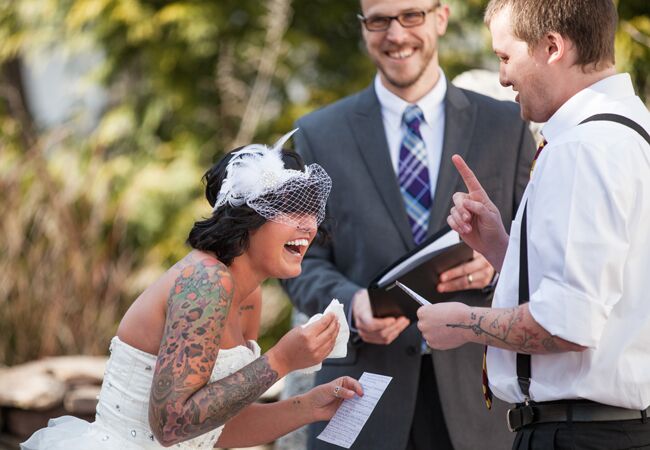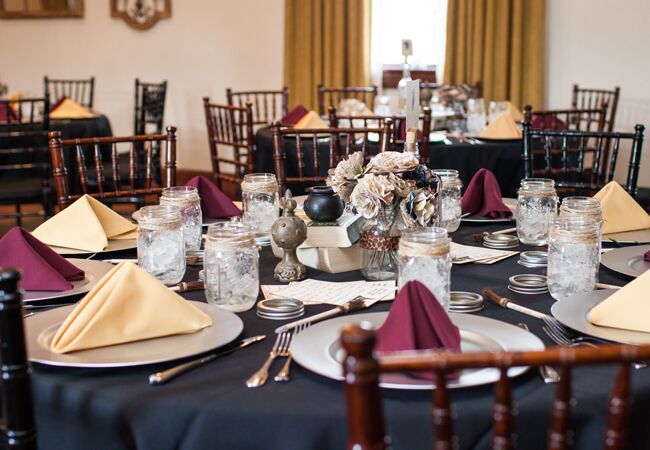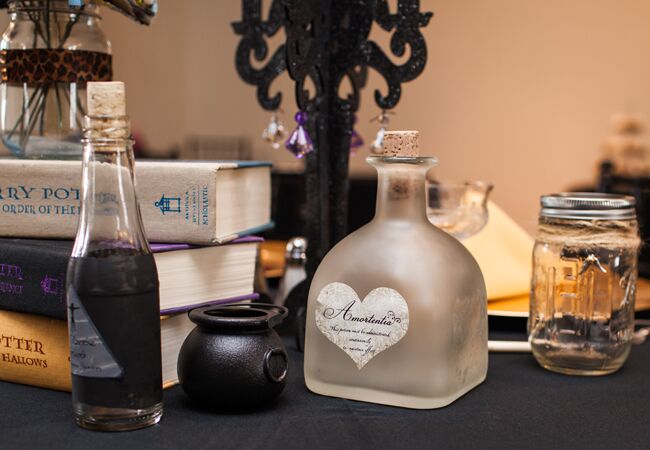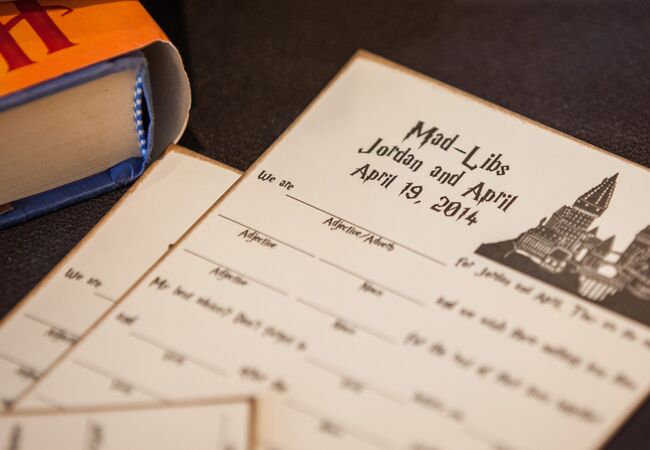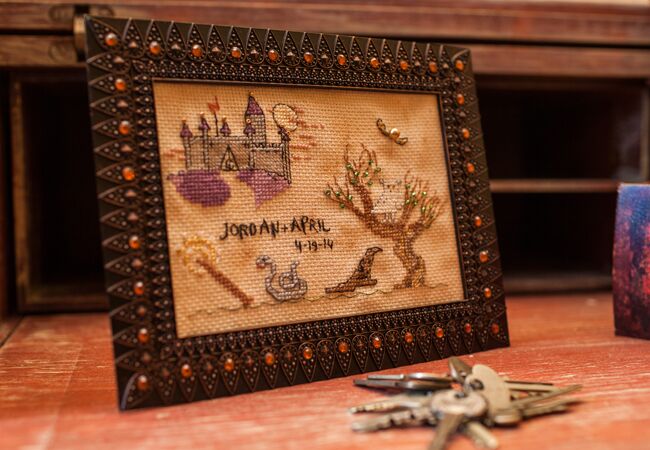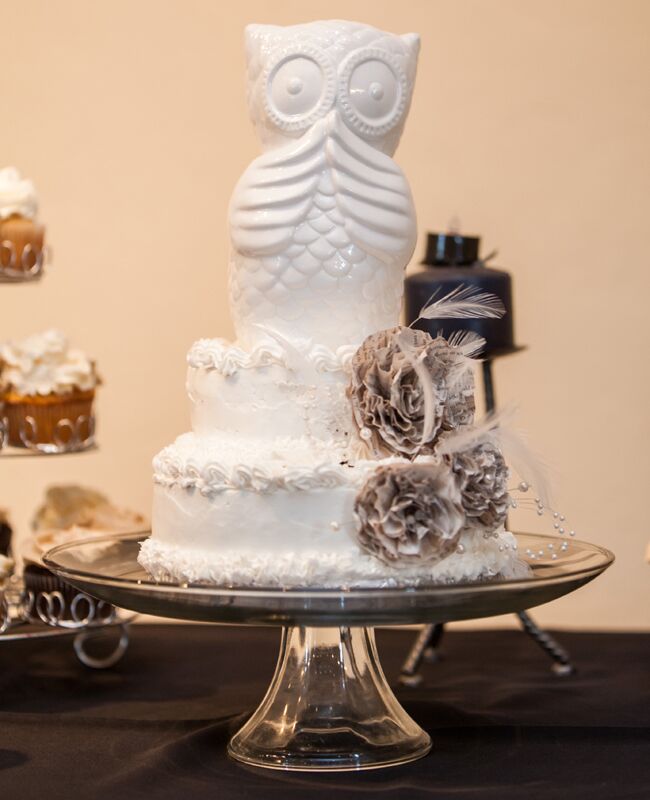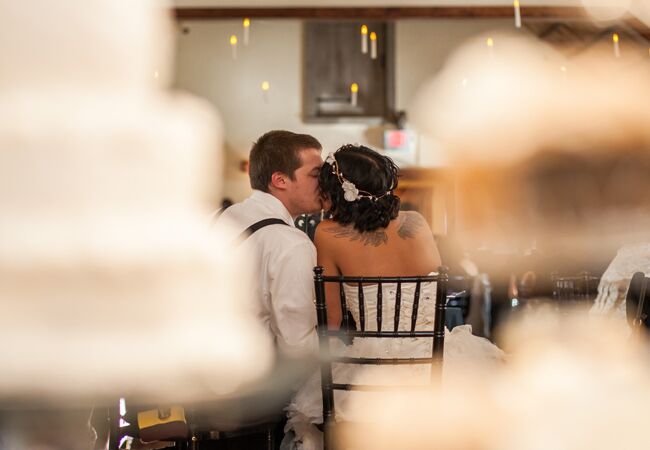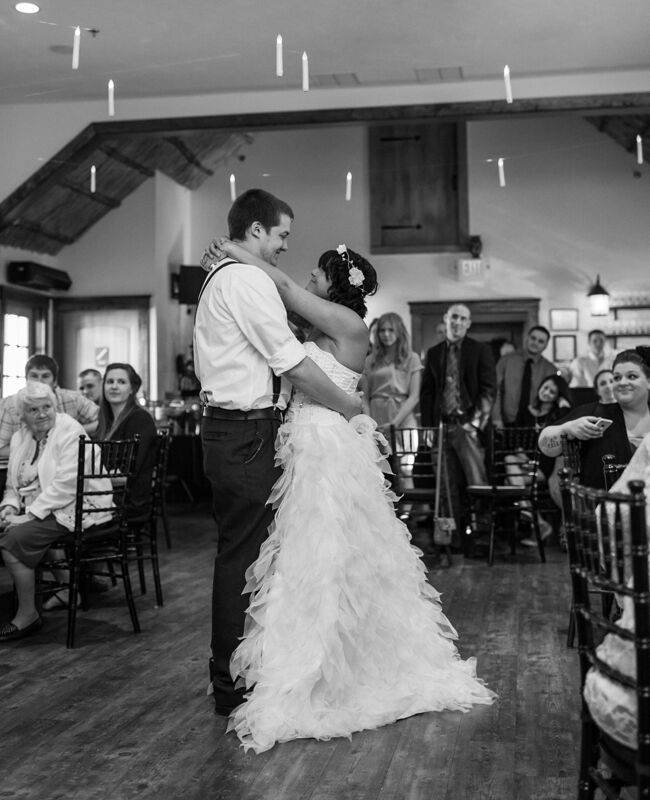 From the album: A Camelot Wedding in Epping, New Hampshire
Want more? (Of course you do!)
> 10 Hot Wedding Trends for 2014
> Check out more creative reception ideas