Pump Rules' Lala Kent Breaks Off Her Engagement
Here's what she previously shared in our exclusive interview.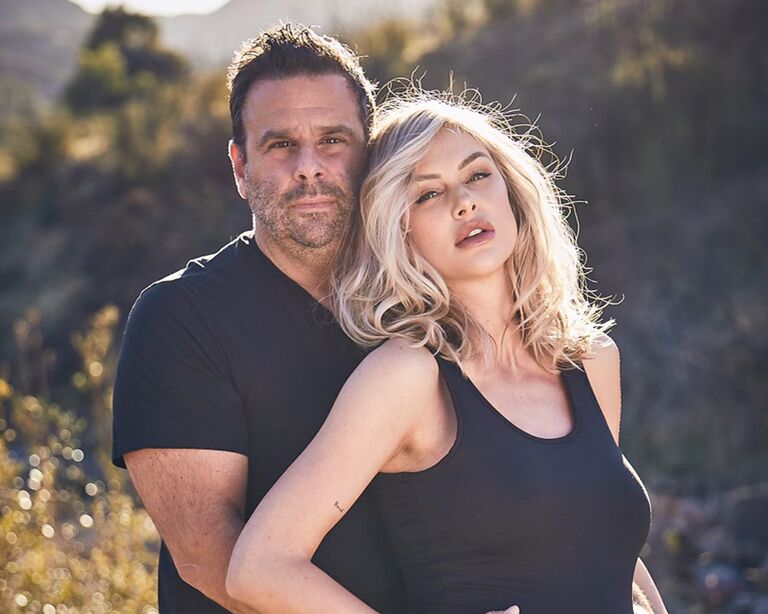 Koury Angelo
A Vanderpump Rules wedding will just have to wait, because Lala Kent and fiancé Randall Emmett have broken off their engagement. After rumblings of trouble following a deep social media scrub on Kent's part, Page Six confirmed on Monday, October 18, that the reality star has left her fiancé after supposed infidelity rumors. The couple was engaged for three years before going their separate ways, grappling during that time with a postponed wedding and the arrival of their baby, Ocean, in March 2021.
In April 2020, the couple made the challenging-but-in-retrospect-correct-call to postpone their wedding. The nuptials, originally slated for April 18, 2020, was to be held at the famed Resort at Pelican Hill in Newport Beach, California. "I even got my bridesmaids necklaces with their names and that date," she told The Knot in an exclusive interview prior to the split. "It actually makes me laugh that the date no longer serves any meaning. Our guest list was large, and the wedding was definitely going to be a production."
In the interim, Kent and Emmett discovered they were expecting their first child together. "I am such a planner, so to have zero control over what life was throwing at us was a huge adjustment," she reflected. "I always thought Randall and I would get married before we got pregnant."
Instead, the couple had to pivot their plans altogether, navigating the challenges of delaying their dream wedding and welcoming parenthood. At the time, Kent believed the struggles helped them overcome anything together. "I've realized how much we really just want to be with each other," she said. "We have both shed a lot of tears about our wedding being postponed over and over again. But we also feel blessed that the wedding being postponed has been the worst of our COVID experience. We have been together for five years; we aren't going anywhere. Our wedding will happen when it's right. For now, we just wish for everyone's health and safety."
Navigating Pregnancy Amid COVID
In September 2020, Kent announced she's expecting. "Today is my 30th birthday and I can't think of any other way to celebrate than with you guys coming through your headphones and speakers," Kent told listeners on a show. "I had the best gift given to me, my body also helped out too… I am pregnant!" Emmett added, "Lala Kent, a soon-to-be mother."
Before welcoming their little one, Kent paid homage to her various life stages with a maternity shoot. The Bravo personality wore designer Anne Barge for a maternity shoot inspired by 2021's popular Netflix show Bridgerton. In photos, the mom-to-be poses nude with her baby bump on display. Various styles by Anne Barge drape her shoulders against a natural outdoor setting. "Our vision was to capture motherhood in a raw and beautiful way," Kent reflected. "Everything about the female body when it's creating a miracle is beautiful and I wanted that to show through. My stylist, Alexandra Renee Scott pulled inspiration from Netflix and Shondaland's series Bridgerton."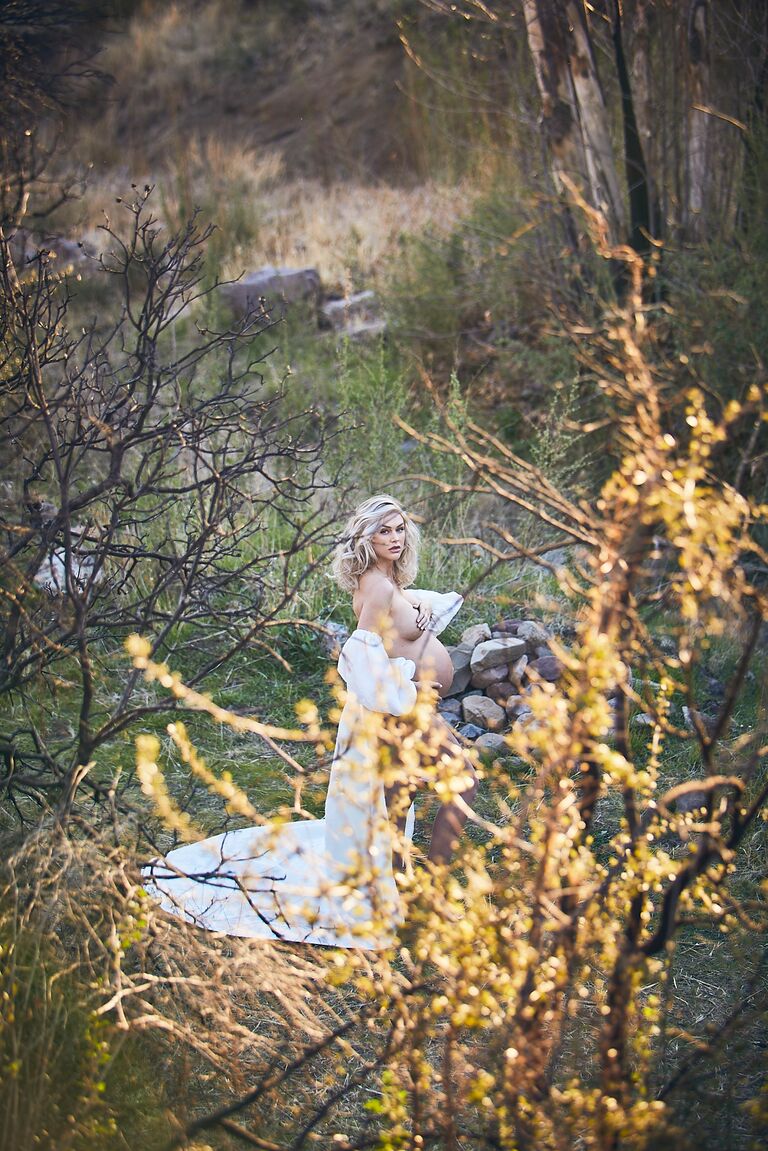 Added Scott, "Originally it was going to be a studio shoot with Avant-garde, heavy styling. I secured original French vintage ribbons, which were used in the costume design of Bridgerton. Both Lala and I love an ultra-feminine, sophisticated shoot… and if you know Lala, nothing is predictable." The team ended up swapping the shoot destination "at the last minute to this epic location in Agoura Hills, Los Angeles," said Scott. "The styling became more minimal. With the dramatic backdrop, the fire-burnt trees and the bright-green grass… we had a beautiful metaphor: death and rebirth. It couldn't be more poignant for this time we are living in."
Lala and Randall's New Wedding Plans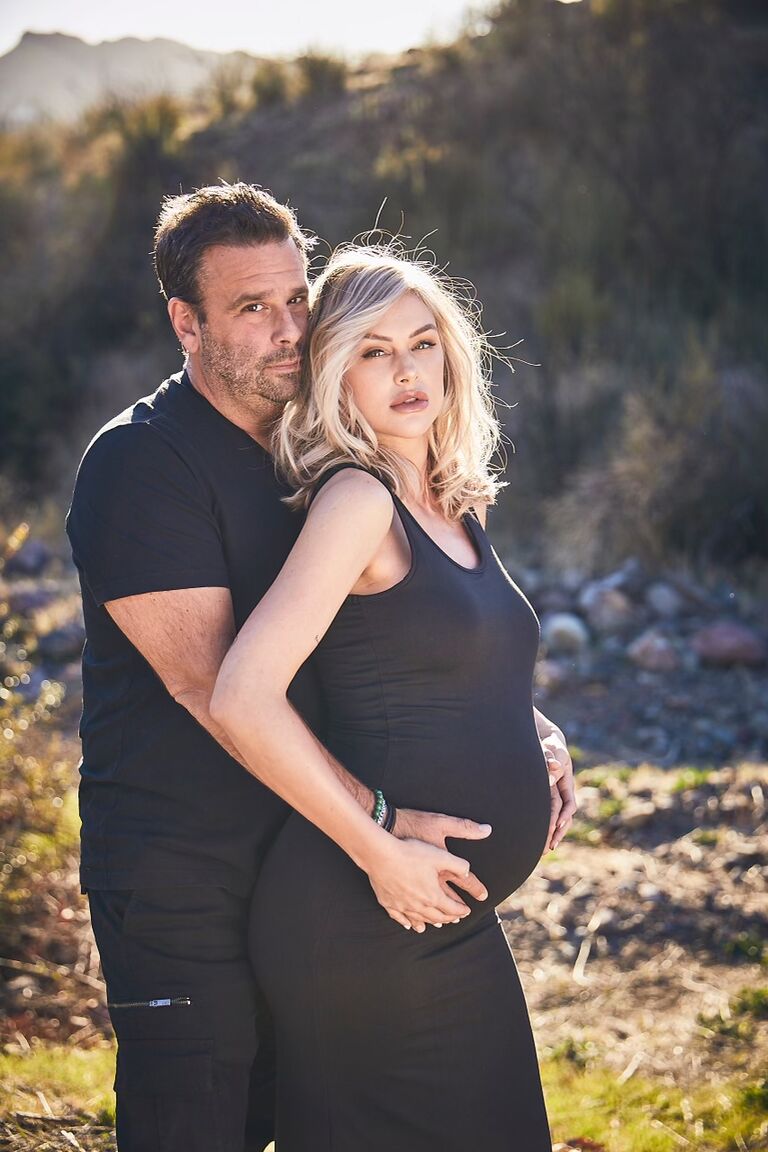 The couple previously shared that they've postponed their nuptials to July 2021, and they're ecstatic to have their bundle of joy at the wedding. "She will get to be a part of her mom and dad getting married. Although I'm sure she won't remember it, it means so much to me that she will be there with us," Kent said. "The thought of that overwhelms me with so much excitement and joy. She is the result of two people in love. I know it's cheesy. I'm a cheese ball these days."
The wedding, for now, will proceed as postponed. "We are hopeful we will still get the wedding we originally planned," she added. "Should we decide to move forward with a wedding this year, there might be a possible change in location and venue depending on wedding guidelines with the CDC."
The Couple's Wedding Registry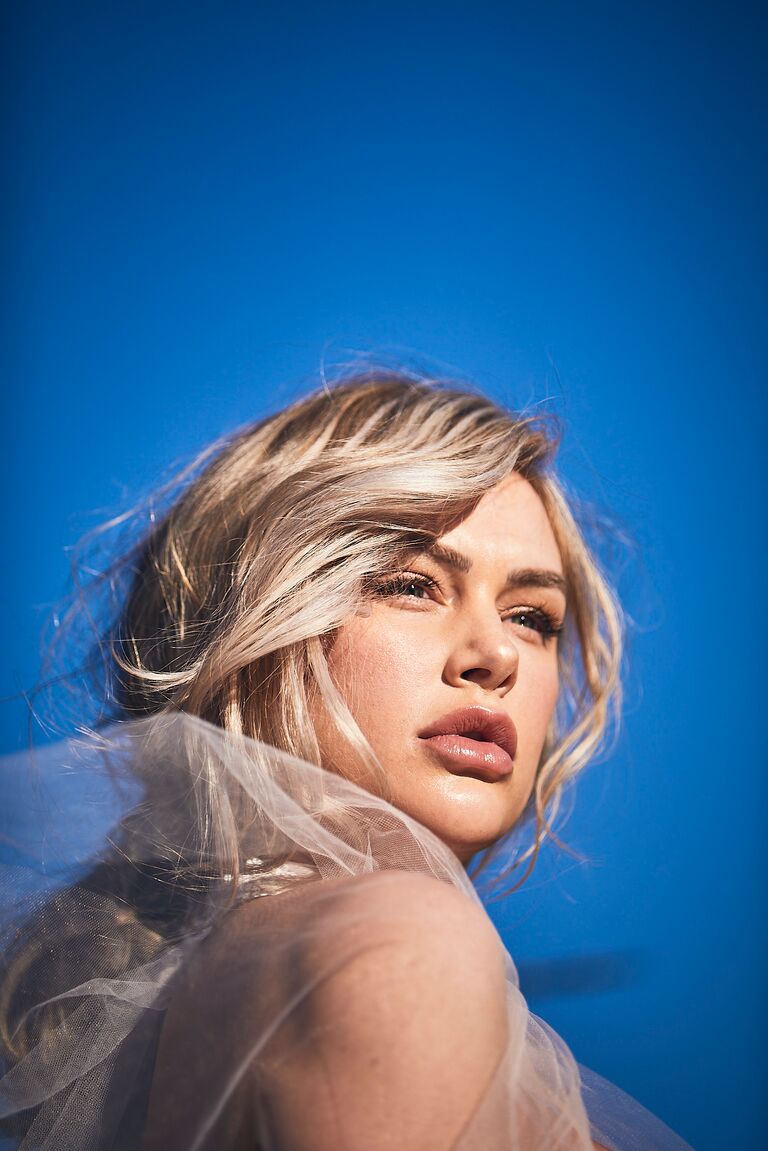 Ahead of the wedding, Kent and Emmett narrowed down one particular pick for their growing family that could be an indispensable registry gift: OXO Pop Containers. "Everyone who knows me knows I live by organizing," concluded Kent. "In my home, there is a place for everything… And I've been particularly organized in preparation for the arrival of our baby girl: childproofing the home and arranging the nursery. I also swear by my daily planner where I keep track of ever-changing schedules and daily to-dos."
Considering everything they've endured with wedding planning, Kent says her expectations are moderately pleasant. And to COVID couples generally, she recommends relinquishing control and seeing how things go. "Don't have any expectations," said Kent of her advice to to-be-weds. "Be ready to roll with the punches. If you're like me, hold off completely, until things become a little more 'normal'… whatever that means [lately]."