You Can Actually Get Married at These 6 National Parks
If you've always dreamed of having your wedding at one of the many scenic US National Parks, today's the day to make it happen.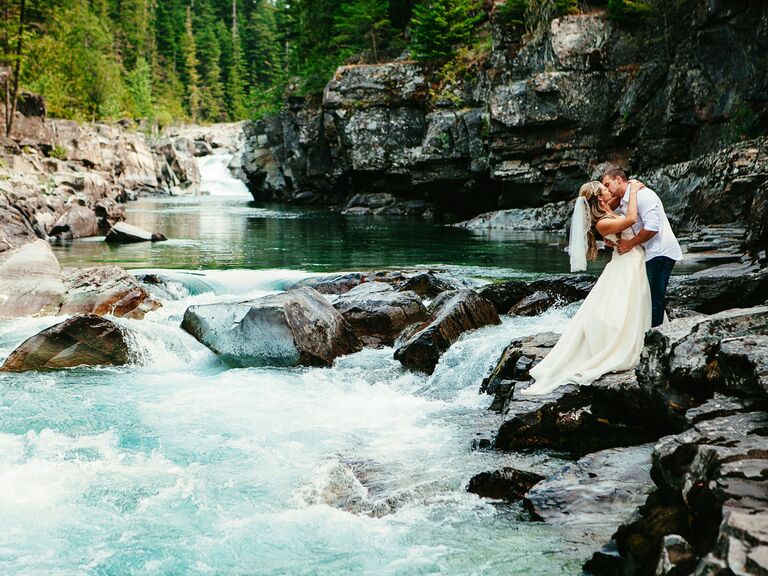 Jacilyn M Photography
We love these National Parks for their incomparable landscapes and environmental and cultural preservation. But thousands of years of history aside, these breathtaking public spaces are also sources of wedding inspiration for so many couples. To celebrate National Public Lands Day, we've compiled a list of our favorite national parks where you're just a few clicks away from tying the knot in your favorite natural setting.
1. Yosemite National Park, California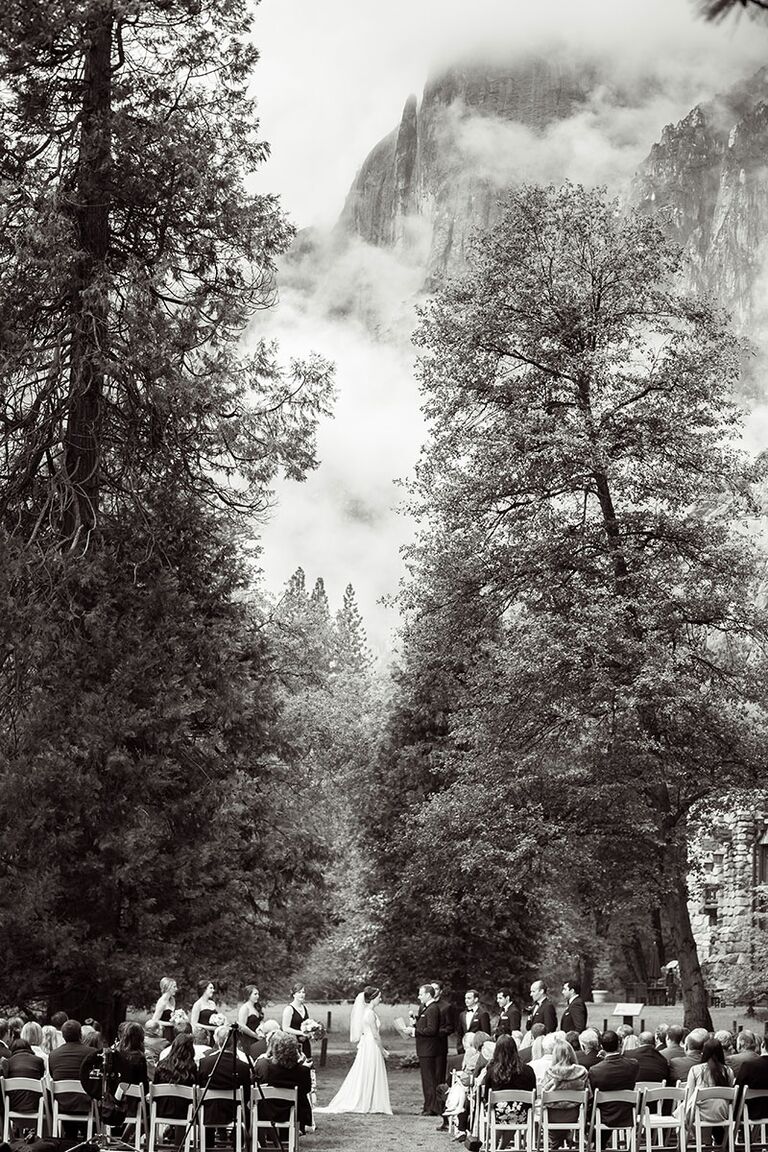 One of the largest preserved pieces of land in the Sierra Nevada and a UNESCO World Heritage Site, Yosemite is hard to beat. What better place for a wedding than among the breathtaking landscape of towering granite rock formations and a range of beautiful vegetation? Within arms reach of Bridalveil and Vernal glacial waterfalls, this is the place to make your day one for every guest to remember.
Rush Creek Lodge is a full-service resort that offers wedding deals and packages, while the park website provides information on permits, applications, and other useful information for your ceremony.
2. Cuyahoga Valley National Park, Ohio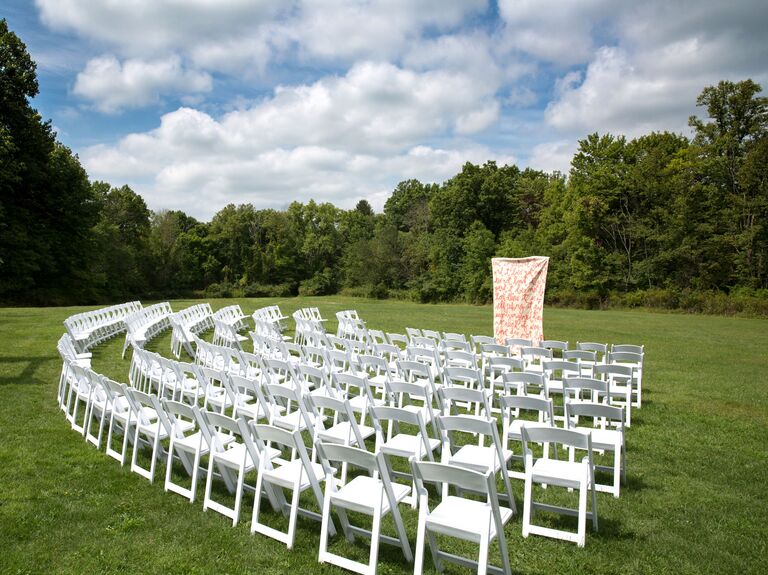 In the beautiful Cuyahoga River Valley, this lush national park boasts scenic rolling hills and streams. With restored historic buildings and trails, the park is an ideal space for history buffs and adventure-seekers alike.
The Conservancy for Cuyahoga Valley National Park provides services and details to help you plan your wedding day on their website.
3. Big Bend National Park, Texas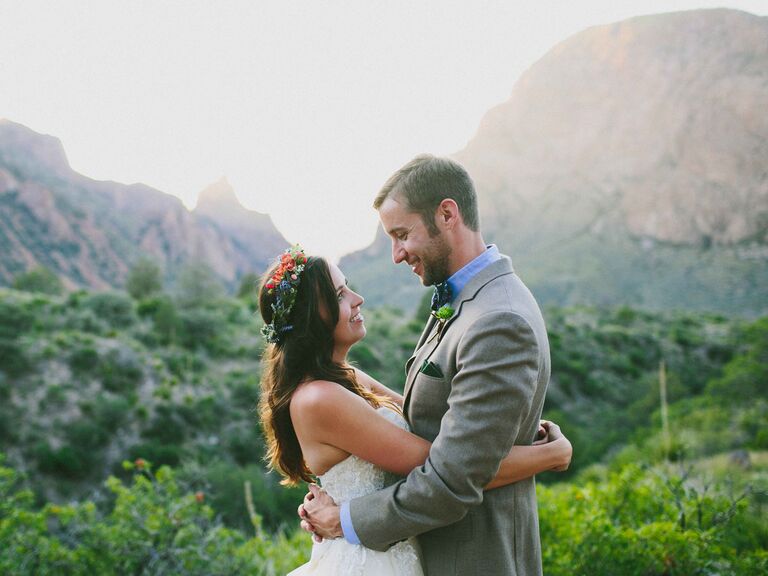 The largest protected area of the Chihuahuan desert, Big Bend is a safe haven for thousands of species of plants and animals. Known for its dramatic geographic contrasts, the views are one of a kind.
Information on park venues, permits, and applications is available on the park website.
4. Joshua Tree National Park, California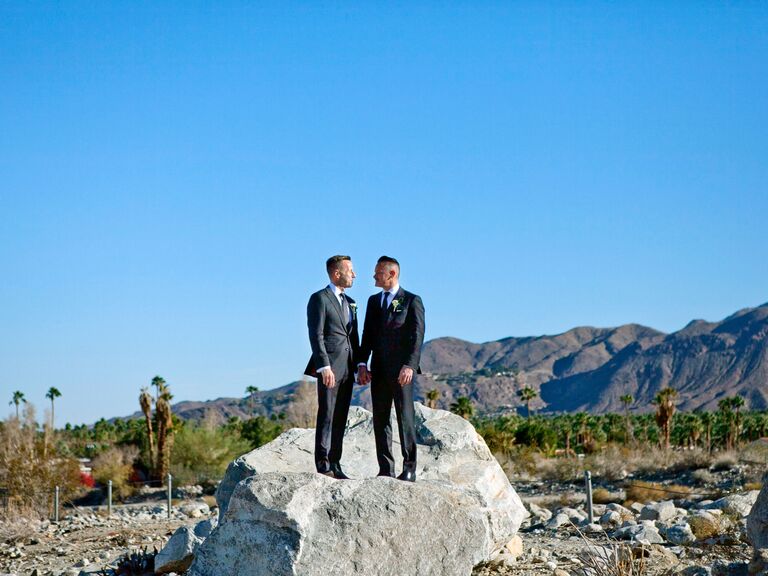 Joshua Tree is known for its unique and colorful rock formations—the perfect backdrop for your wedding. And it doesn't get more romantic than star-gazing! When the sun sets, the high elevation and dry desert climate of the park make it ideal for viewing the stars.
Information about special-use permits is available on the park website. Among other popular rustic venues is The Ruin Venue, an abandoned stone house repurposed as an event space.
5. Glacier National Park, Montana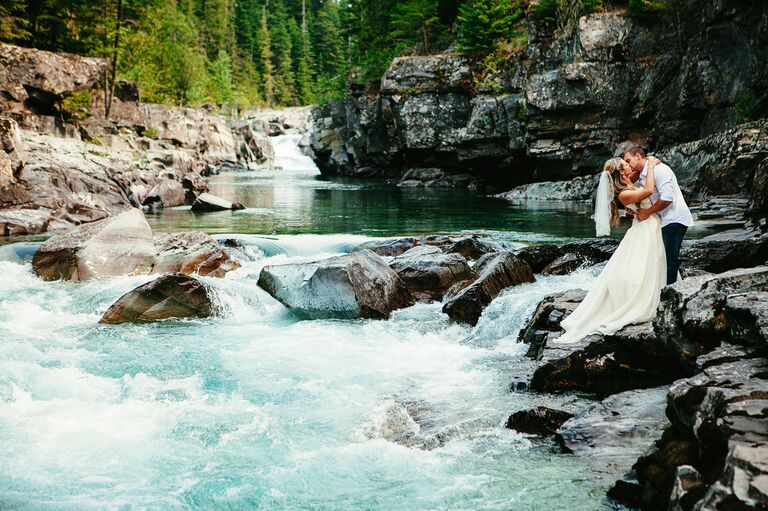 On the US-Canadian border, Glacier Park spans two mountain ranges and holds over 700 icyblue lakes. A world heritage site and a biosphere reserve, the park was also named the first International Peace Park and has soaring glacial mountains and lush green fields and flora.
Glacier Park Inc. offers a network of lodges and venues, while the park website provides information regarding permits.
6. Shenandoah National Park, Virginia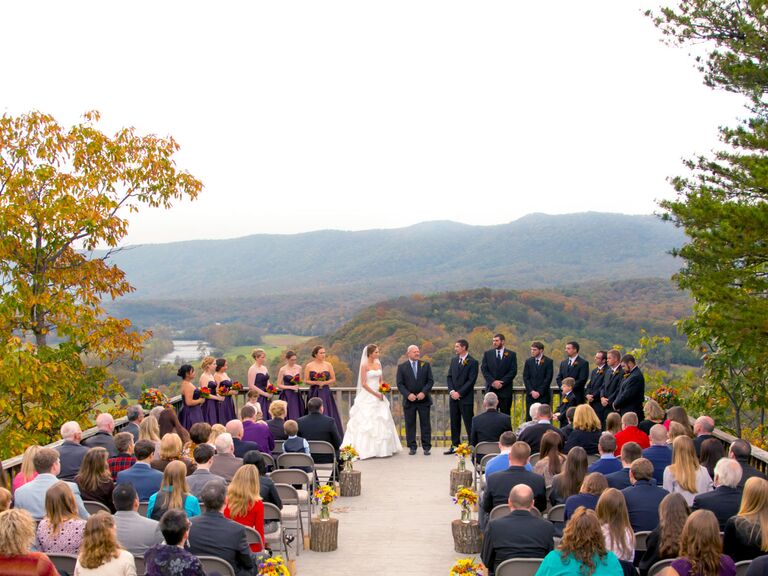 There's a reason the state's motto is "Virginia is for Lovers." In the heart of Virginia's Blue Ridge Mountains, the park not only provides permit purchase information on its national website, but it also has its own visitor website that provides a comprehensive list of venues and services to make the planning process easier.