15 New First Dance Songs
We've heard Etta James' "At Last" a billion times (don't get us wrong, it's an amazing song) but there are so many more first dance-worthy songs to choose from. Here are 15 songs -- some old, some new, and some more obscure than others -- with that classic first dance song quality to consider.
by Anja Winikka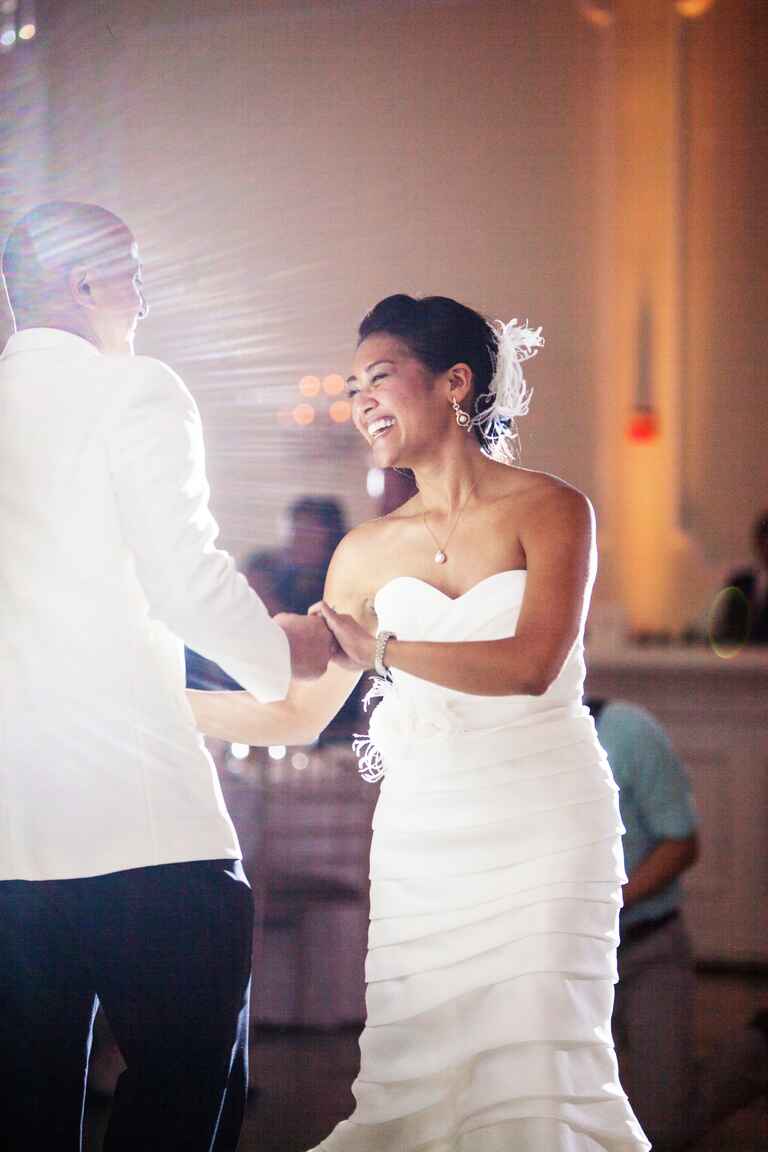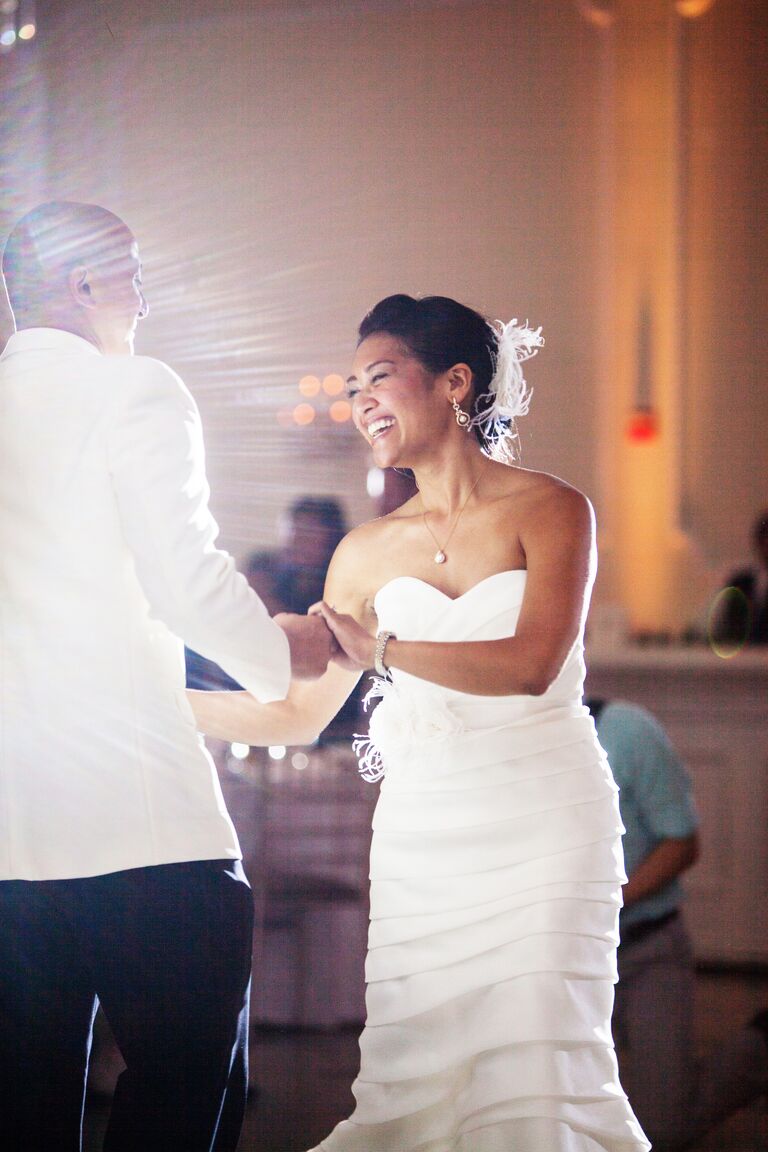 photo by
Aevum Photography
1. "That's Where It's At," Sam Cooke
2. "Dream A Little Dream of Me," The Mamas & The Papas
3. "This Will Be Our Year," The Zombies
4. "Angel In The Snow," Elliot Smith
5. "Make You Feel My Love," Adele
6. "Thirteen," Big

7. "We Rule The School," Belle and Sebastian

8. "Puppet On A String," Gino Washington

9. "No One Does It Like You," Department of Eagles

10. "Home," Edward Sharpe & The Magnetic Zeros

11. "Do You Remember," Bob Marley"

12. "We're Going To Be Friends," The White Stripes

13. "Mi Vida," Manu Chao

14. "5 Years Time," Noah and the Whale

15. "Anyone Else But You," The Moldy Peaches