8 Reasons to Have A Summer Camp Wedding
by Simone Hill
Imagine a wedding weekend that combines all of your favorite memories from your summer childhood with the beauty and romance of a rustic outdoor wedding. Sounds AMAZING right? Ok, well this is actually totally doable. You can get married at a lot of summer camps, especially during the off-season when campers head back to school. Extra brownie points if you get married at the camp you went to or if you met there (like this couple!). Here's why you should relive your favorite camp memories (and make some new ones) on your wedding day.
1. You can have your ceremony in the great outdoors.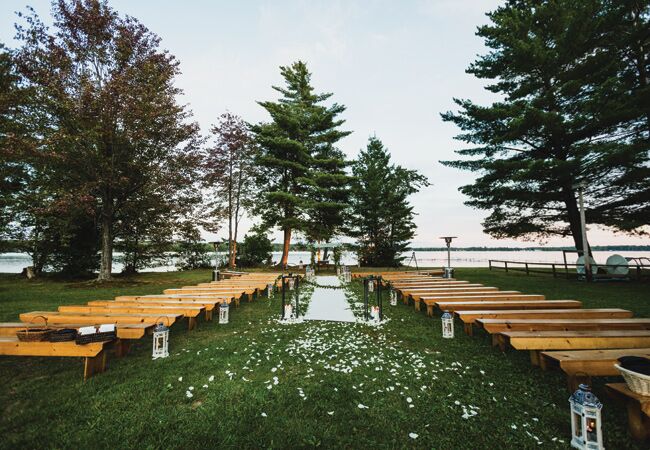 Photo: Chris McGuire Photography
2. You and your guests get to stay in cabins (like a giant slumber party!).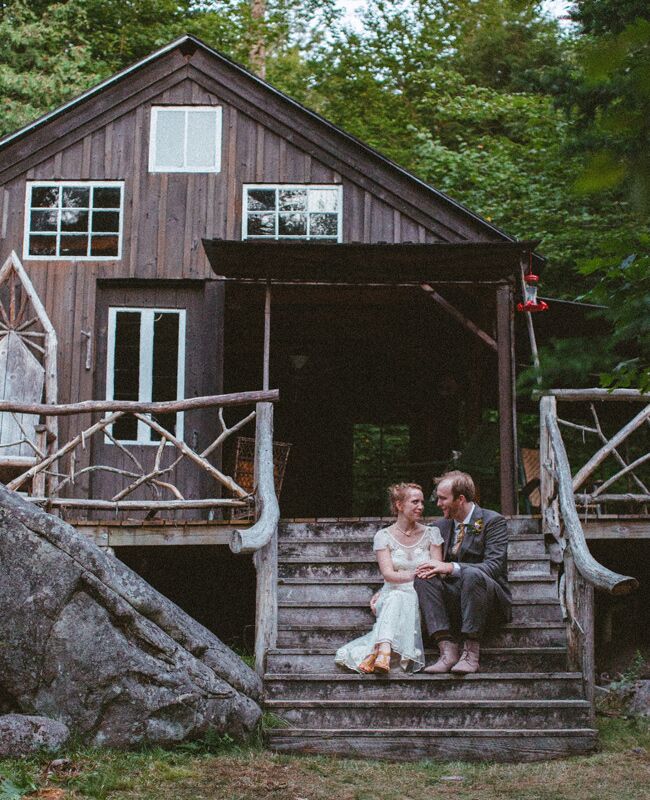 Photo: Whitewall Photography
3. There's no excuse not to have s'mores.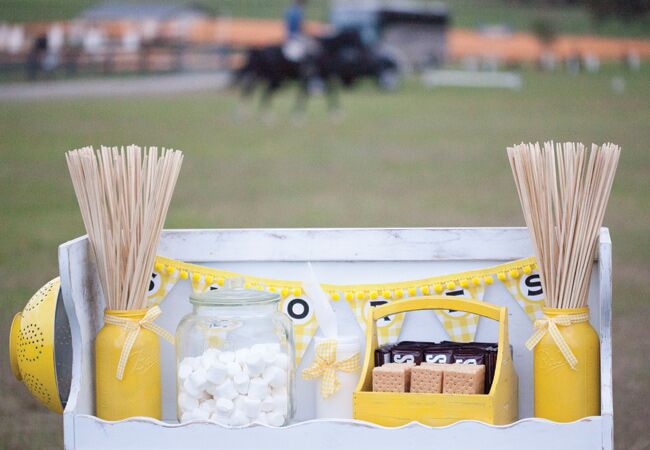 4. You can have field guide ceremony programs.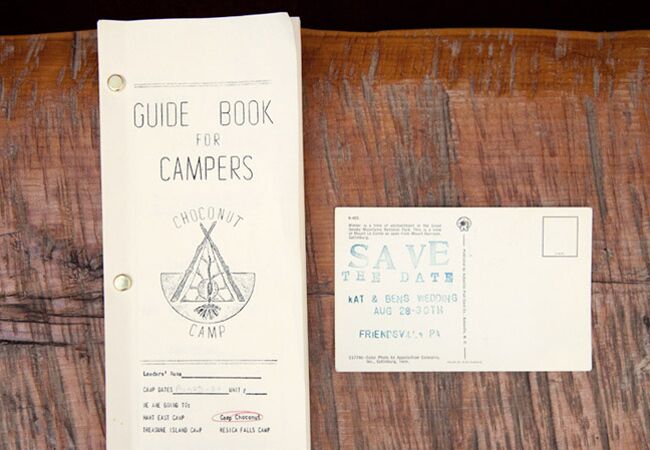 Photo: Love Me Do Photography
5. You don't have to have a gift table because you have a camp trunk.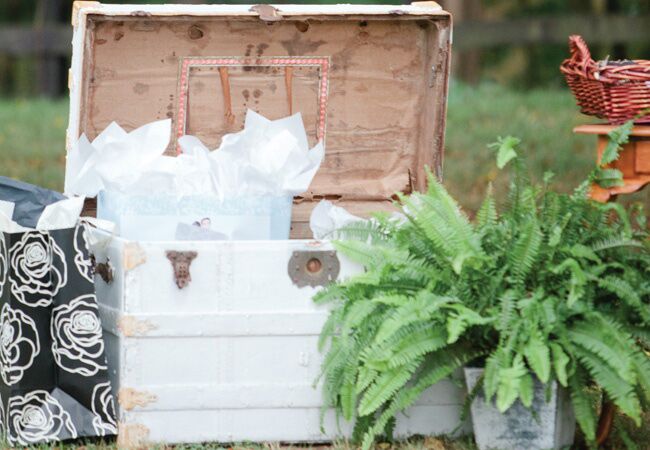 Photo: Marta Locklear Photography
6. It's more than appropriate to canoe or kayak to your own ceremony.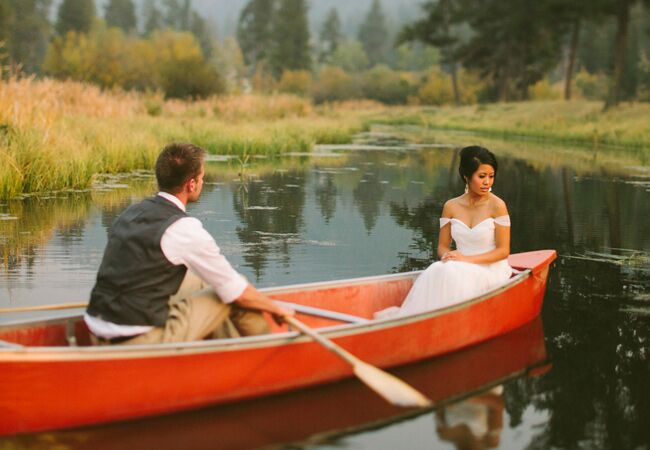 Photo: Cluney Photography
7. Mess hall tables are low-fuss.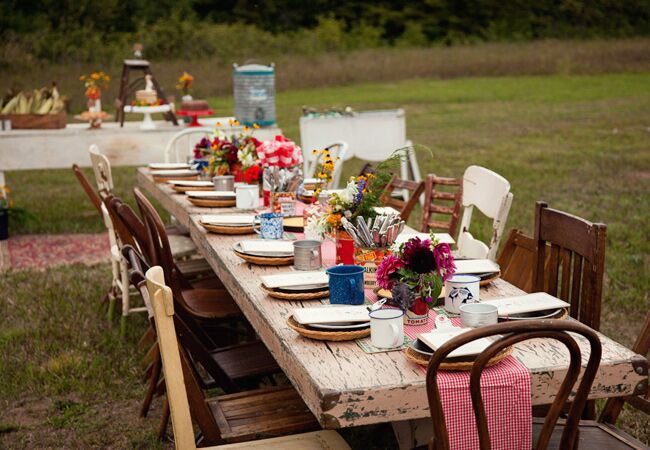 Photo: Heidi Lynn Photography
8. At the end of the night, everyone cuddles up near the campfire.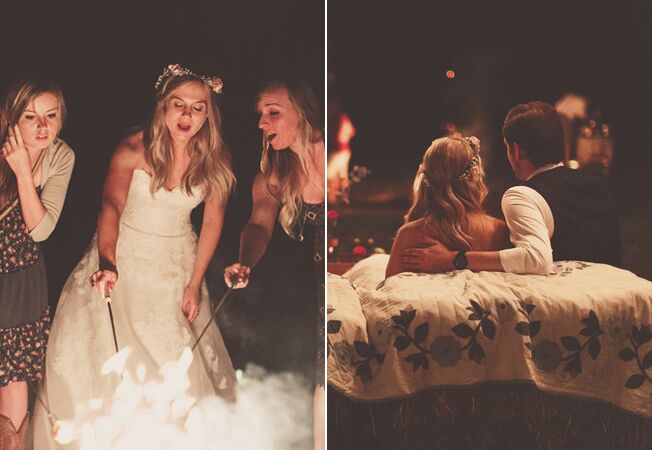 Want more? Of course you do!
> 5 wedding trends to steal from your favorite tv shows
> 6 wedding DIYs you can do on a Saturday