The Knot Instagram's Most Popular Posts of 2016
These Instas are truly the best of the best. See every sweet moment below!
by Catherine Jessee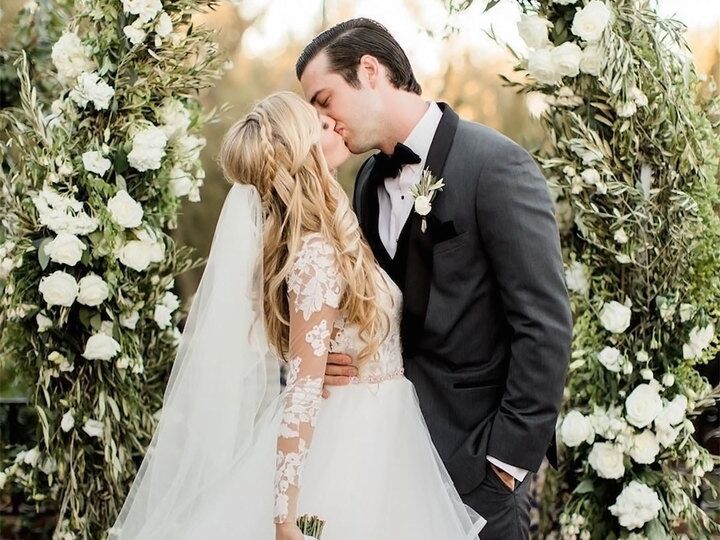 Brett Hickman Photographers
We love helping you plan every step of your wedding journey—from the tearful proposal to the mouthwatering doughnut cake. So when couples capture those memorable moments along the way, we can't resist sharing them. To celebrate the year, we've rounded up our most liked Instagram posts of 2016 and they're amazing. Don't forget to follow us on Instagram (@TheKnot) for more! We can't wait to see all those gorgeous ring selfies 2017 has in store.
Magical Snowstorm 
Romance in Paris
One-of-a-Kind Venue
True Love in Action
Love on (Crop) Top
Yes!
Stealing Kisses
Blushing Bride
Storybook Moment
Dreamy Dancefloor