Pair Wine and Cheese Like a Pro at Your Cocktail Hour
Use these pairing suggestions to impress your guests with a sophisticated, satisfying wine and cheese cocktail hour.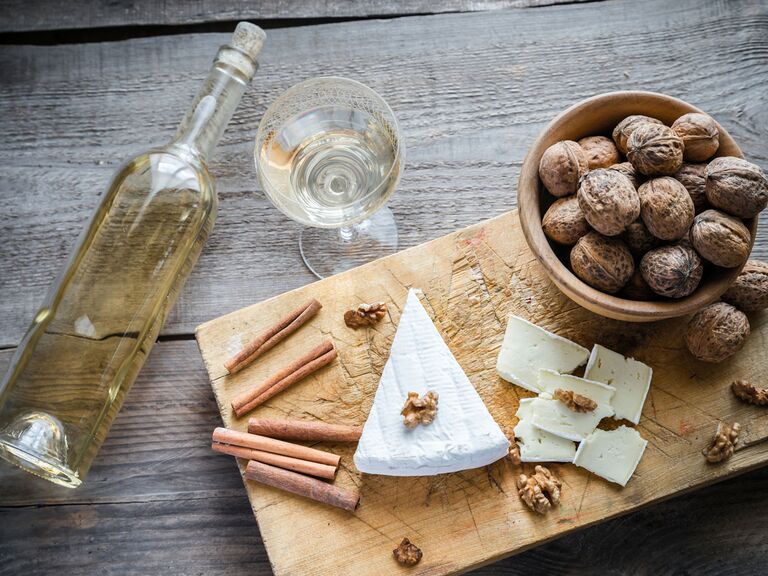 iStock
The only pairing more perfect than you and your spouse-to-be is a glass of wine and some good cheese. A wine and cheese spread is delicious for everyone, from connoisseurs to newbies, and substantial enough to stave off your guests' appetites until dinner. It can also dress up any event, even if yours isn't a super formal wedding (how often do you get to wash a slice of truffle Gouda down with a fine Pinot?). But note that it doesn't have to break the bank—truly! So, where to begin finding the ideal duo? Here are five delicious wines to try, along with mouthwatering cheese suggestions to make each sip sing.
Josh Cellars Chardonnay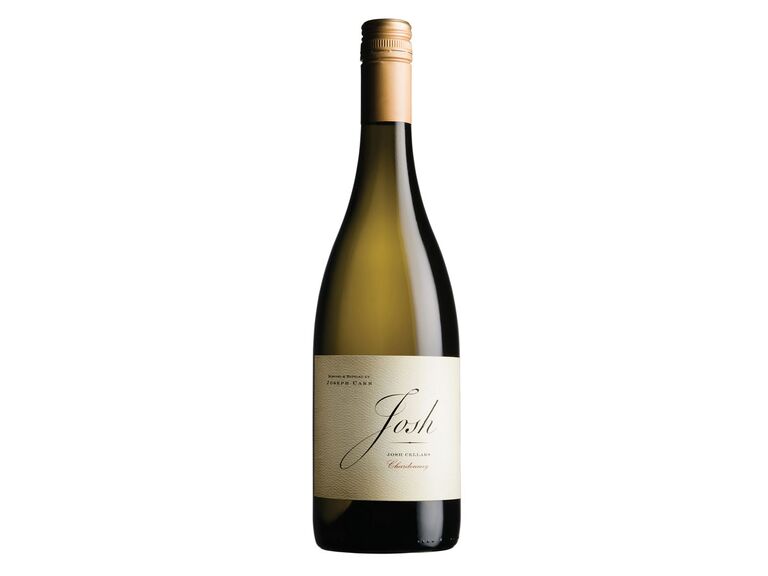 Tasting Notes: Aromas of tropical fruits and citrus married with notes of oak, bright yellow and white stone fruit flavors linger on the palate, and a fresh, clean acidic finish.
Choice Cheeses: Chardonnays love soft and creamy cheeses, like Camembert or brie.
Josh Cellars Chardonnay, $13.99, joshcellars.com
Summer Water Rosé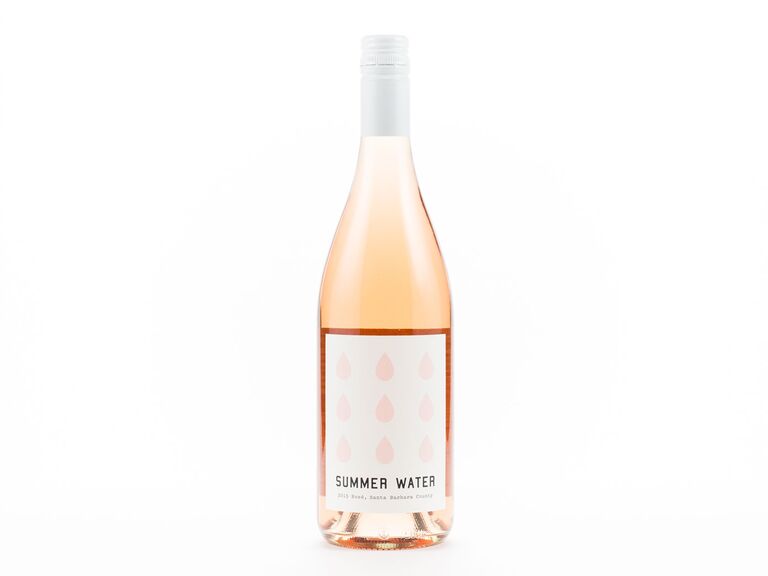 Tasting Notes: Citrus, fresh raspberry and grapefruit, with a crisp, acidic finish.
Choice Cheeses: Associate Wine Director of WINC, Brooke Mattiass, suggests burrata cheese (or fresh mozzarella) that's creamy in texture, but delicate in flavor—the perfect complement to Summer Water's bright red fruit flavor.
Summer Water Rosé, $13, WINC.com
Chateau St. Jean Cabernet Sauvignon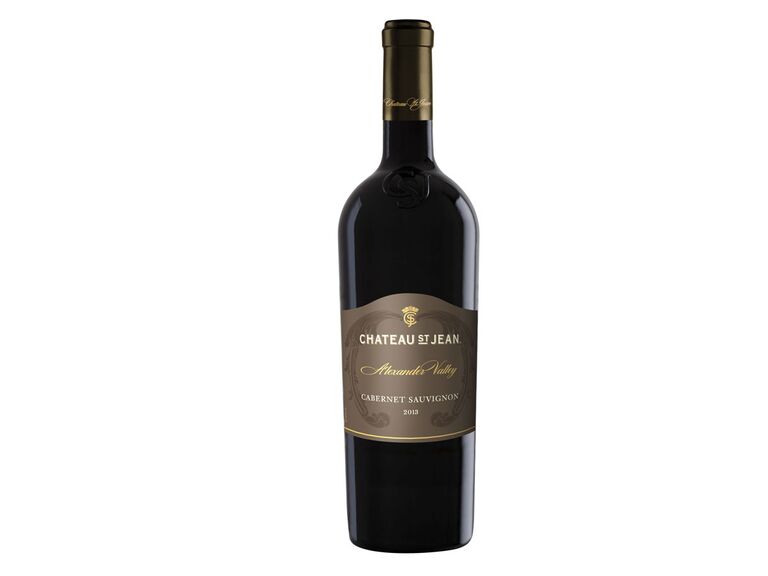 Tasting Notes: A bright core of deep fruit flavors and subtle spice notes, with a smooth finish on the palate.
Choice Cheeses: Mt. Tam triple-cream cheese from Cowgirl Creamery is Chateau St. Jean winemaker Margo Van Staaveren's favorite (firm, yet buttery with a mellow, earthy flavor).
Chateau St. Jean Alexander Valley Cabernet Sauvignon, $35, chateaustjean.com
Ruffino Sparkling Rosé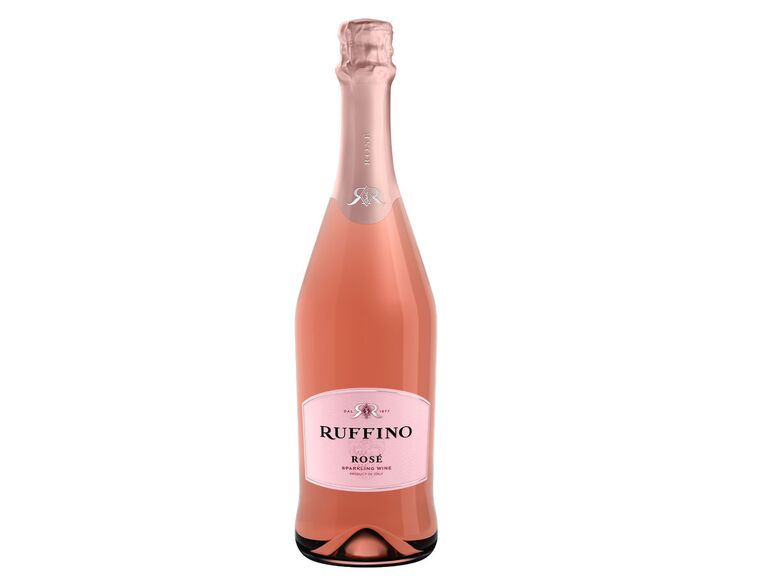 Tasting Notes: Hints of strawberry and rose petals, with elegant bubbles and refreshing acidity, offering alluring flavors of delicate red berries and white fruit.
Choice Cheeses: Try either Italian pecorino to complement the bubbles, or a heavier triple-cream cheese, like Saint-André.
Ruffino Sparkling Rosé, $14.99, ruffino.com
WALT "The Corners" Pinot Noir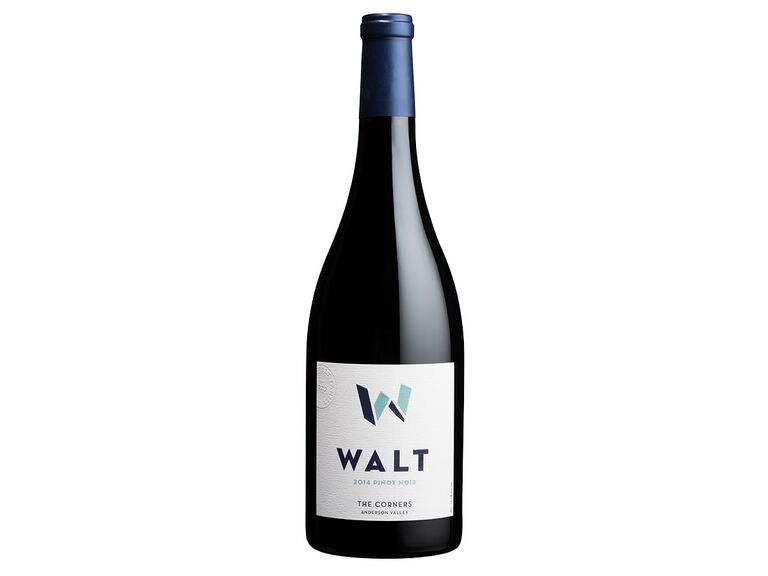 Tasting Notes: Ripe Bing cherry and blueberry notes, rose petals and baking spices like nutmeg and allspice.
Choice Cheeses: Try Fontina cheese (noted for its earthy, mushroom and woody taste) or opt for an extra-special truffle Gouda.
WALT "The Corners" pinot noir, $75, waltwines.com