13 Insanely Beautiful College Chapels
Don't discount these seriously pretty college chapels on campuses across the US for your wedding venue.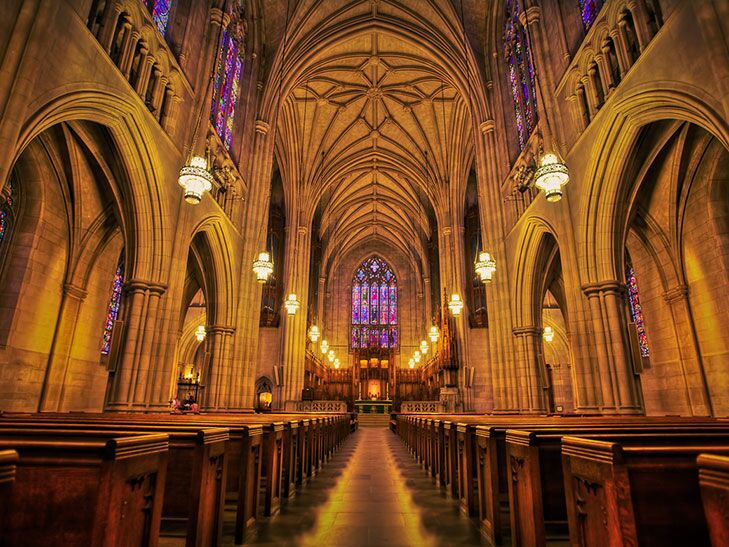 Whether you met your fiancé in Psych 101 or you're just a die-hard fan of your beloved alma mater, going back to school for your wedding can be as meaningful as it gets. We rounded up 13 jaw-dropping campus chapels—some exclusive to alumni of that college and some not, and some that welcome all religions and some that limit ceremonies to one faith—that are as gorgeous as they are significant.
St. Mary's Chapel, Boston College: Chestnut Hill, Massachusetts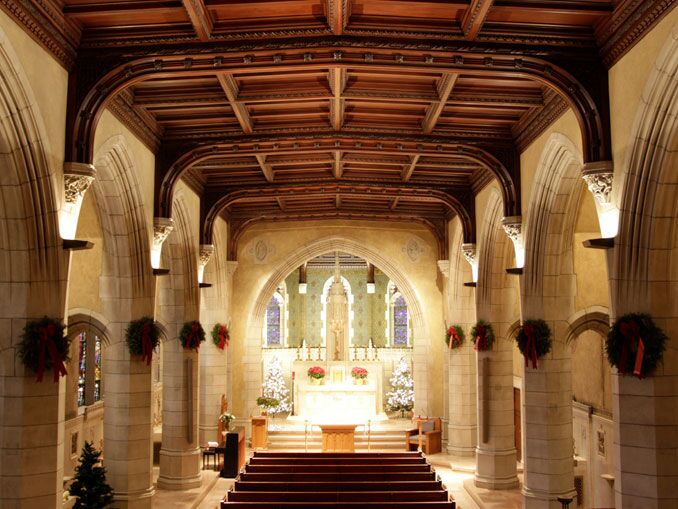 Columbia University, St. Paul's Chapel: New York, New York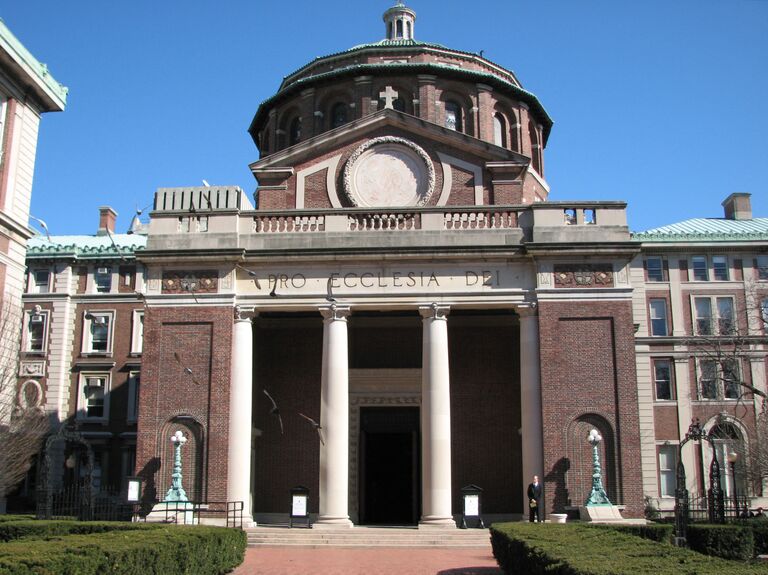 Duke University Chapel: Durham, North Carolina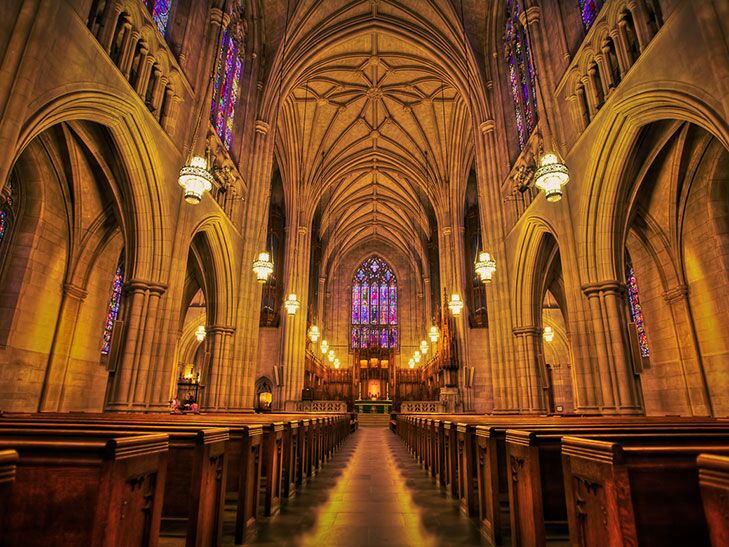 Charles E. Daniel Memorial Chapel, Furman University: Greenville, South Carolina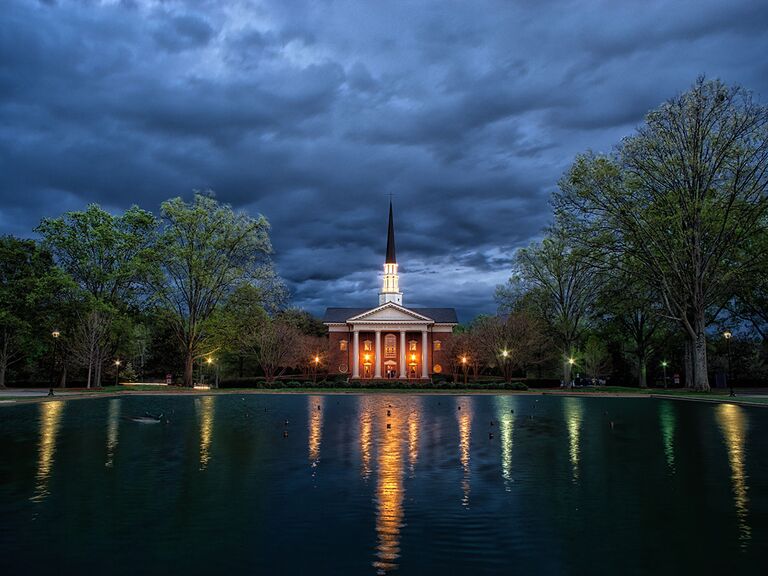 Memorial Church of Harvard University: Cambridge, Massachusetts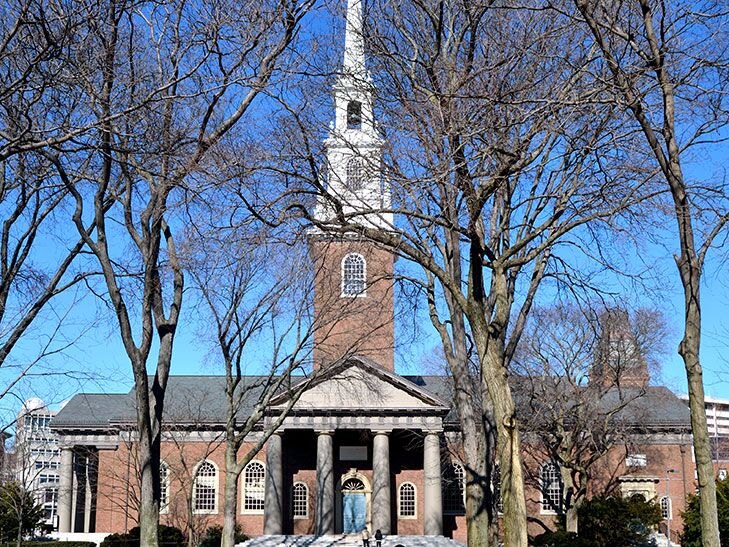 Alice Millar Chapel, Northwestern University: Evanston, Illinois
Stauffer Chapel, Pepperdine University: Malibu, California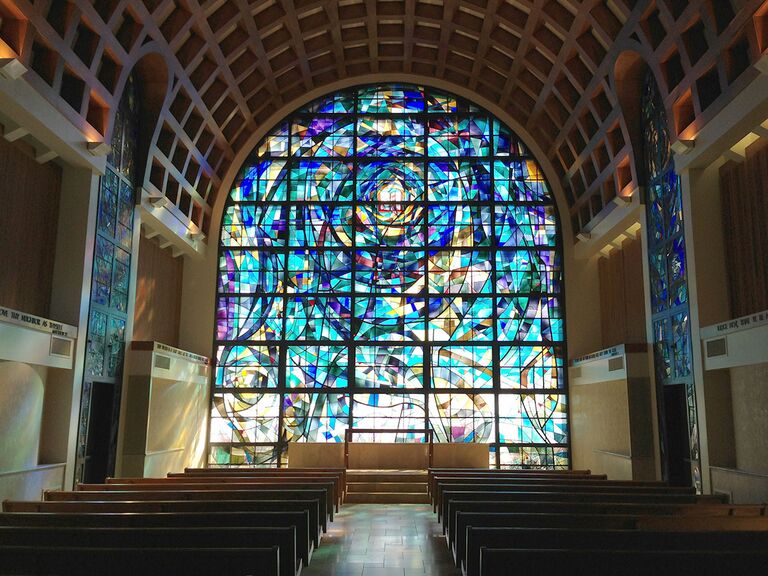 Princeton University Chapel: Princeton, New Jersey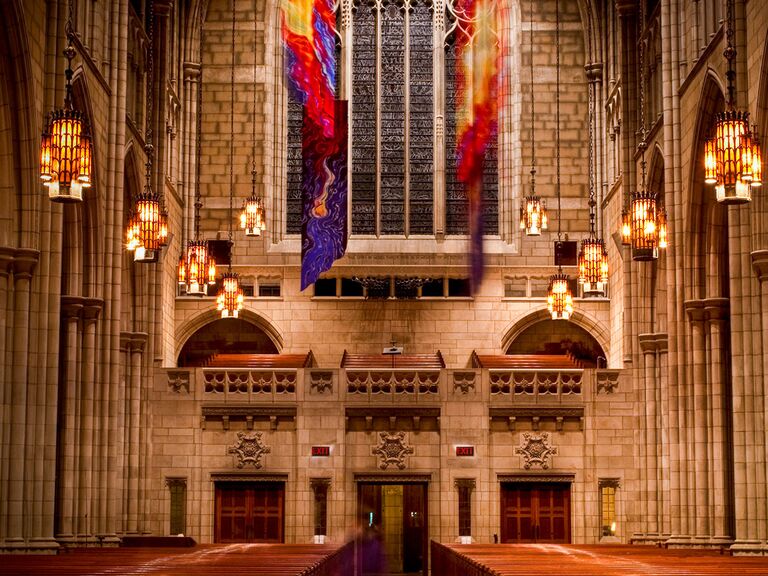 All Saints' Chapel, The University of the South: Sewanee, Tennessee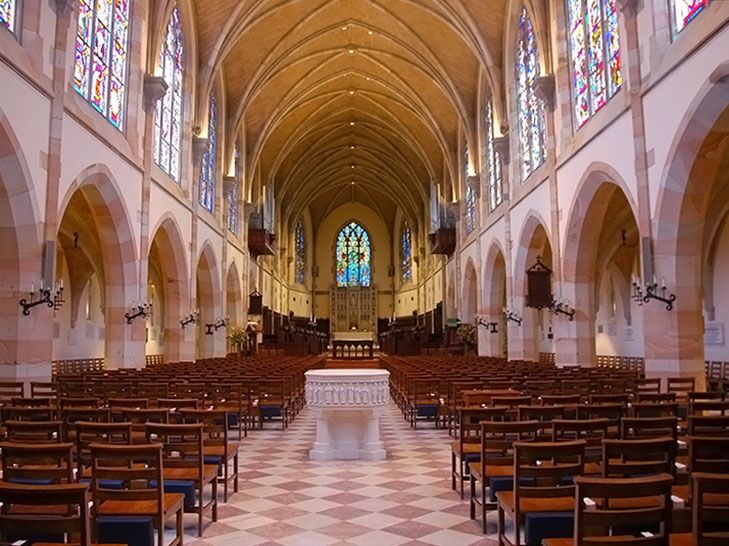 Old Chapel, University of Massachusetts Amherst: Amherst, Massachusetts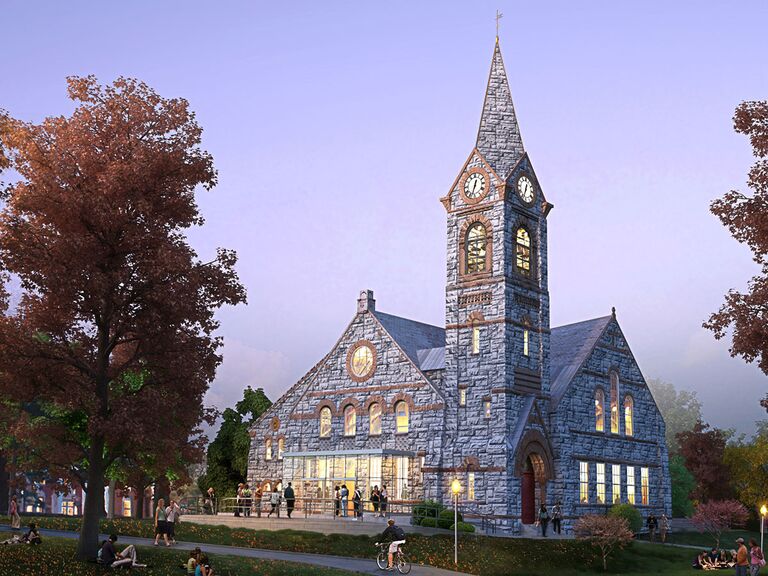 Basilica of the Sacred Heart, University of Notre Dame: Notre Dame, Indiana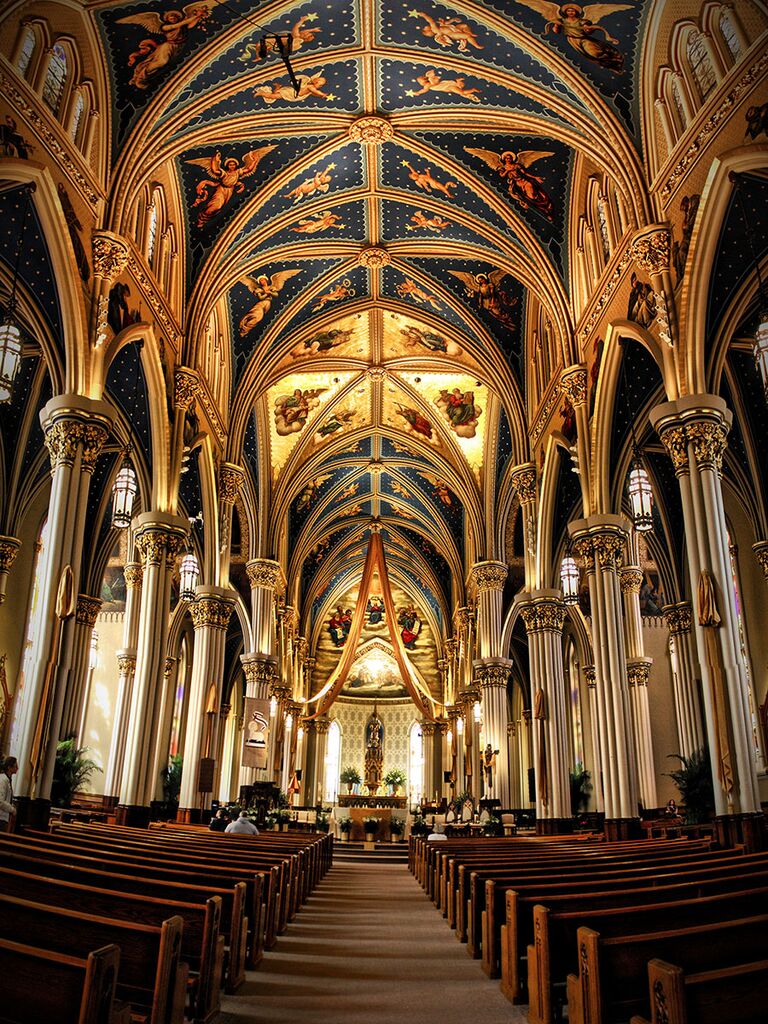 Danforth Chapel, University of Kansas: Lawrence, Kansas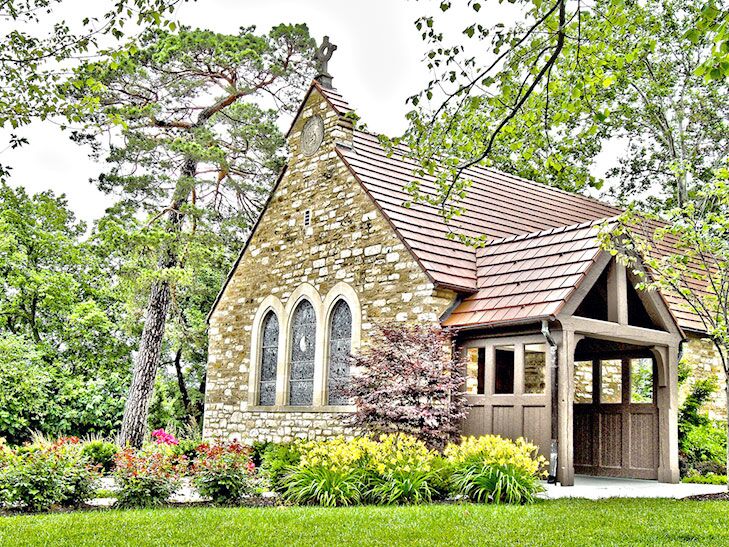 St. Thomas of Villanova Church, Villanova University: Villanova, Pennsylvania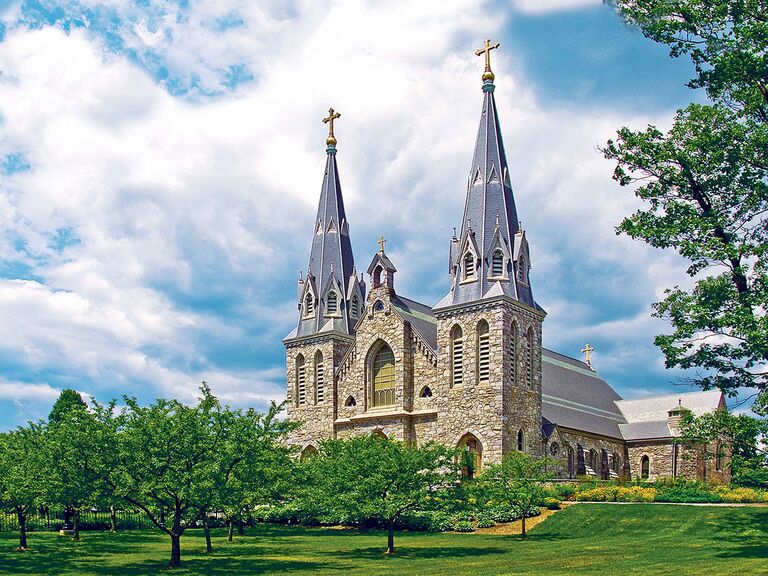 >Find your perfect ceremony chapel here!