This Pinknic Rosé Festival + Your Bachelorette Party = So Much Yes
Nothing to "wine" about here—Pinknic, a new picnic and music festival dedicated entirely to rosé, is the perfect bachelorette party activity.
by Ivy Jacobson & Alexis Jones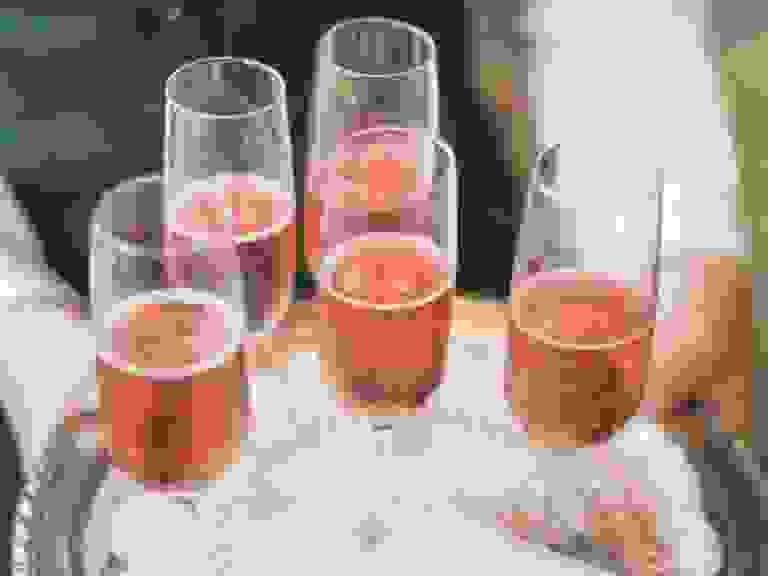 Summer and rosé go hand in hand, so why not make your bachelorette party all about toasting with your favorite pink-hued wine? Luckily, there's the perfect event to do that if you live in the New York City area: Pinknic, the city's first annual picnic and music festival dedicated exclusively to rosé wine, will be held over the course of two days on July 9 and 10 on Governors Island. Created by the founders of La Nuit en Rosé, the world's first festival dedicated to rosé wine, Pinknic will offer more than delicious drinks for you and your ladies.
"With Pinknic, we saw the potential of creating something else a little different than La Nuit en Rose—not so much about tasting so many wines, but going somewhere and enjoying it in a relaxing, sunny environment with your friends at a picnic," Pierrick Bouquet, founder of La Nuit en Rose, tells The Knot. "It's a perfect bachelorette party activity."
Why? For one, there will be plenty of rosé (no shortage worries here!), since the festival will house several wine bars with still and sparkling rosé selections of Château d'Esclans, Moët & Chandon and Chandon. There will also be live entertainment throughout the weekend with DJ sets and performances by Claptone, Slow Hands and more. Even more appropriate for the occasion is the fun suggested dress code of pink and white, so your group can go all out with blush-toned dresses and rosy rompers. You could even bring bride and bridesmaid sashes to throw over your outfits—just so everyone knows the real party has arrived.
And just in case you were worried about seating, Governor's Island will be covered with over 4,000 picnic blankets—which, of course, will be rosé-hued to match what's swishing around in your wine glass.
As an additional perk, there are also preorder picnic baskets available so you and your bridesmaids don't have to worry about packing a lunch (although you can bring your own food to the event). Celebrity chef Chris Santos will be crafting four baskets at different price points, which will include pork belly BLTs, popcorn shrimp salads, grilled peach and burrata salads, and more delectable items, and ice cream and cotton candy will also be sold separately.
Pricing for Pinknic starts at $55—visit Pinknic.com for more information on the event. Also, find Bouquet's top rosé picks below.
Château D'Esclans Whispering Angel Rosé 2015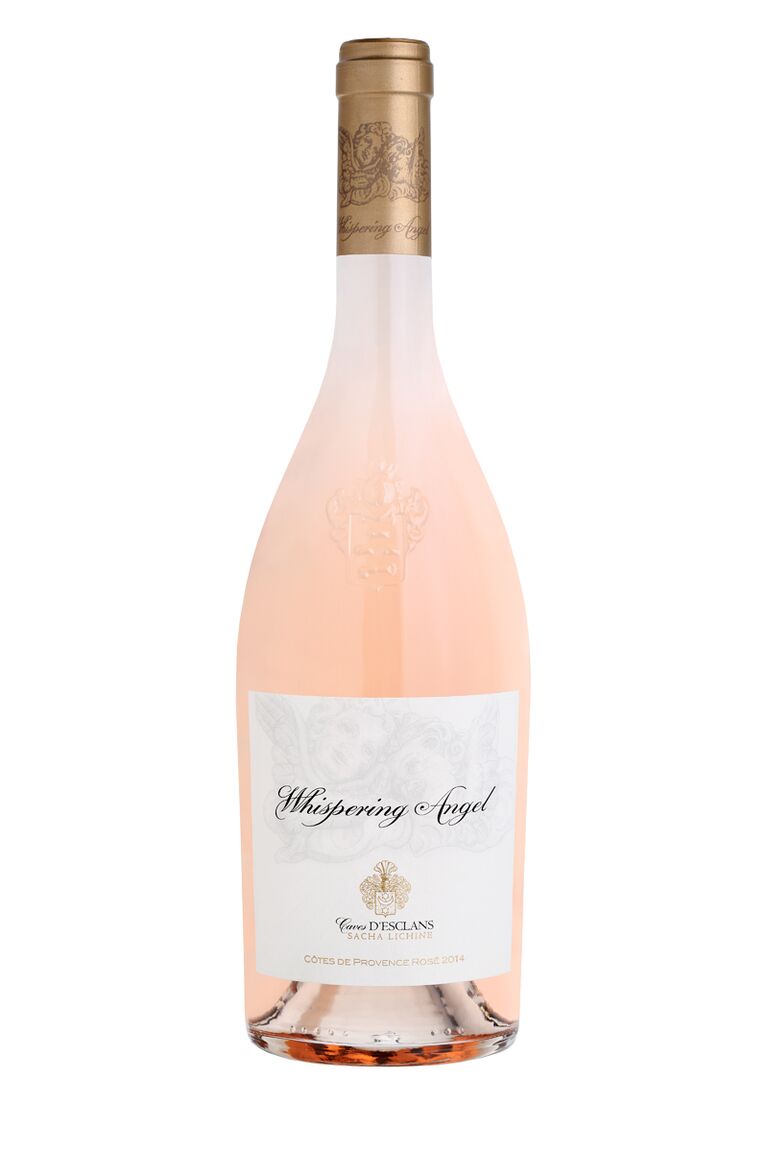 SAVED Rosé 2015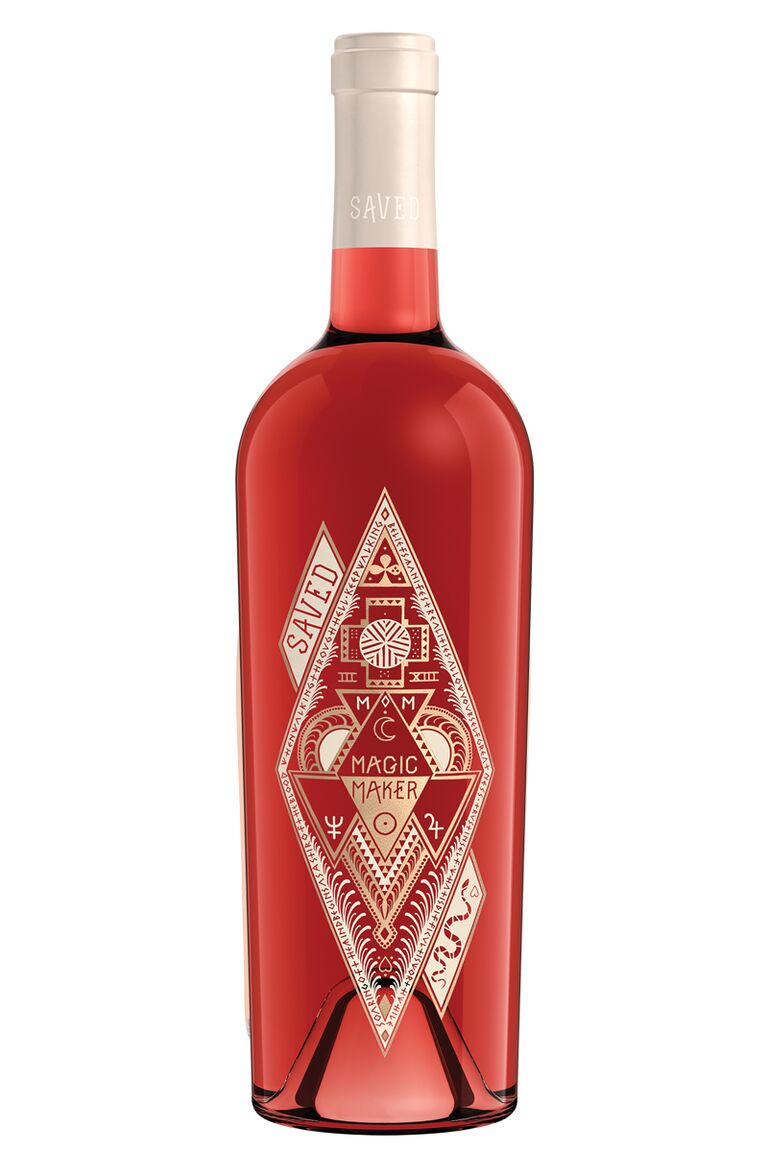 Gérard Bertrand Côte des Roses 2015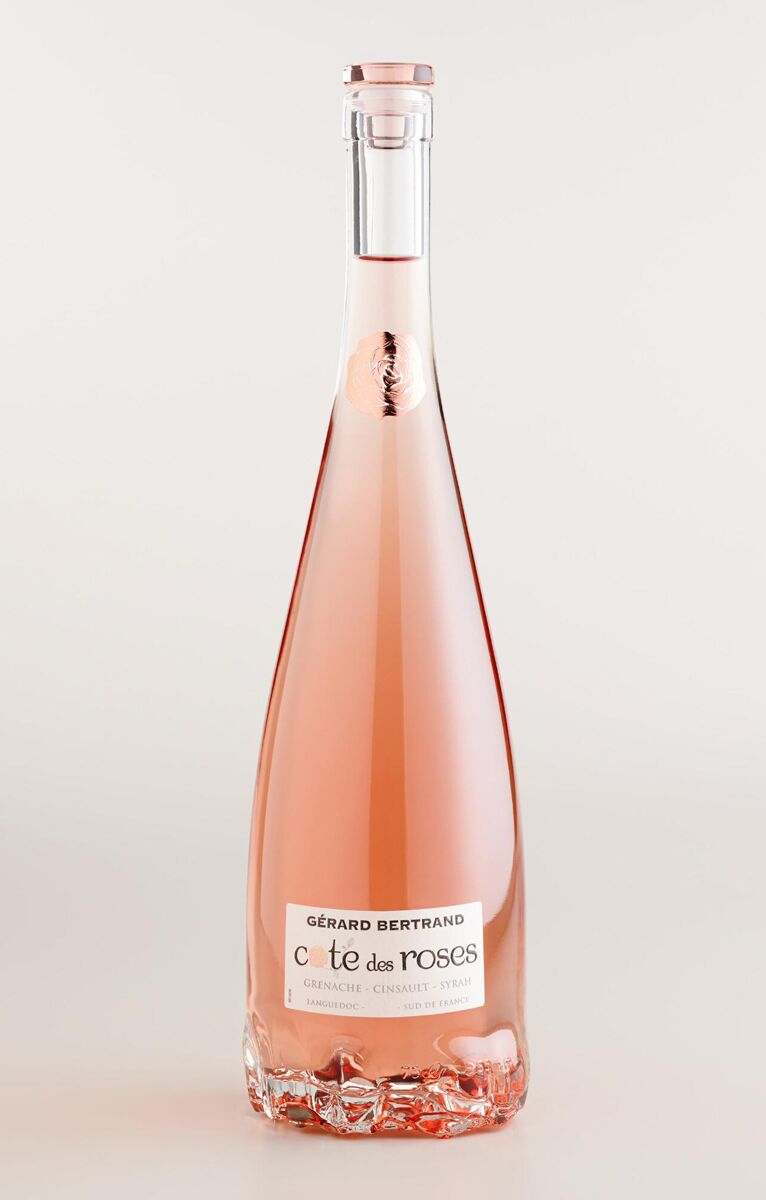 Lorenza Rosé