6 New Rehearsal Dinner Invitation Ideas
There's no reason your rehearsal dinner invitations can't have just as much style and personality as your wedding invites.
by Simone Hill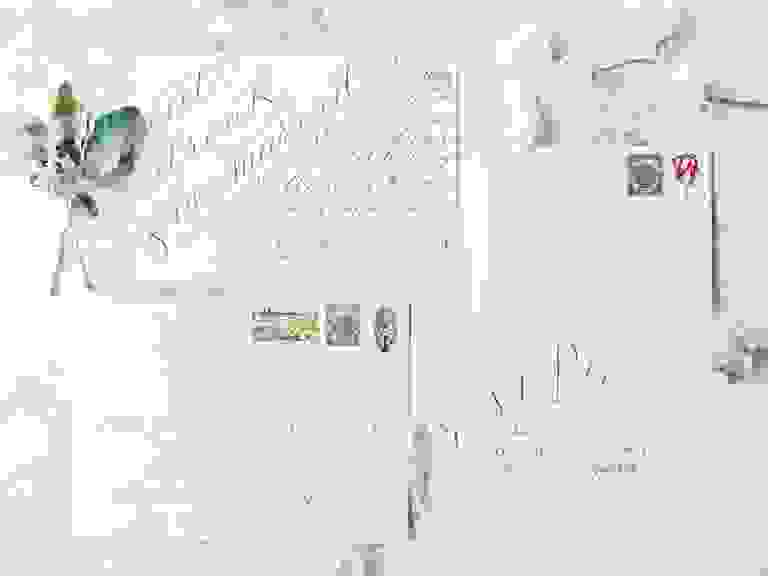 Stephanie Yonce Photography
Just like with your save-the-dates, your rehearsal dinner invitations are an opportunity to choose something a bit more informal compared with your wedding invitations. This is the time to really show off your personality as a couple. You can go for a bold color, a fun motif or pick a creative paperless option. Try one of these fresh ideas for rehearsal dinner invites that fit your style.
1. Geometric Rehearsal Dinner Invitations
Expand your research outside of traditional rectangular- and square-shaped rehearsal dinner invites. Not-your-typical invitation shapes, like triangles, hexagons, circles and diamonds, is a fun way to add a twist even if you're going for an otherwise simple invitation. Before you decide on a final design, check the size and shape of the envelope you'll need. Large or oddly shaped envelopes may require more postage than a standard one.
2. Video Rehearsal Dinner Invitations
Paper rehearsal invitations are tried and true, but there's no reason you can't branch out to an alternative digital medium if the hard copy version isn't for you. A video rehearsal dinner invitation could be as simple as recording the two of you letting your guests know the details or could be as creative as a stop-motion clip. You can share the video via email or embed it in an e-vite.
3. Postcard Rehearsal Dinner Invitations
Think of this as the mismatched look for rehearsal dinner invites. Order a variety of postcards online, then write, stamp or print the details on each one and mail them. Bonus: You'll save on postage (standard postcards require less expensive stamps than traditional letters).
4. Instagram Rehearsal Dinner Invitations
If you love this idea, check out Origrami, Shutterfly or Artifact Uprising to select photos from your Instagram and turn them into printed cards. Not ready to commit to your 'grams being the entire invite? Make stickers with Printstagram or postage stamps with Zazzle from your photos for a subtle but fun personal touch that supplements a paper invite.
5. Casually Worded Rehearsal Dinner Invitations
If you're planning a laid-back rehearsal dinner, like a barbecue bash or clambake, then you can be more playful with your invitation wording. Your rehearsal dinner guests are usually your nearest and dearest and it can make the event feel more intimate right from the start. Drop words like "cordially" and "respectfully" for more conversational phrases like "join us" and "stop by."
6. Flip-Book Rehearsal Dinner Invitations
Make your rehearsal dinner invitations an interactive experience with a flip-book that spells out all the details. This might sound a little complicated but there are actually quite a few companies (like A Little Scene and PicFlips) that specialize in them.
Still looking for the perfect wedding invitations? Right here.
Wondering what exactly the rehearsal dinner entails? Read this.