What to Register for If You Feel Like You Already Have Everything
For the couple who feels like they have what they need, now's the time to expand your notion of a wedding registry, think outside the box and upgrade your current favorites (we'll help you).
by The Knot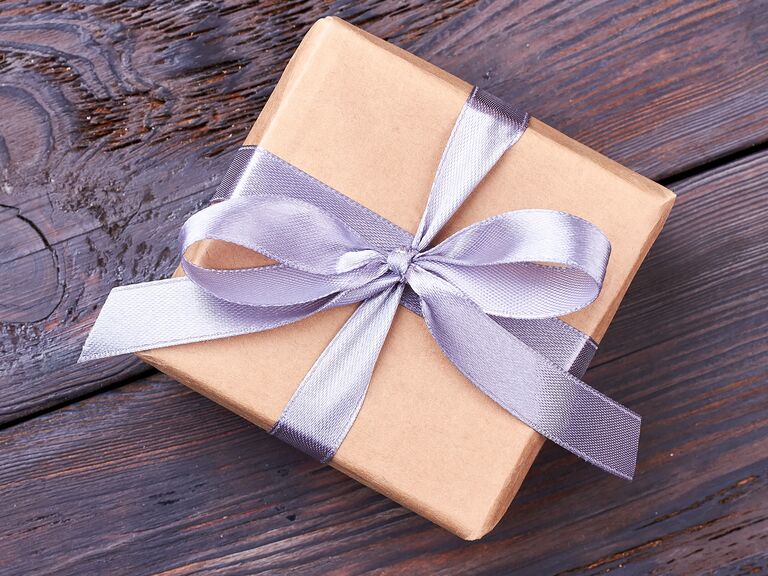 Did you know today's couples are getting married a little later in life than they used to (brides today are about 29 and grooms are about 31)? Plus, a larger percentage of couples now choose to live together before getting engaged or saying "I do," which often means they've already set up camp and stocked their pad with everything they need (or so they think). If this sounds like you and your partner, you might be experiencing a little registry guilt or even registry reluctance.
We totally understand, but just because you've got your essentials or hate the thought of asking for more, we'll be the first to encourage you: Take advantage of this exciting time (when your friends and family want to buy you gifts!) to create a wedding registry that truly speaks to you and your interests. Register for cash gifts toward cool experiences (like your honeymoon or horseback riding lessons), upgrade your appliances or start saving up for a puppy (yes, really!). Kick off newlywed life with these registry picks that elevate your current favorites or introduce you to entirely new experiences. (And remember to put your wedding registry on your wedding website so all of your guests can find it easily.)
A Multi-Functional Blender