What to Register for If You Feel Like You Already Have Everything
For the couple who feels like they have what they need, now's the time to expand your notion of a wedding registry, think outside the box and upgrade your current favorites (we'll help you).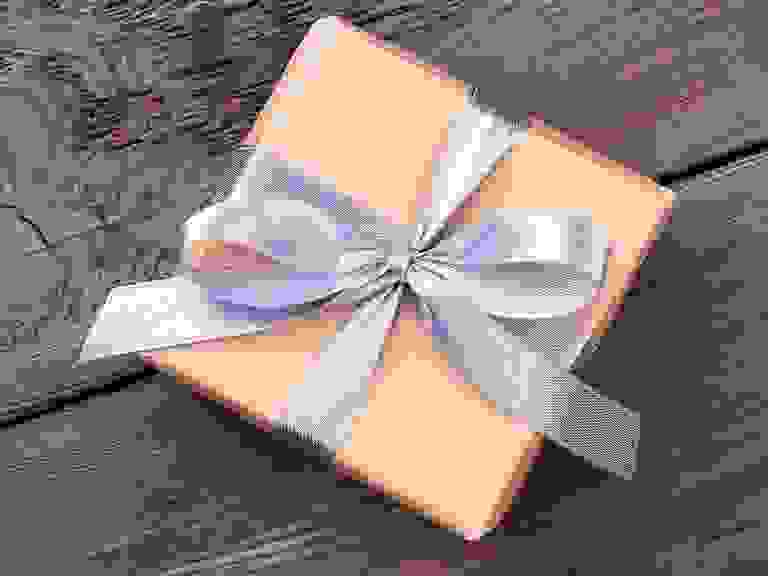 Shutterstock

Did you know today's couples are getting married a little later in life than they used to (brides today are about 29 and grooms are about 31)? Plus, a larger percentage of couples now choose to live together before getting engaged or saying "I do," which often means they've already set up camp and stocked their pad with everything they need (or so they think). If this sounds like you and your partner, you might be experiencing a little registry guilt or even registry reluctance.
We totally understand, but just because you've got your essentials or hate the thought of asking for more, we'll be the first to encourage you: Take advantage of this exciting time (when your friends and family want to buy you gifts!) to create a wedding registry that truly speaks to you and your interests. Register for cash gifts toward cool experiences (like your honeymoon or horseback riding lessons), upgrade your appliances or start saving up for a puppy (yes, really!). Kick off newlywed life with these registry picks that elevate your current favorites or introduce you to entirely new experiences. (And remember to put your wedding registry on your wedding website so all of your guests can find it easily.)
Silk Sheets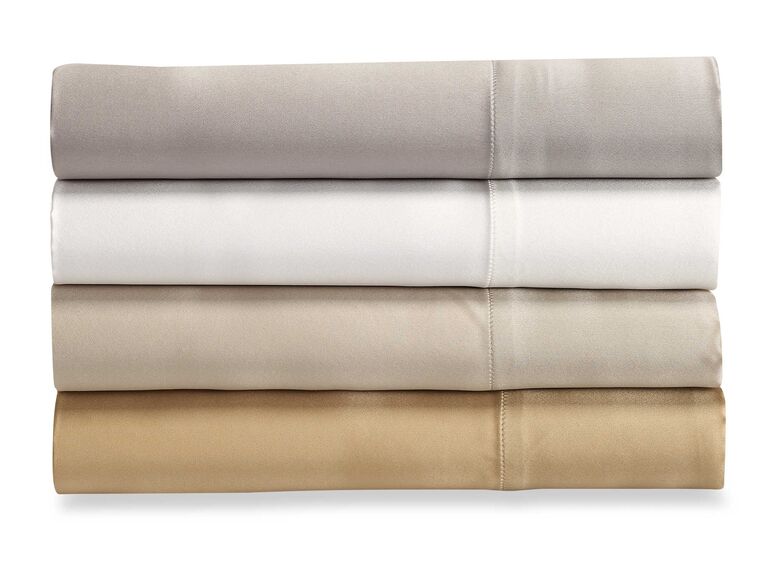 Before you scoff at this seemingly old-school registry idea, hear us out. If you've been using and washing the same set of sheets for years, treat yourselves to a luxurious set of silk sheets. Bonus: Not only is it gorgeous and romantic, but silk is also beneficial for hair, skin, body temperature control, allergies and quality of sleep.
Valeron Estate silk sheet set, from $600, BedBathandBeyond.com
Your Dream Honeymoon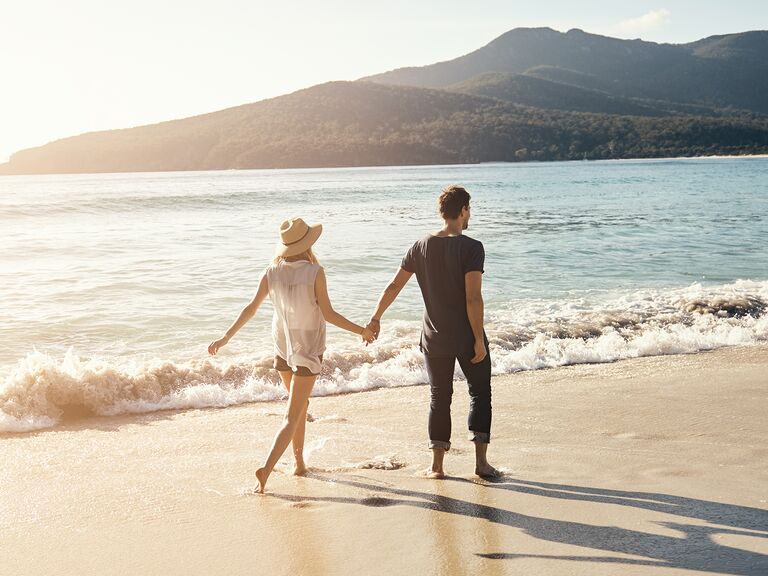 Not into material gifts? That's cool. Instead, create a Newlywed Fund on The Knot so guests can gift monetary contributions toward your dream postwedding getaway that's a little out of your price range.
Start your honeymoon fund with The Knot Newlywed Fund.
A Grown-Up Mattress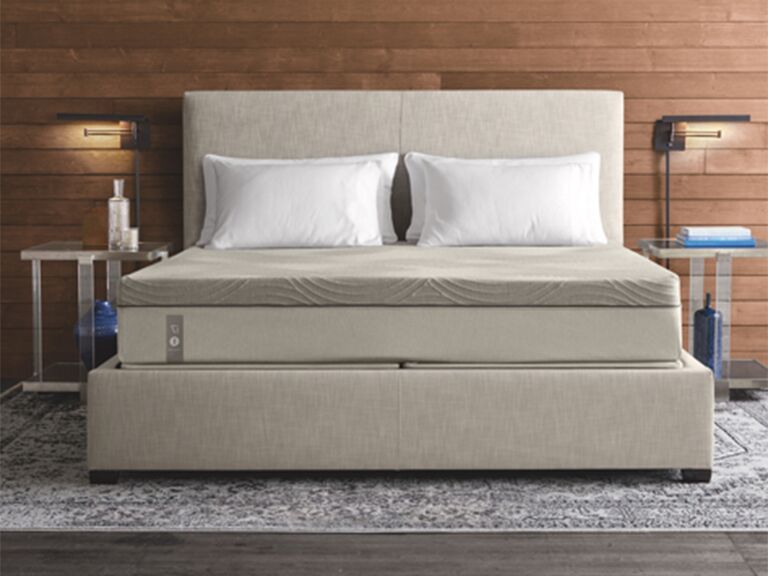 You may not have thought of this, but that old mattress you've simply been making do with just isn't going to cut it anymore. Do yourselves a favor and let your loved ones splurge on an amazing mattress that'll totally change your snooze game. This one has SleepIQ technology, which adjusts your mattress position, firmness and temperature.
Sleep Number 360 i7 smart bed, $4,698 for queen, SleepNumber.com
​
A Puppy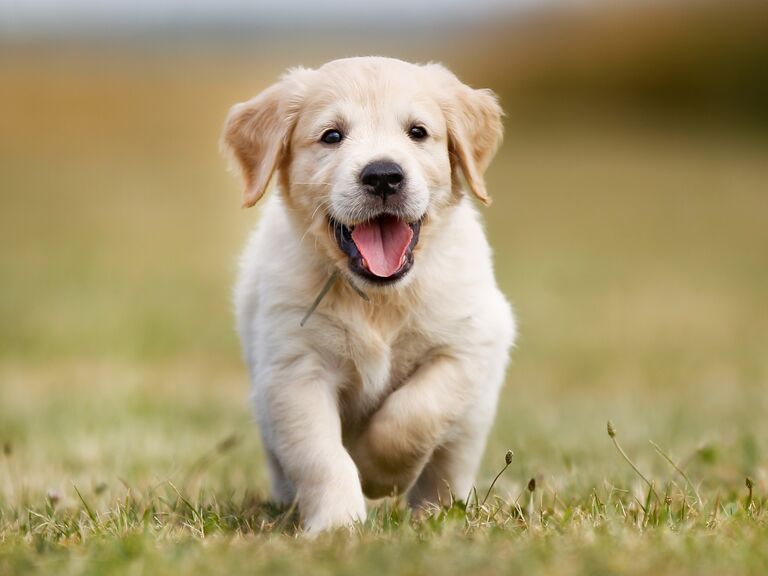 Is there a furry friend in your future? Adding a four-legged family member isn't cheap, so we've made it easy to ask your guests to chip in on your dream of having a dog (you're welcome).
Start your wedding fund with The Knot Newlywed Fund.
A Souped-Up Stand Mixer
Maybe you have a trusty old whisk or a suitable-enough hand mixer, but you're an adult now, which means you deserve a stand mixer—especially if you're a serious chef or baker. But forget your mom's stainless steel or glass stand mixer. KitchenAid debuted its newly madeover line of beautifully designed ceramic bowls to give this countertop staple a little personality.
KitchenAid Artisan stand mixer, $380, CrateandBarrel.com
A Meaningful Charity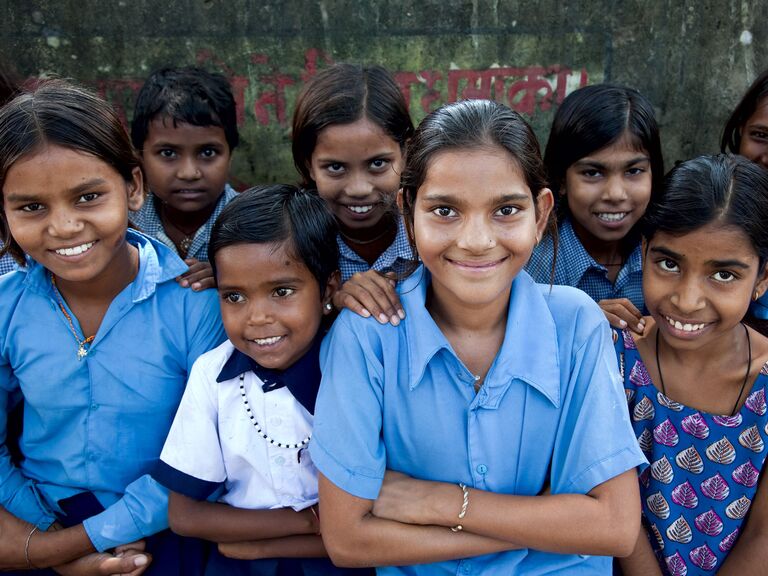 Get the best of all worlds when you sign up for The Knot Gifts Back, our charity registry platform that links your traditional or cash registry to a philanthropy near and dear to you. Every time your guests buy gifts through your online registry or wedding website, we'll donate to your cause (free of charge).
Looking for a worthy cause? Donate to VOW, the charity campaign raising money for the Girls First Fund to end child marriage worldwide. Every year, 12 million girls are married before turning 18, cutting off their education and putting them at risk for violence and poverty. VOW funds local organizations all over the globe advocating girls' rights and standing up against child marriage at the community level. (See how easy it is to link VOW to your retail registry though The Knot Gifts Back here.)
Subscription Services
Dedicate a portion of your Newlywed Fund to a cool subscription box and reap the benefits of amazing deliveries all year long. (Check out our latest Registry Awards for more awesome subscription service ideas.)
Blue Apron recipe and food delivery kit, from $9, BlueApron.com
Organized Console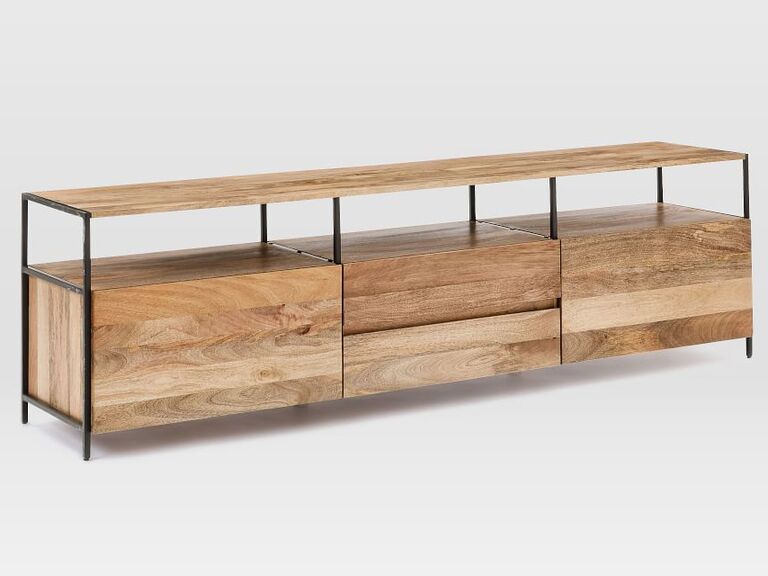 So, you think you have everything you need? Well, is everything you need spilling out from every nook and cranny? Transform your space from organized chaos to straight-up organized with a sleek and multi-purpose console. Store knick-knacks, books and your vintage record collection while hiding internet cords and cable jacks. Voila, an instant face lift for your favorite room.
West Elm Industrial storage media console, $1,599, WestElm.com
Date Night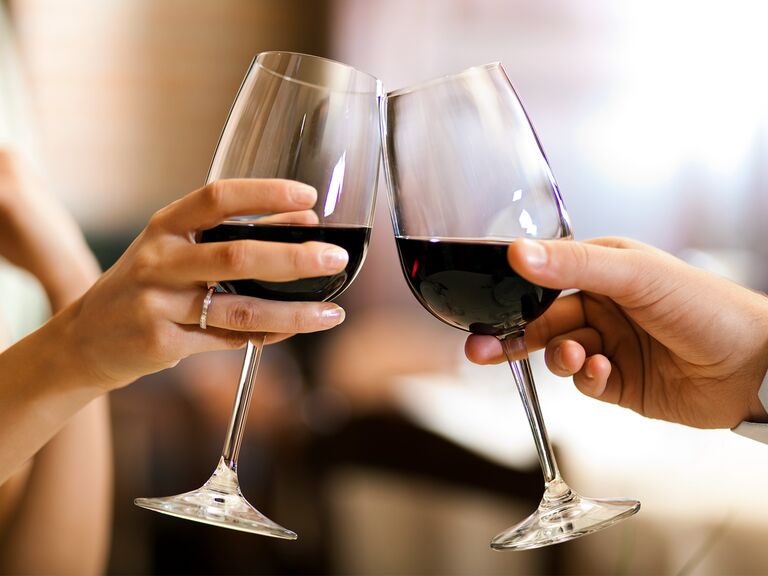 Ask your guests to gift you a romantic dinner at your favorite restaurant—or that hot new spot you've been dying to try. Nothing like a new date night idea to jazz things up.
Start your wedding fund with The Knot Newlywed Fund.
A Bar Cart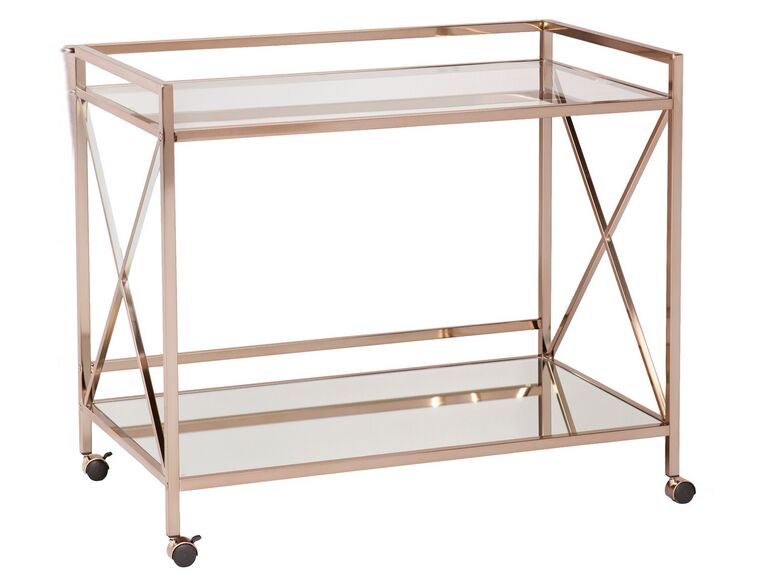 Instead of storing your barware and spirits on a shelf (that could be used for extra books and photos), show them off on a roaming bar cart for easy entertaining and undeniable style.
Aiden Lane bright gold metal cart, $220, Target.com
An Interior Designer
Talk about a refresh. Whether you're looking to revamp one room or the whole place, consider registering for a professional interior decorator consultation to take your newlywed digs up a notch.
Start your wedding fund with The Knot Newlywed Fund.
A Multi-Functional Blender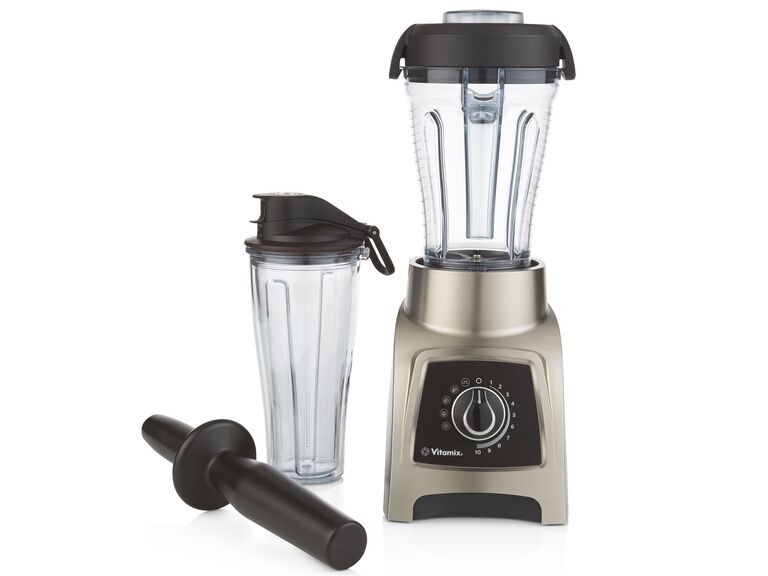 Bid farewell to that hand-me-down blender from the '90s that only works sometimes. Register for a blender that's up for any challenge, from rustic salsa verde to velvety soups and produce-packed smoothies.
Vitamix S55 blender, $450, CrateandBarrel.com