5 Female Celebrities Who Bucked Tradition and Proposed
If you were under the impression that Dax Shepard proposed to Kristen Bell, think again! The 'Frozen' actress and these four other female celebrities turned the tables and asked their partners to marry them.
Britney Spears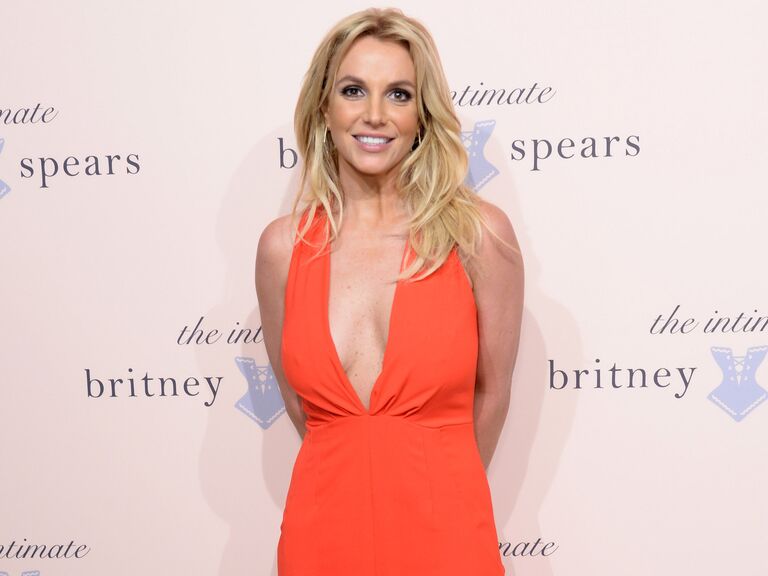 Even though they're not together anymore, Britney Spears and Kevin Federline's whirlwind engagement—that began when she popped the question on her private plane—shouldn't be discounted for nostalgia's sake.
"It was about three weeks ago, and we were on an airplane to New York from Ireland," Spears told People in 2004. (Trust us, we can't believe it's been 11 years either!). "I'd finished the European part of my tour and I was going home. I was ready to get back to the States. I was really happy. Kevin was with me, so I'd had a lot of fun on the tour. We were a couple hours into the flight, and we'd been talking the whole time, stuff about life, wanting to have kids, the future and everything like that. It was an intimate conversation. And we'd always talked about how some people don't have to get married when they're in love. Then all of a sudden I said, 'What if you want to get married?' And I kind of went from there to asking him if he would marry me. I asked him... He said no because he thought it wasn't the right way to do it."
Her proposal made Kevin pretty surprised, but not surprised enough to ask her the same question minutes later.
"I said 'yes,' of course," Spears said.

Kristen Bell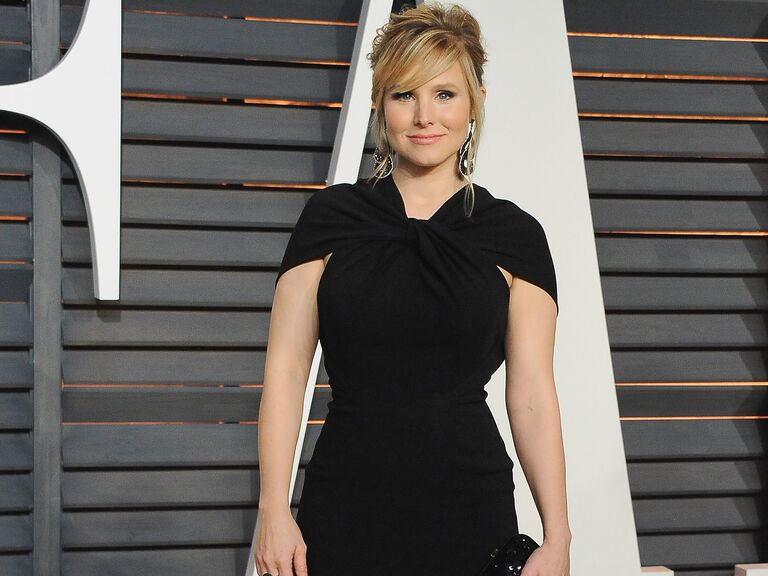 As soon as the Defense of Marriage Act was struck down in 2013, Kristen Bell asked her longtime love Dax Shepard to marry her—via Twitter!
She tweeted, "@daxshepard1 will you marry me? Xo #marriageequality #loveislove." He sweetly replied, "F*** Yes!!!!!!!!!!!"
The couple, who previously decided they weren't going to get married until there was marriage equality for all in the US, tied the knot at the Beverly Hills County Clerk's Office two years ago and have two daughters, Lincoln and Delta.
Pink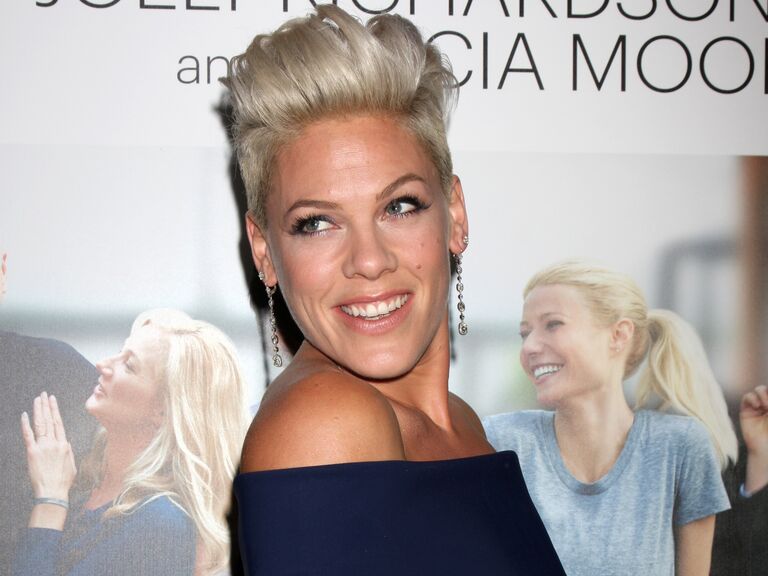 Did you really think that Pink would wait around for motocross racer Carey Hart to propose to her? The singer, who never fails to empower us, asked Hart to marry her in 2005 during a race in California. During the third lap, she held up sign that asked, "Will you marry me? I'm serious!" They wed in 2006 and welcomed a daughter in 2011, Willow Sage Hart.
Elizabeth Taylor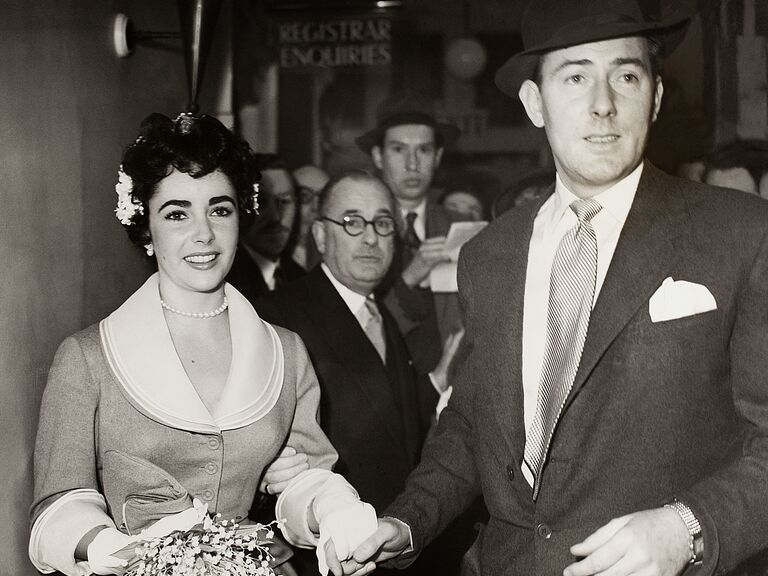 Since Elizabeth Taylor was married eight times (to seven husbands), it makes sense that she proposed to at least one, right? The legendary actress asked her second husband, British actor Michael Wilding, to marry her, and the couple wed in 1952 at the Caxton Hall Register Office in London. They had a small 15-minute civil ceremony, and later had two children before their split in 1957.
Jennifer Hudson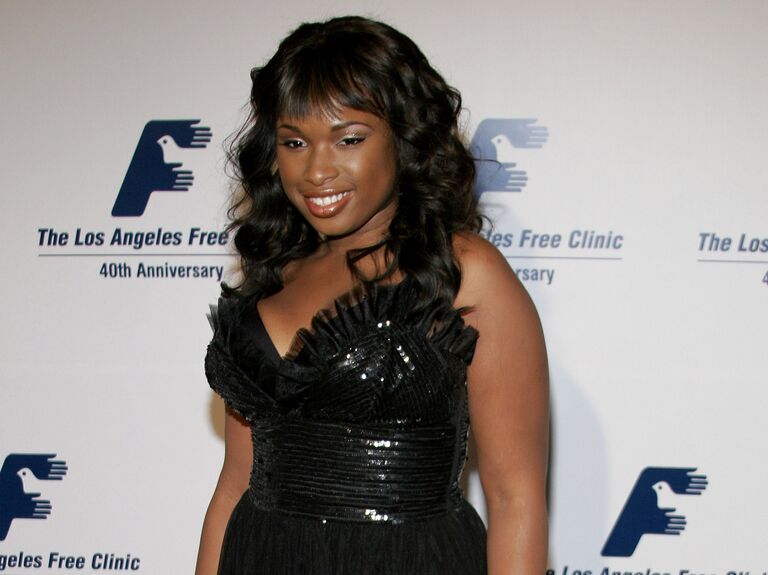 While Jennifer's fiance, WWE wrestler David Otunga, proposed first on her birthday in 2009, she wanted to have a moment to shine too—literally. Fast-forward five months later to David's birthday, when the Empire actress proposed right back to him with a 5-carat engagement ring! They're still engaged, and have one son together, David Jr.