Grown-Up Games for Date Night In
Engage in some friendly newlywed competition with one of these grown-up versions.
by Lauren Kay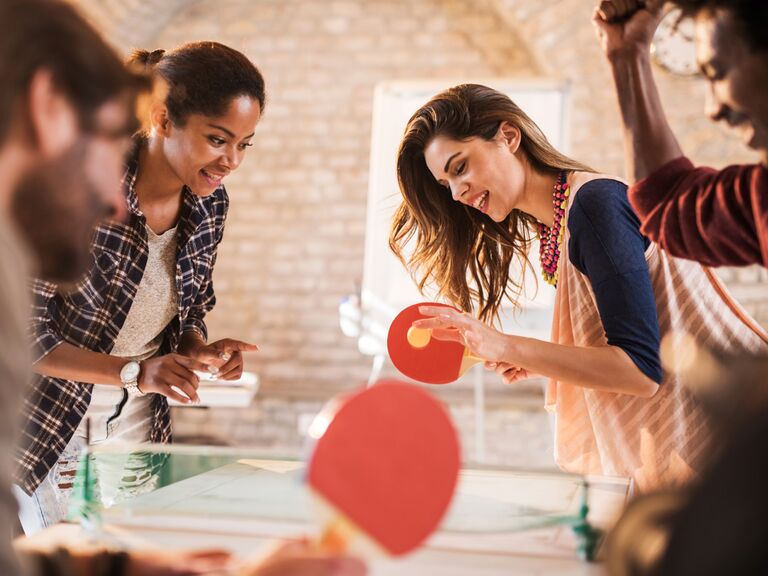 Maybe you have time to kill before a dinner reservation or you're planning on spending your Friday night unwinding with some #Netflixandchill. Either way, why not channel your inner-child with some old-school entertainment? Get your poker-face ready—it's game time.