9 Dazzling Wedding Ideas Inspired by Fireworks
Make your wedding sparkle and shine like festive fireworks on the Fourth of July.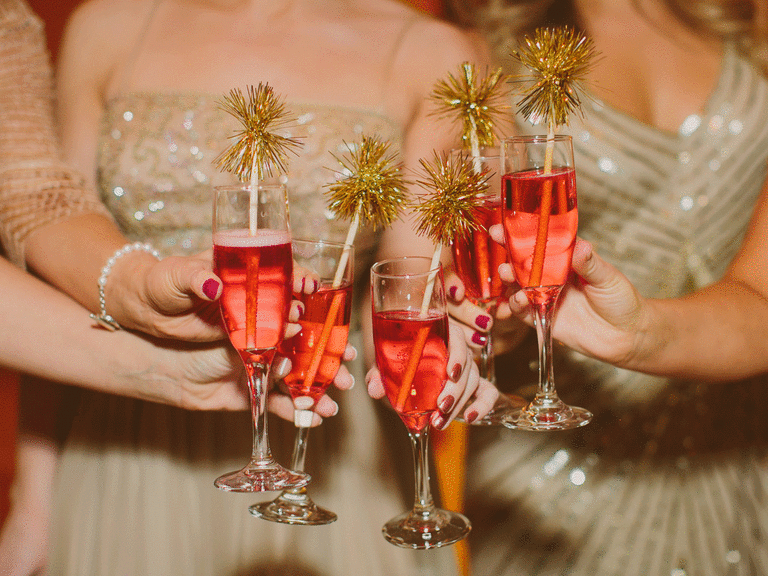 Shaunae Teske Photography
You don't have to get married on the Fourth of July to see a fireworks display at your wedding. Sparkle, shine, glitz and glam are easy to add no matter what date is set for your event. Get ready to "ooh" and "ahh" with this radiant roundup of show-stopping wedding ideas modeled after the night sky on Independence Day.
1. Grand Exit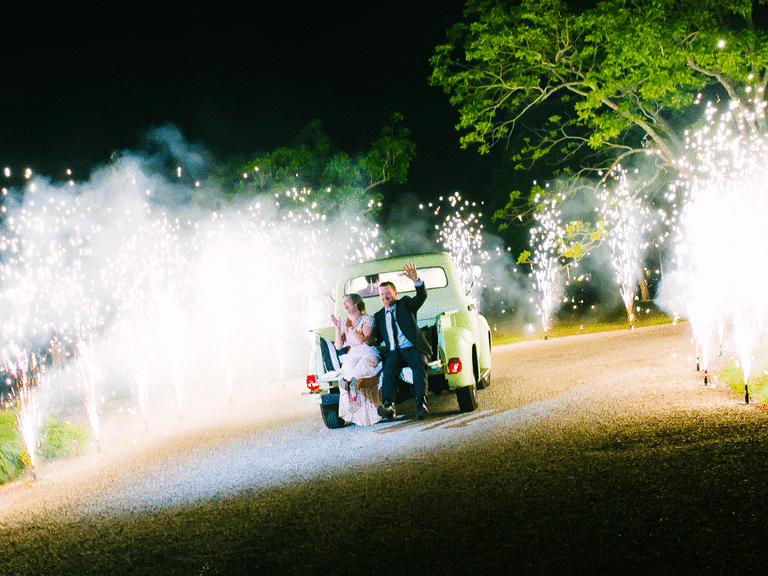 Hire a professional to line your getaway route with ground level sparklers that will send you off in luxe style.
From the album: An Eclectic, Vintage Wedding at Pecan Springs Ranch in Austin, Texas
2. Sparkler Send Off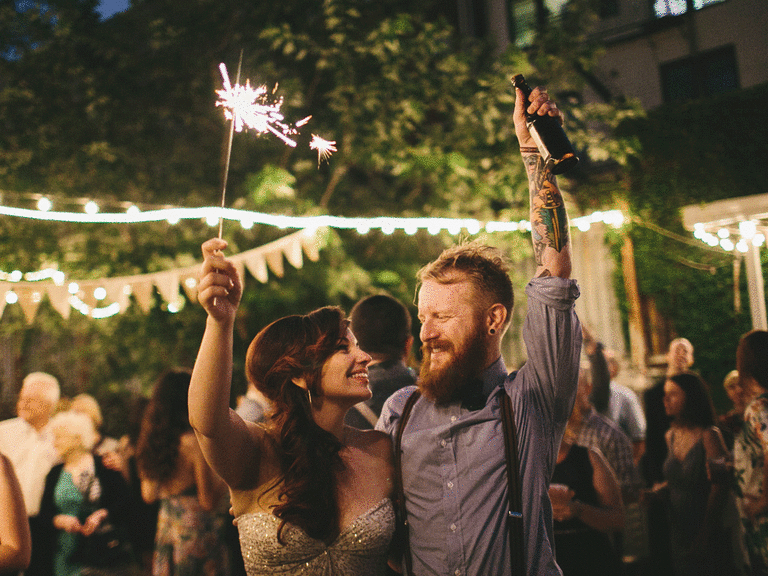 Have traditional sparklers on hand for guests to help illuminate the way.
From the album: A Hip, Vintage Americana Wedding at TBD Brooklyn in Brooklyn, New York
3. Shimmering Gowns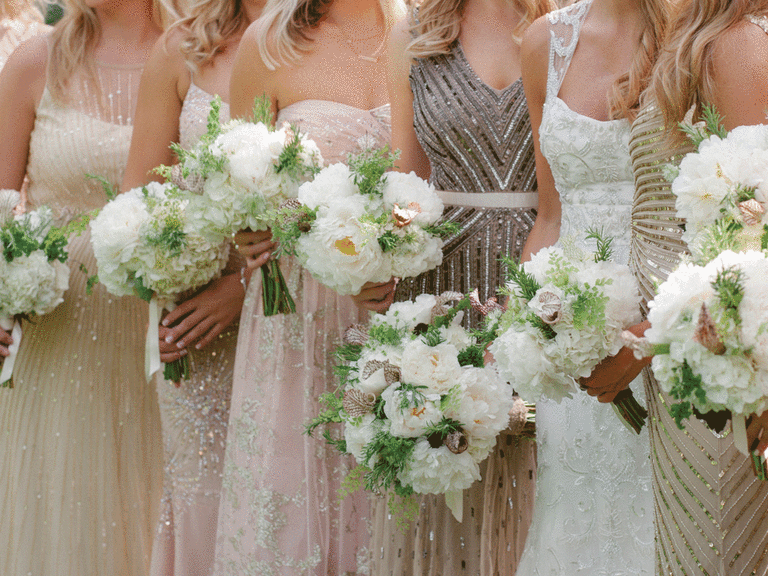 Sequins and beading add delicate displays of sparkle to bridesmaid dresses.
From the album: A Rustic, Elegant Wedding at The Cloister at Sea Island in Sea Island, Georgia
4. Sparkling Sippers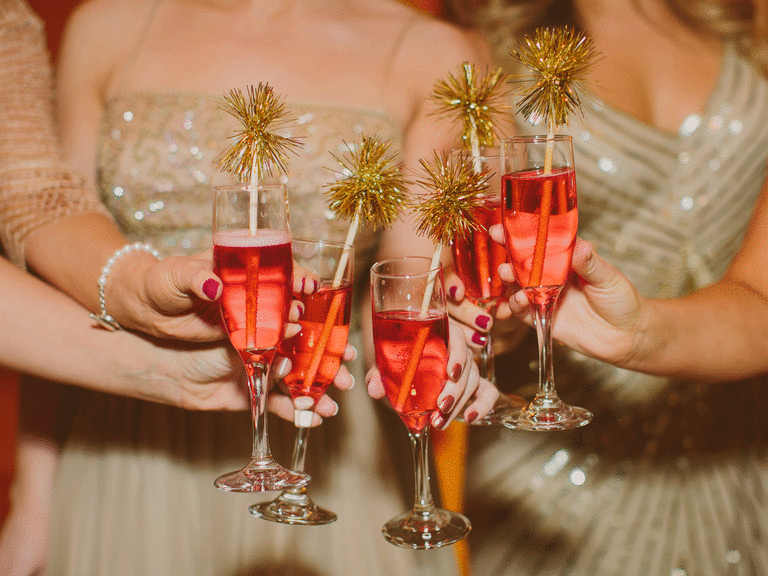 Pair up festive metallic pom-pom sparklers with a signature bubbly cocktail for guests to sip.
From the album: A Festive New Year's Eve Wedding at Tundra Lodge in Green Bay, Wisconsin
5. Diamonds All Day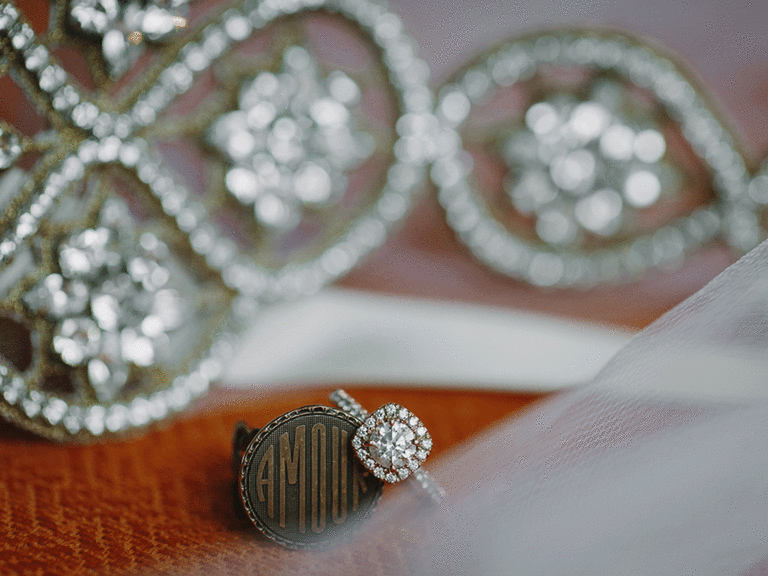 Adorn your wedding day look with shimmering jewels that match your wedding ring.
From the album: A Modern Rooftop Wedding at TheWit in Chicago, Illinois
6. Twinkling Tiers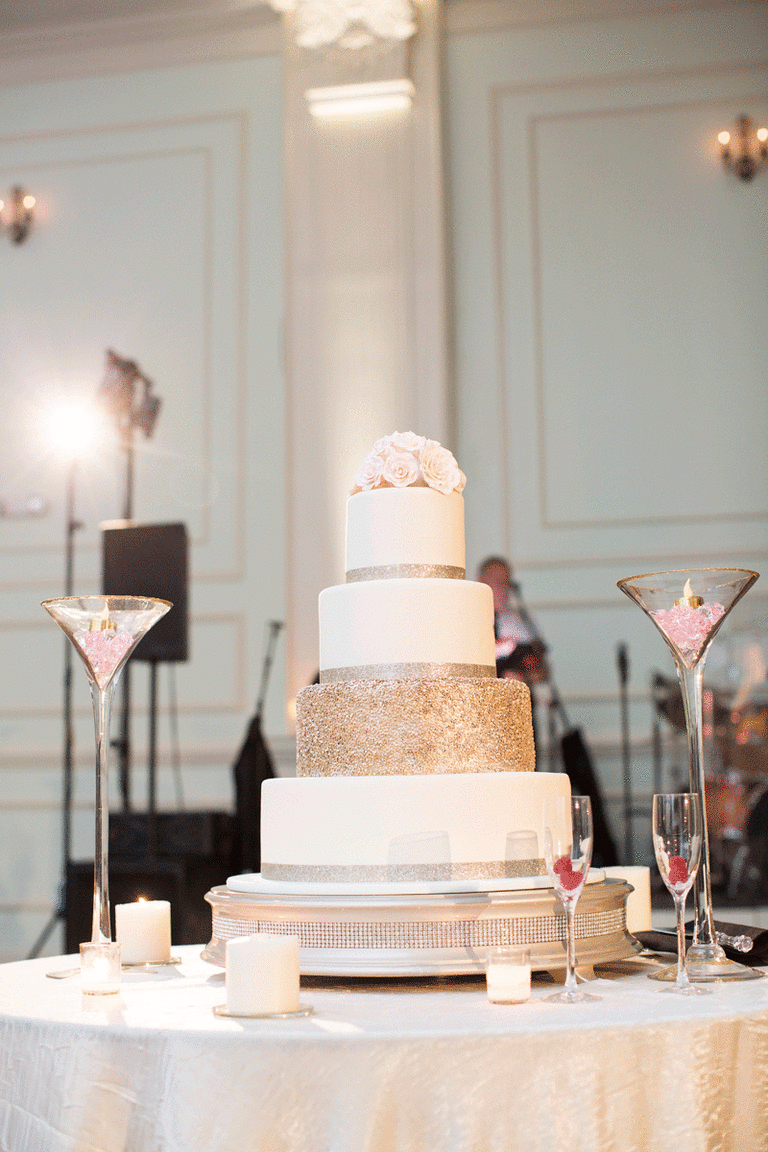 Glittery ribbon and edible gold beading turn a traditional tiered wedding cake into a brilliant display.
From the album: A Vibrant Wedding at Cescaphe Ballroom in Philadelphia, Pennsylvania
7. Glittery Goodbyes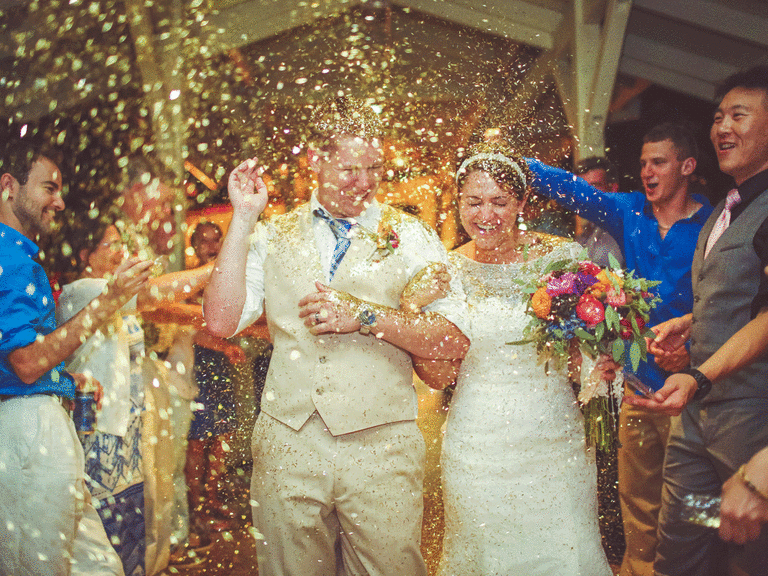 Skip the pyrotechnics and have guests toss glittery confetti as you make your exit.
From the album: A Bright Tropical Wedding at Waimea Valley in Haleiwa, Hawaii
8. Club Colors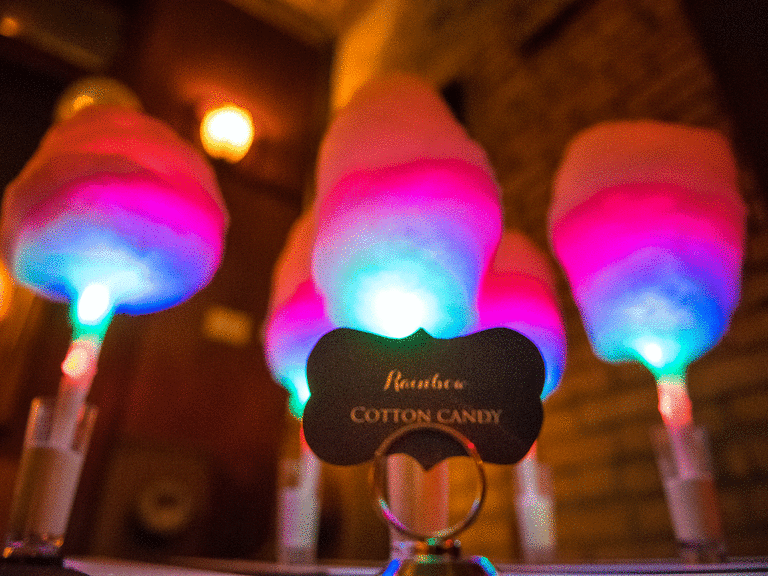 If the hues of the fireworks are what you want to duplicate, add a playful vibe to your reception with glowing cotton candy treats.
From the album: An Urban Wedding at Clubhouse Jager in Minneapolis, Minnesota
9. Lantern Release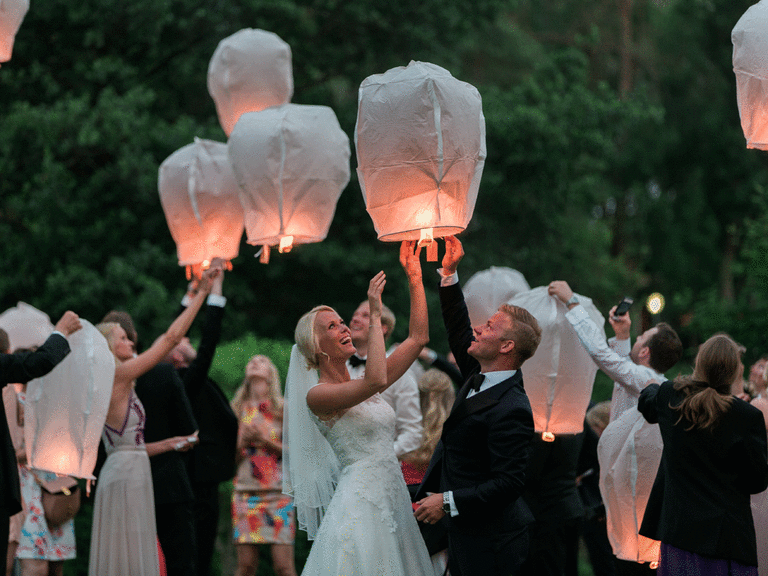 Light up the night sky with lanterns guests can release tied with well wishes for the bride and groom.
From the album: A Classic Wedding at Hogbo Brukshotell in Sandviken, Sweden