These are the Most Popular Wedding Gifts on Amazon
And all our faves are less than $70.
by Andrea Fowler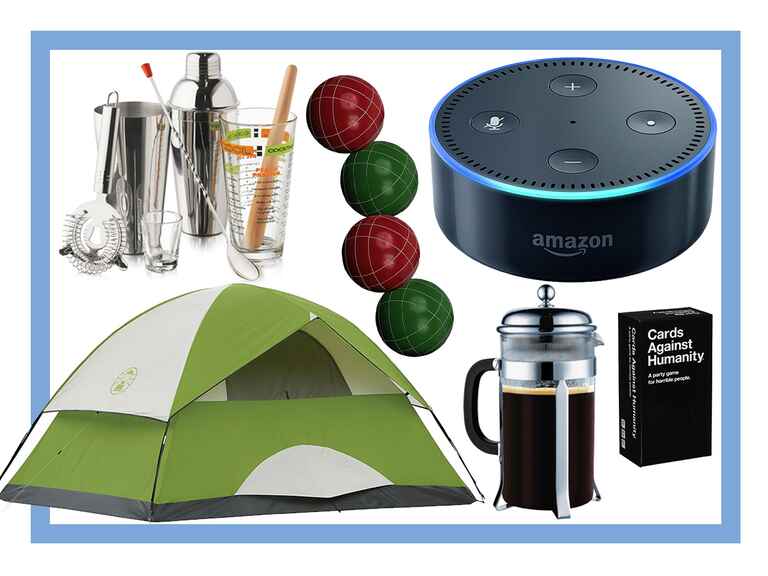 There are always musts for a wedding registry, like new linens and updated cookware, but sometimes the fun extras fall through the cracks. If you're on the hunt for the perfect wedding gift for a close friend or family member, you might be tempted to go off registry. Before going any further, we caution you: The to-be-weds thoughtfully curated their registry and might return gifts that weren't on their wish list.
With that in mind, we can guide you through a list of fun extras that would be great for any couple. All of our picks are directly from Amazon's top 100 most popular wedding gifts—so you know they're good. They all boast impressive customer reviews and, even better, they're under $70.