The 9 Reactions You Have When Opening Your Bridal Shower Gifts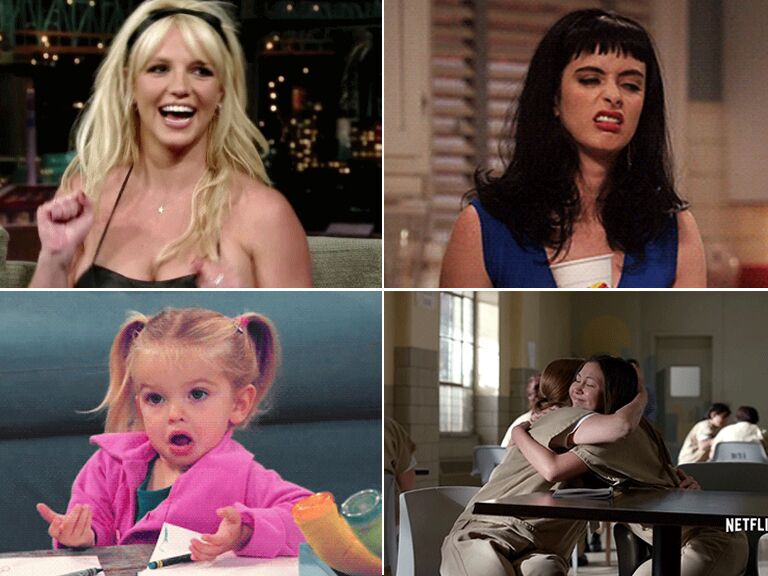 Giphy
Opening bridal shower gifts is inarguably a huge part of the bridal shower. And if you've ever gone through the process of opening bundles of registry gifts in front of your aunts, grandmas and close friends, you know that some gifts make you want to cry, and some make you feel just flat-out awkward. The situation gets even more difficult when it's a gift you didn't register for! Below, all those little moments that tend to come up at the present-opening portion of the bridal shower.
1. When you open that ultra-pricey glassware set you never thought you'd get in a million years.
2. When your cousin hands you a gift and clearly didn't bother to spell your name correctly on the card.
3. When you open a box from a lingerie store and it's a super-soft pair of lounge pants and a hoodie.
4. When you unwrap a gift from your favorite store and it's not as cool as you remembered it.
5. When you open a box full of sex toys from your old college roommate in front of your mother-in-law and great-grandmother.

6. When you open up a small gift and realize it also includes a monthly subscription to Birch Box.
7. When your fiance's sister tells you she "left your gift at home."
8. When you get an off-registry gift, and have no idea what it is or what you're supposed to use it for.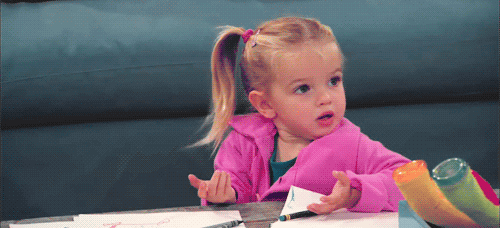 9. When your best friend gives you a gift so creative and sentimental it proves that (after your fiance of course) she's the only one who really gets you.