Should I Rent Decor Items or Buy Them And Sell Them After the Wedding?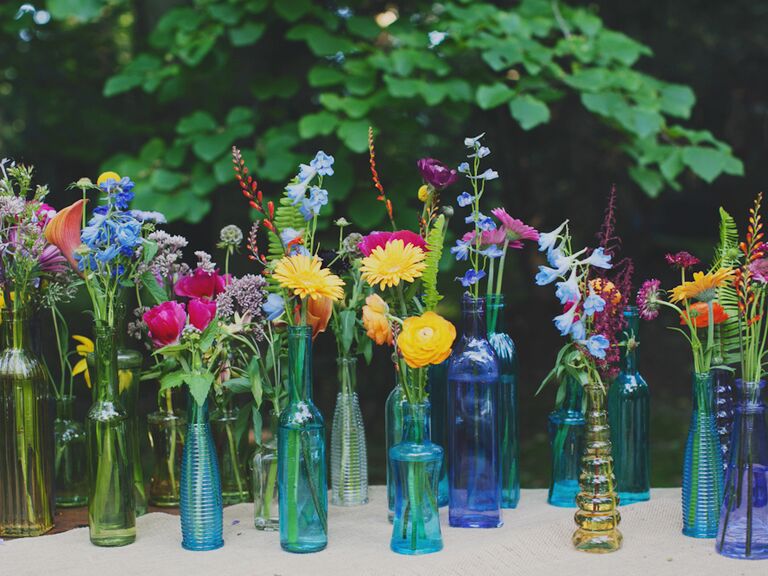 Levi Stolove Photography
Q:
Is it more affordable to rent decor items (vases, candles, etc.) from the florist or should we try to buy them and sell them after the wedding?
A:
In theory, buying your own decor items and selling them after the wedding might seem like it will save money. But factor in the extra labor it will cost you, and it definitely isn't worth it, says event designer David Beahm of David Beahm Design in New York City. "There are so many steps that go into using these items for an event—purchasing, shipping, unwrapping and taking the tags off, cleaning all the items, transporting them to the venue safely, dealing with them during the wedding, and then going in late at night after the celebration to collect them all," says Beahm. And then there's the business of selling (and packaging and shipping) post I dos—amid the honeymoon and thank-you notes! We agree with Beahm—let a professional handle this and save elsewhere.