6 Someecards That Perfectly Describe What It's Like to Plan a Wedding
Silly, sarcastic and scarily relatable.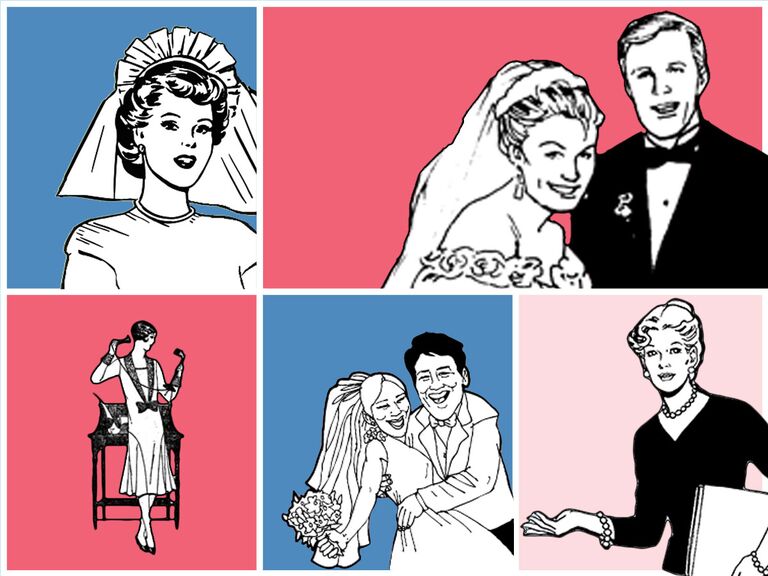 Someecards
Wedding planning got you a little tense? We have just the Someecards to brighten your day. From sassy bride confessions to back-handed quips, these sarcastic wedding-themed memes tell it like it is, crack us up every time and will cure your chronic wedding planning stress—guaranteed. So, sit back, relax and have a good laugh—doctor's orders. Recognize any of these wedding planning scenarios?
Choosing (and actually landing) the ideal venue.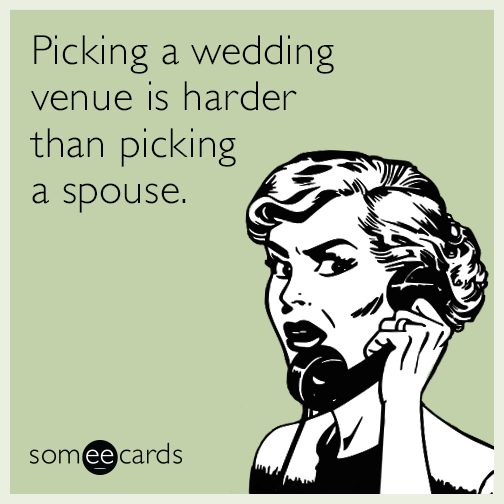 The struggle of perfecting your color palette.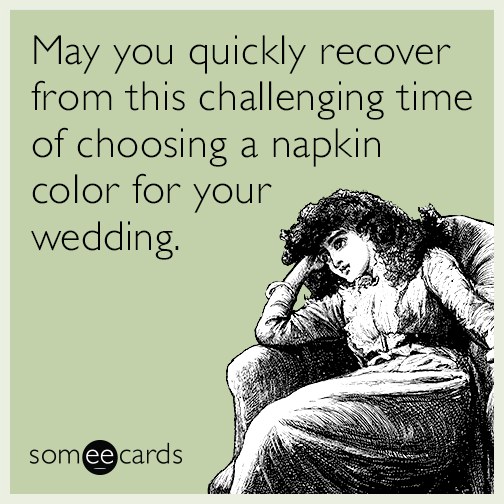 The constant opinions of everyone who really shouldn't have a say.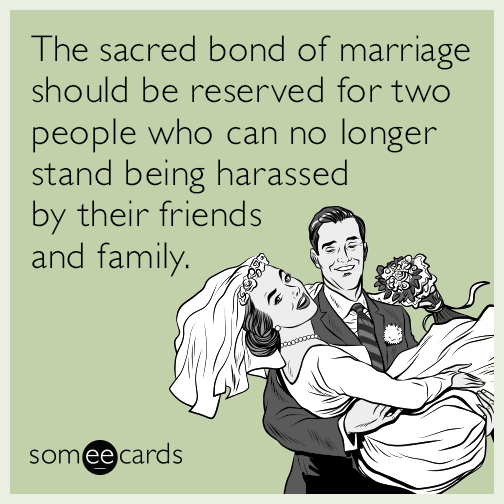 The lack of control over the weather.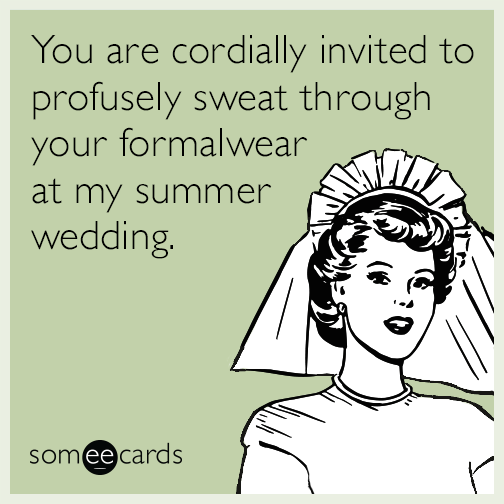 Knowing you get to spend the rest of your life with your other half.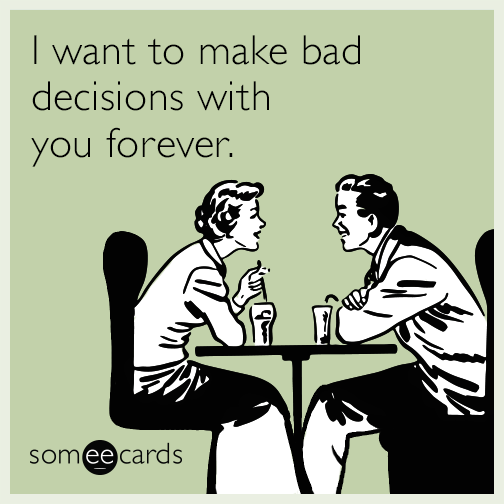 The relief of being done planning so you can finally party!