5 Steps to the Perfect Wedding Photo Album
Your photographer will capture your best wedding moments, but how will they be preserved and tell the story of your day? Start here.
You've found your wedding photographer—congrats! That's a big to-do checked off your list. And although you may not be thinking about one of your last to-dos—putting together your wedding album—it's smart to talk with your photog about what you'd like it to look like before they shoot your day. Here are some things to consider when putting together your wedding album—and how to choose from all of those amazing wedding shots.
Step 1: Do Your Homework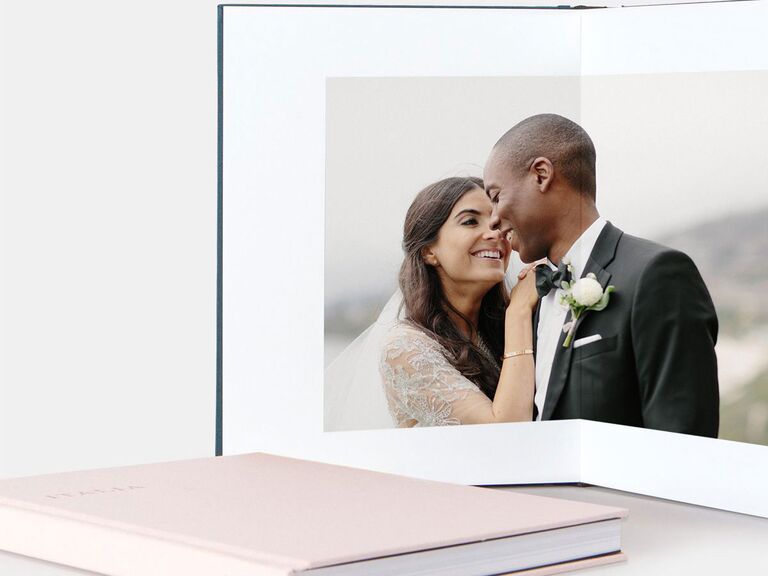 There are countless album styles to choose from. The most common type is a bound book, but the inside display can vary: printed photos in protector slips, photos mounted on page (either matte or glossy) or physically printed like in a book.
The Game Plan: Take note of what you do and don't like about each album style. Giving your photographer an idea of what you want the finished version to look like will help guide his shooting decisions.
Step 2: Don't Forget Formals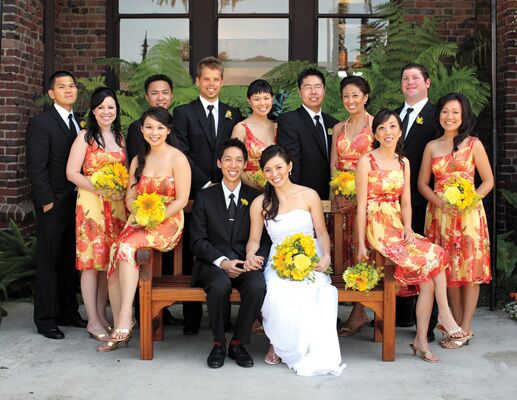 While many photographers take (and many couples prefer) a photojournalistic approach to shooting the wedding, don't forgo formal shots altogether. Although you may love the look of candid photos, you'll appreciate the classic shots with your families and attendants years from now.
The Game Plan: There are five must-haves:

• Couple alone
• Couple with attendants
• Couple with parents
• Couple with the each immediate family

If you want shots of other groupings, by all means add them to your list—though most photographers will tell you, the shorter the sessions, the fresher the photos.
Step 3: Get a Balance of Black and White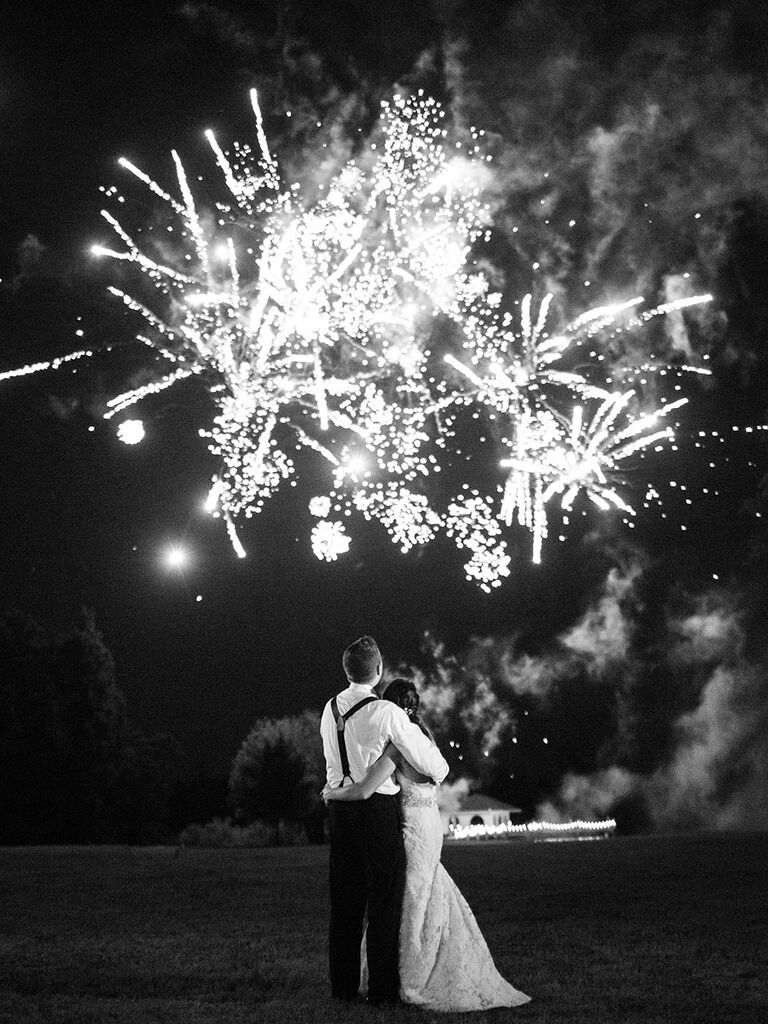 Though it's less of a planning issue with digital photography, it's nice to think ahead on how to get a nice mix of color and black-and-white photos. Detail shots (like the embroidery on your gown or your wedding rings) work well in black and white, but you'll definitely want to capture the flowers, cake and décor in full color.
The Game Plan: Look through your photographer's work to pinpoint your favorite shots—in both black and white and color. And look elsewhere too. Find as many examples as you can to help your photographer understand what you want your album to look like.
Step 4: Think About the Final Layout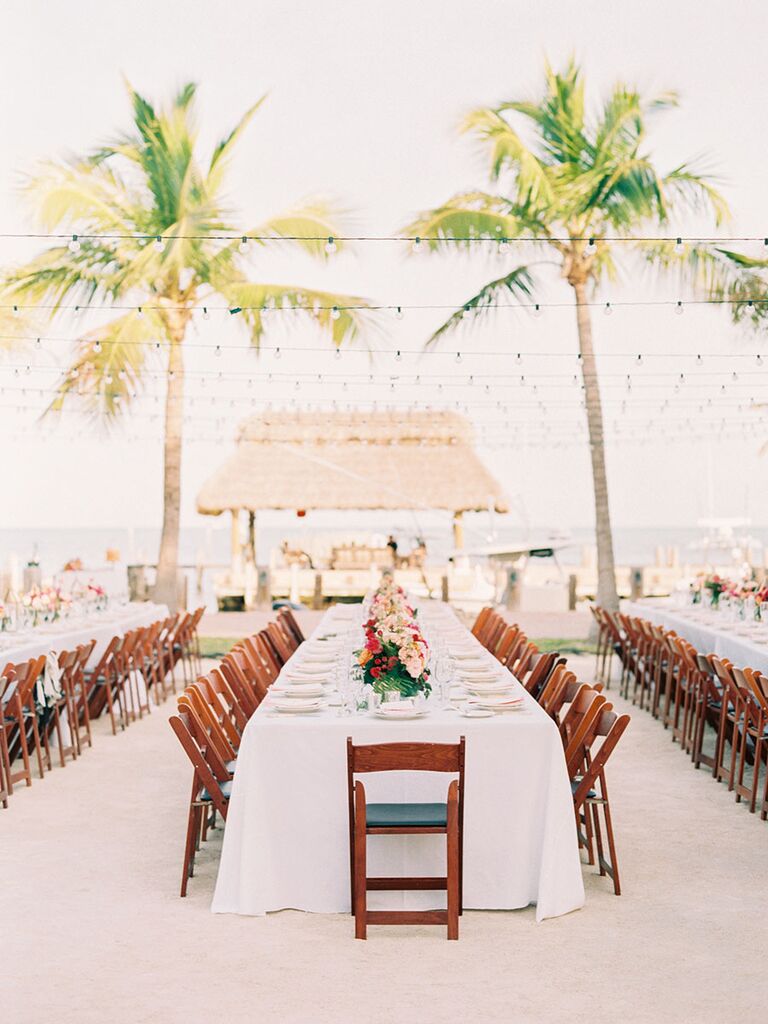 When it comes down to picking the photos for your album, consider how they'll look when you flip each page. Contrasting tight shots of specific details with pulled-back views of a room can be a visually interesting way to represent the scope of your wedding.
The Game Plan: Figure out who's going to be designing your album. Some photographers do it themselves, some hire designers and others work with third-party album companies. Whoever it is, be sure to communicate your ideas and needs with them in advance.
Step 5: Consider Extras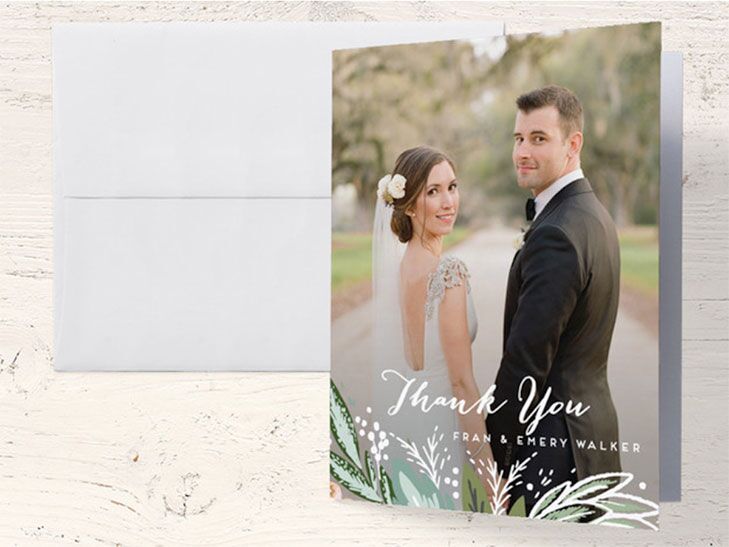 Some photographers offer mini albums that can fit in the palm of your hand (or in your purse)—great for passing out to family. Or think about the way you'd like to hang your couple portrait in your home—you can get a print gramed or have it in wrapped canvas (a photo print on canvas, stretched over a hidden wood frame).
The Game Plan: Make sure you understand album and extras pricing up front. Oftentimes, albums aren't included in the final photography package price, so be sure to budget accordingly.
Find your photographer here.
Find out our top favorite, must-have wedding shots here.