Wedding Planning on Your Phone Just Got So Much Easier With The Knot All-In-One Wedding Planner
The Knot All-In-One Wedding Planner app is the only app that pulls together your vision, vendors and guests—and puts planning in the palm of your hand.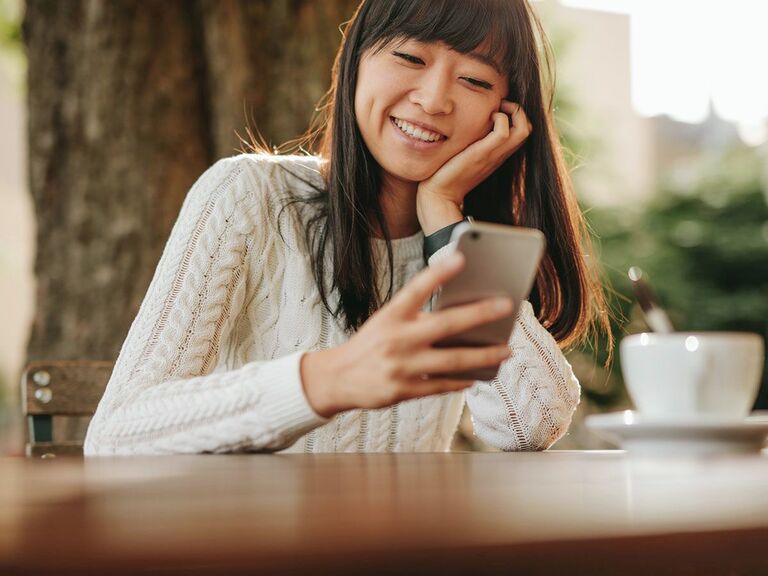 iStock
Congratulations—you're engaged! Now it's time to wedding plan. Not sure where to start? We're here to help. The Knot has created the ultimate All-In-One Wedding Planner experience that'll help you plan and pull off your wedding day with confidence. You can sit back and enjoy the journey as The Knot defines and articulates your Wedding Vision through a fun Style Quiz, connects you to just the right local vendors, and manages all your guest experiences and wedding registries in one place. Here's just a glimpse into what the All-in-One Wedding Planner can do for you.
Discover Your Wedding Style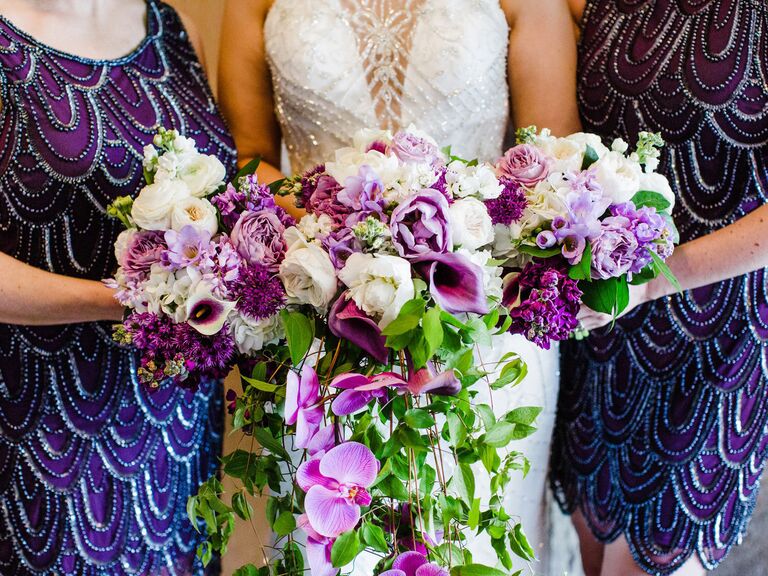 The first thing you'll do in our new app is take our image-based Style Quiz to help zero in on your wedding vibe. Once complete, you'll have your very own Wedding Vision that you can easily share with vendors, or anyone helping you plan, with one click. This way, everyone knows exactly what you mean when you say "rustic chic."
Keep Organized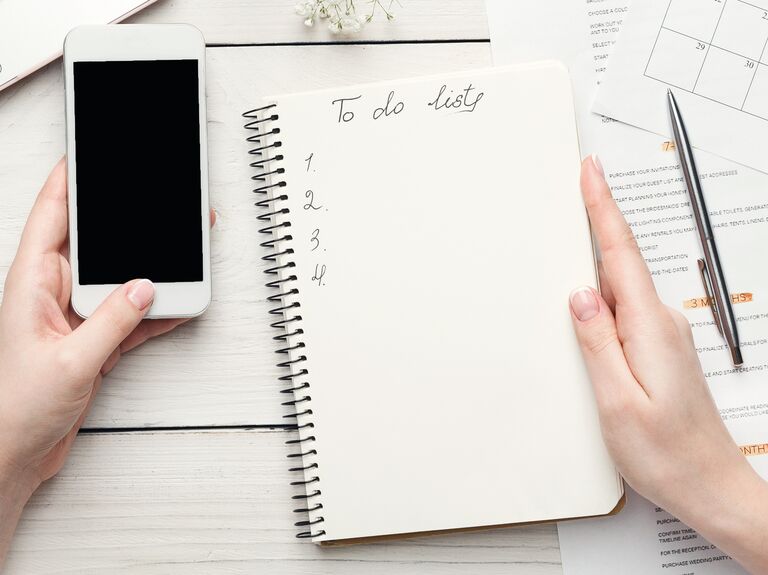 You'll find all of your to-dos, and when to do them, in the app's Checklist. Best of all, it's customizable. If you're not hiring an officiant because a relative or friend is doing the honors, that to-do disappears off your list. Worried about staying on budget? We've got you covered there too. The app's Budgeter tells you how much to spend on individual tasks, as well as tracks your overall spending.
Find Your Dream Team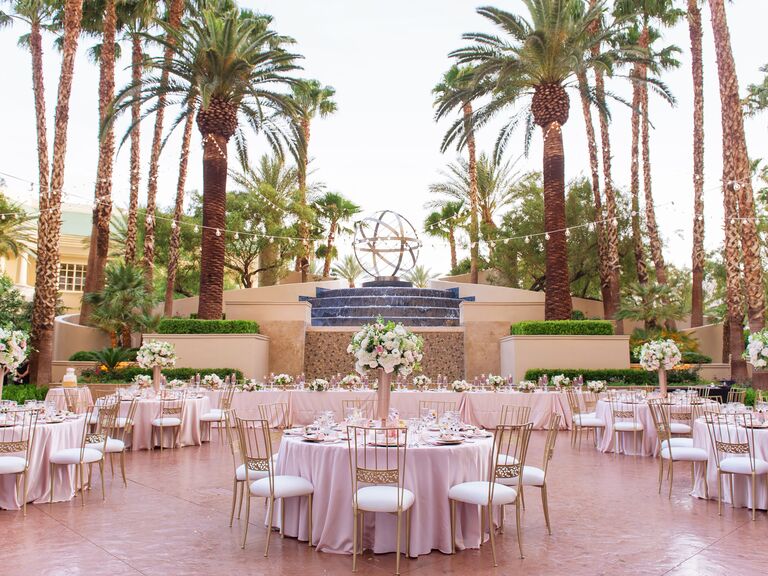 We'll use the info you share with us to provide personalized vendor recommendations based on your location, style and budget. You can also browse thousands of award-winning pros on your own, wherever you go. Then, keep your team of pros' contact information organized in your Vendor List for easy access and sharing.
Think of Your Guests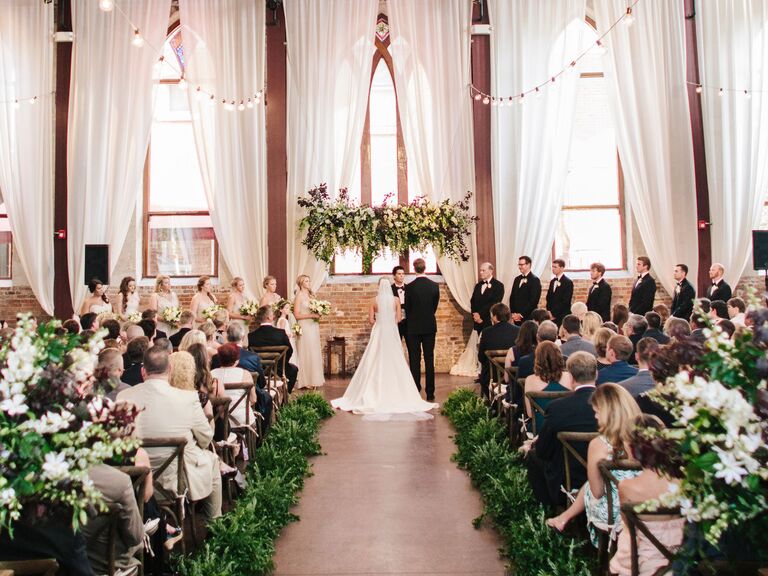 Give guests all the info they need—like day-of details and registries—in one pretty package with your custom Wedding Website. We'll guide you every step of the way to make the most helpful wedding website with tips and reminders as the date approaches. What else? Use our Guest List Manager to easily import your phone contacts or request addresses in a few clicks. Then stay organized with real-time guest RSVPs, multiple event list management, meal choice tracking and more.
Track Your Registries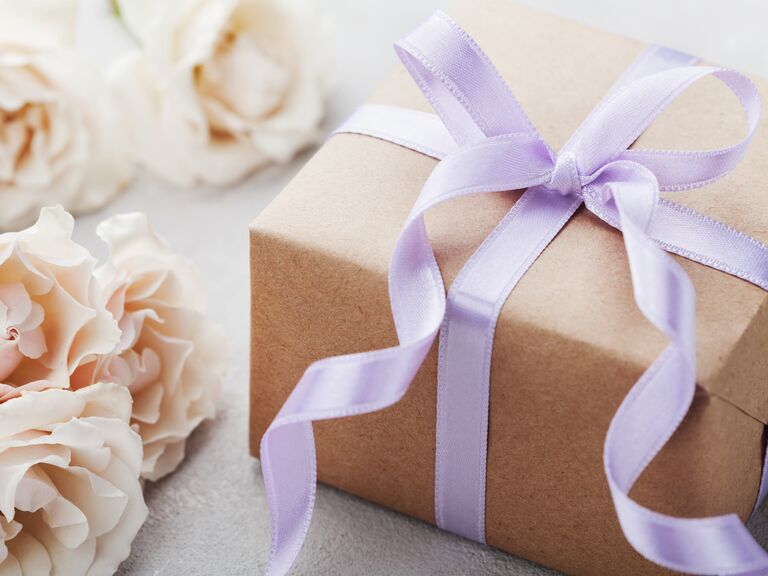 Keep an eye on your Wedding Registries right from the app. After all, your wedding day isn't the only time you'll receive gifts (there's the engagement party and shower too), so make it easy on your guests and keep your registries full of options. Looking for something out of the (gift) box? Check out The Knot Newlywed Fund, where you can register for cash gifts for things like home renovations, a wine subscription, honeymoon cocktails on the beach and more. And you can also set up a fundraiser through The Knot's partnership with GoFundMe, which allows you to support the charity of your choice through your wedding registry.
Download The Knot All-In-One Wedding Planner app here.