25 Best Wedding Planning Apps & Websites to Know Now
Planning a wedding can be overwhelming and stressful, so we've rounded up the best wedding planning apps and websites to help you plan the wedding you want.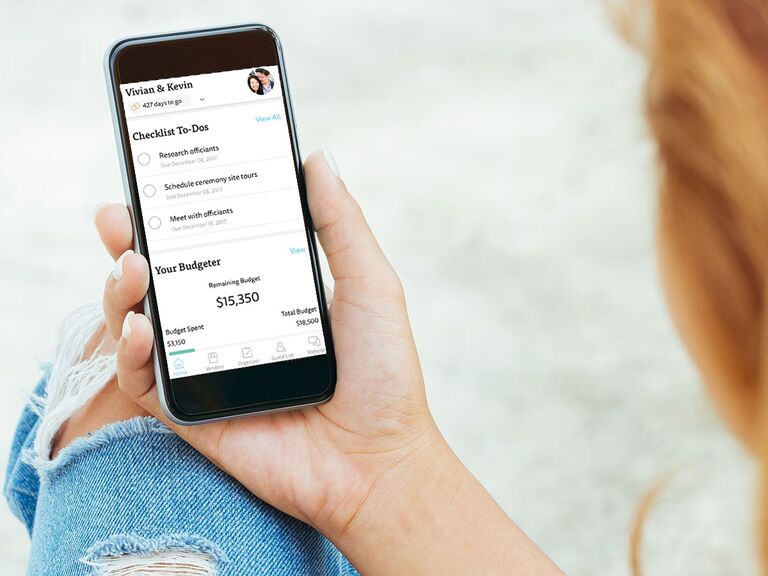 We have included third party products to help you navigate and enjoy life's biggest moments. Purchases made through links on this page may earn us a commission.
Before you can make your way down the aisle, you'll have just a little bit of planning to do. (Biggest understatement ever, right?) It's a big task, but there are plenty of resources out there to help you, and lots of them are right at your fingertips. Yep, we're talking about wedding apps and websites. (And not to toot our own horn, but The Knot has one of the best apps out there!)
Scroll to see the 25 best wedding apps and wedding planning websites you can check out now, including a wedding countdown app, a wedding planning app, a honeymoon planning app and one to keep you zen throughout the process. The best part about these wedding apps and websites? They're all free. Happy planning!
Our app pulls together your vision, vendors and guests—all rolled into one.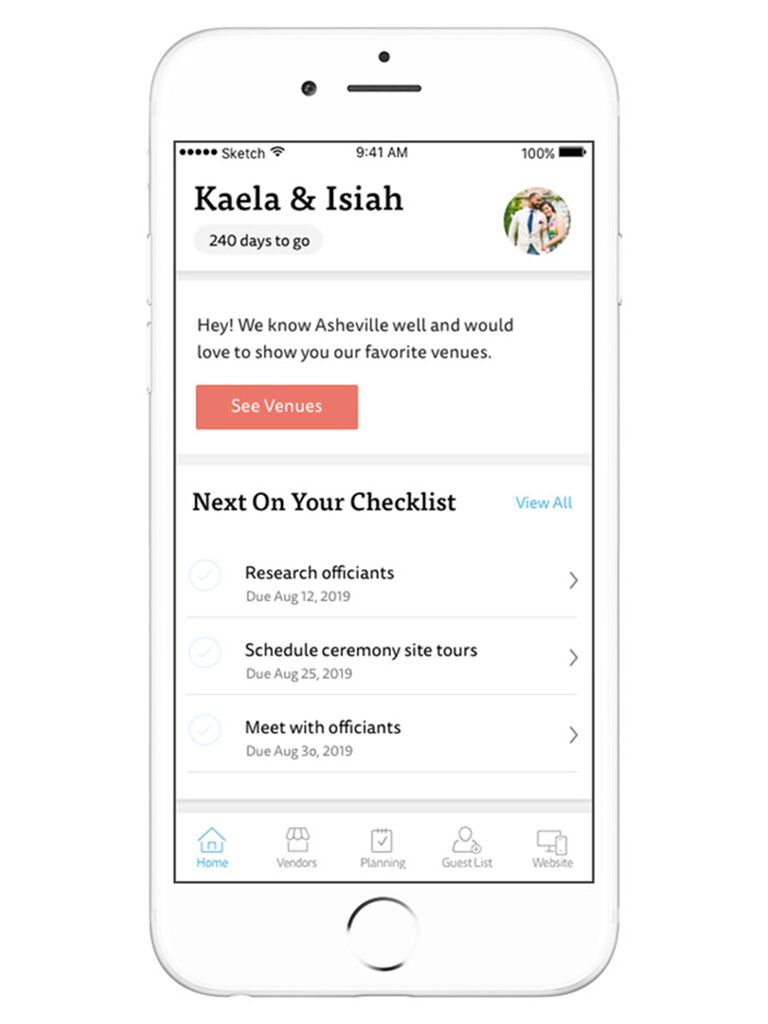 Not to brag or anything (okay, maybe just a little), but this wedding planning app is going to be your lifesaver while planning your wedding. Articulate your wedding vision through our fun Style Quiz, get connected to just the right local vendors and manage all your guest experiences and wedding registries in one place. Best of all, our smart technology works seamlessly behind the scenes to create a personalized wedding day timeline that serves as a minute-by-minute schedule for you, your guests and all your wedding vendors.
Download The Knot Wedding Planner App for iOS or Android
2. Best Wedding Palette Creator App: Pantone Studio
For when all the colors start to blend together.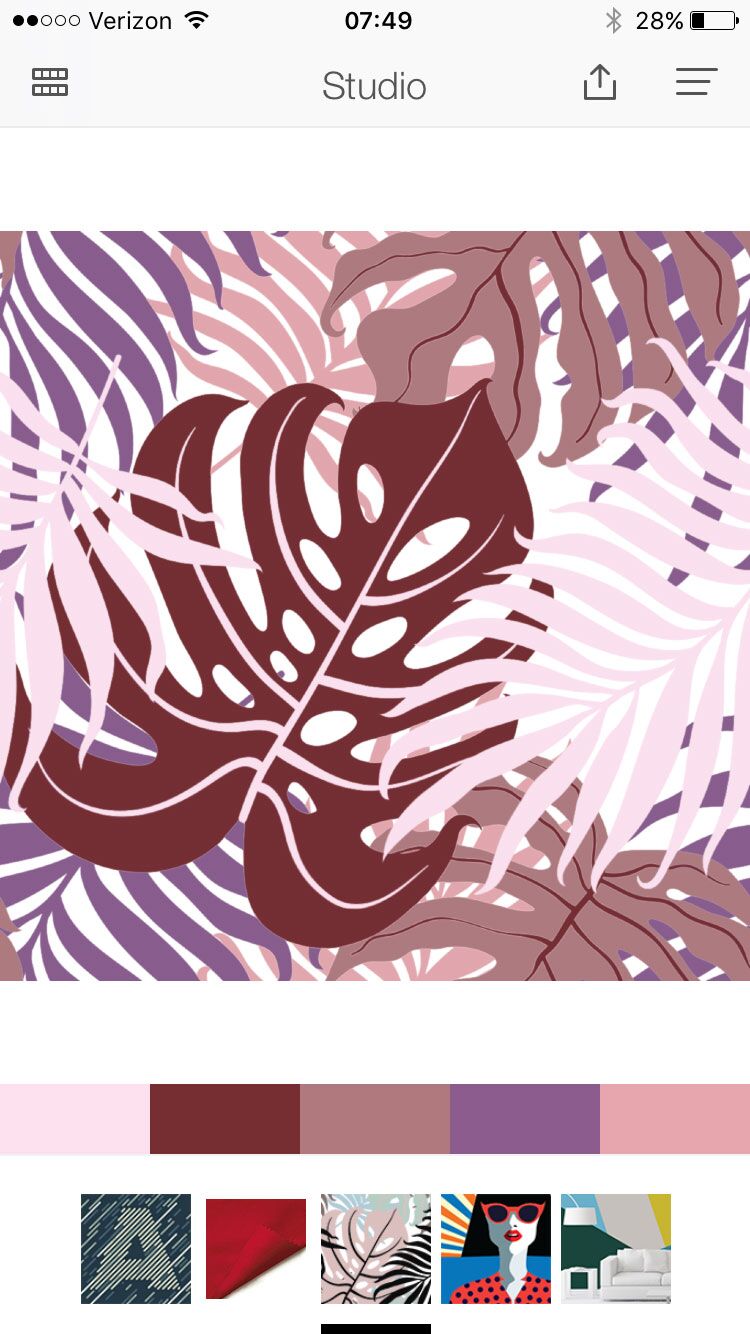 One of the trickiest parts of the wedding planning process? Choosing your theme and, with it, your color palette. Start with any color you love and Pantone will give you all your complementary color options—a full palette. You can keep playing until you find the mix of your dreams, then you'll be off to the races.
Download Pantone Studio for iOS
3. Best Wedding Inspiration App: Pinterest
For photo inspiration for just about anything.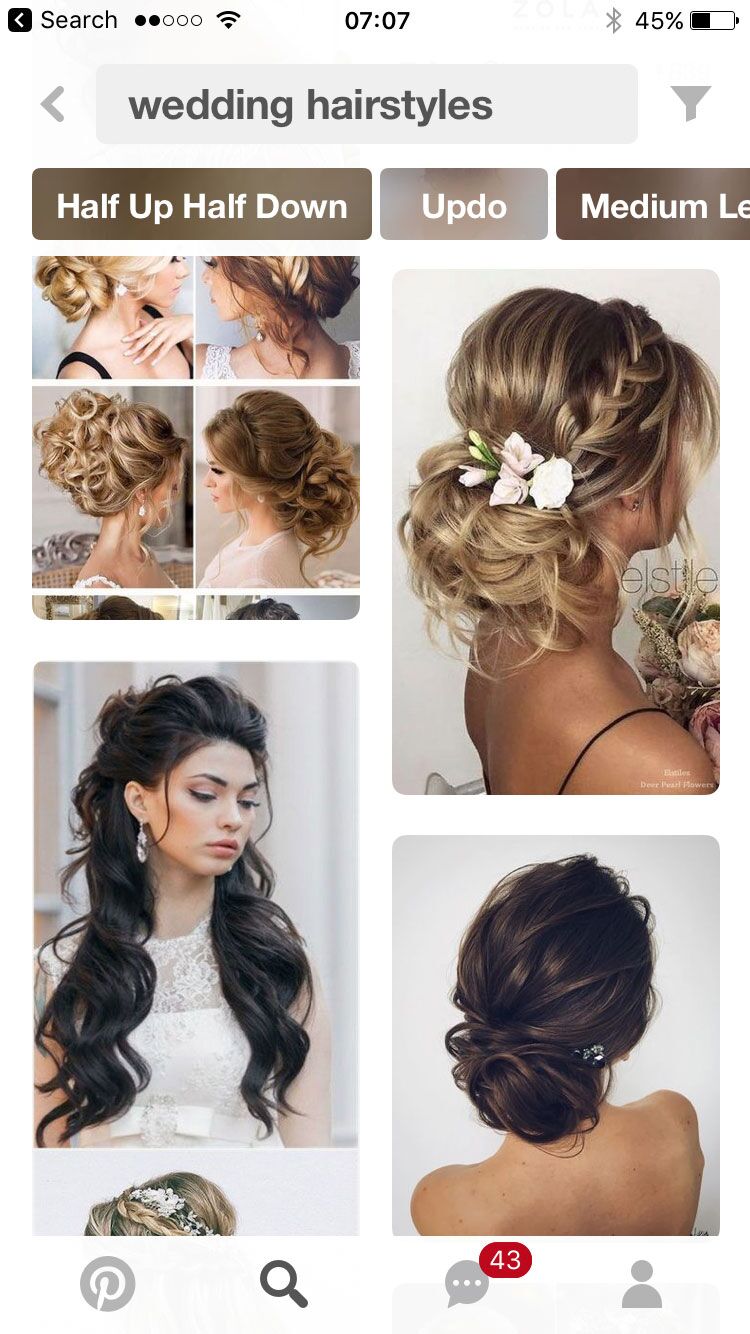 Do we even need to explain this one? Whether you're on the hunt for the prettiest bridal hairstyles, flower arrangements in your color palette or DIY ideas for your favors, Pinterest has it all and then some. Save your favorite pics to boards you create and you'll have no problem pulling up what you need when you finally meet with vendors.
Download Pinterest for iOS or Android
4. Best Wedding Playlist App: Spotify
For setting the soundtrack to your "I dos."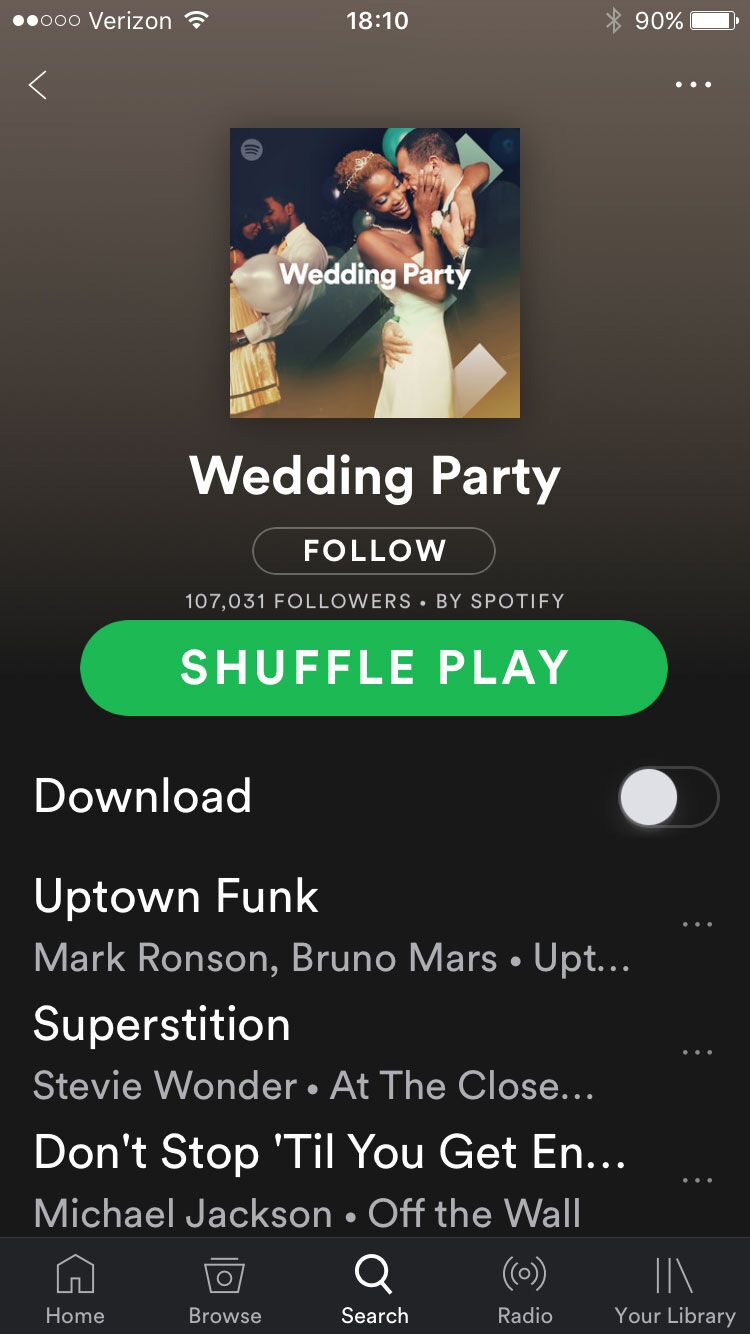 Create your dream wedding playlist via Spotify to share with your band or DJ. Or, put together playlists for smaller events (think: your bridal shower) and stream them yourself over speakers.
Download Spotify for iOS or Android
5. Best Relationship Health App: Lasting
For keeping the spark alive in the midst of wedding planning.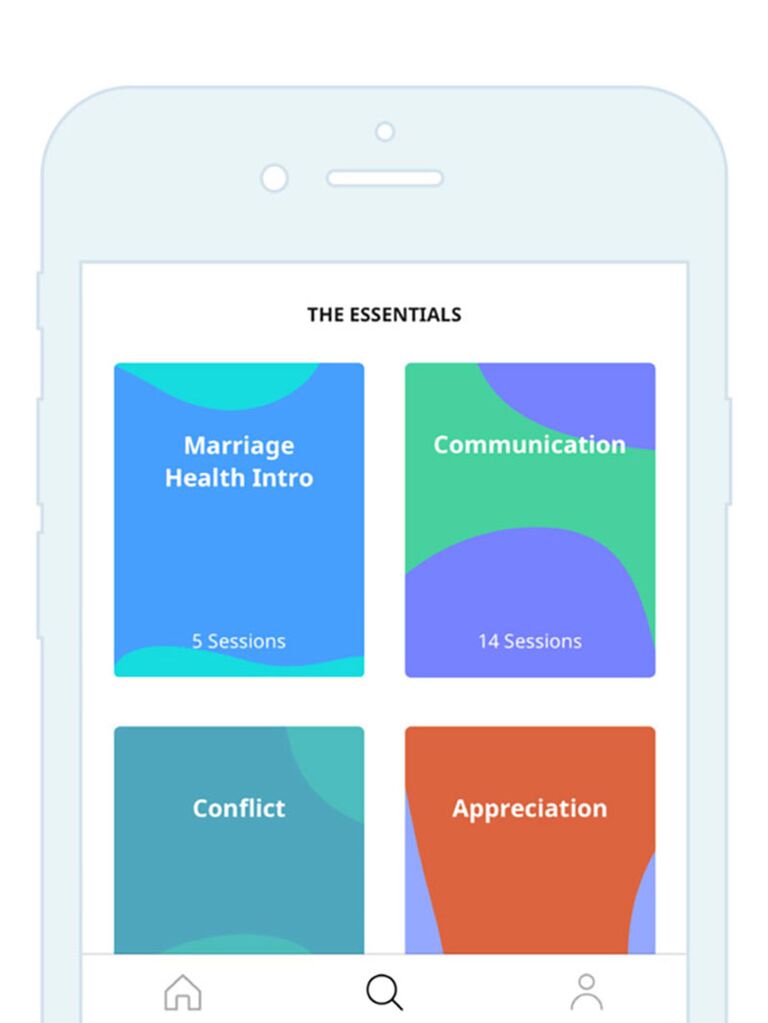 Even if you're fully satisfied with your relationship (you're getting married, after all), counseling can prepare you for the many changes ahead. That's where Lasting comes in. Download the app for a free, five-session series filled with relationship health tips and exercises. Want more? Subscribe to a personalized program for just $12 a month. You'll get help based on your specific needs, whether you're hoping to handle conflict better (fights over the guest list, anyone?) or you're seeking to strengthen your emotional connection during this busy time.
Download Lasting for iOS or Android
6. Best Photo-Sharing/Compilation App: The Guest
For making sure you see everyone's (surprisingly good) photos.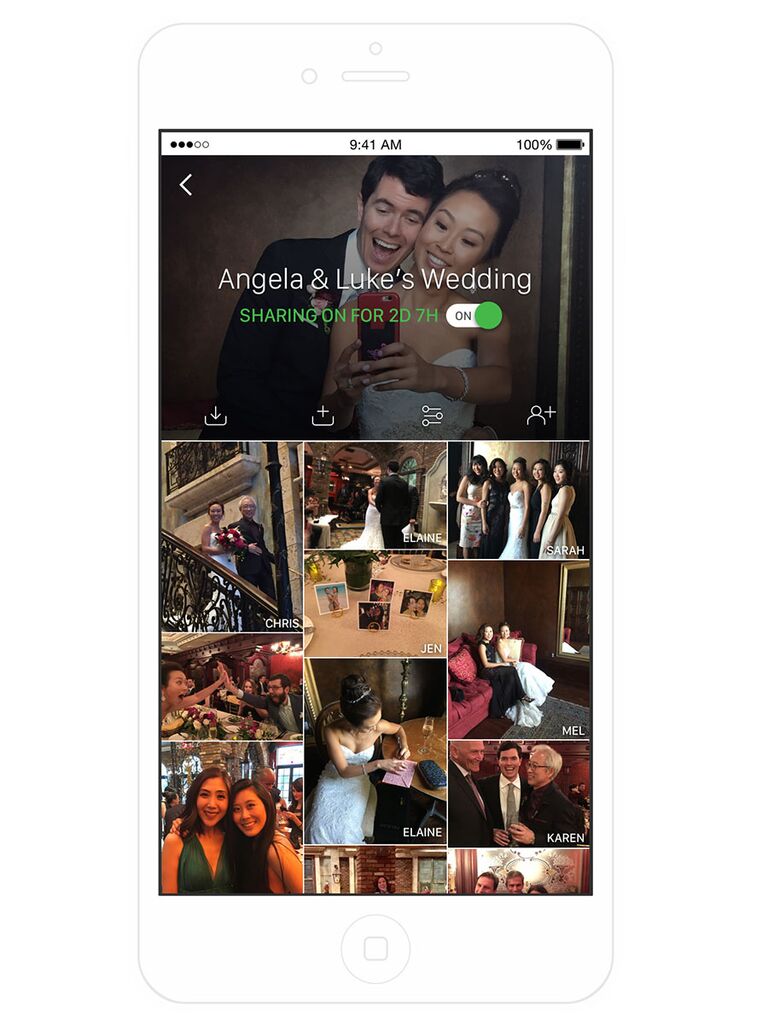 Waiting to get your professional wedding photos back can feel like an eternity. In the meantime, you'll get a serious kick out of scrolling through all your guests' photos and videos from your wedding day, thanks to The Guest. Have your guests download this awesome pic-sharing wedding app, which will automatically aggregate everyone's iPhone and Android snaps into a curated album in real time. Genius, right?
Download The Guest App for iOS and Android
7. Best Wedding Budget-Control App: Mint
For making sure you don't go broke.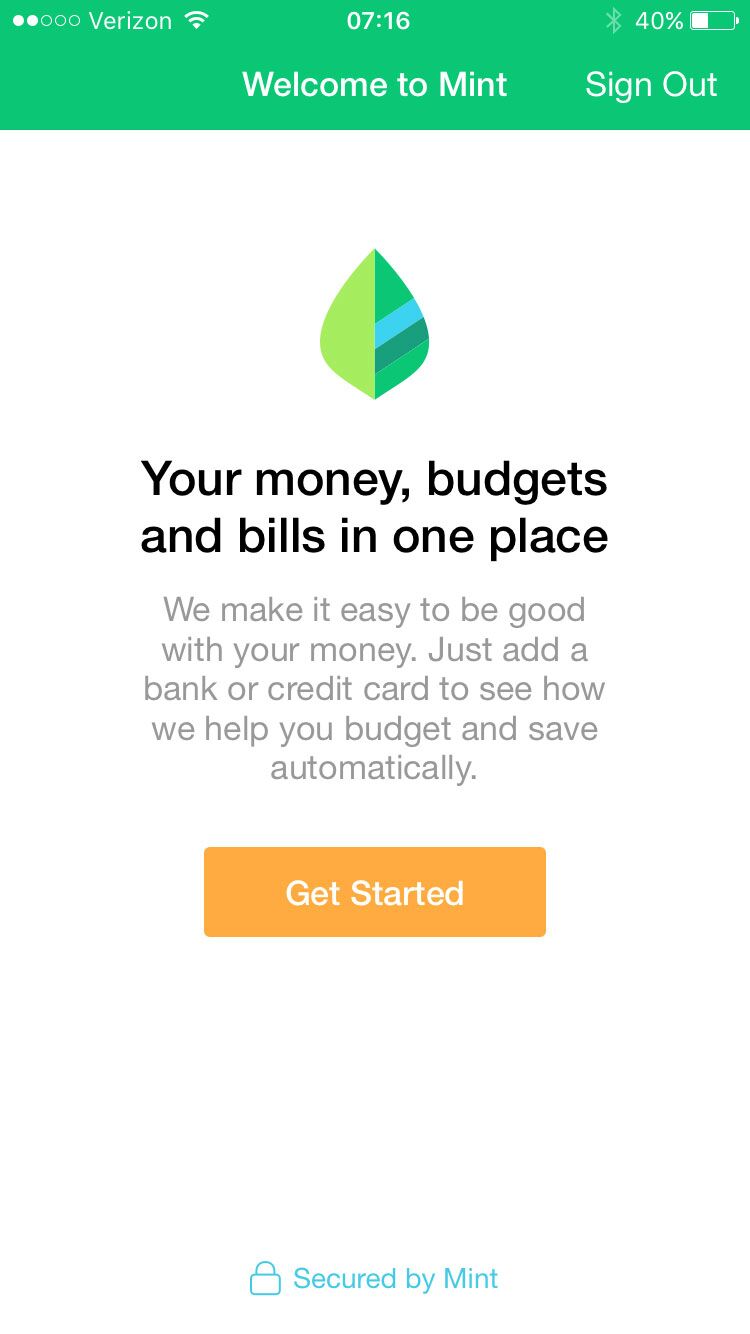 Mint is an excellent tool for budgeting in all spheres of your life. Make sure you're sticking to your wedding budget and note how much money you're spending at Starbucks while you're at it. The little things add up!
Download Mint for iOS or Android
8. Best Note-Taking App: Evernote
For keeping all your thoughts in one place.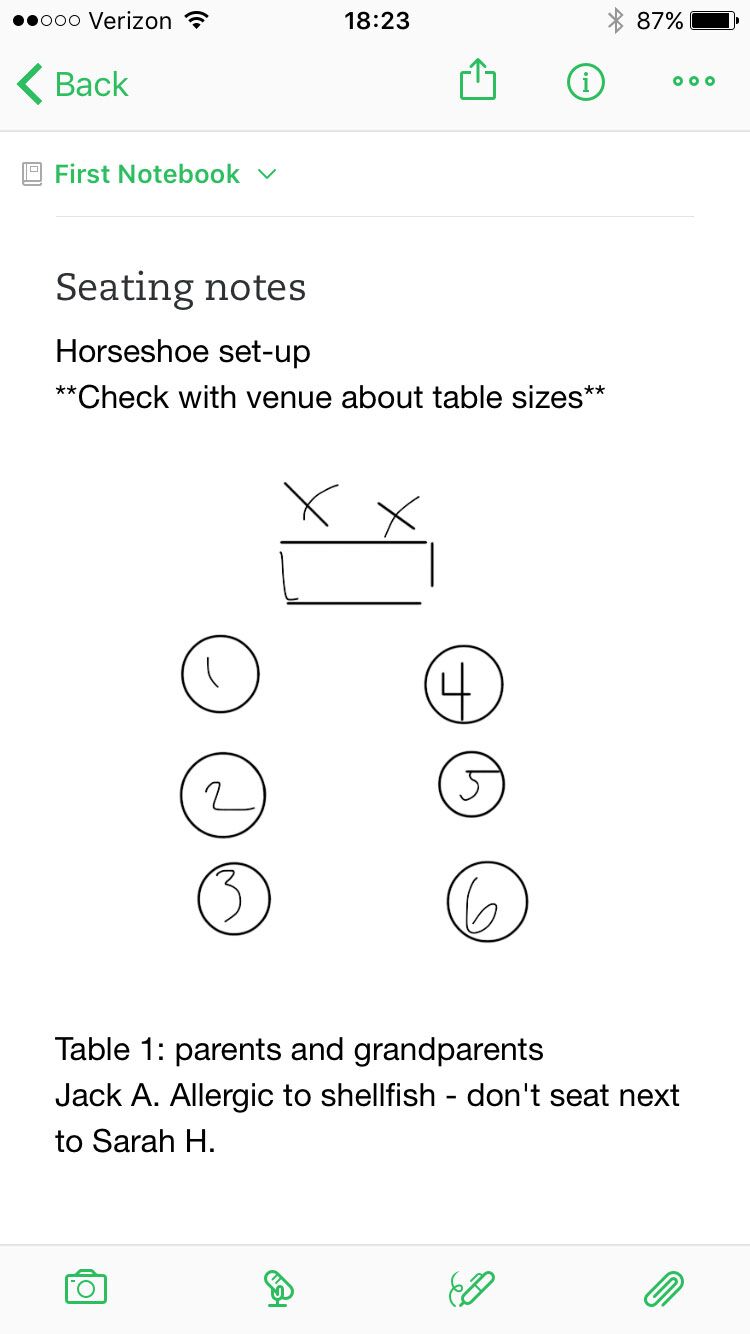 If you're planning a wedding, then a zillion thoughts are probably zooming through your mind every day. No matter what's on your mind or what form the note comes in—text, scribble, photo, video, URL or PDF—Evernote will log it all for you. Put it on every device you have, and you'll never wonder where your thought went.
9. Best Hair and Makeup App: TheGlamApp
For finding your glam squad.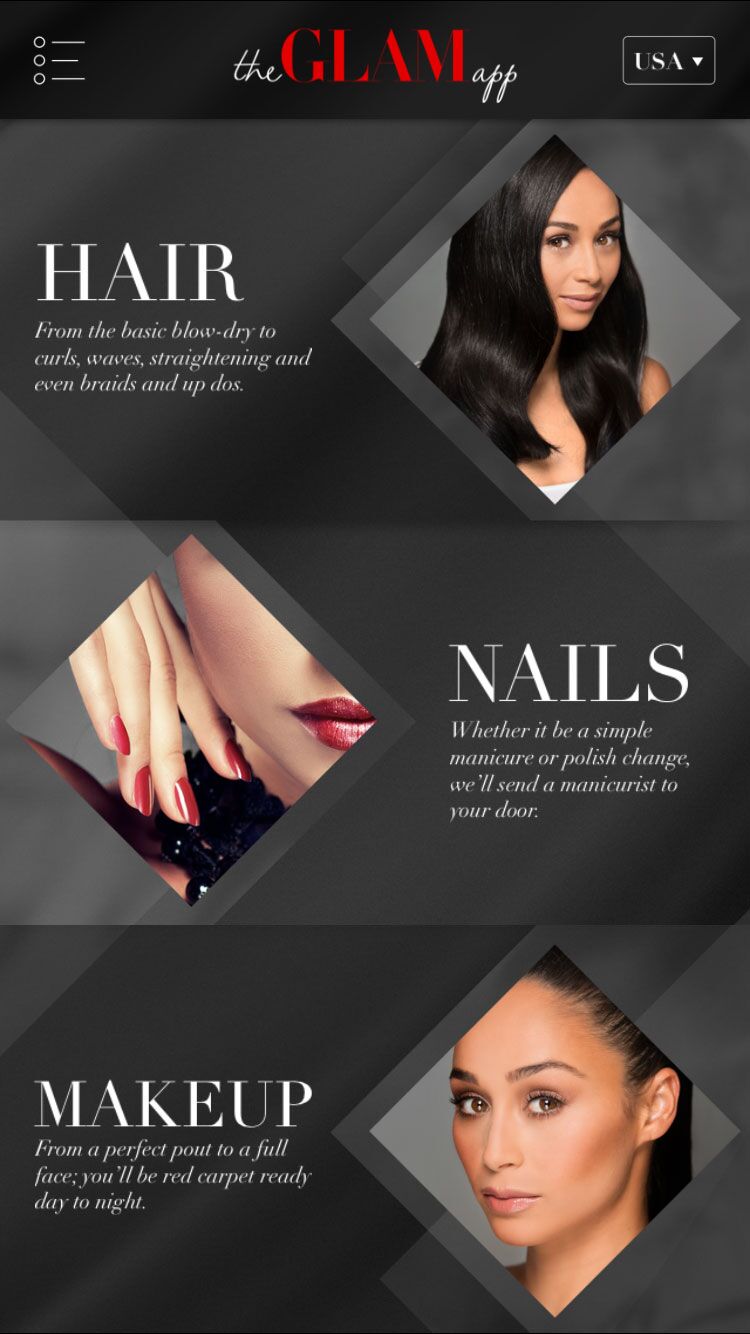 It's a month until your wedding. You've got the band, the dress and the rings—but no glam squad. If you've overlooked this crucial component to looking your most photo-ready on your wedding day, Cara Santana's app will help you book the best of the best with just a swipe.
Download TheGlamApp for iOS or Android
10. Best Grammar App: Grammarly
A pocket English teacher for eloquently worded invites.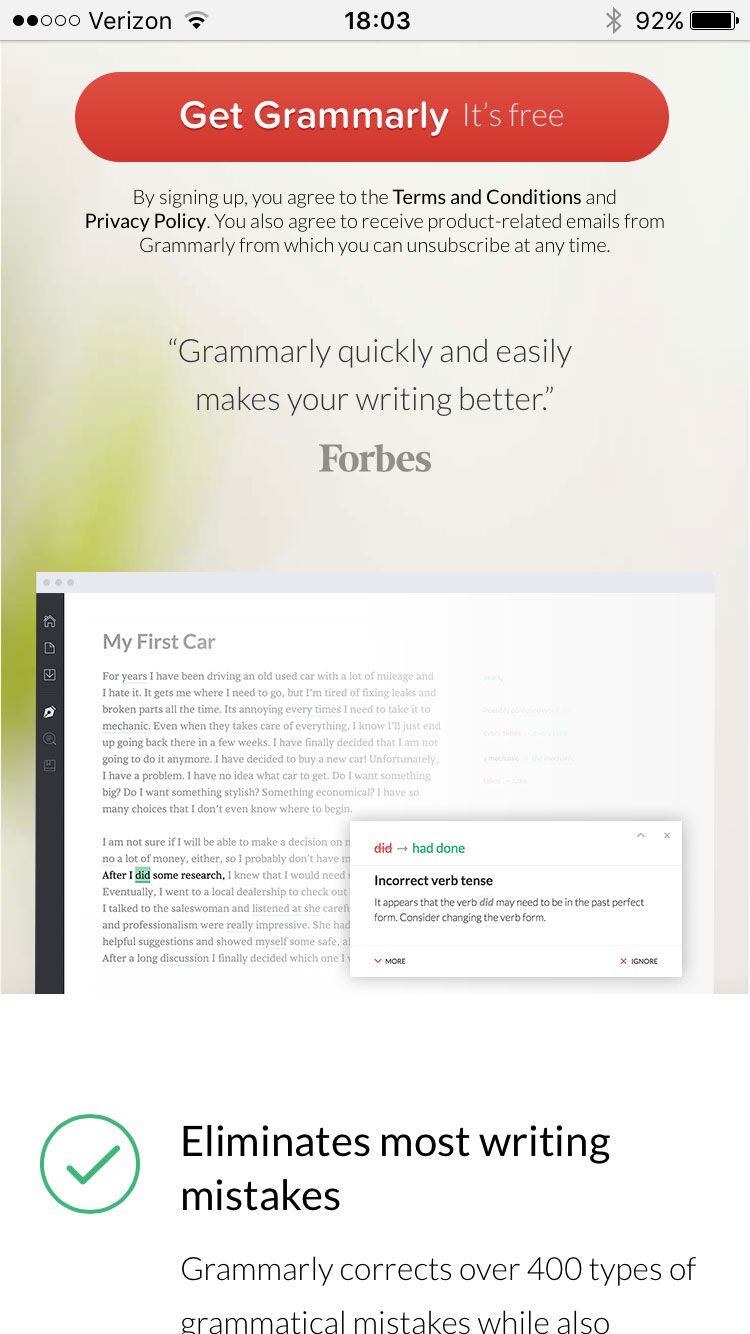 Even if you have Emily Post's wedding etiquette book on hand, it never hurts to have an extra set of eyes on your prose. Grammarly will make sure the language on your wedding invitations (and everything else at your wedding) is grammatically pristine.
Download Grammarly for Chrome
11. Best Weather App: Weather Underground
For stalking the weather patterns ahead of your wedding day.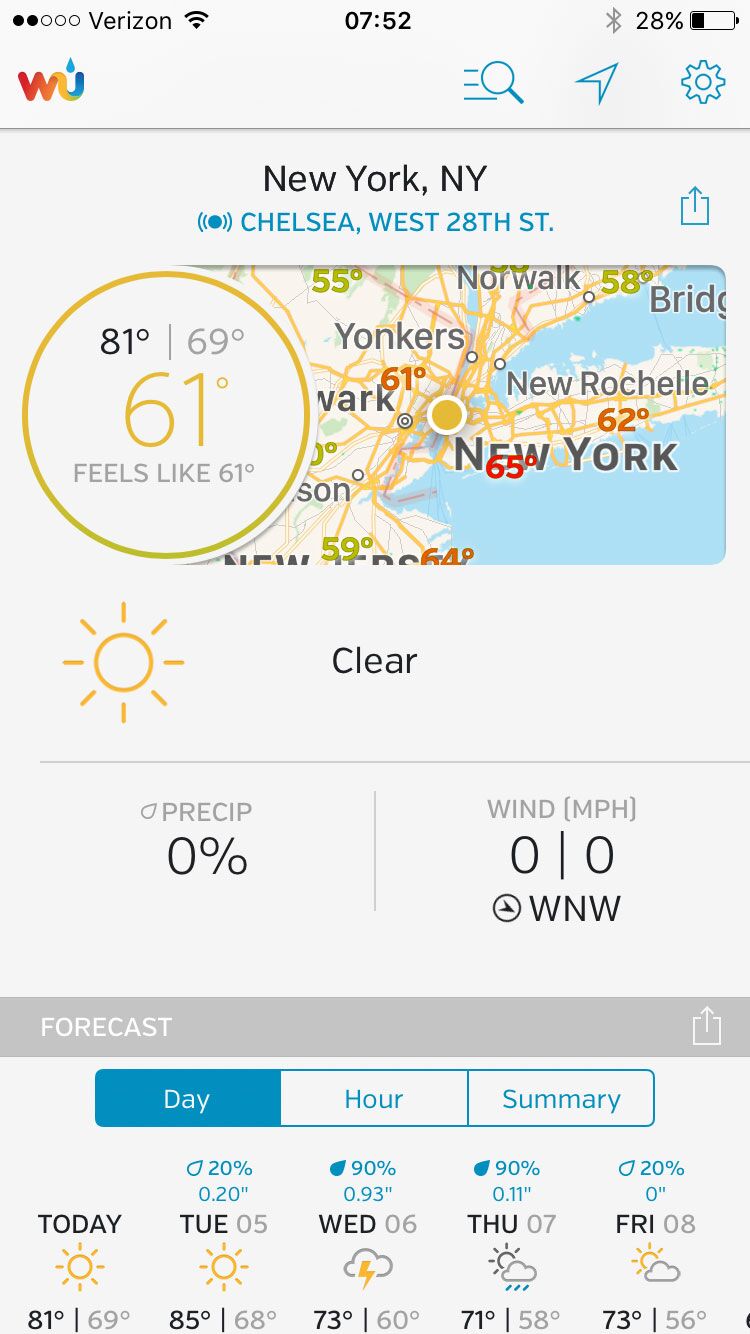 You can't control the weather, but you can prepare for it. Put this app on your phone the week of your wedding, and you'll be able to track hour-by-hour temps, wind speed, humidity and UV index (all without ads).
Download Weather Underground for iOS or Android
12. Best Take-a-Break-From-Wedding-Planning-and-Chill App: Netflix
For when you need an (entertaining) moment.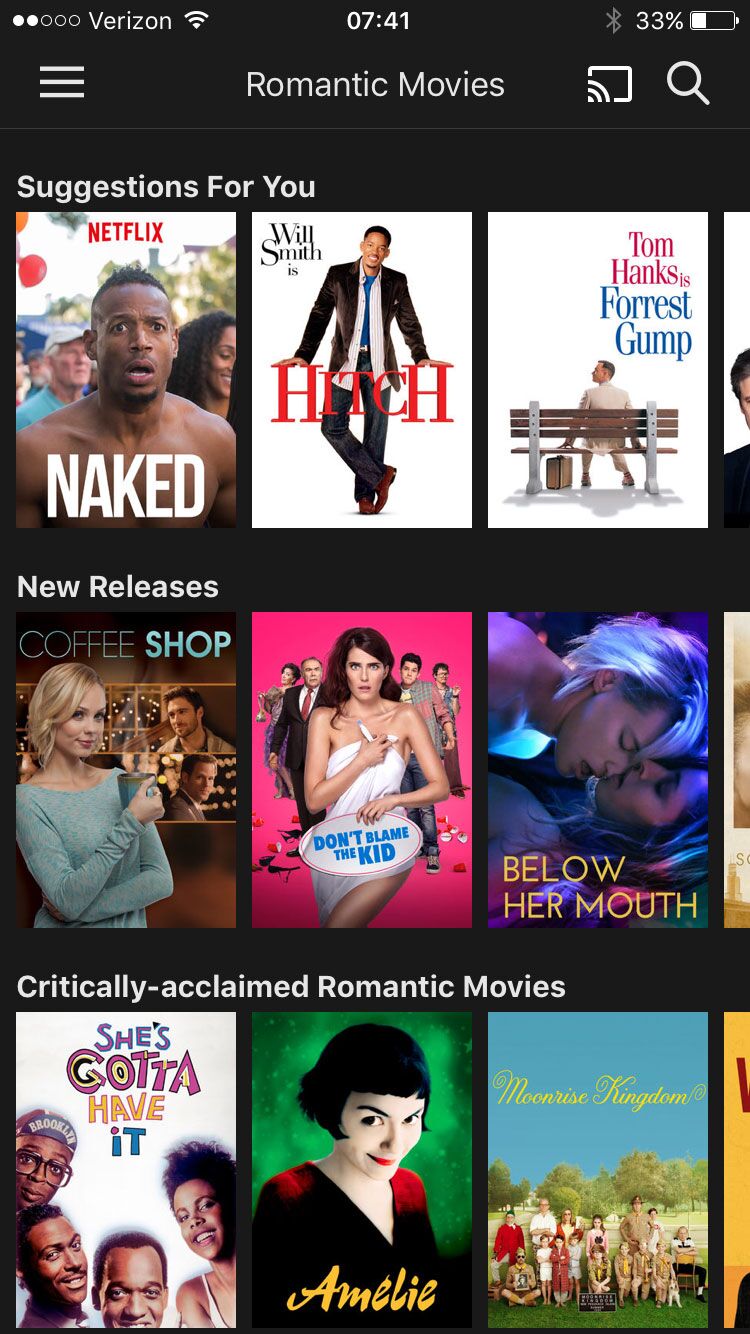 Everyone needs a break, and Netflix is nothing if not the ultimate distractor. Pop on Orange Is the New Black or, if you want more wedding (just less of your own for a minute), you can watch all the wedding movies your heart can find. Whatever you choose, just switch off your phone and let yourself get lost for the next two hours. You've earned it!
Download Netflix for iOS or Android
13. Best On-Call Help App: TaskRabbit
For those inevitable last-minute tasks you just can't do yourself.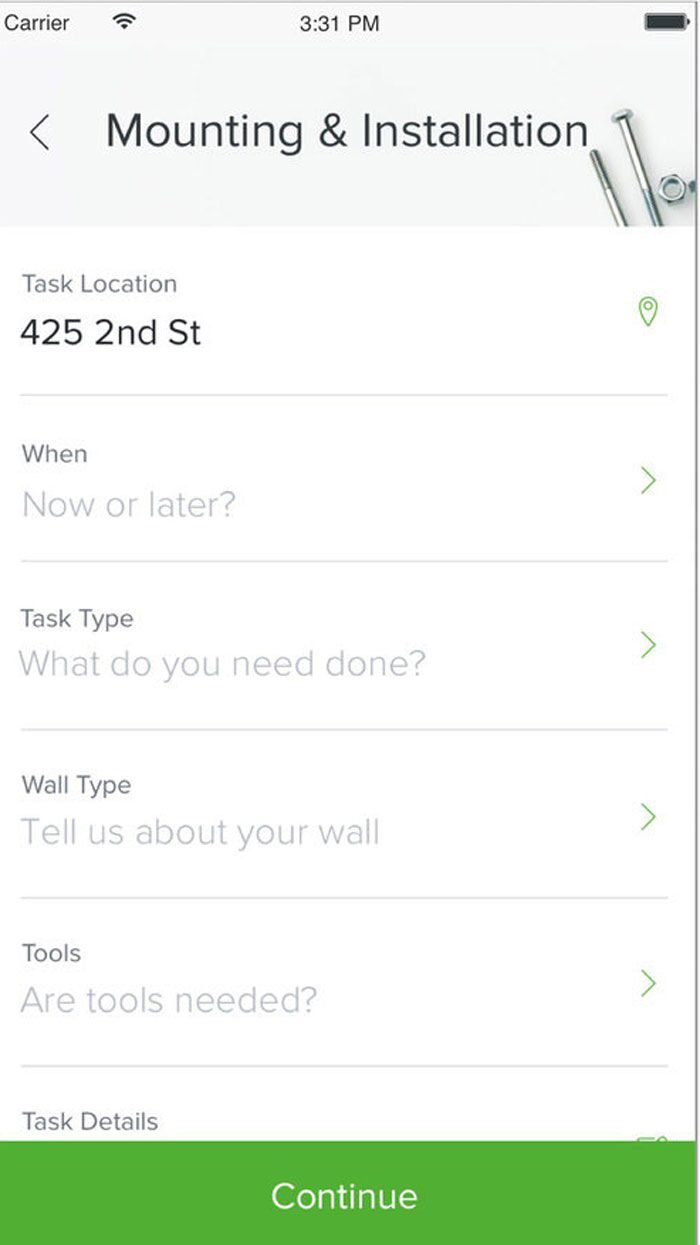 It's the bunny to the rescue! Whether you need someone to pick up your dress or a small team to wrap your favors (those personalized tags won't attach themselves!), someone on TaskRabbit can help.
Download TaskRabbit for iOS and Android
14. Best Hotel Reviews App: Oyster
For making sure your honeymoon hotel is just as gorgeous as it looks online.
What makes Oyster special among travel apps? The reviews are written by travel professionals, so their standards are high. You'll get real talk but also a smart, seasoned and educated perspective—essential if you're about to plunk down a fair bit of pocket change.
Download Oyster Hotel Reviews and Photos for iOS or visit Oyster.com
15. Best Shopping App for All the Little Things: Etsy
For finding the perfect cake topper, bridesmaid present, [insert adorable item here].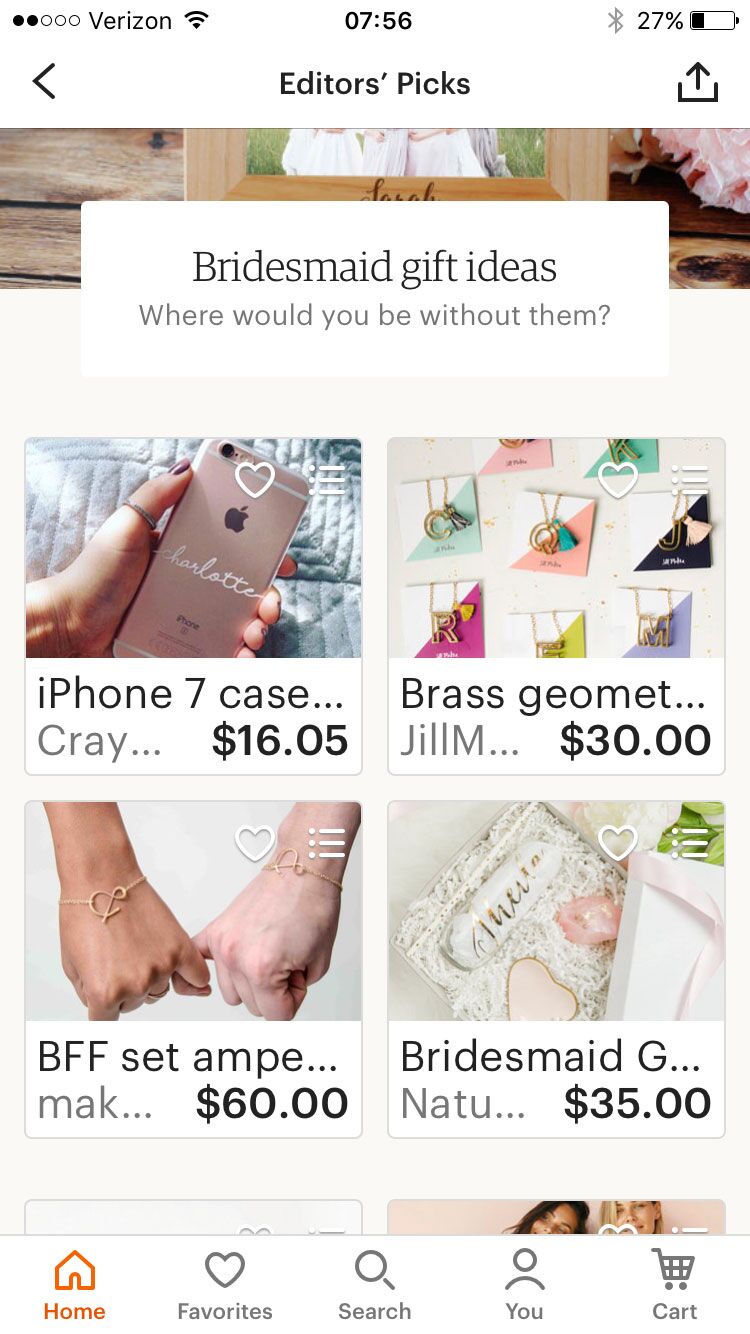 If you're looking for a classic bridal item with a homemade touch, look no further. Etsy is home to thousands of bridal (and nonbridal) artisans specializing in the art of customization, so you can get that wow accent you can't find in stores.
Download Etsy for iOS or Android
16. Best Paperless Invitation App: Paperless Post
For the woman who's over paper invites.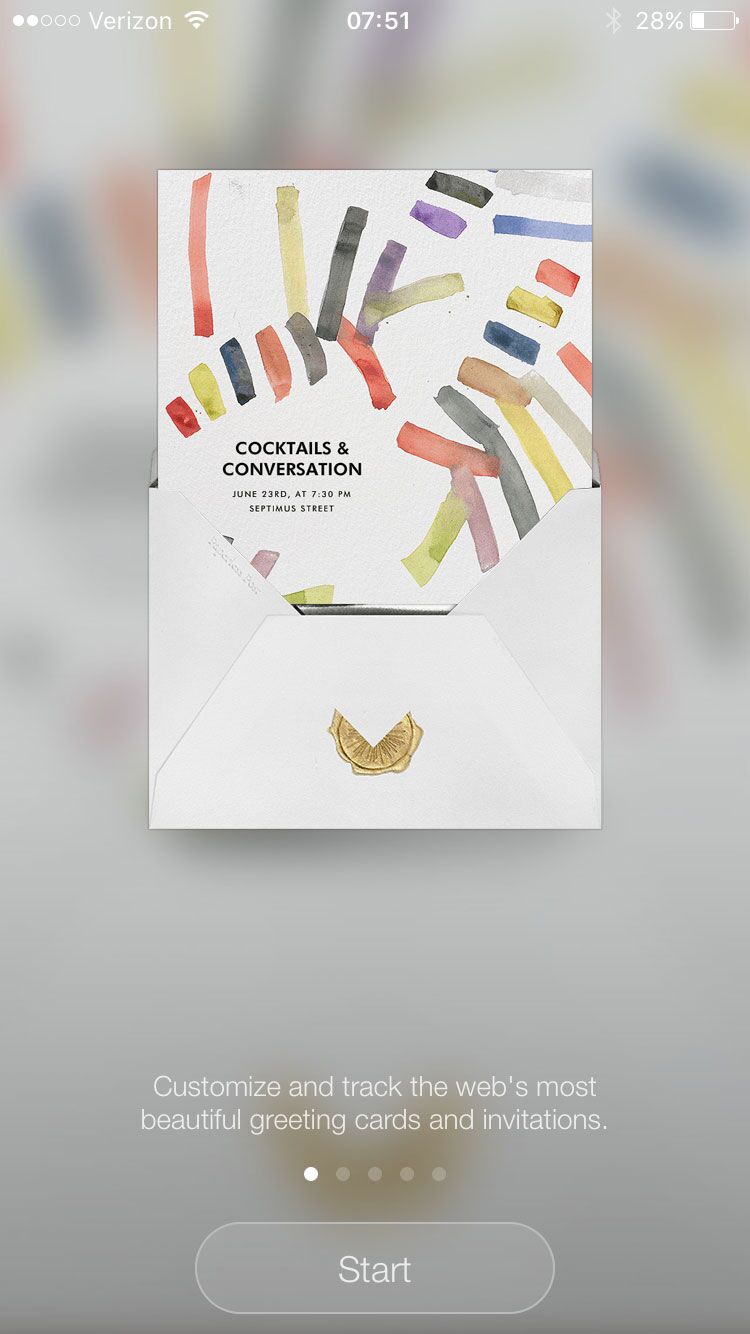 There's no crime in skipping paper invitations for your engagement party, bachelorette party or wedding-related events, especially if they're on the casual side. Paperless Post has plenty of pretty digital invites for you to choose from and lets you edit and send them right from your phone.
Download Paperless Post: Invitations and e-cards for iOS
17. Best Cheap Airfare App: Hopper
For finding the most affordable flight prices for your honeymoon.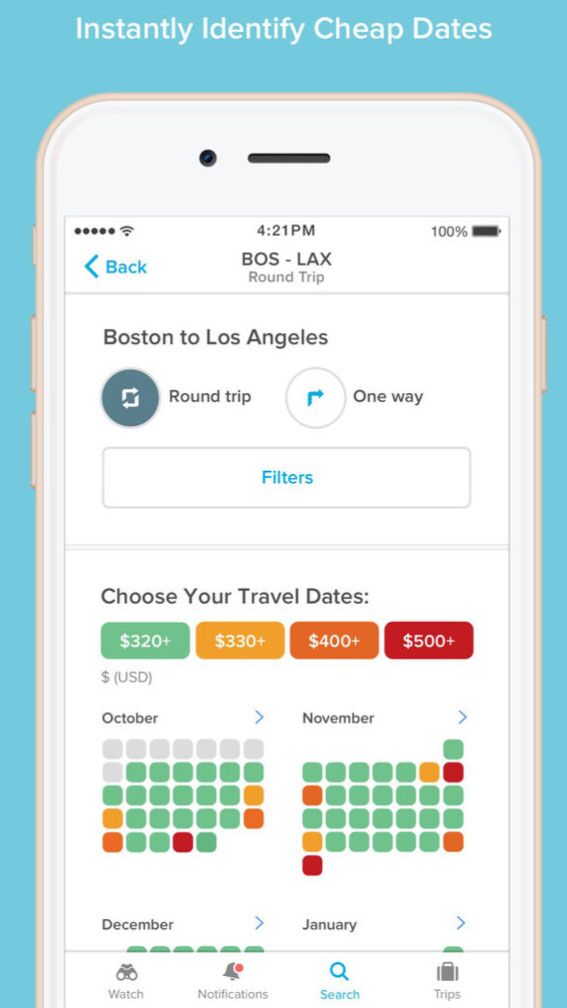 Trying to fly to that exotic (read: expensive) locale for your honeymoon? Let Hopper do the hard work for you. You tell it where you want to go, and it will send you push notifications with flight prices—plus notes on whether and when prices are expected to rise or drop.
Download Hopper for iOS or Android
18. Best DIY App: Snapguide
For all the do-it-yourself tutorials you could ever want—for free!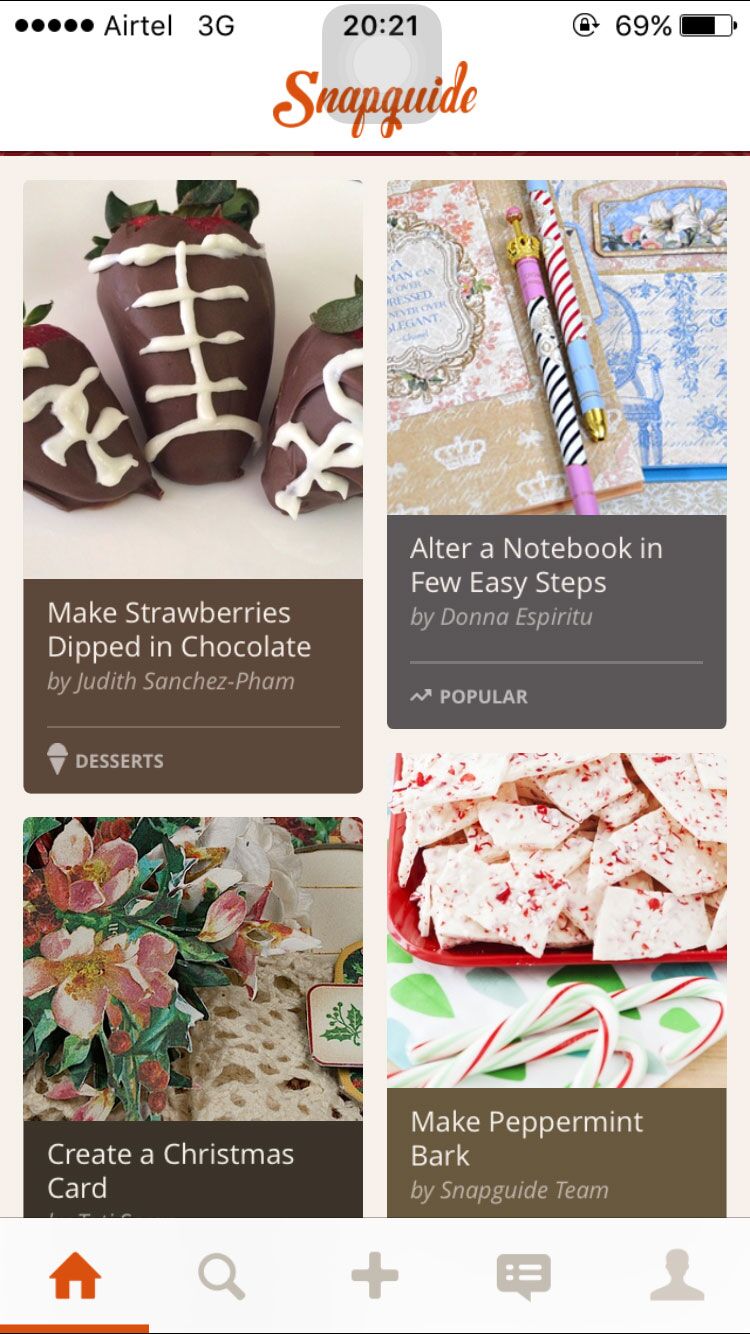 Picture this: tons of how-to tutorials for just about every wedding-related project you might want to try. There's also an easy pay-it-forward model that encourages you to create your own guides to share with other crafty to-be-weds.
Download Snapguide for iOS
19. Best Video-Chatting App: Google Hangouts
For keeping your bridal party close, no matter what coast (or continent! they live on.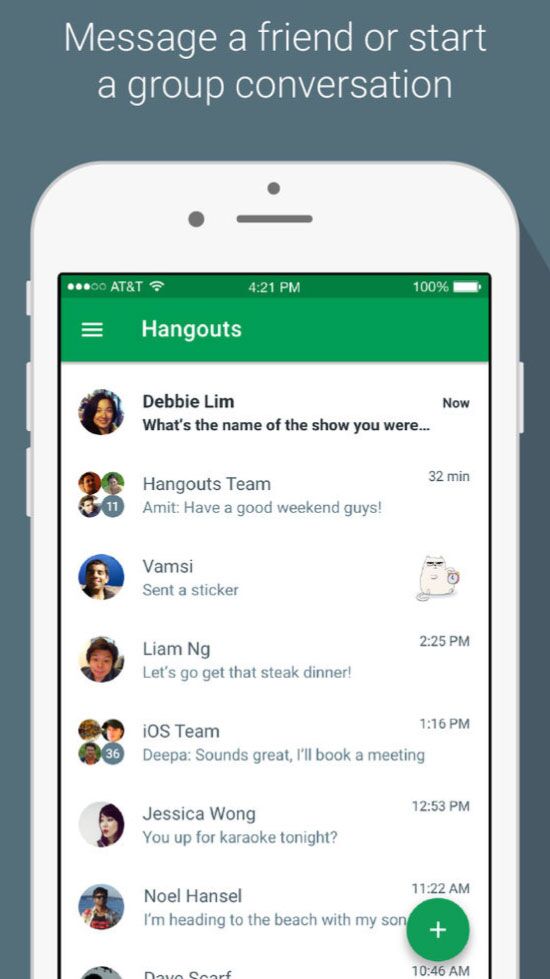 Even if your bridal party is scattered all over the country (or even the globe), you can still KIT. You can bring all your ladies (and groomsmen) together via video chat, so you can discuss dress choices, debate entrance songs and—most importantly—make sure everyone feels truly friendly before the wedding day. That comfort will make everything that much more fun.
Download Hangouts for iOS, Android or Chrome
20. Best Hotel Block Management App & Website: HotelPlanner
For making sure everyone at your wedding has a place to sleep.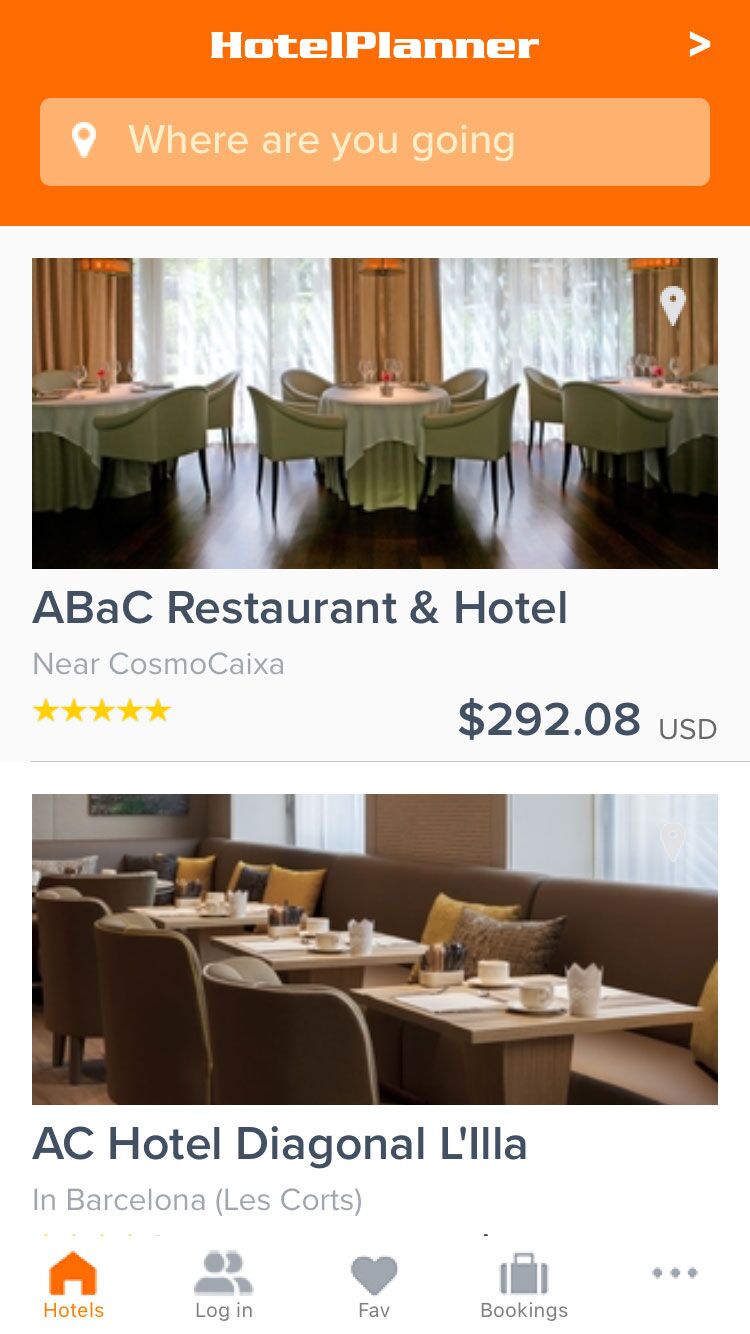 For free (and without having to track down the email address of every hotel you're interested in using), HotelPlanner can compare group hotel rates for your wedding guests, so you know they're cozy for your wedding weekend—and no going broke as a result.
Download HotelPlanner for iOS or Android
21. Most Soothing App: Calm
For making sure you don't lose your mind through it all.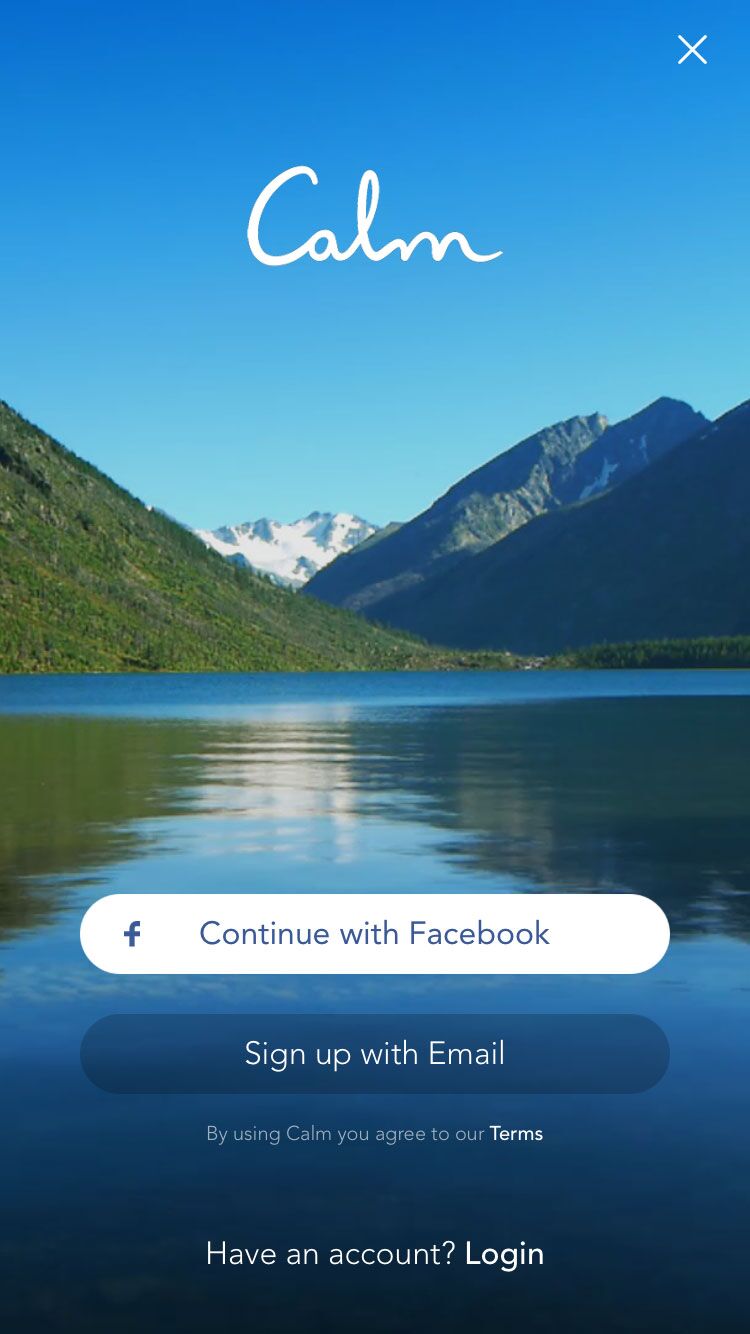 On the off chance that just reading this list gave you palpitations, take a deep breath and download Calm. The app not only teaches you how to meditate—even on the go—but also offers you breathing exercises, sleep stories (relaxing stories about nature) and peaceful sounds, so you can get the Zen and zzz's you need.
Download Calm for iOS and Android
22. Best Wedding Planning Website: The Knot
The Knot seamlessly integrates every aspect of your wedding together and provides tons of inspiration along the way. With plenty of free tools at the ready (registry, wedding website, checklist, budgeter, guest list manager, timeline creator, vendor marketplace and much more), wedding planning has never been so easy.
23. Best Website to Get Wedding Invitations and Save-the-Dates That Won't Break the Bank: Minted
Need a one-stop shop for your wedding invitation suite and beyond? Check out Minted, where you can find just what you're looking for when it comes to wedding invitations, save-the-dates, party invitations, table numbers, escort cards and more. You can get free samples of any design, free guest addressing and unique designs by independent artists for a personalized touch.
24. Best Website to Start a Wedding Registry: The Knot
The Knot has a registry for every kind of couple, whether they want a retail registry, a cash registry, a charity registry, or a combination of all three! Plus, The Knot Universal Registry tool lets you personalize your registry even further by adding gifts from any online store (yes, even your tiny hometown antique store—as long as it has a website) to your existing wedding wish list on The Knot.
25. Best Website to Purchase Affordable Wedding Decorations, Favors and Gifts for Your Bridal Party: The Knot Wedding Shop
The Knot Wedding Shop has everything you need when it comes to decor, gifts, favors, stationery and much more for your wedding ceremony and reception, and your bridal shower, engagement party and bachelor/bachelorette parties.