6 Super Unique Ball Gowns (From Our Latest Issue!)
by Heather Hall
Ball gowns don't need to mean classic and timeless. These amazingly unique ball gowns that we featured in our spring issue of The Knot magazine (which you can buy now!) show how this silhouette can look edgy and elegant. Here are some of our favorite shots from the fashion shoot!
Not-so-Snow White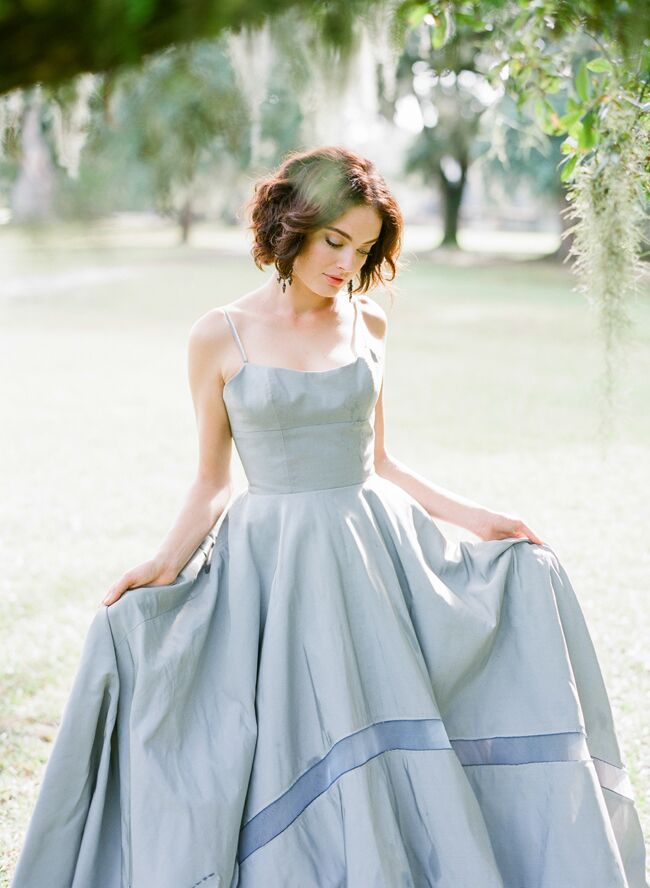 Dress by Tara LaTour
Black Magic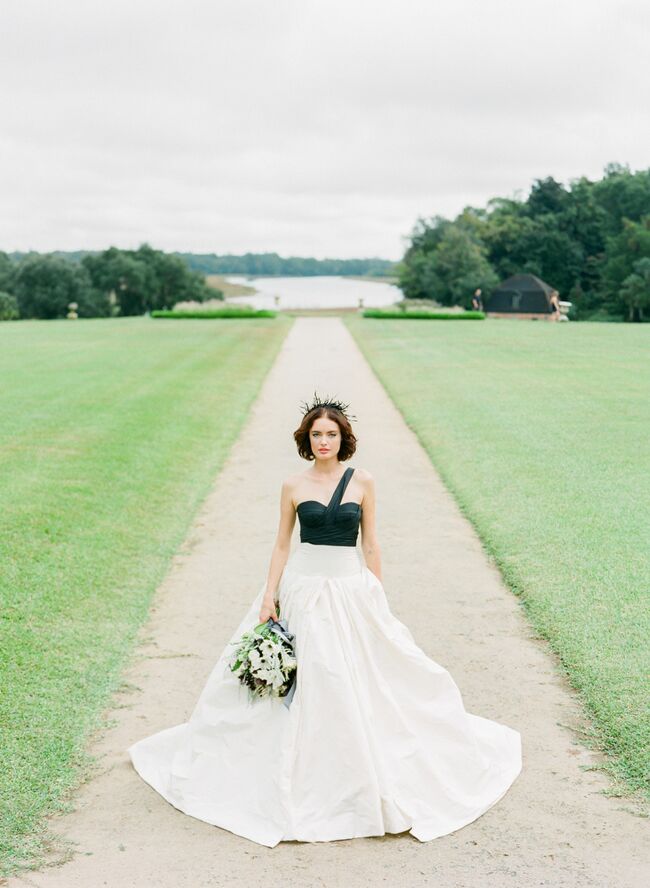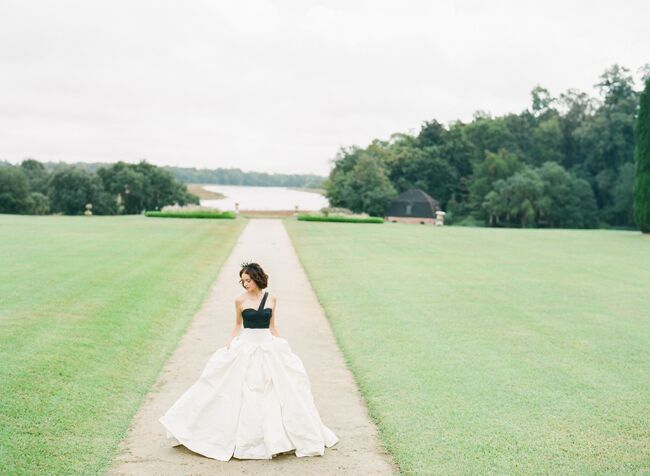 Dress by Vera Wang
Edgy Add-Ons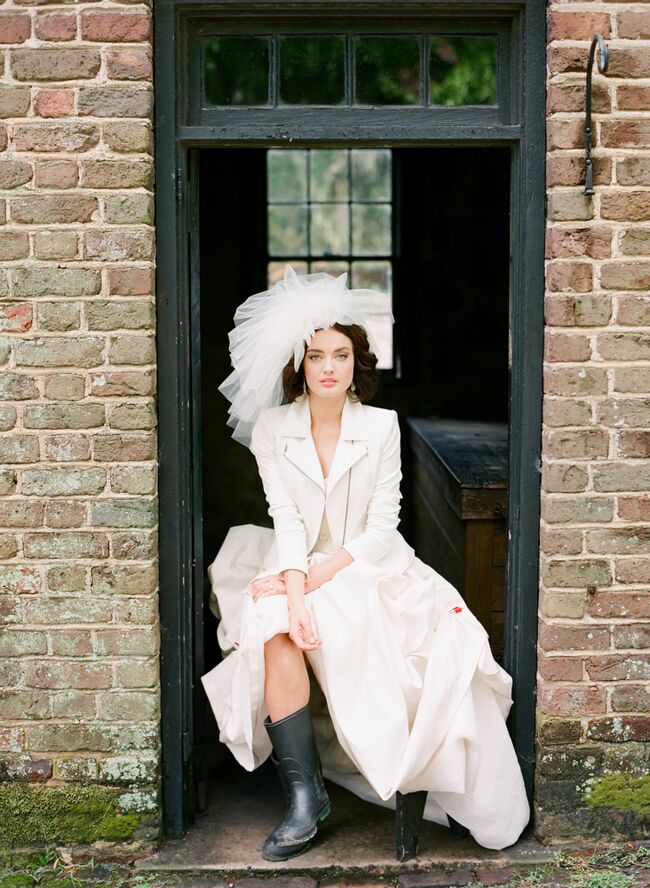 Dress by Carolina Herrera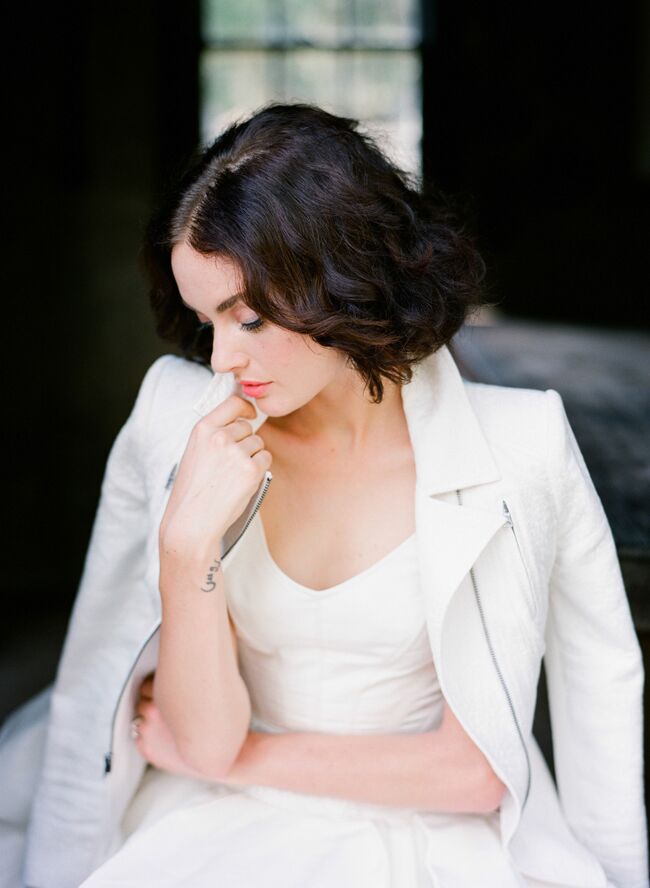 Jacket by BCBG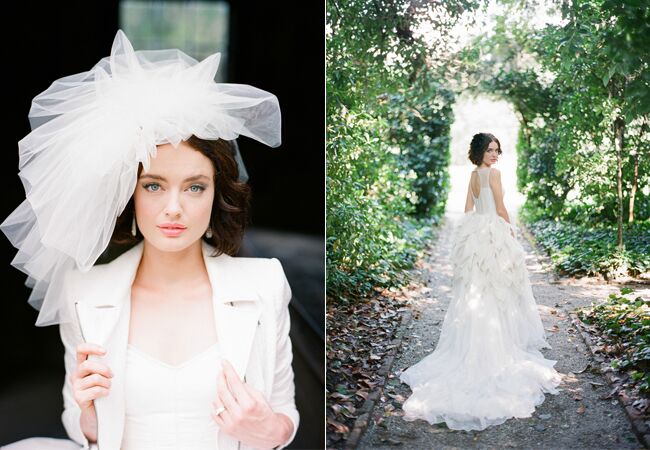 The Back Story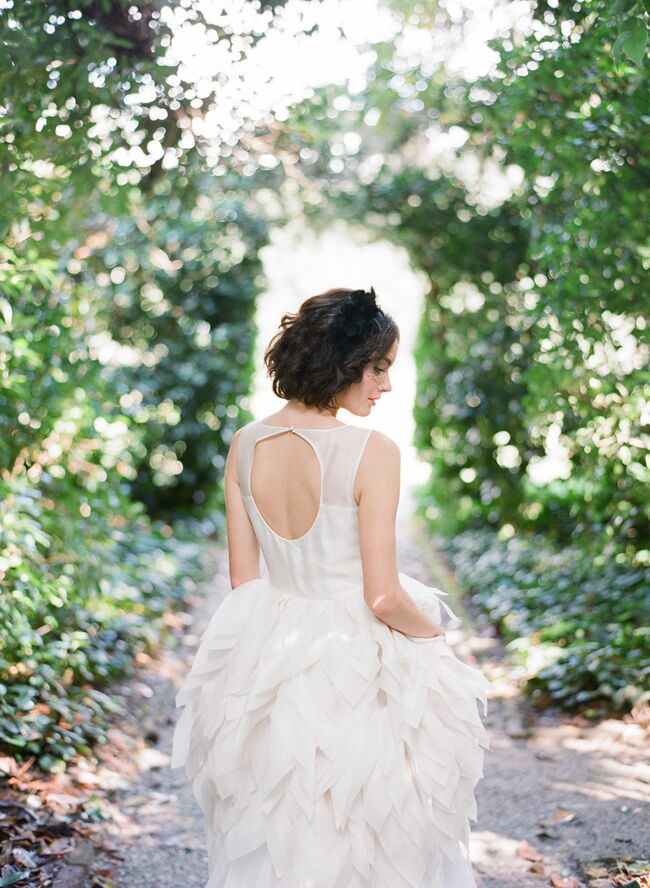 Dress by Elizabeth Stuart
Sophisticated Separates
Dress by Houghton
Lovely Lace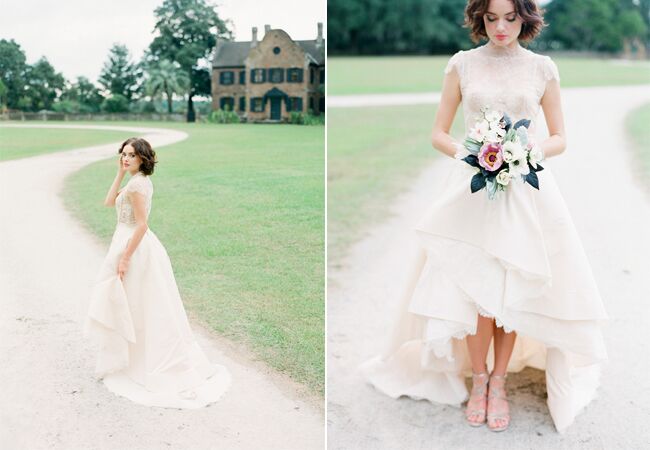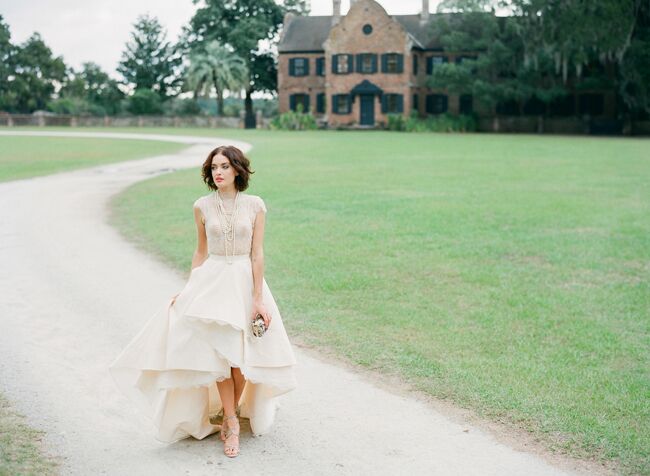 Dress by Rivini
Photos shot by Corbin Gurkin
Want more wedding fashion ideas?
> How to pick your jewelry to match your gown
> Find your wedding dress (browse hundreds!)