An Autumnal Southern Wedding Shoot (With Bourbon Bar And Honey Tasting!)
by Bridget Clegg
A stiff drink and a side of sweet: it's everything we love about the South rolled into a crisp fall wedding shoot! Steal-worthy ideas include a sophisticated bourbon-only bar and a genius honey-tasting hor d'oeuvres table. Small floral arrangements from Salt Harbor Designs have a heavy helping of just-picked greenery to keep the vibe rustic yet refined. Get in the Southern state of mind with these gorgeous shots from Millie Holloman Photography, y'all!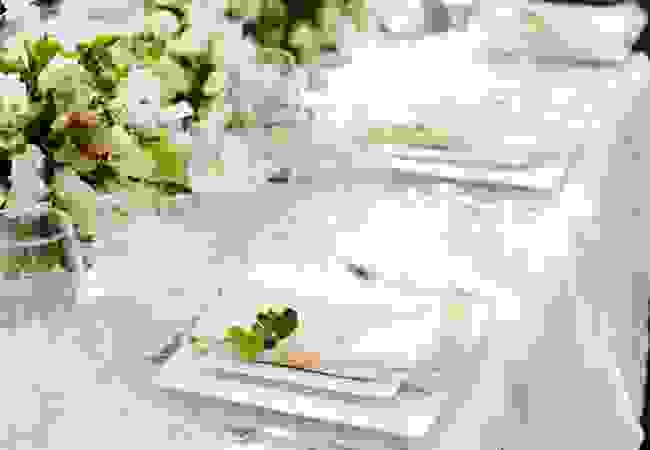 Tip: Instead of a single overflowing centerpiece, go for a few lower ones that allow guests to enjoy the venue's natural beauty.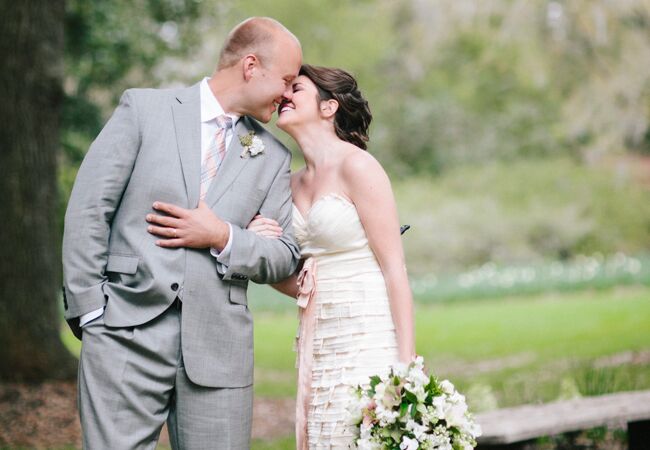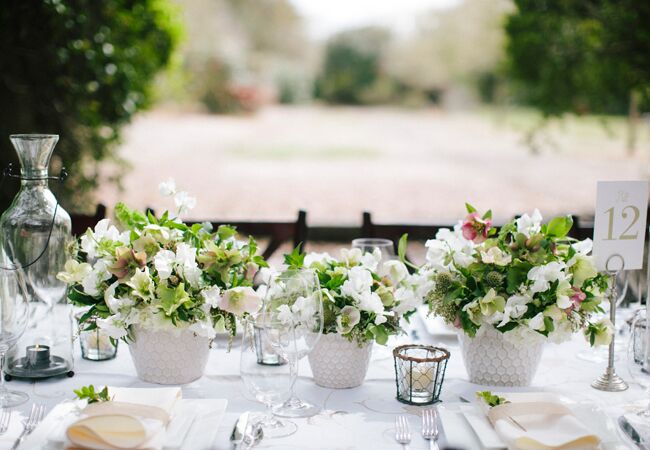 Tip: Just because you're having a garden wedding doesn't mean it has to be an English-themed one. Loose and unstructured floral arrangements placed in ceramic vases have a look that feels homemade, adding a touch of down-home Southern charm.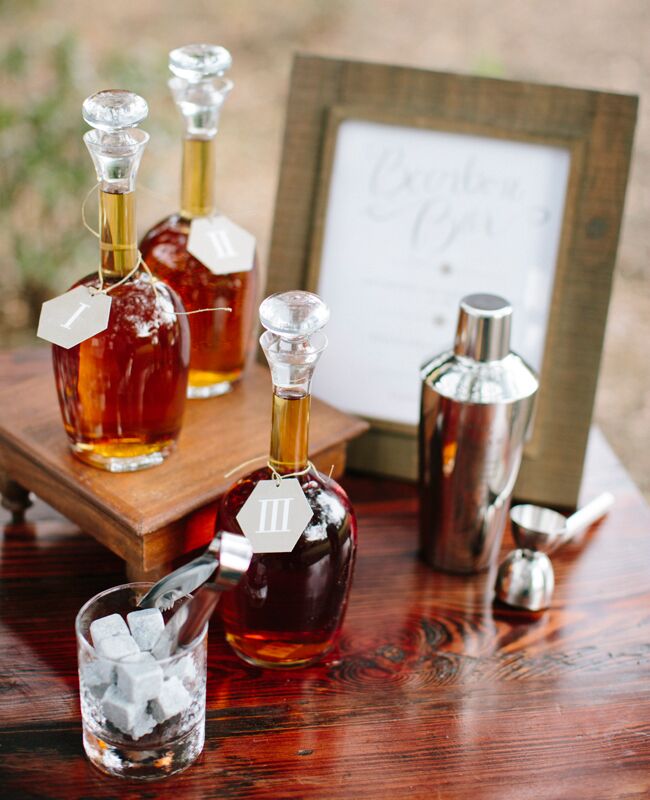 Tip: For a truly Southern touch, set up a tasting table with a few types of Bourbon (a Southern staple), instead of serving a signature cocktail. Be sure to include the correct accoutrements, such as decanters and specialty glassware.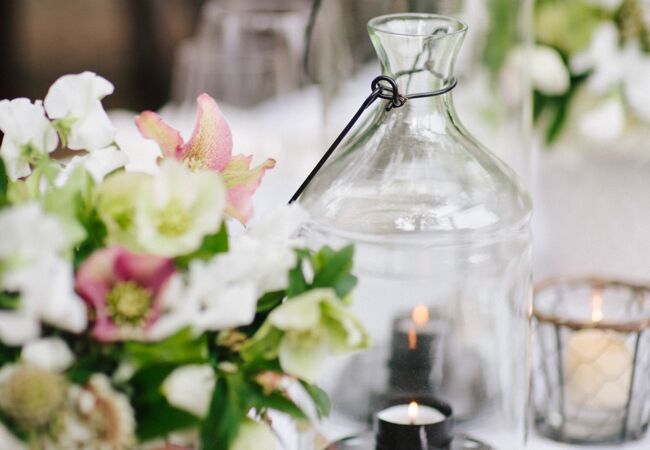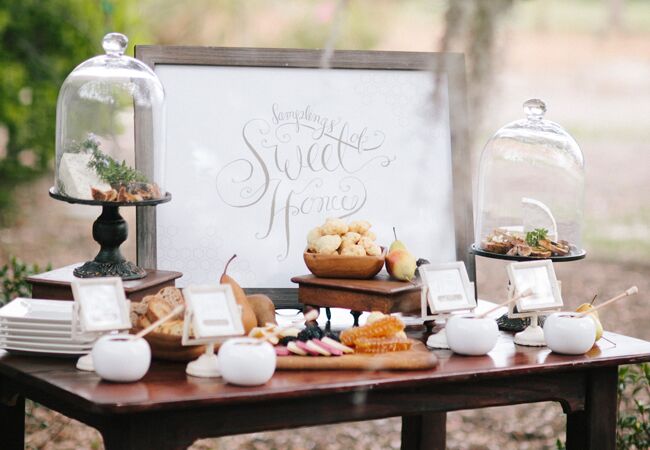 Tip: Go with a fresh idea when it comes to your hors d'oeuvres; one is a Southern honey-tasting table. Serve with sweet and savory bites to please everyone's tastes.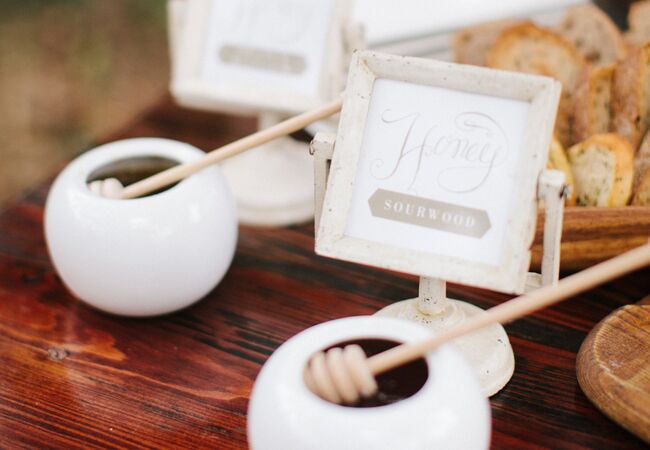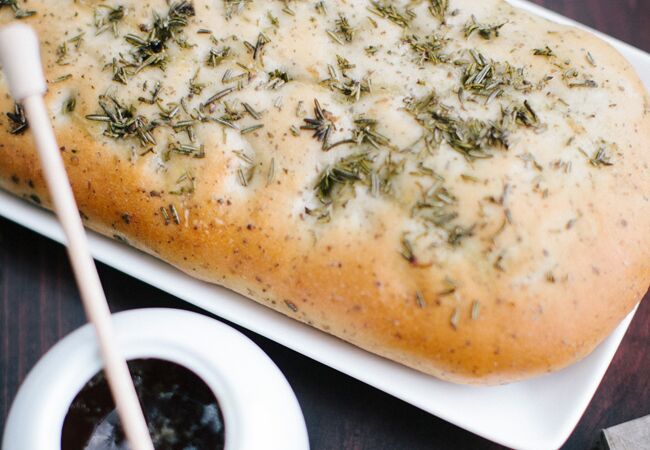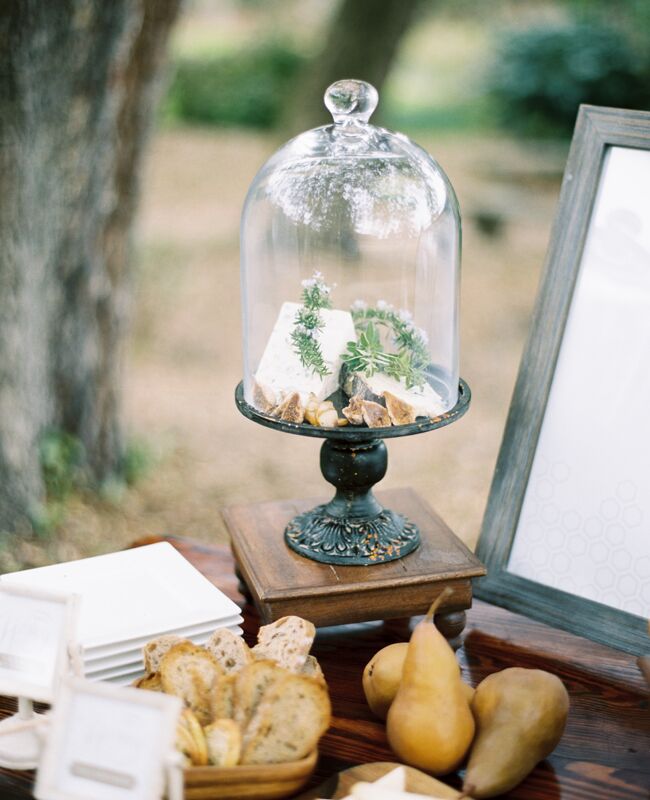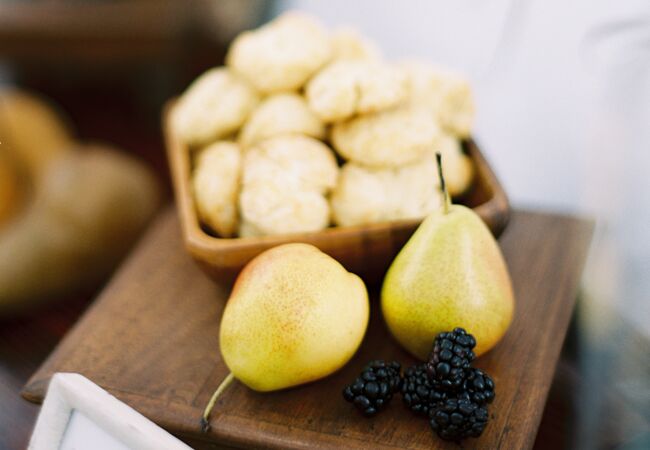 Tip: For a spin on the typical bridal bouquet, use more than flowers. By including lots of greenery, you not only add unexpected color and texture, you end up with a cheery product that has a just-picked look.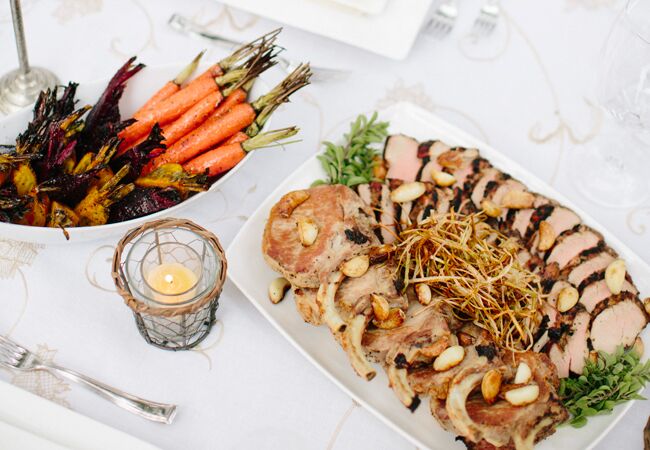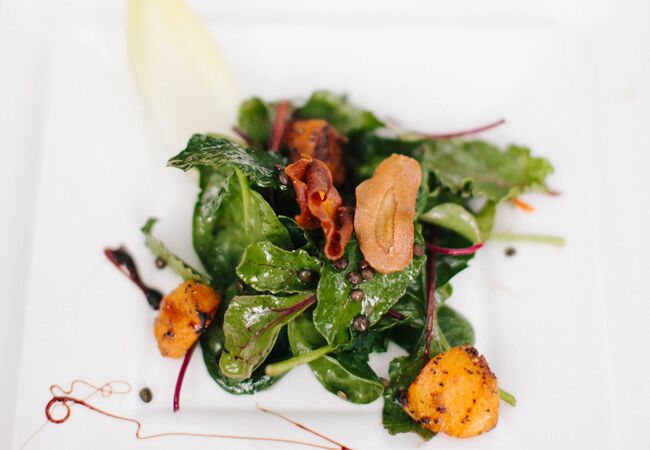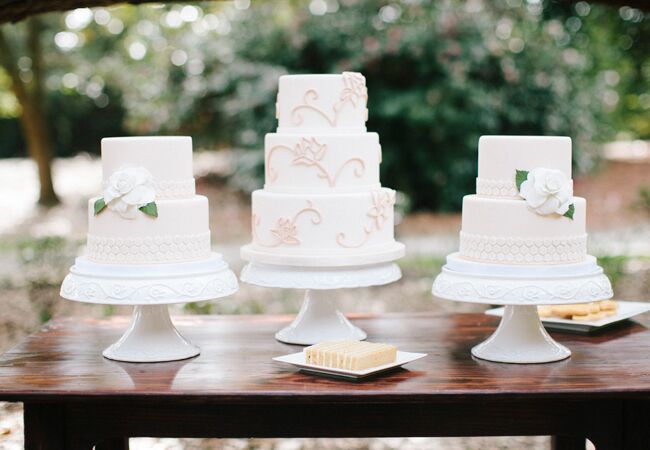 Tip: Having multiple cakes can add some depth to an otherwise mundane dessert table. Keep the look interesting by varying the design on the sweet treats. While the two side cakes are decorated with a honeycomb design inspired by the vases, the middle one mimics the linen instead.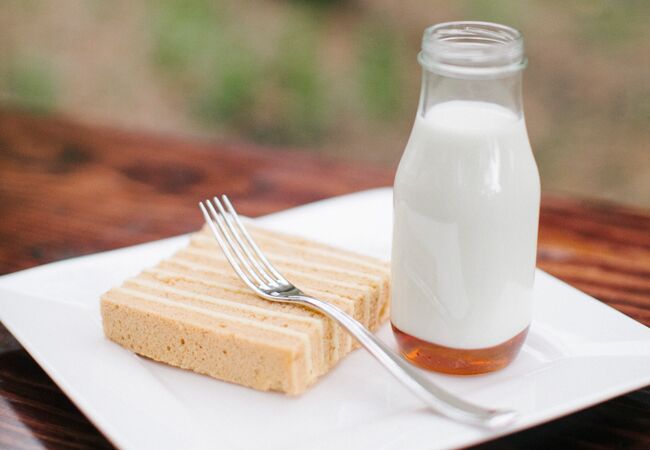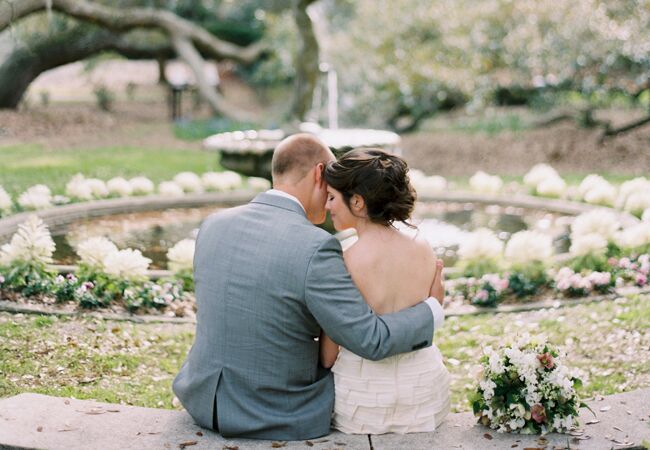 (From the album: Southern Spirits — A New Twist on Tradition)
See more Southern wedding inspiration!
> A Dreamy Southern Brunch Reception from Lynn Easton
> A Vintage Southern Wedding at Empire State South