The Nail Products That Won Our 2022 Beauty Awards
Are you ready for your ring close-up? Get pristine digits with the best nail products.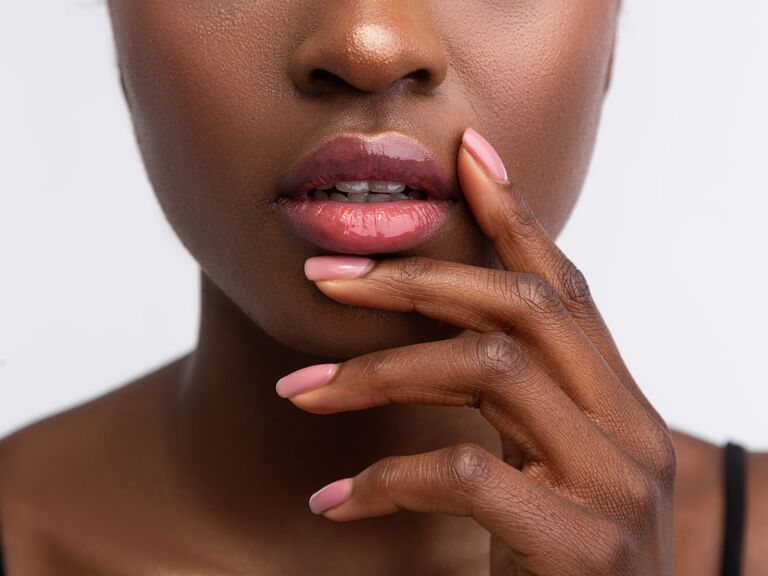 Getty Images
We have included third party products to help you navigate and enjoy life's biggest moments. Purchases made through links on this page may earn us a commission.
Picking your wedding day shade and type of manicure is only half the battle when it comes to perfectly polished nails before your nuptials. The condition of your hands and nails may be the last thing on your mind right now, but there are going to be a lot of people looking at your digits to catch a glimpse of that shiny new ring, so finding the best nail products is essential. And while nail technicians are great, they're not miracle workers. You can't come to your appointment with chewed-up fingernails, hangnails and destroyed cuticles and expect Instagram-worthy wedding nails in an hour (sorry!).
To get your hands in pristine condition before your day, treat them with some extra TLC. For instance, if you know you're an avid nail biter (no shame, many of us are), make a conscious effort to kick the habit in the months leading up to your wedding. (We recommend getting regular manicures to make chewing on them less appealing.) It's also a great idea to assemble a nail emergency kit, full of the best hand cream, best cuticle oil, best nail polishes and beyond. Below, shop our editor-approved nail products and get ready to kill the #ringselfie game.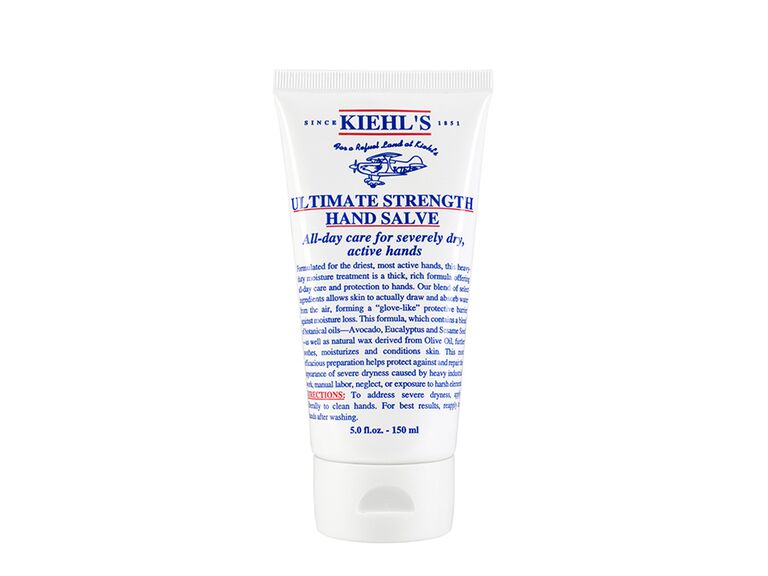 Best Hand Cream
Using our pick for best hand cream before your day is another wedding beauty must, as the skin on your hands can show your age even more than your face. Get into the habit of massaging this über- luxurious cream—with shea butter, avocado oil and sesame seed oil— into your knuckles and cuticles everynight before bed.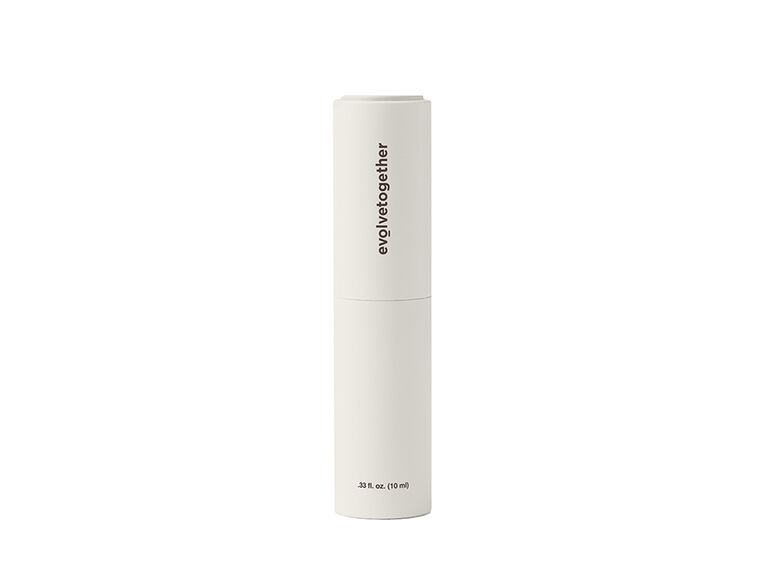 Best Hand Sanitizer
With all the handshaking you'll be doing on your day, hand sanitizer is a must in a post-pandemic world. We love this non-drying spray, which comes in a zero-waste tube that's easy to slip into your clutch or pocket.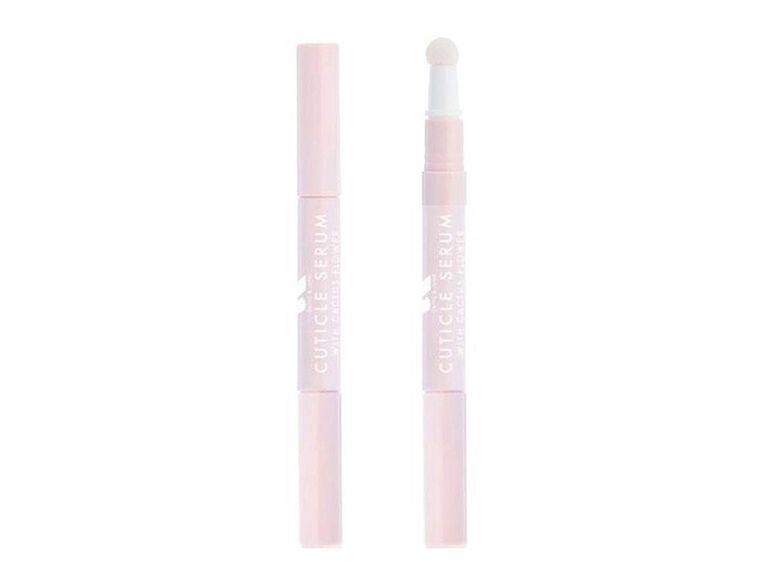 Best Cuticle Treatment
Why is finding the best cuticle oil out there a prewedding necessity? Applying cuticle oil can increase the circulation around your nails, stimulating nail growth. It can also help to protect your nail and cuticle from damage and makes your hands look altogether healthier. Your cuticles will be ready for their close-up with a little help from this serum. The handy pen-styleapplicator with a foam tipmeans you'll never be leftwith dry nail beds.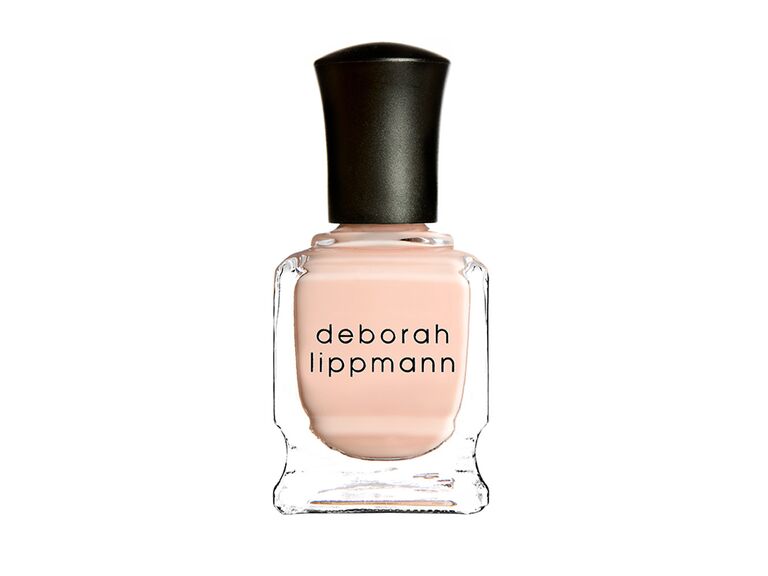 Best Base Coat
The best base coat should do more than just make your mani last. This one, which has a sheer nude-colored tint, also works as a kind of nail CC cream. It strengthens your nails, filling in ridges and protecting them from cracking or breaking.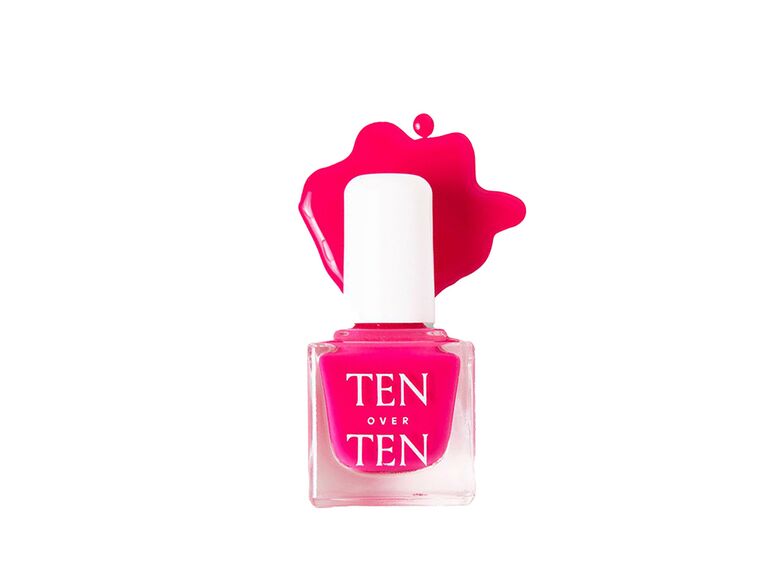 Best Classic Nail Polish
Not all clean nail polishes are created equal. This year's winner for best nail polish nontoxic formula glides on smooth without streaking and thelustrous color lasts for days. And, if it turns out you're looking to make a bolder statement with your wedding day mani, no worries. This line offers dozens of gorgeous options in other shades.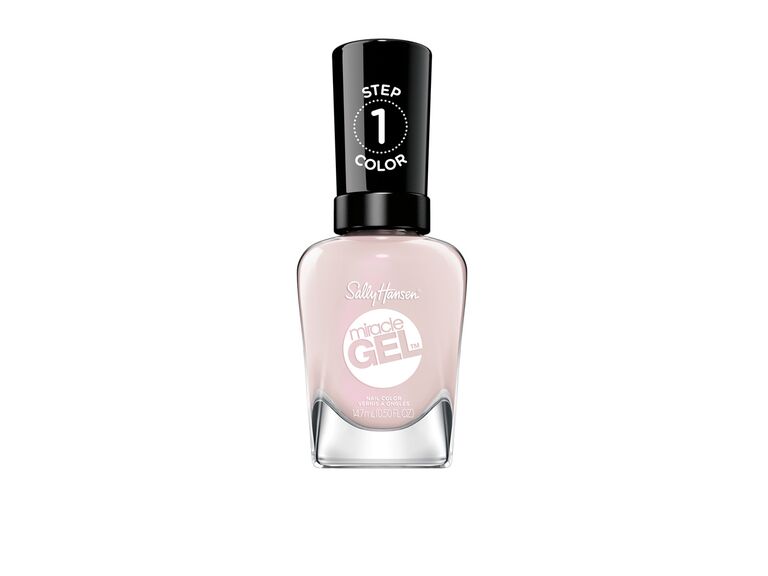 Best Gel-Like Polish Formula
Gel manicures have some major pros: They last longer than traditional manicures, they make nails feel harder and more resilient and they tend to have a glossier finish. The major con? They can also be pricey and require a trip to the salon. Enter: Our pick for best gel-like polish formula, which is a totally affordable at-home option that will give you a glossy, more durable finish similar to a professional gel manicure.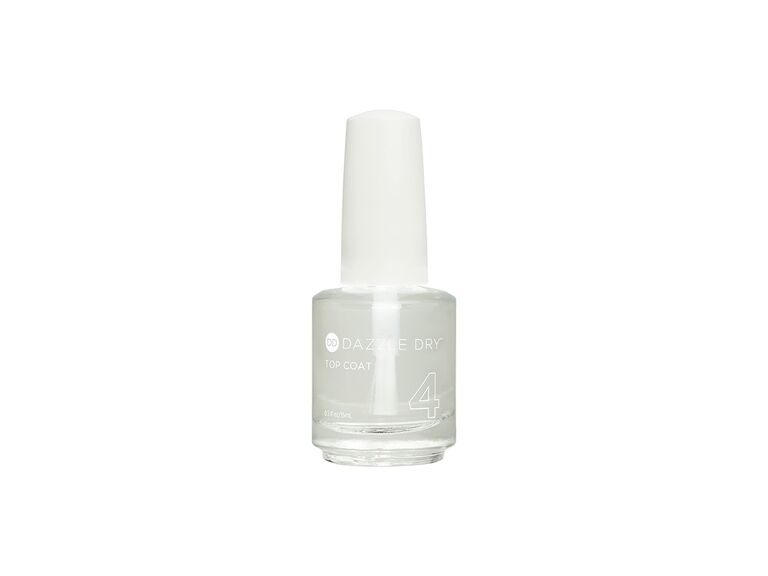 Best Top Coat
The last thing you want to worry about on any important day is messing up your nails. Swipe on our winner for best top coat on for a durable, high shine finish that seals in polish and dries almost immediately after application. Make sure to pull it all the way over the tips of your nails for long-lasting results.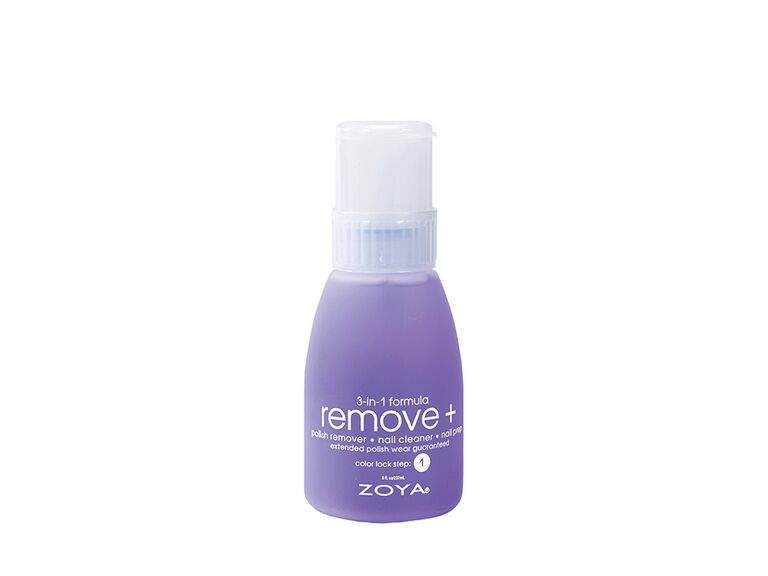 Best Nail Polish Remover
Our pick for best nail polish remover works on even the darkest and most stubborn polish without any of the typical harsh chemicals (or icky acetone smells). This 5-free fave dissolves polish in amatter of seconds, allwhile conditioning yourhands and nails.