Best Nail Products of The Knot's 2019 Beauty Awards
Are you ready for your ring close-up? Get pristine digits with the best nail products.
by Shelley Brown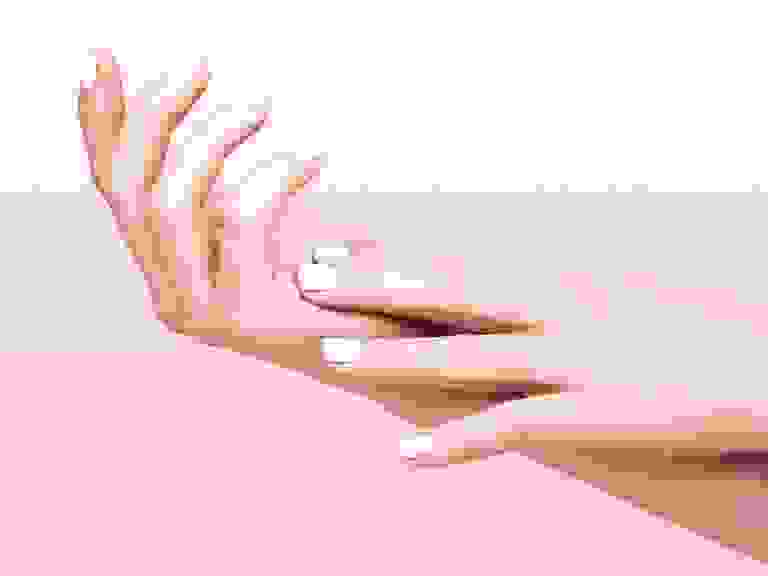 Picking your wedding day shade and type of manicure is only half the battle when it comes to perfectly polished (sorry, we had to) bridal nails before your wedding. The condition of your hands and nails may be the last thing on your mind right now, but there are going to be a lot of people looking at your digits to catch a glimpse of that pretty new ring, so finding the best nail products is essential. Plus, nail technicians are great and all, but they're also not miracle workers. You can't come to your appointment with chewed-up fingernails, hangnails and destroyed cuticles and expect Instagram-worthy bridal nails in an hour.
To get your hands in pristine condition before your day, treat them with some extra TLC. For instance, if you know you're an avid nail biter (no shame, many of us are), make a conscious effort to kick the habit in the months leading up to your wedding. (We recommend getting regular manicures to make chewing on them less appealing.) It's also a great idea to assemble a nail emergency kit, full of the best hand cream, best cuticle oil, best nail polishes and beyond. Below, shop our editor-approved nail products and get ready to kill the #ringselfie game.