The Best Wedding Proposal Videos Ever
These amazingly creative videos are our top picks for the best proposals because they literally brought tears to our eyes. A word of advice, you'll want a box of tissues on hand while you watch.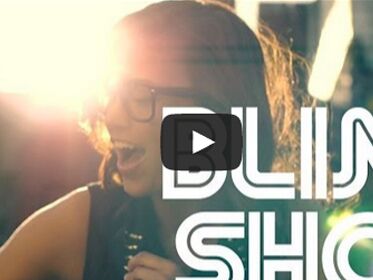 A Macklemore Thrift Shop Proposal Video
Well it's not exactly a proposal video. This Oklahoma City couple got engaged and then taped this video just minutes later with all of their closest friends. Not going to lie -- we'd like to be friends with them too!
A Lip-Sync Proposal
A Long-Distance Proposal
A Movie Trailer Proposal
A Creative Graffiti Proposal
A Flash Mob Proposal
A Nostalgic Video Proposal
A Surprise Film Set Proposal
A Planned-in-Advance (Way Advance!) Proposal
An Internet Meme Proposal