8 Lipsticks For A Bold Bridal Lip
Shop some of our favorite lipsticks, perfect for the daring bride.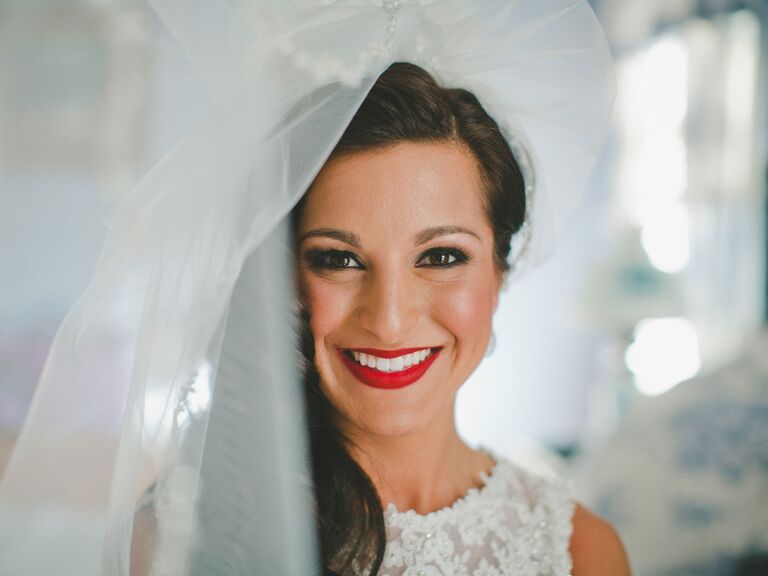 Lipstick lovers, take note: You don't have to give up a bold lip color on your wedding day. There's a new trend in town, and we're dubbing it the "Party Lip." It works like this: Wear a neutral hue for your ceremony (and your first kiss as a married couple!), then change into a seriously festive shade before hitting the dance floor. Keep scrolling to see some of our favorite shades for a bright wedding day pout.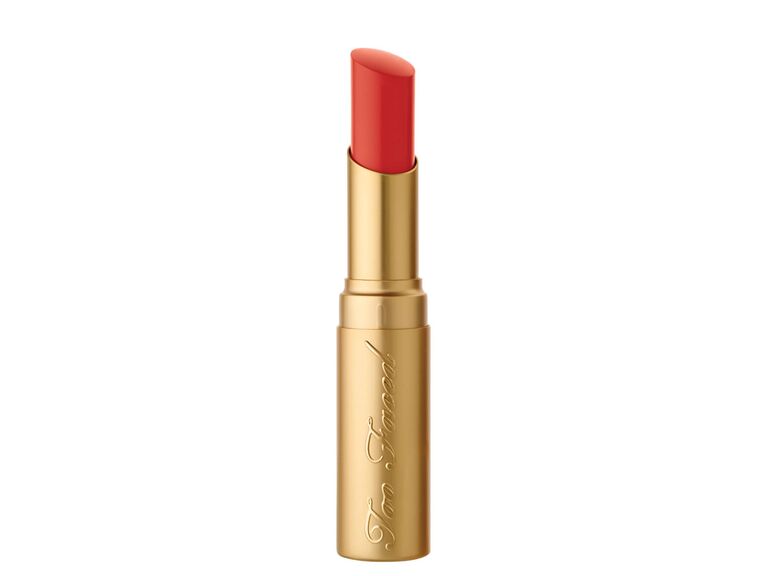 Too Faced Lipstick in Coral Fire, $22, TooFaced.com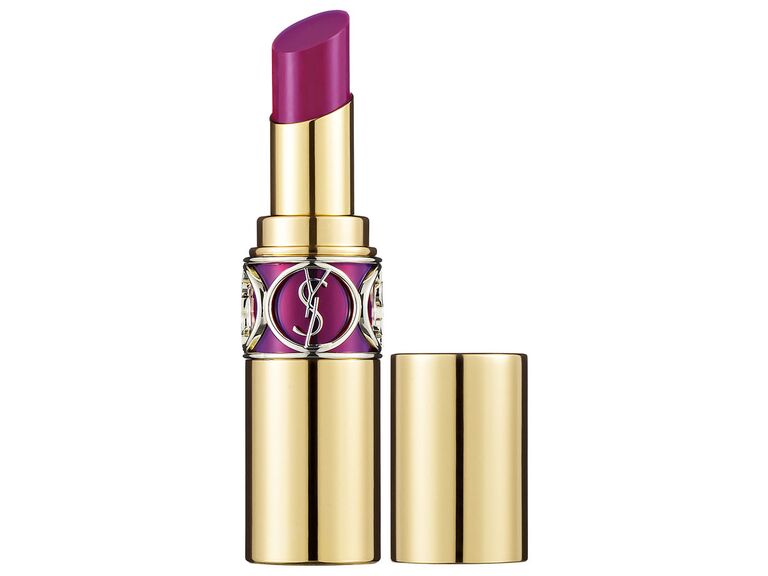 Yves Saint Laurent Lipstick in Rage, $37, Sephora.com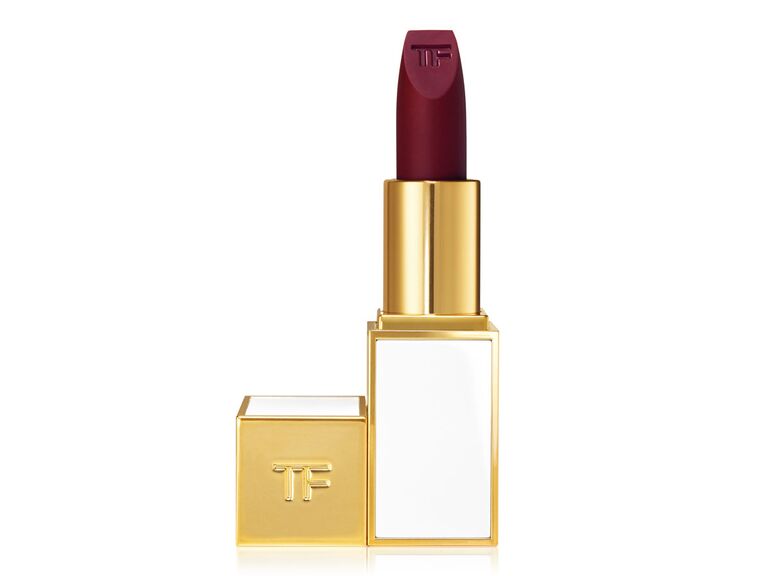 Tom Ford Lip color in Purple Noon, $52, Sephora.com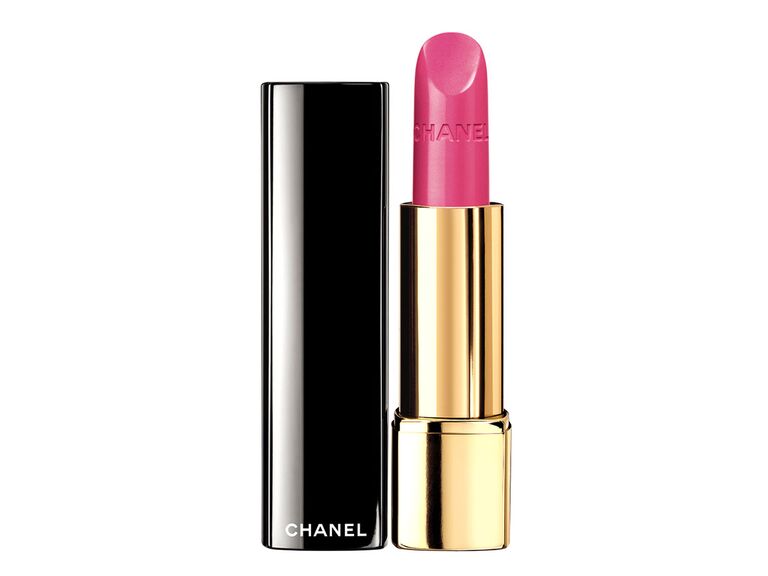 Chanel Intense Longwear Lip Color in Extaique, $37, Chanel.com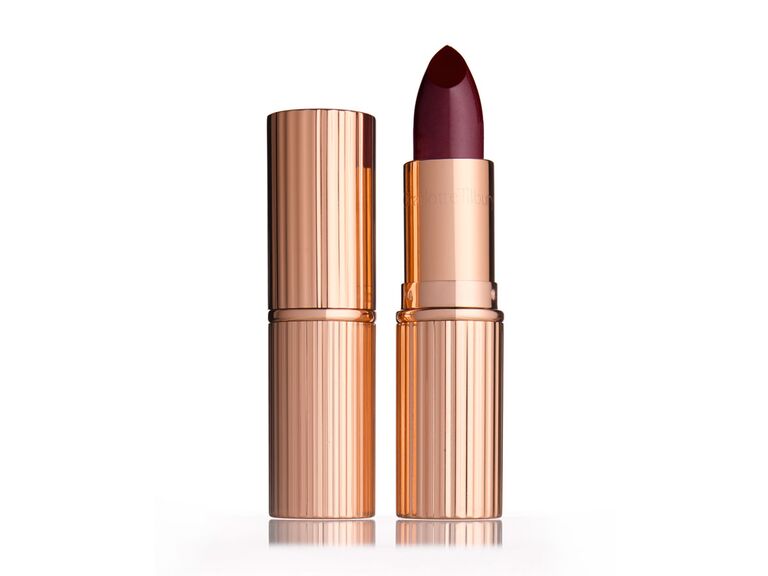 Charlotte Tilbury Lipstick Night Crimson, $32, CharlotteTilbury.com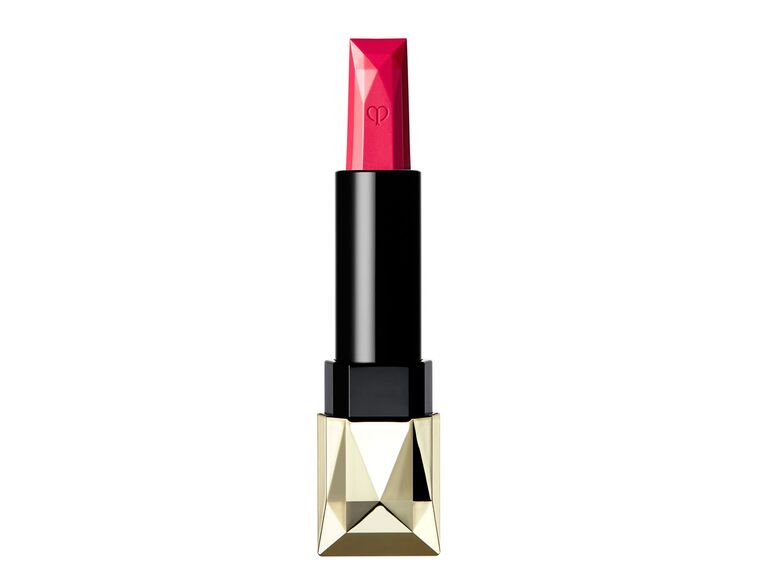 Cle de Peau Beaute Lipstick in Shade #212, $65, CledePeauBeaute.com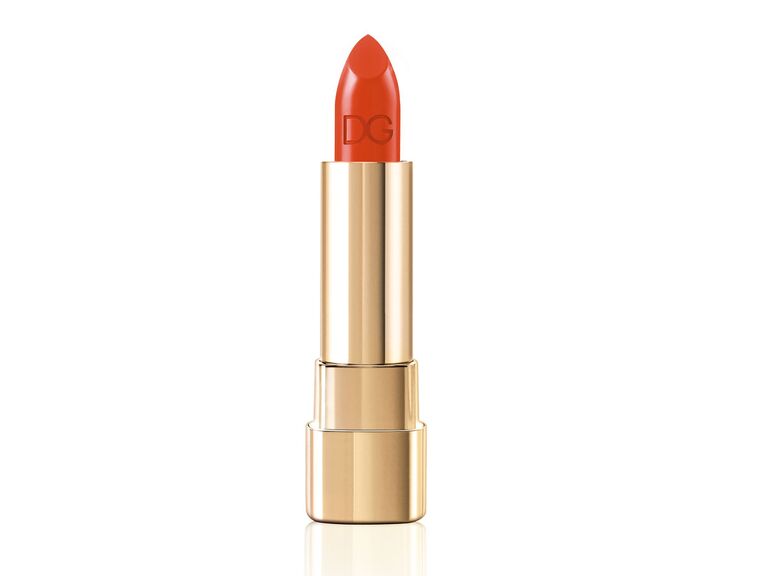 Dolce and Gabbana Lipstick in Orange, $35, DolceandGabbana.com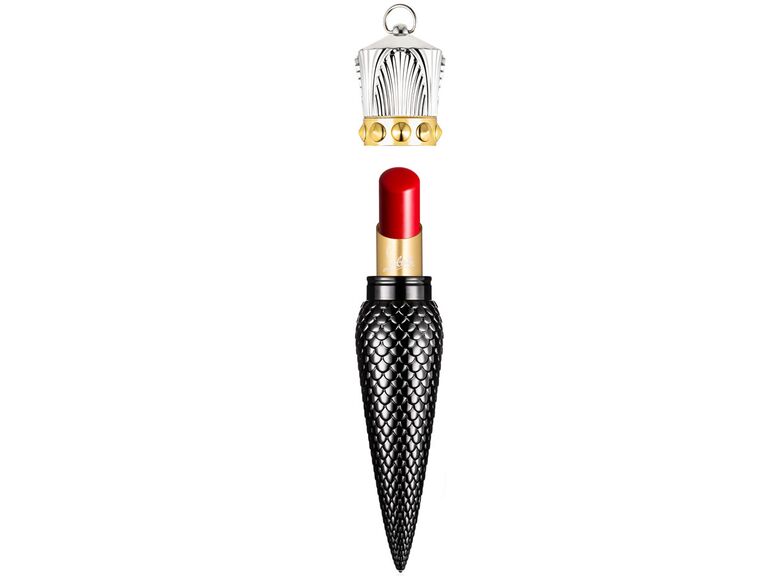 Christian Louboutin Lip Color in Sheer Voile Rouge, $90, ChristianLouboutin.com
Want more wedding day beauty inspiration? Of course you do. Right here!