11 Wedding Ideas Inspired by Day of the Dead
by Simone Hill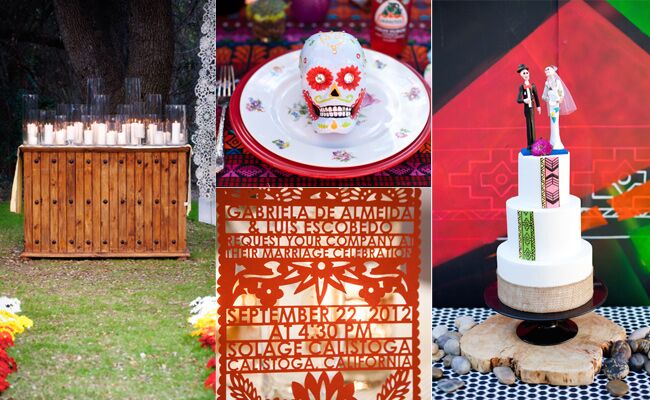 The end of October isn't all about Halloween, the Mexican holiday of Dia de los Muertos or Day of the Dead begins tonight with All Hallows Eve a time when the souls of the dead loved ones are said to walk the earth. Iconic Day of the Dead details like sugar skulls, papel picado and bright colors put a twist on the typical spooky decor, making it the perfect source of inspiration for a wedding that's festive. Get into the spirit with these ideas.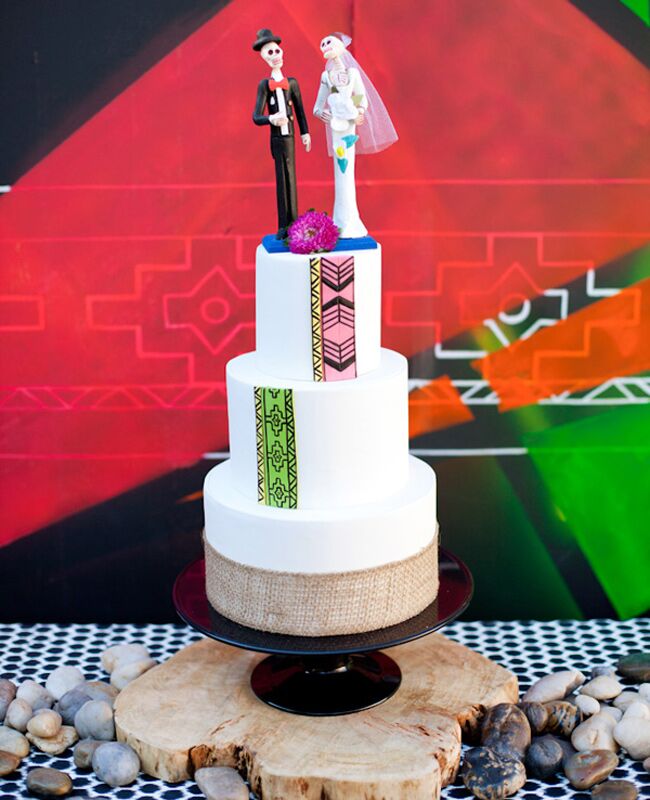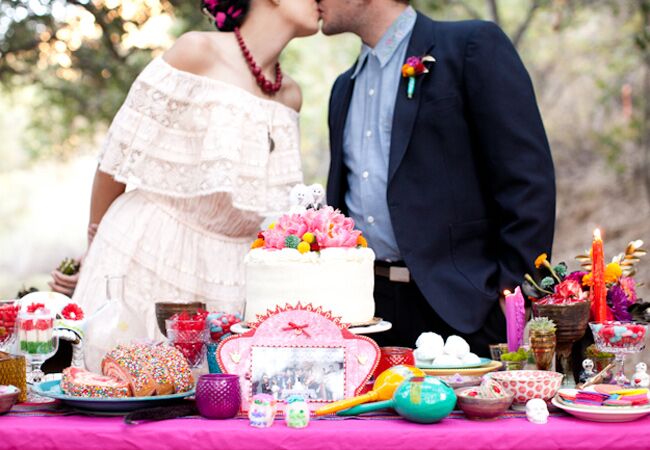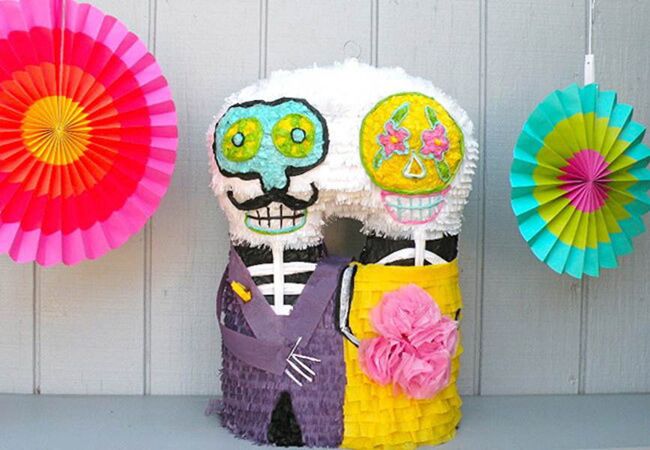 (Buy here: WhackPinateria.com)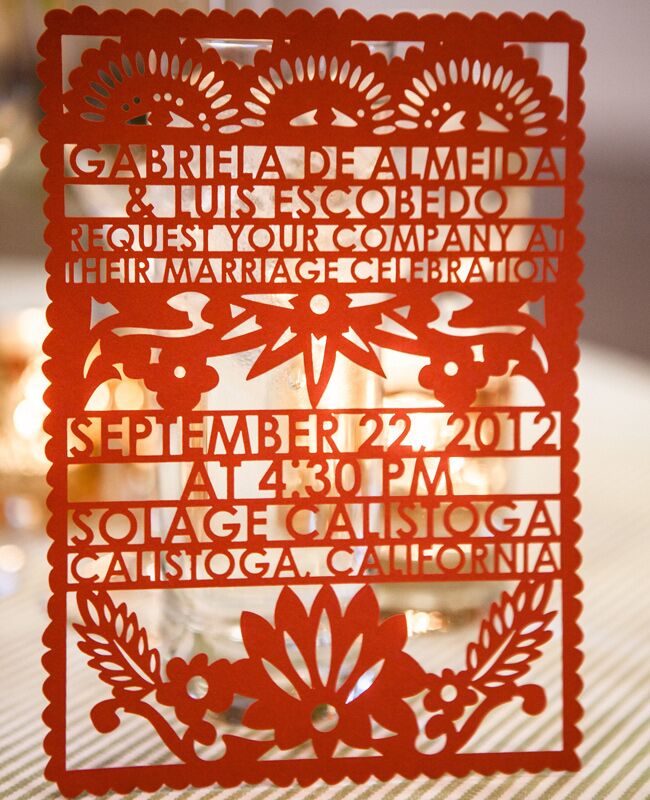 (From the album: A Festive Latin American Wedding in Calistoga, CA)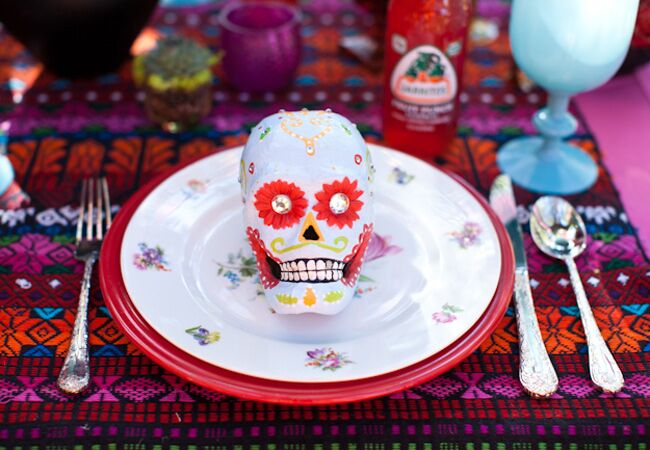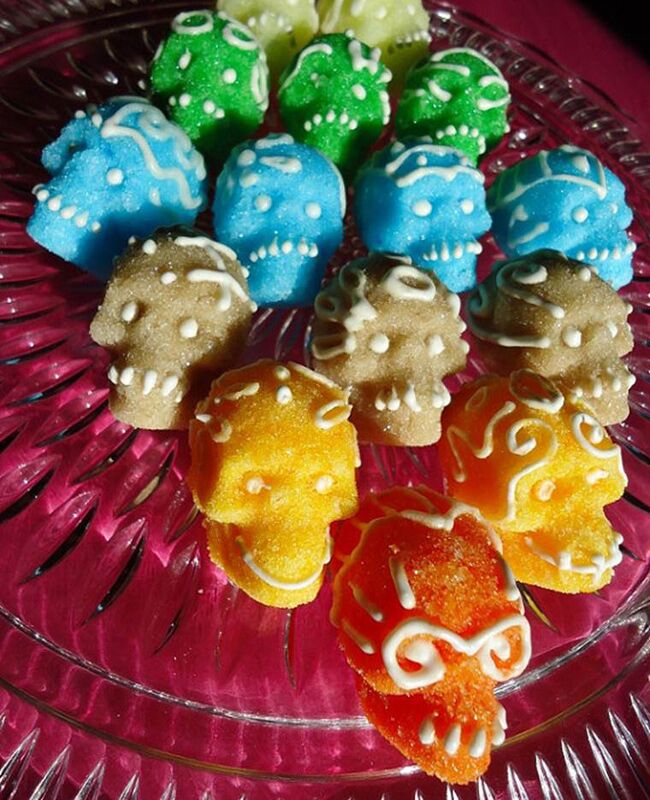 (Buy here: Etsy.com)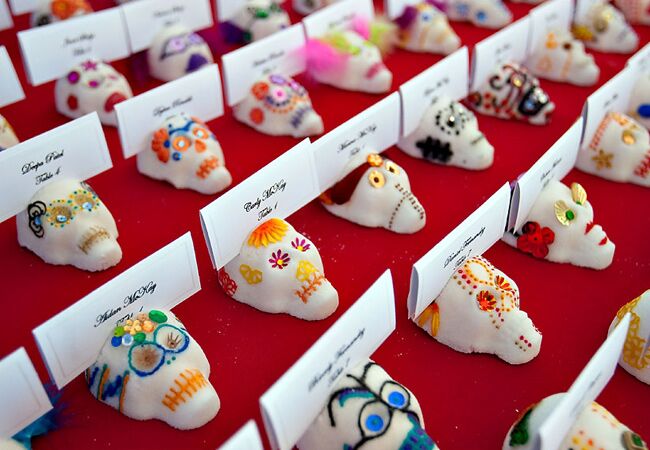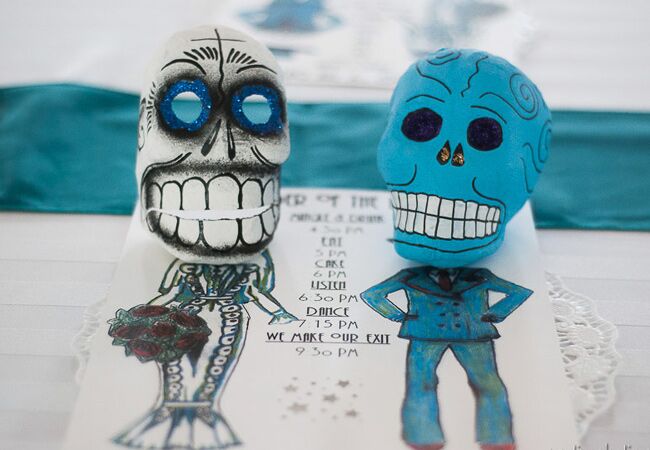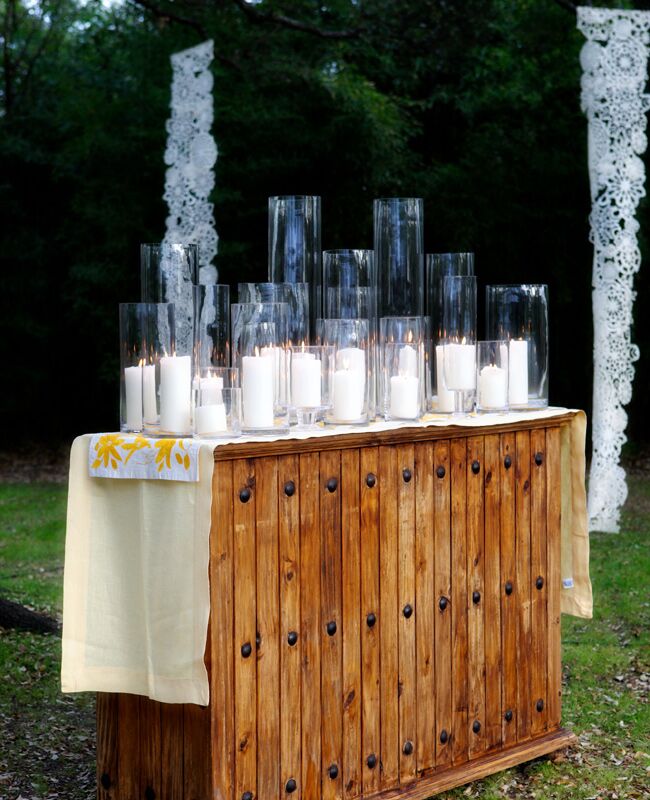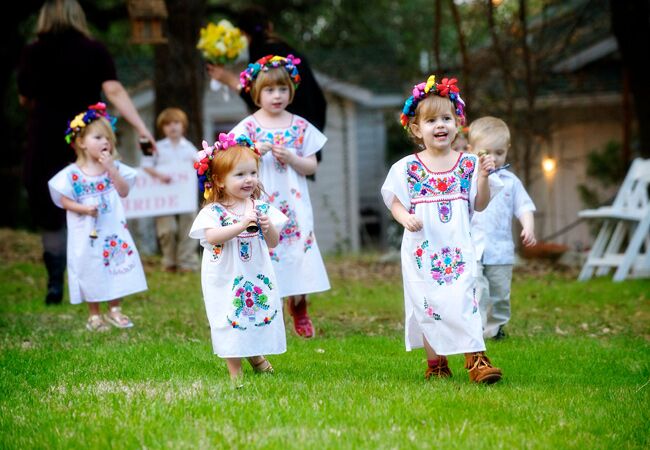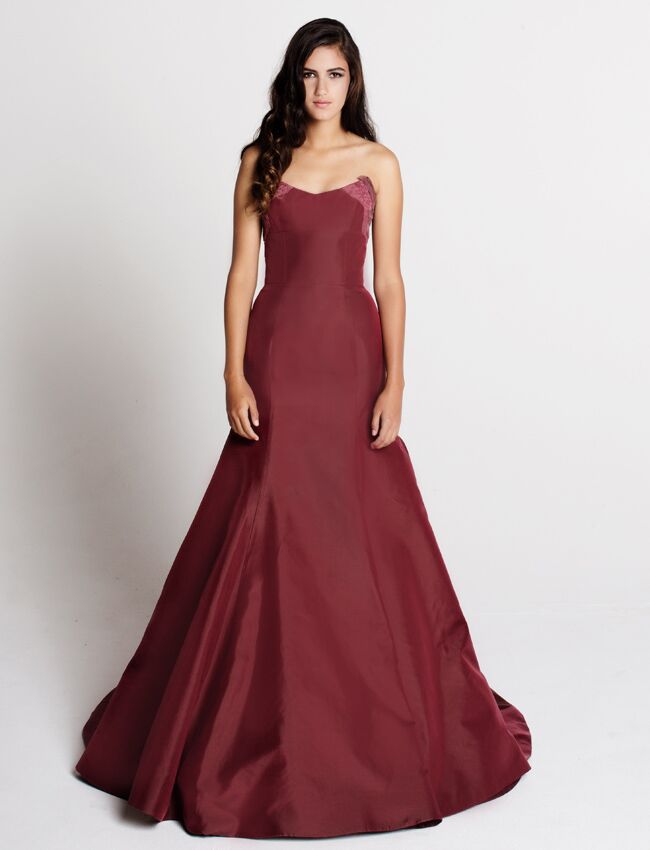 Want more? Of course you do!
> Happy Halloween! Here's a zombie wedding
> 5 creepy engagement shoot themes