This "Glass Slipper" Will Make You Feel Like a Princess on Your Wedding Day
Move over, Cinderella.
by Maria Bouselli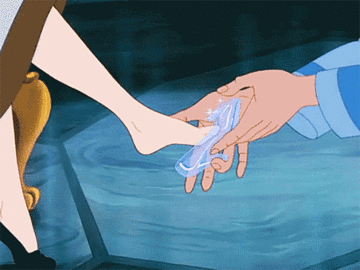 Finally saying "I do" to your prince (or princess!) charming? Then you're going to need a pair of storybook-worthy heels for your walk down the aisle. And no shoes will make you feel more like Cinderella than these Dolce & Gabbana stunners, aptly named the Glass Slipper pump.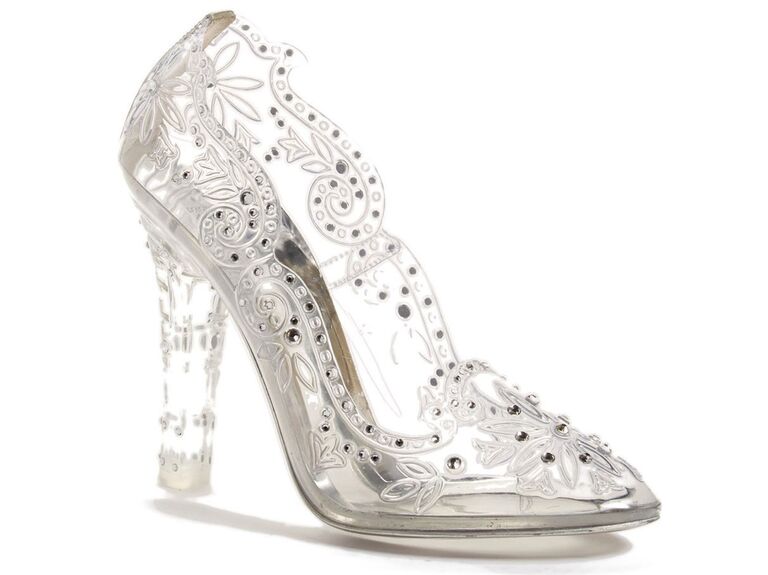 Even a fairy godmother couldn't create such beautifully etched, crystal-encrusted shoes, but they'll cost you—$1,795 to be exact.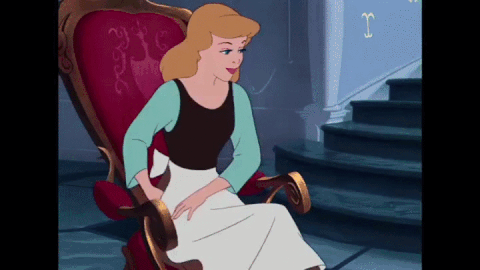 But if there's one time to splurge on shoes, it's your wedding day, right? If it's way too steep of a price tag, you can find other princess-worthy footwear on sites like Etsy and My Glass Slipper.