3 Expert Planning Tips from Celeb Wedding Stylist Marcy Blum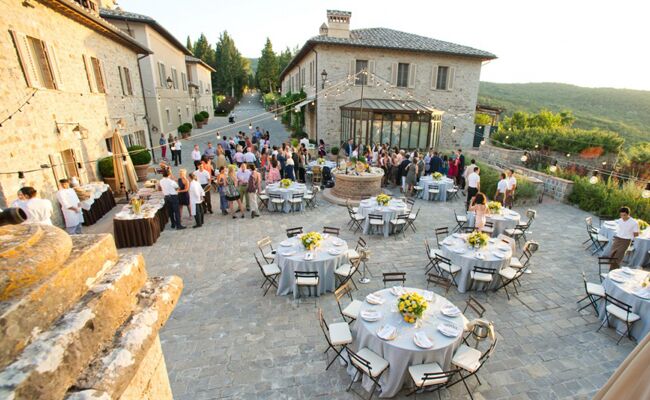 Wedding and event planner Marcy Blum has paved the way for high-profile weddings with a client list including Kyra Sedgwick and Kevin Bacon, Katie Lee and Billy Joel, and Padma Lakshmi and Salman Rushdie. We get the goods straight from the "eventiste" herself as part of our Wed 100 summer series. Read on for her expert tips!
Tip 1: Remember You Get What You Pay For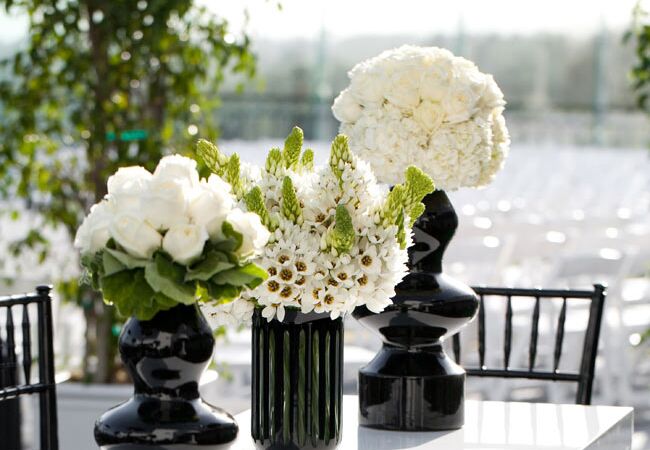 Although it's a very sweet idea and special in certain, sentimental circumstances, DIY has a time and a place. "People think they can do it much more easily and much more quickly than the reality of it is," Marcy cautions, adding that you always get what you pay for. Unless you're exceptionally crafty, with plenty of spare time on your hands, most wedding elements are best left to the experts.
Tip 2: Focus on the Big Picture — and the End Result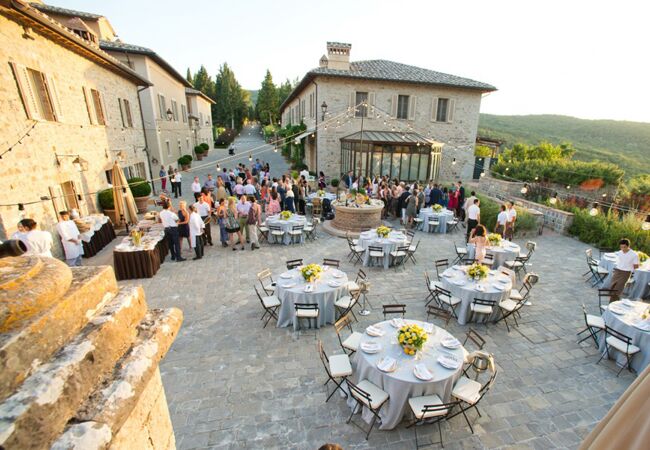 "My favorite part of the wedding is seeing things come together that we've imagined," Marcy says. If you stay focused on the grand scheme (and let the professionals handle the details), the end result will be far more enjoyable. "When you actually see something that was a little difficult, like transportation or entertainment coordination, come together as you envisioned it, that's great fun," she says.
Tip 3: Make Your Staff Stand Out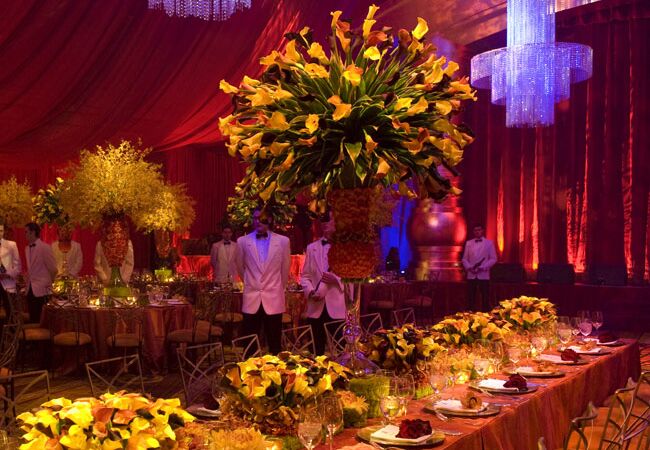 As the quintessential hostess, you always want your guests to be well attended to, which means leaving no doubt of who the servers are. "I like my staff to look the same," Marcy says, but suggests dressing them in an interesting way beyond the typical black-and-white uniform. "Whether they're all wearing gold lame or all-black J. Crew or boating attire, I like it to be very obvious who the staff is."
More!
> 3 tips from celeb wedding planner David Beahm
> Reception decor you'll love
> 10 things every bride should have according To BCBG's Lubov Azria