What Your Personal Style Says About Your Engagement Ring
Whether you're a romantic at heart, a lover of tradition or a boho flower child, we've got just the engagement ring for you.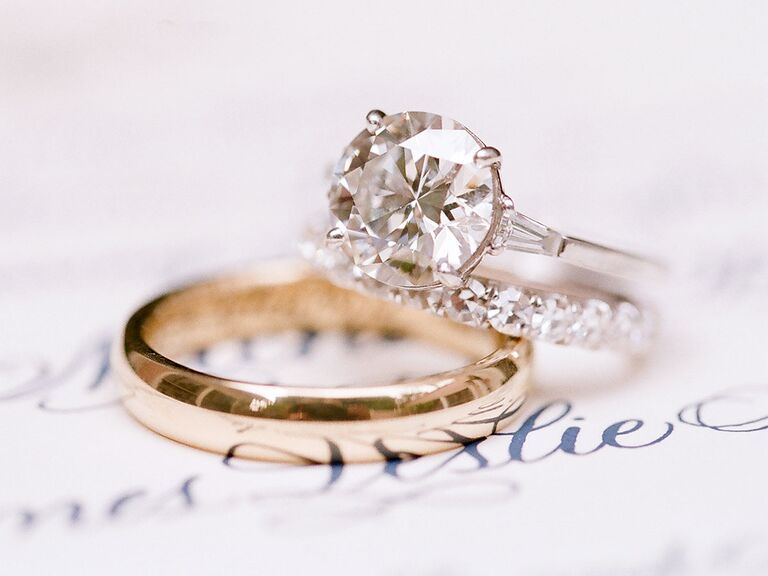 Total Classic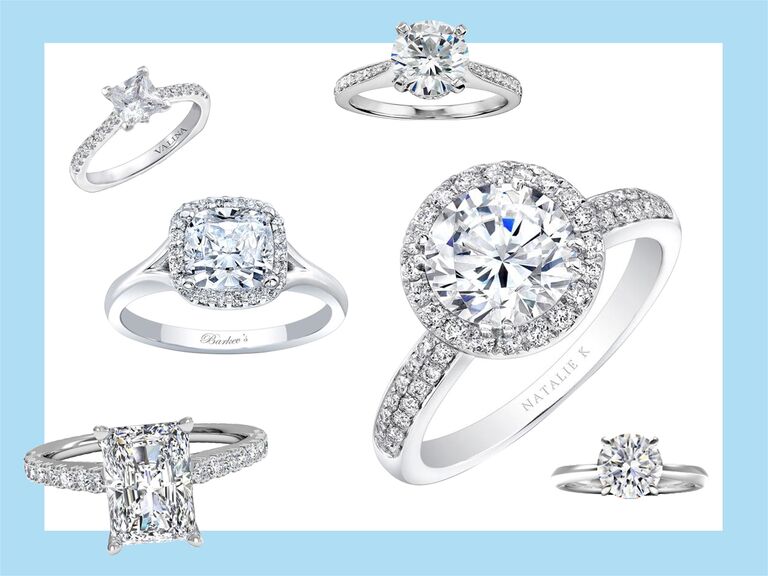 Your Style: You're drawn to effortlessly elegant pieces that last. Ladylike icons like Grace Kelly, Audrey Hepburn and Kate Middleton are your main source of fashion inspiration. You'd much rather be desribed as polished and put together than trendy and edgy.
Your Ring: A round, princess or emerald-cut diamond set in white gold or platinum. For megawatt sparkle that's not too over the top, consider a setting with a halo or a pavé band. Otherwise, forgo the bells and whistles and stick to a timeless design. Simplicity rules where classic rings are concerned.
Boho Chic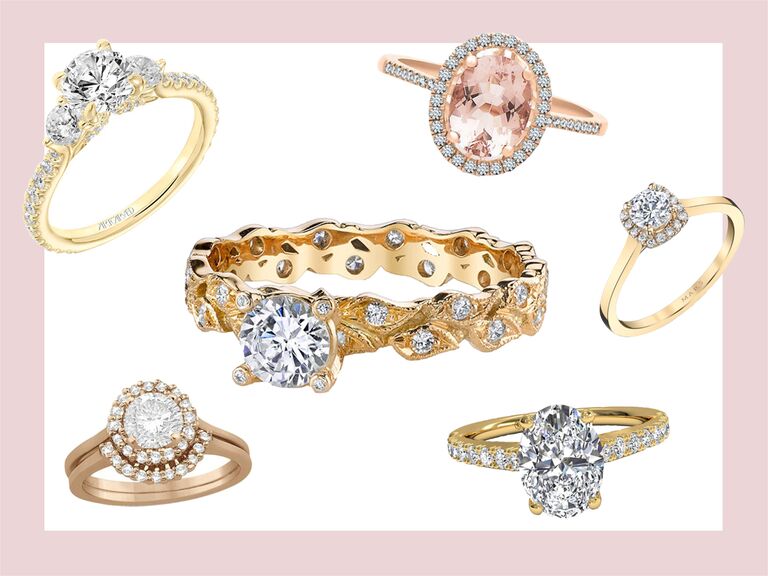 Your Style: You tend to be colorful, care-free and even a little bit wild. You've never met a bold print your didn't like and you idolize stylish rule-breakers like Kate Moss and Penny Lane.
Your Ring: Yellow or rose gold with a whimsical setting and nontraditional center stone. Oval-cut diamonds, colorful gemstones and contoured (or curved) bands have serious cool girl appeal and will set you apart from the crowd.
Vintage Flair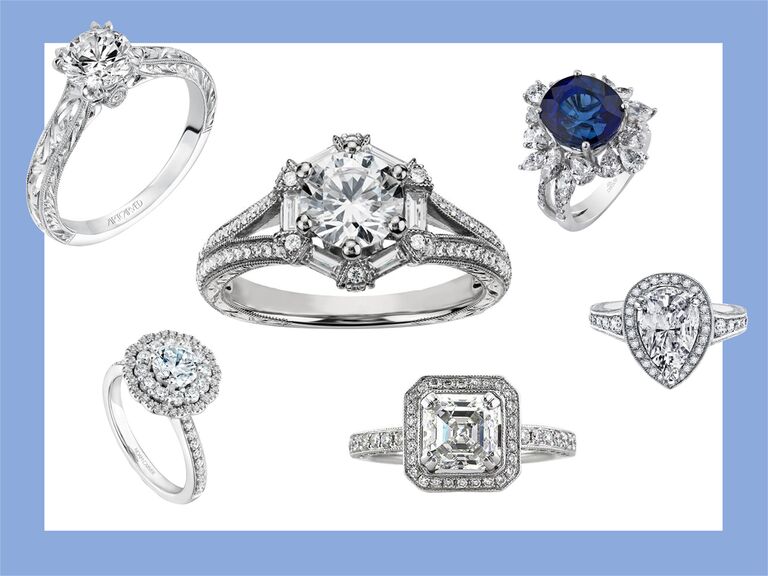 Your Style: Eclectic but also sophisticated, you're a romantic at heart with an appreciation for the sentimentality and glamour of bygone eras. You'd never turn down an invitaion to a Gatsby-themed party and jump at the chance to rock a flapper outfit.
Your Ring: An intricate white gold or platinum setting with milgrain, filagree or geometric details. If you're considering a ring with a colorful center stone, opt for a sapphire, ruby or emerald for an authentic antique feel.
Modern Edge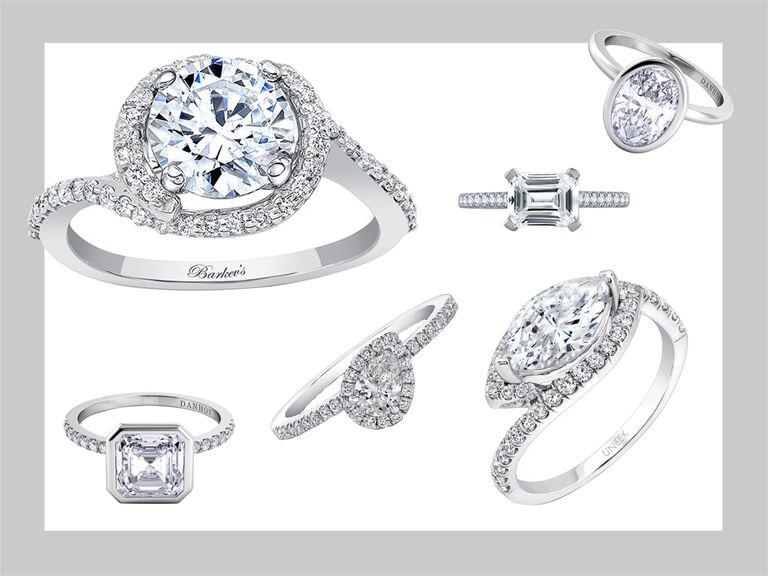 Your Style: Sleek and chic are your go-to descriptors. You like simple pieces with an edge, but avoid anything that feels too flashy or frilly. Your dream wardrobe is made up of designers like Alexander Wang, Calvin Klein and Phillip Lim.
Your Ring: A ring with an east-west setting (where the center stone rests horizontally across your finger instead of vertically) in white or platinum with a smooth, minimalistic bezel. If you're in the market for a sparkler with slightly more glitz, a ring with a swirled diamond halo feels avante-garde but not too over the top.
Shop hundreds of engagement rings by style, save your favorites and even drop your partner a "hint" about your dream ring here!