24 Books to Read on Your Honeymoon That You Won't Be Able to Put Down
Warning: These gripping page-turners will have you staying up *way* past your bedtime.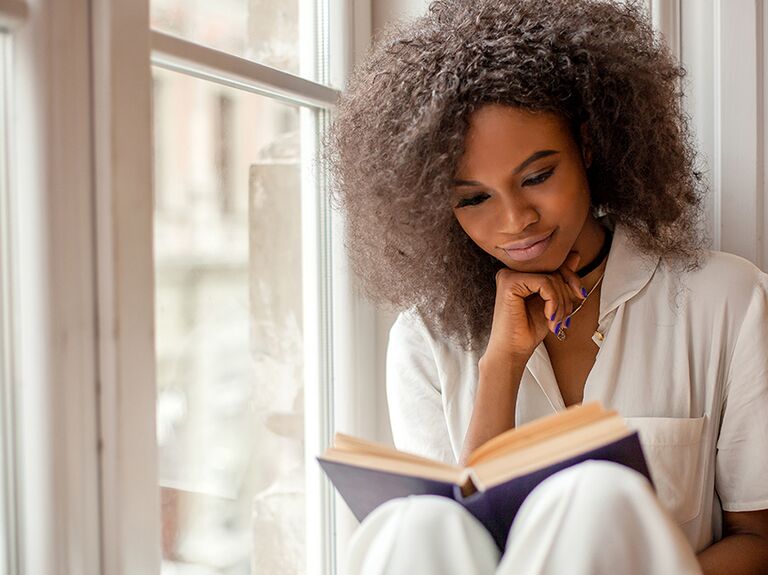 Andrii Kobryn / Shutterstock

We have included third party products to help you navigate and enjoy life's biggest moments. Purchases made through links on this page may earn us a commission.
Once your big day has finally come and gone (along with the stress of wedding planning), there will only be one thing left on your to-do list: RELAX! Before you head straight into Vacay Mode, though, don't forget to pack some good books to read on your honeymoon that will make for an enjoyable way to pass the time, whether you're stuck in the airport or laying on the beach.
One of the best parts about planning a postwedding getaway is that you can literally make it as action packed or as lowkey as you want it to be. In other words, if you and your partner would rather spend a week lounging by the pool with your Kindle than hiking through the Amazon with no WiFi... then you do you! Now's your chance to catch up on sleep, work on that tan and get lost in some of the best books fellow readers have been raving about lately.
From suspense-packed thrillers to lighthearted beach reads, we've rounded up some top-rated titles you won't regret adding to your reading list.
The Wedding Shop, by Rachel Hauck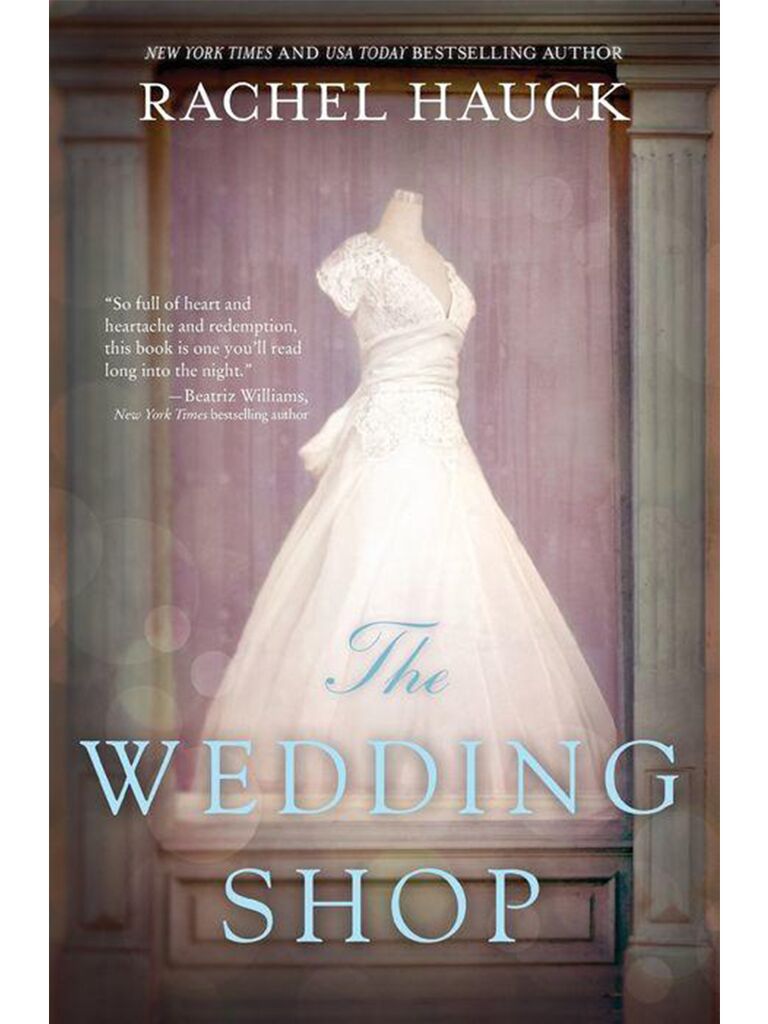 If it wasn't too long ago you were waiting for your own true love to finally arrive, then you'll love curling up with this feel-good romance. The Wedding Shop tells the stories of two women, separated by more than 80 years, who find themselves running the same small bridal boutique. Both have been unlucky in love, which makes it difficult to watch other people get their happy endings day after day. But as time goes by, both women begin to open their hearts to the unknown and experience the indescribable "magic" of The Wedding Shop.
Three Hours in Paris, by Cara Black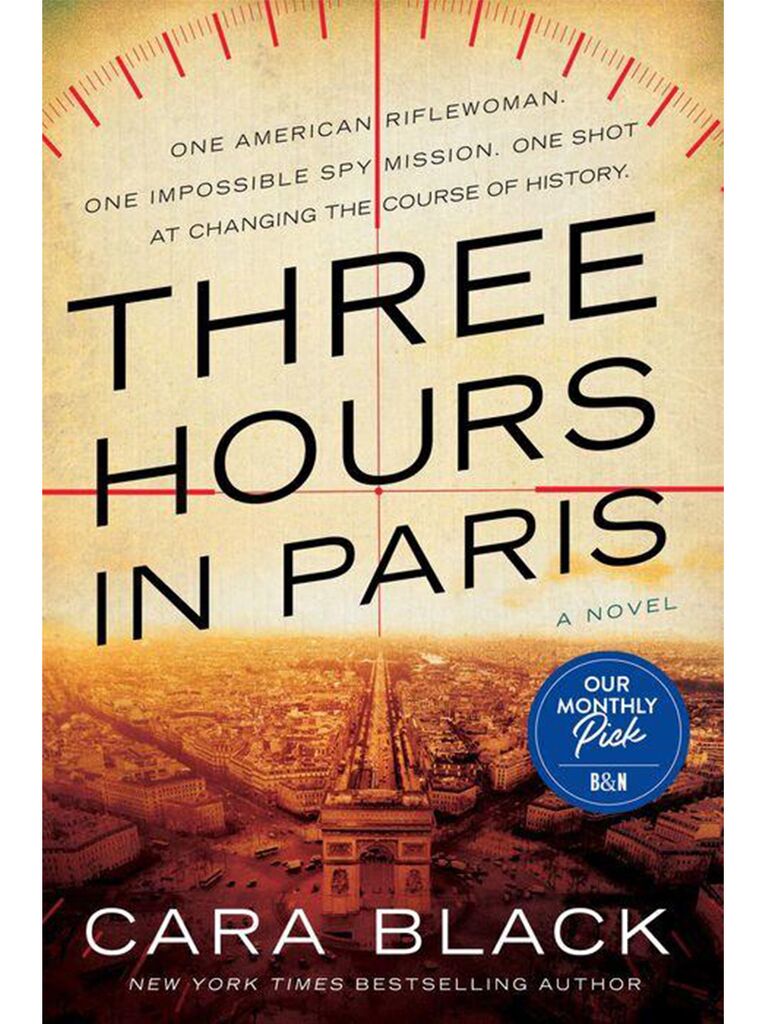 This is one of those can't-put-it-down kind of books that'll force you to finally unplug from social media. (You know, like you've been saying you're going to do for months now.) Three Hours in Paris will have you traveling back in time to 1940, where a young American markswoman has been given one not-so-simple task by British intelligence officers: Head to Paris and assassinate the Führer. This suspenseful beach read will have you guessing what comes next as the adventure unfolds.
The Island Villa, by Lily Graham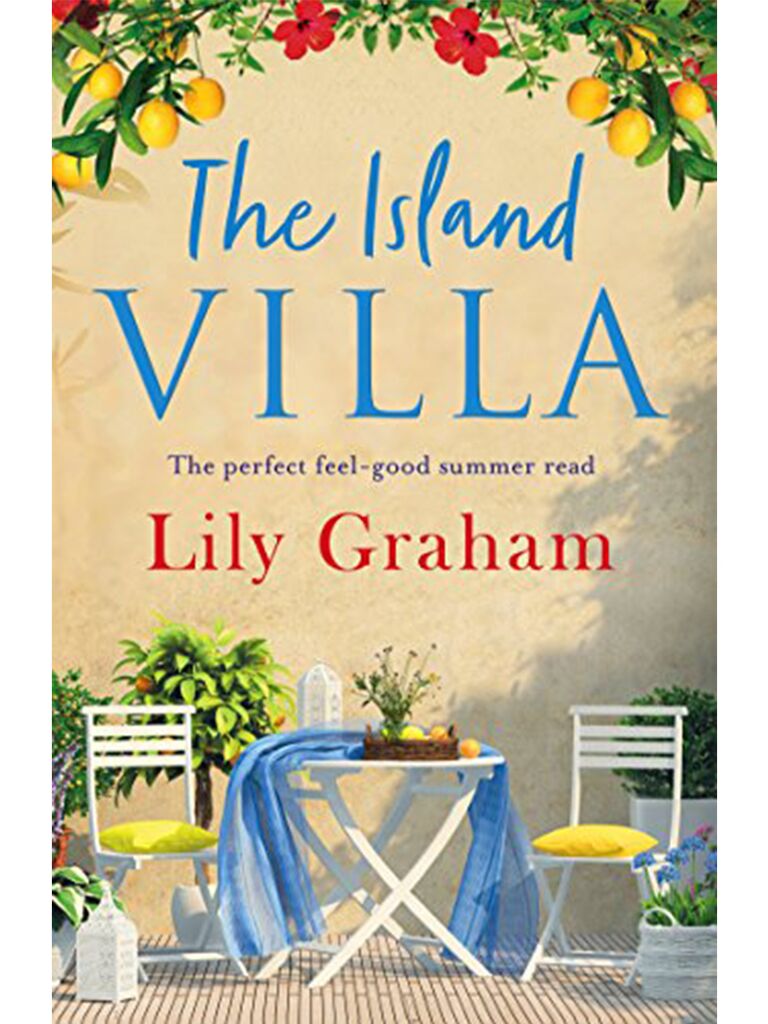 Readers say this feel-good summer read had them "hooked" from the very first page. And really, how could it not? It follows the story of a young widow named Charlotte, who inherits a beautiful villa set on the remote Spanish island of Formentera. Little does she know that exploring her family's ancestral home will unlock hidden secrets that have long been buried in time.
The Secret Life of Vivian Grant, by Beatriz Williams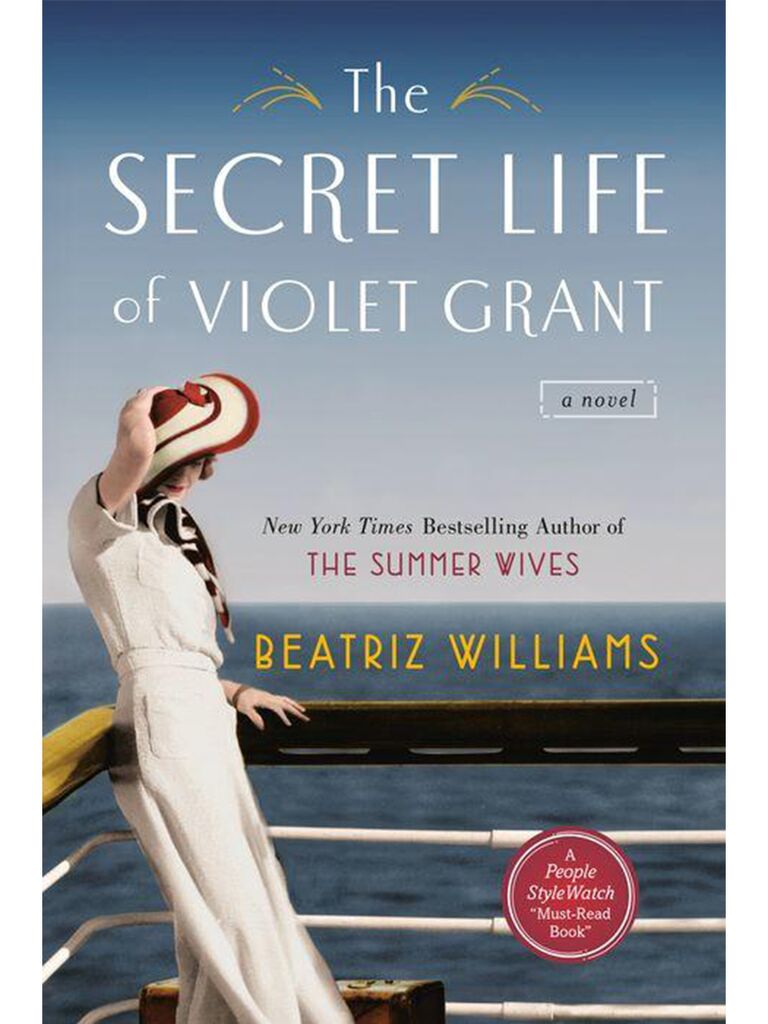 If you love all things Kennedy-esque and have a soft spot for the fashion of the '60s, then this time-jumping thriller will be right up your alley. Despite her wealthy upbringing on Manhattan's posh Fifth Avenue, Vivian Schuyler ditches the upper-crust social scene for the creative enclave of Greenwich Village in order to launch a career as a magazine writer. After a rocky and disastrous start, she finds a mysterious package on her doorstep with information about an aunt she never knew—and it might be the key to her first big story.
People We Meet on Vacation, by Emily Henry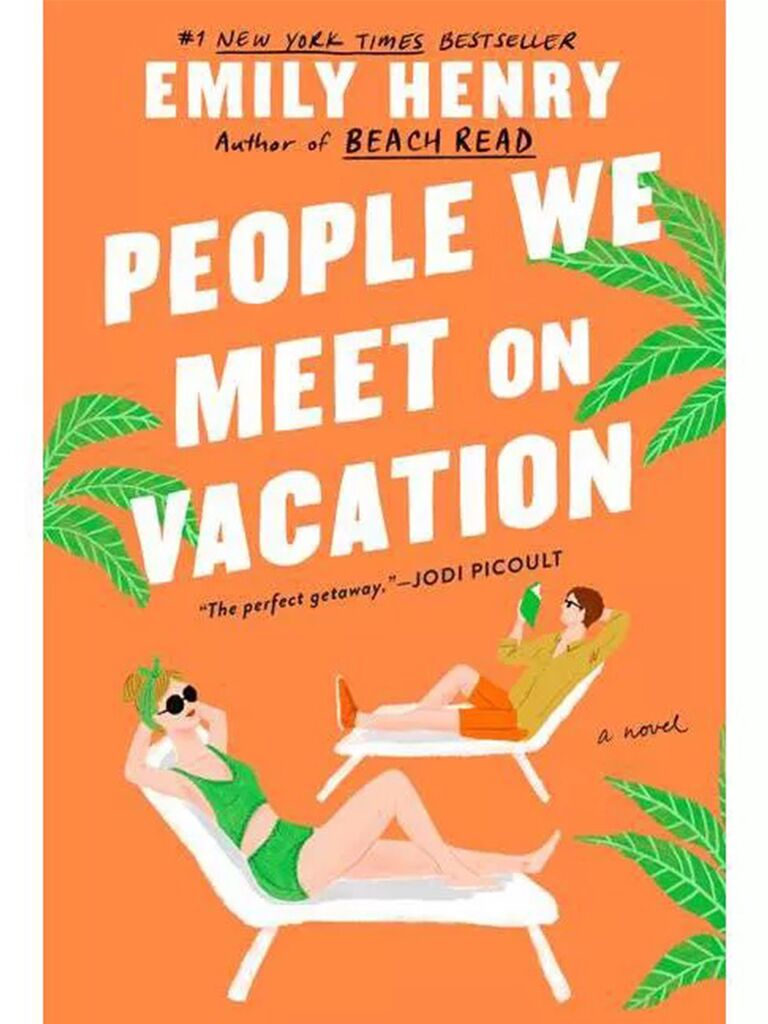 They say that men and women can't really "just" be friends, but is that really true? Poppy and Alex have been best friends since they first met as college grads despite the fact that Poppy lives in New York City, while Alex is hundreds of miles away in their small hometown. Every summer for the past 10 years, they've met up for a week-long vacation together and have a blast every time. Well, except that time they slept together and almost ruined everything. (Oops.) This year, they've decided to give it another go... but will things end disastrously, or will sparks fly? (Think of it kinda like a modern-day When Harry Met Sally—except they've been friends since Day One.)
While We Were Dating, by Jasmine Guillory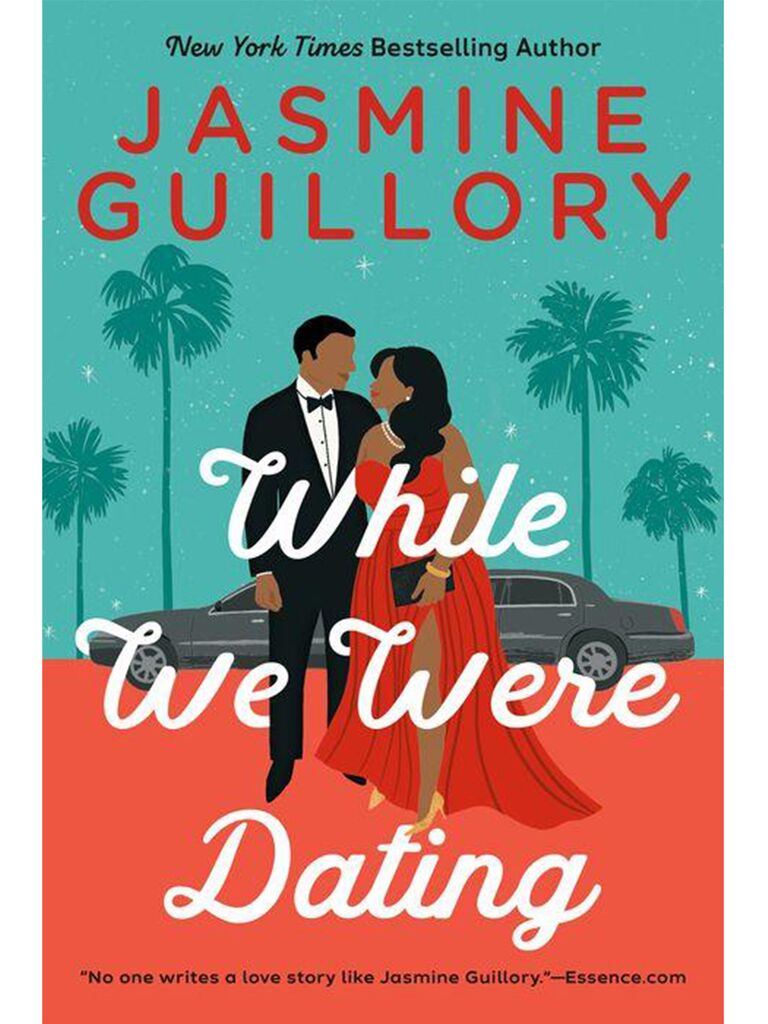 Jasmine Guillory is known for creating "sizzling" rom-coms full of light-hearted, flirty banter—and her latest book definitely hits all the marks. It brings together two up-and-coming Hollywood actors, Ben Stephens and Anna Gardiner, who meet after landing an ad campaign together and suddenly find it impossible to stop flirting. Before they know it, their on-screen chemistry turns into a real-life fling... but will it survive the pressures of the Hollywood spotlight?
Our Italian Summer, by Jennifer Probst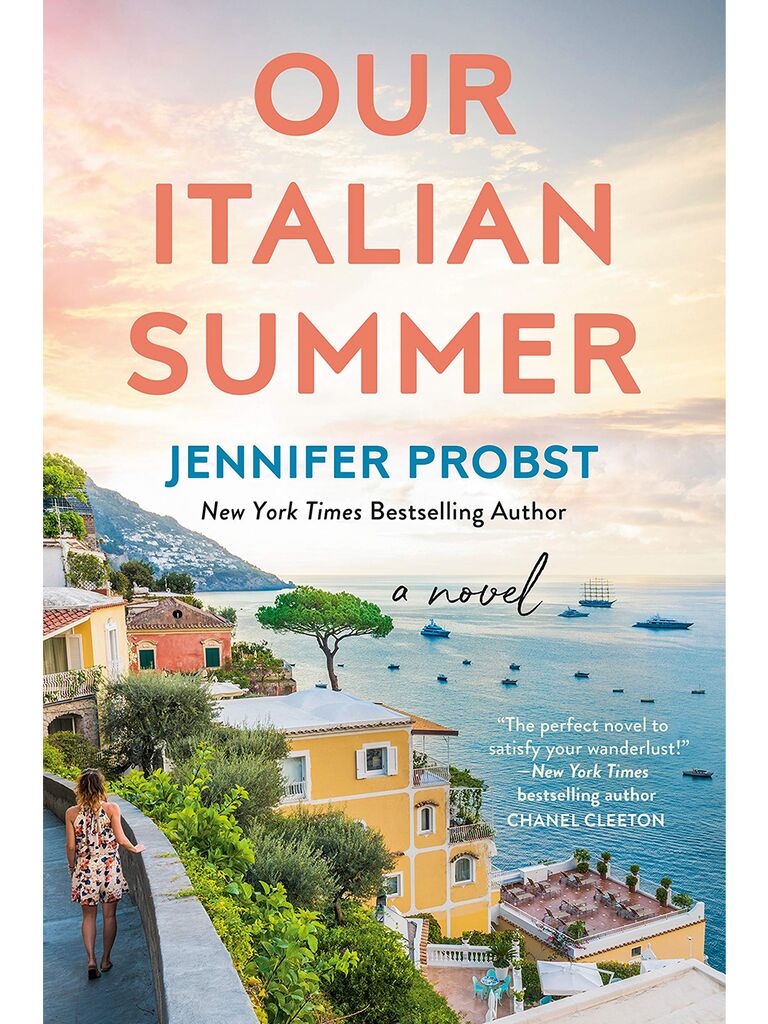 Since you're trapesing through romantic locales anyway, why not get lost in a book set in one of the most romantic honeymoon destinations there is? Italy! Our Italian Summer follows three generations of women as they embark on a once-in-a-lifetime trip to Italy to trace back their family roots. Despite the picturesque setting, not all is well in the Ferrari family, and Jennifer Probst does an amazing job telling a story of complicated love, indescribable heartache and the family ties that bind us.
It Ends with Us, by Colleen Hoover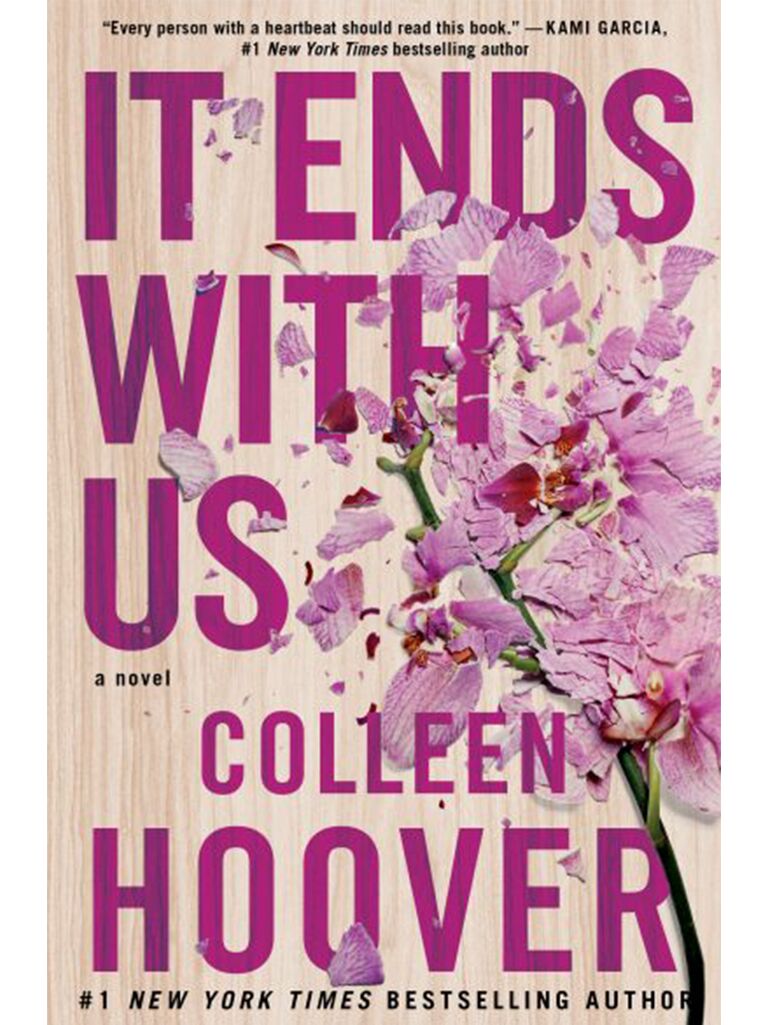 Lily prides herself on being a self-made businesswoman who left her small town for the big city and never looked back. But now that she's created the life she always wanted—and even has a gorgeous neurosurgeon on her arm—she can't seem to shake the memory of her first love and thoughts of what might have been. It Ends with Us has gotten rave reviews on Goodreads and has been called one of those books that gets handed down from friend to friend. Bestselling author Anna Todd even called it a "brave and heartbreaking novel that digs its claws into you and doesn't let go, long after you've finished it." (If that's not an amazing vote of confidence, we don't know what is.)
Untamed, by Glennon Doyle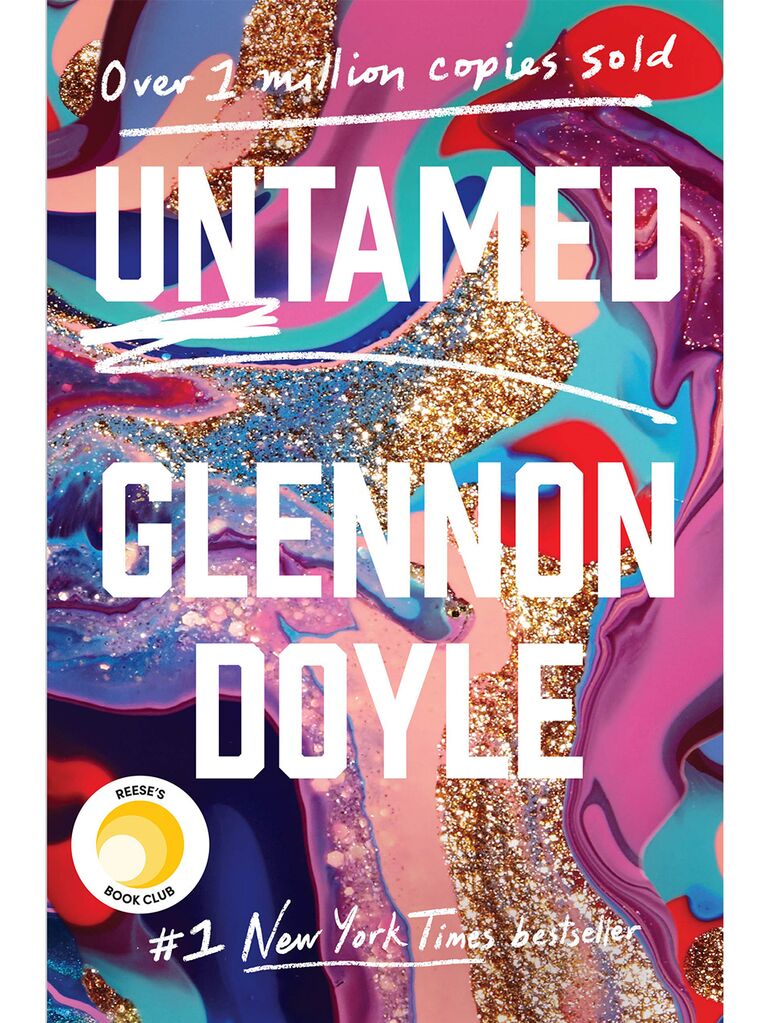 Glennon Doyle is pretty much her own religion at this point. If it's your first time reading something by the feminist mom, writer, activist and self-described "love warrior" then buckle up! Untamed goes beyond your typical memoir in order to take the reader on a journey of self-discovery that encourages them to dig deep within themselves, too. Hey, they don't call Glennon the "Patron Saint of Female Empowerment" for nothing.
The Guest List: A Novel, by Lucy Foley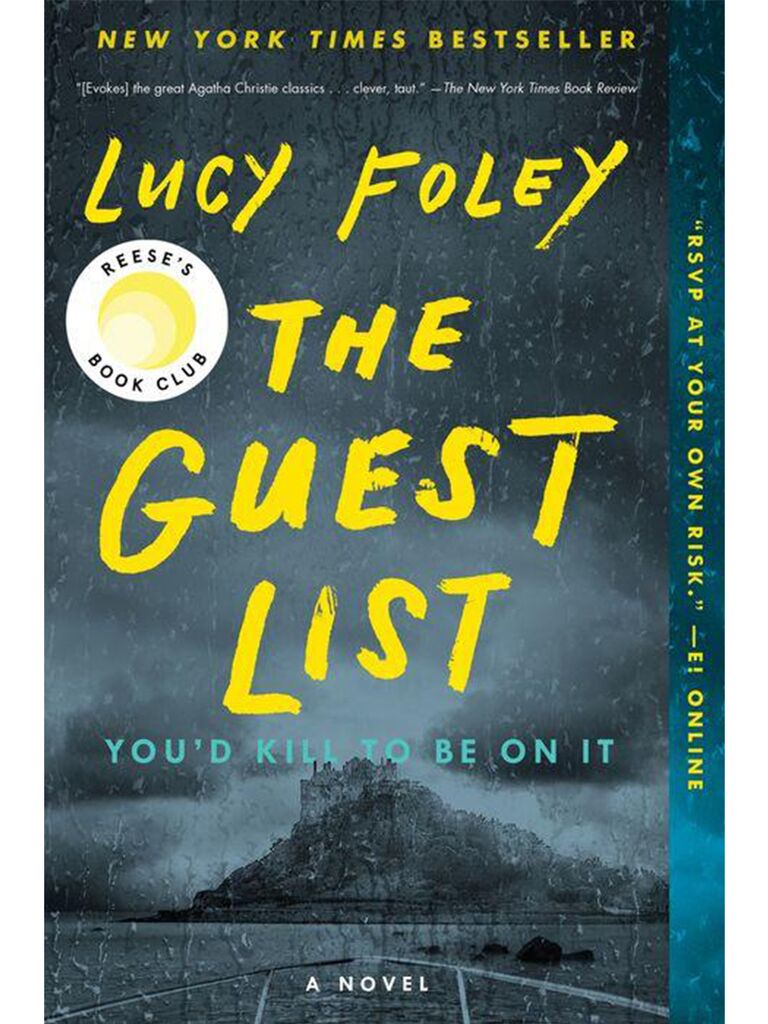 In The Guest List, Lucy Foley takes her readers on a breathtaking journey to an island off the coast of Ireland, where a handsome television star is about to wed his beautiful bride before an intimate gathering of close friends and family. It's the perfect backdrop for the perfect wedding... that is until someone winds up dead and everyone becomes a suspect. Prepare to be on the edge of your seat with this one.
Just Last Night, by Mhairi McFarlane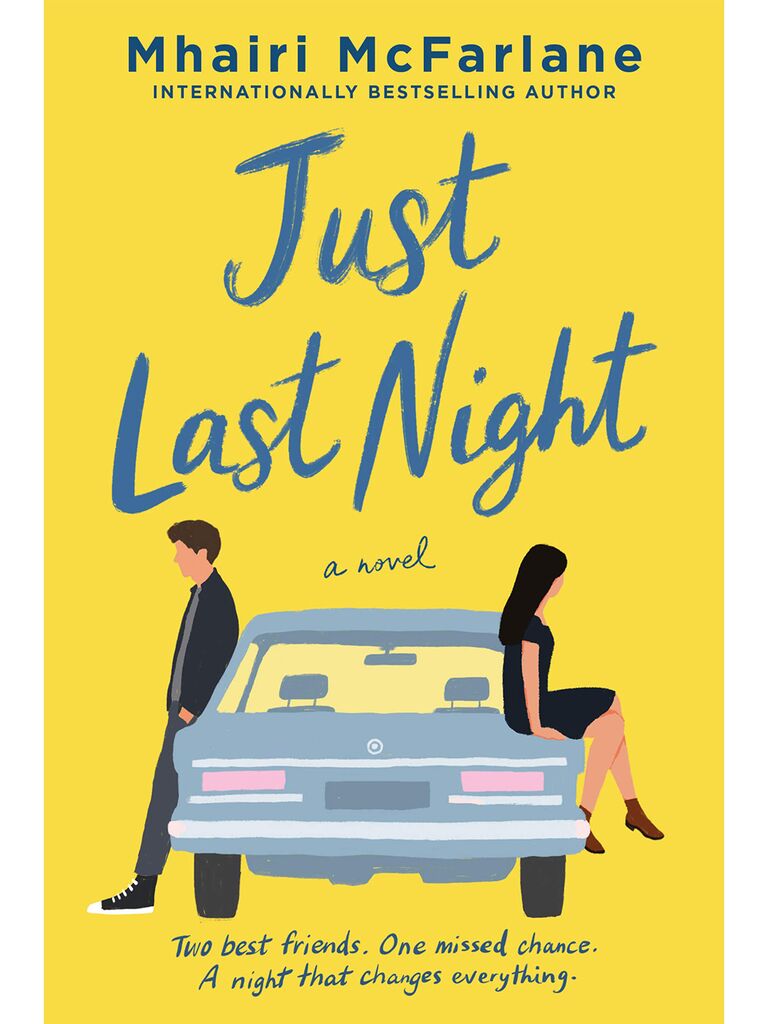 This fun new release has been called a "heart-achingly beautiful love letter to friendship," which pretty much captures its essence if you ask us. It follows a group of four lifelong friends in their 30s but really zeroes in on the unrequited love that one of them (Eve) feels for another (Ed). Even all these years later, Eve can't stop thinking about "what could have been" between them, until one single night—and the discovery of long-buried secrets—changes everything.
In Five Years, by Rebecca Serle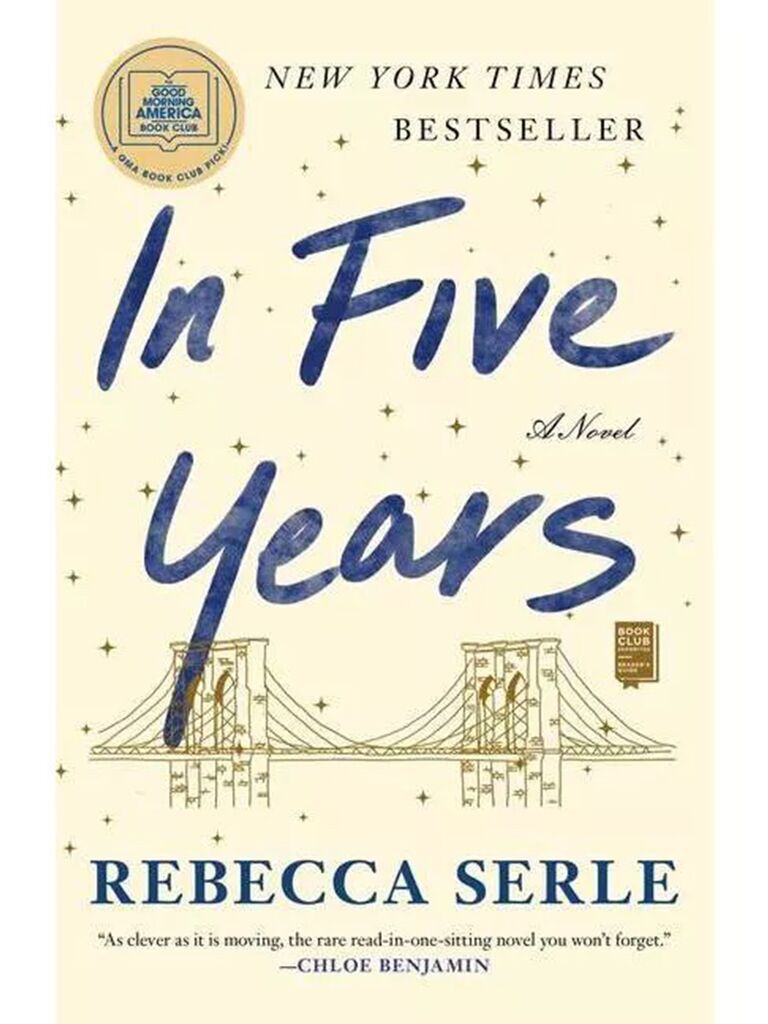 Dannie Kohan is an ambitious lawyer who seems to have it all: the fabulous New York City apartment, the amazing career and an incredible boyfriend who just proposed. Her life is meticulously planned out, which is just the way she likes it. But one night after closing her eyes, she awakes to a very different life. Suddenly, she's in another apartment, with a different boyfriend and another ring on her finger. As she struggles to understand what's happened, Dannie finds herself living exactly one hour of her own life, five years in the future—and when she awakes again to her "old" life, everything has changed.
The Little Shop in Cornwall, by Helen Pollard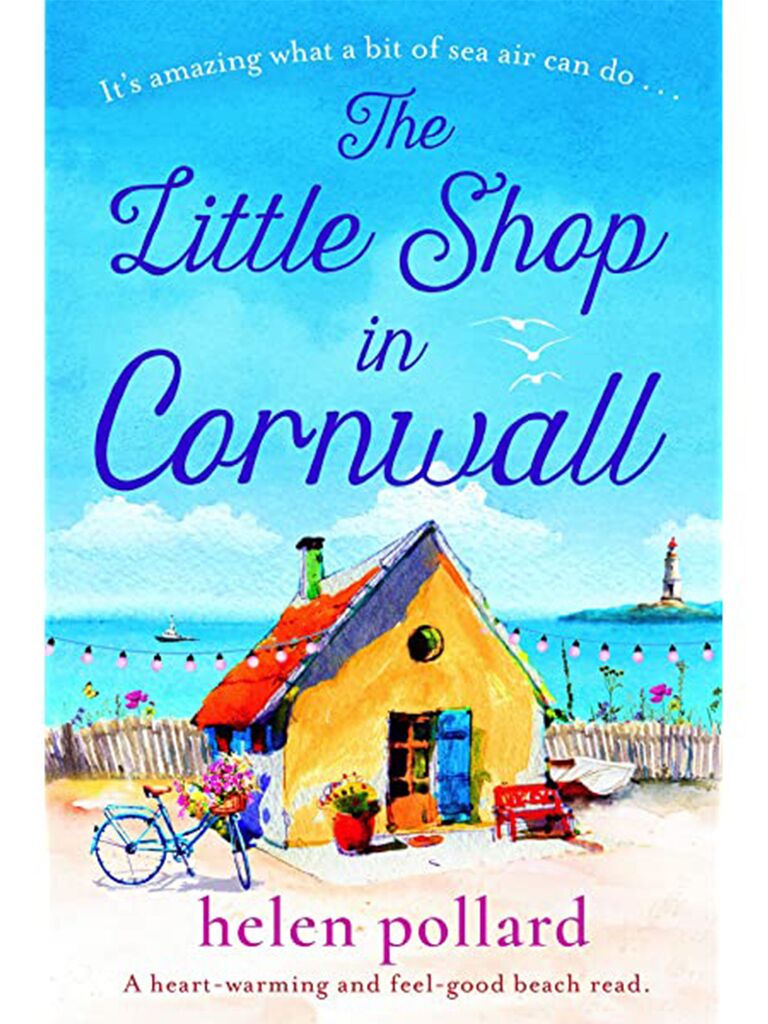 Prepare to be swept away by the romantic coastal locale of Cornwall, England, to the calmness of a sleepy country town and the promise of new beginnings. At least, that's what brought Claudia to the Cornish coast in the first place, after quitting her corporate job and leaving her loveless marriage. She's starting over in more ways than one, all while trying her hand at something new: Running the little shop in town. But despite planning a quiet and uneventful summer, life clearly has other plans when she meets a handsome widower named Jason and his uniquely charming daughter, Millie.
Beach Read, By Emily Henry
If you're looking for the ultimate beach read... you've (quite literally) found it. This New York Times Bestseller tells the story of two novelists who couldn't be more different if they tried; but ironically, that's exactly what brings them together. While Augustus Everett writes dark literary fiction and isn't afraid of killing off his characters, January Andrews is all about the happy ending and pulls her readers in with tales of lust and romance. By chance, the two meet while renting neighboring beach houses for the summer and are united by a wicked case of writer's block—until they strike a deal to get their creative juices flowing again (in more ways than one).
Pretty Guilty Women, by Gina Lamanna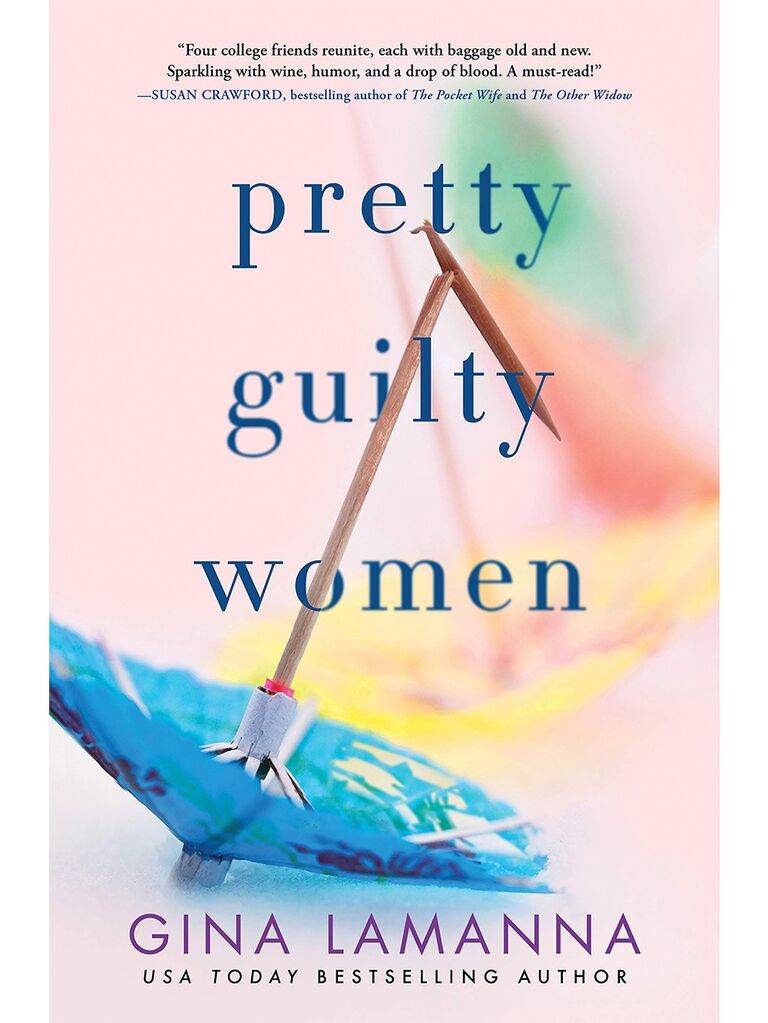 If you loved Big Little Lies, you'll devour this equally suspenseful read in just one sitting. It tells the story of four women who may or may not be telling the truth after a wedding turns into an unexpected murder mystery and comes packed with just the right amount of twists and turns to keep you guessing.
The Alice Network, by Kate Quinn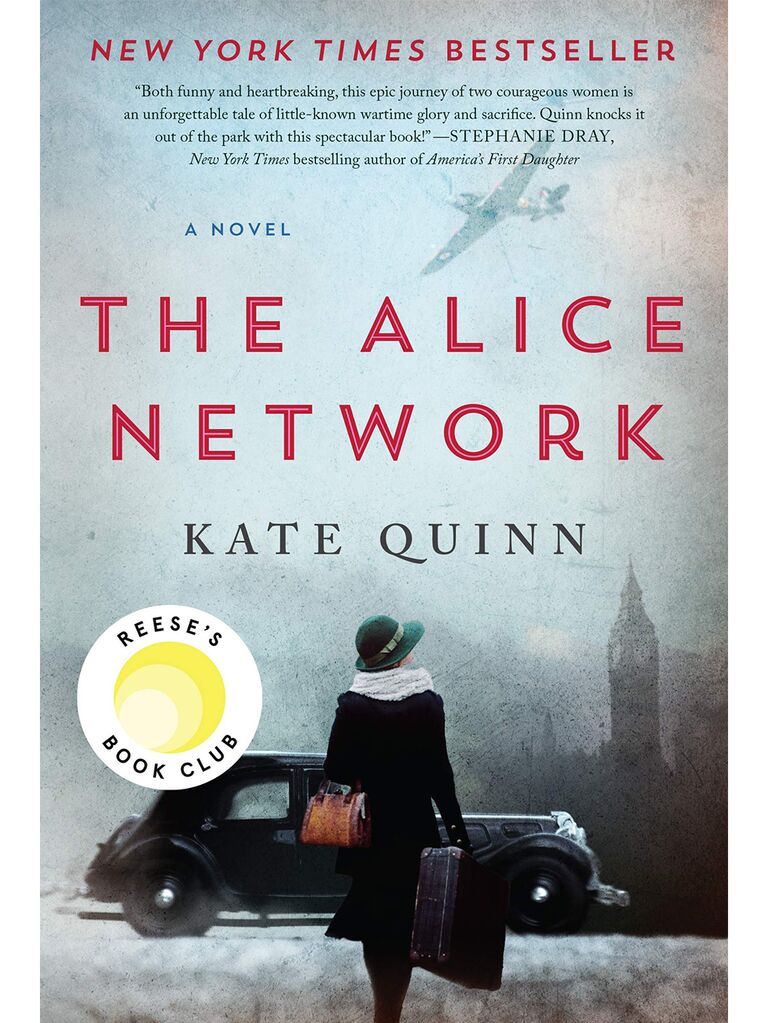 Inspired by the real-life World War I spy ring known as the Alice Network, author Kate Quinn expertly weaves together the stories of two fascinating women from two different time periods. The first is Eve Gardiner, a British woman who joins the Great War in 1915 to fight the Germans, only to be recruited into the top-secret all-female spy network. Thirty years later, she finds herself depressed, alone and haunted by the memories of her dark past—until a young American socialite shows up in London, searching for her cousin, who just so happens to have a familiar name.
How to Be Married: What I Learned from Real Women on Five Continents About Building a Happy Marriage, by Jo Piazza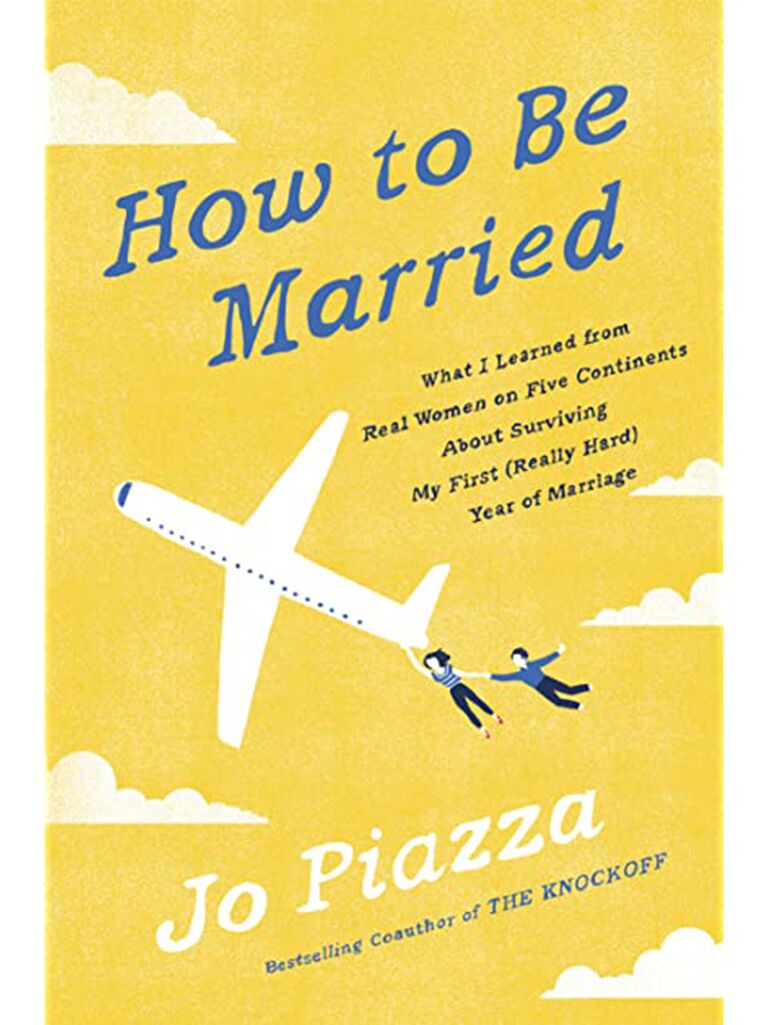 Hey, not every beach read has to be about falling in love or solving a murder. If you're into non-fiction and feminist lit, this captivating memoir about writer Jo Piazza's first year of marriage will have you rolling with laughter and reflecting on your own relationship. In it, the travel editor shares what it was like to meet and fall in love with her husband on the Galopogos Islands—and then marry him within three months. Suddenly, she found herself in new territory, asking questions like, "How does an independent, strong-willed feminist become someone's partner—all the time?" During her travels, she goes on to glean wisdom from unexpected sources she meets along the way, including Orthodox Jewish moms, Swedish stay-at-home dads, polygamous warriors and even Dutch sex workers.
The Last Thing He Told Me, by Laura Dave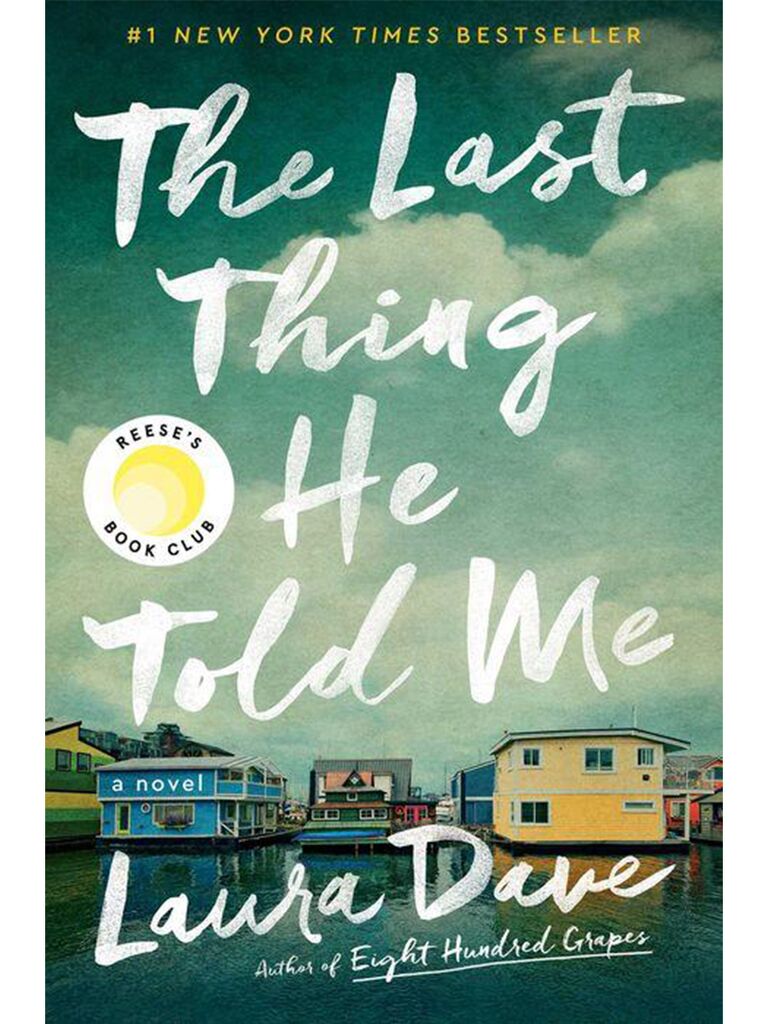 This captivating new book shot to the top of the bestseller list when it was released last spring, and it's pretty easy to see why. What begins as a love story quickly turns into a gripping suspense novel, after Hannah Hall's beloved husband of one year suddenly vanishes. In his mysterious absence, she's left wondering if she ever really knew the man she once considered the love of her life and becomes obsessed with a note he left her just before he disappeared. On it, he scribbled just two simple words: Protect her.
A Pho Love Story, by Loan Le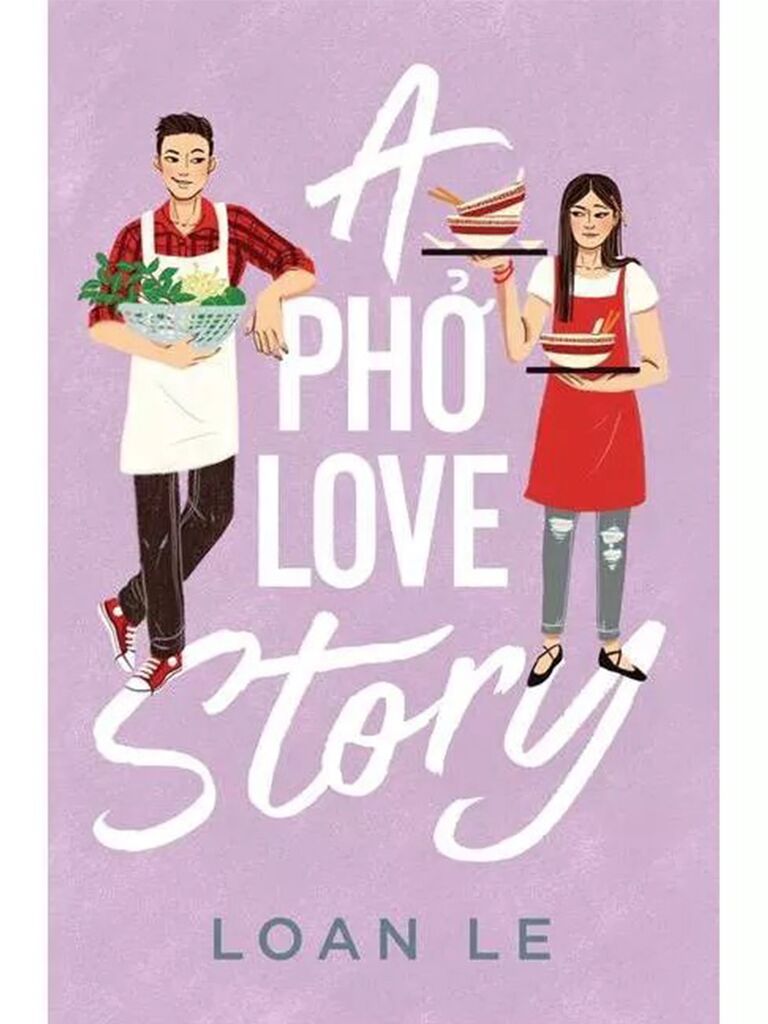 You'll fall head over heels for this charming debut novel from author Loan Le. Tinged with a bit of the charm that had us all rooting for Lara Jean and Peter in All the Boys I Loved Before, Le's novel A Pho Love Story follows two Vietnamese-American teens from rival restauranteur families who connect over a school newspaper assignment. Don't write it off as just a coming-of-age rom-com though—it also raises poignant commentary on immigration, racism and the impact of familial expectations.
The Mister, by EL James
If you're looking for romance but would prefer something a bit less PG than your typical rom-com, say no more. In her latest book, erotic novelist EL James (yes, that EL James) will transport you to modern-day London, where the handsome and rakish Maxim Trevelyan suddenly inherits his family's estate, as well as a title. But while struggling to manage his new role, something else also takes him by surprise: his sudden desire for a captivating young woman with a dangerous past, who's just arrived in England.
One Day in December, by Josie Silver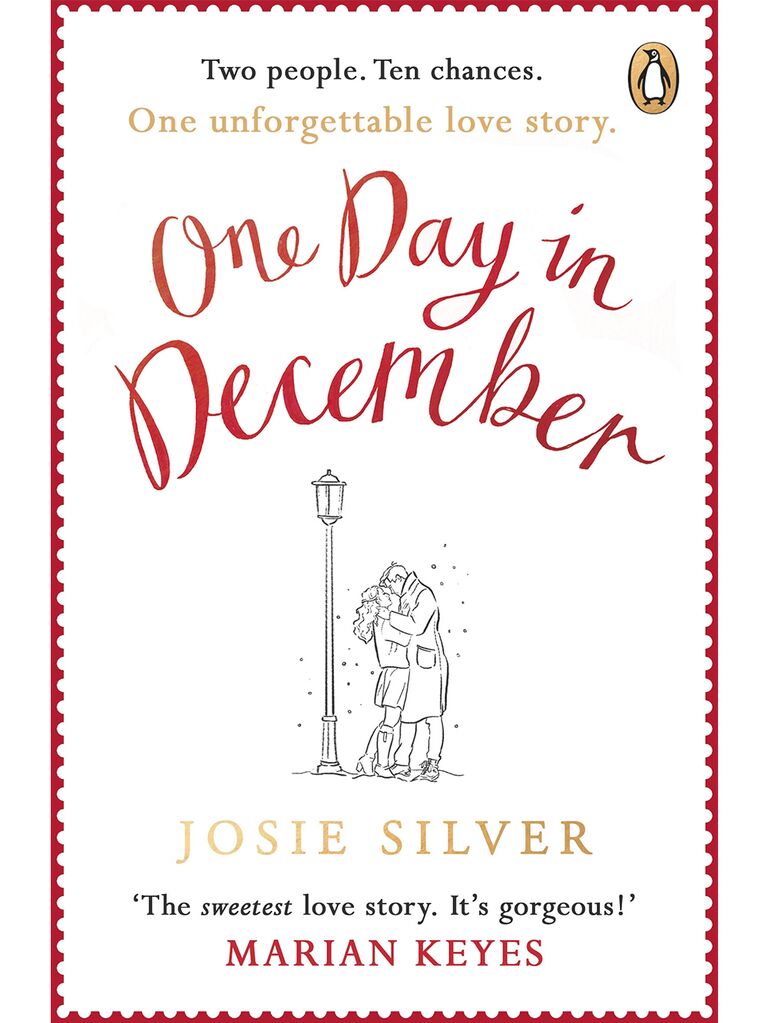 This didn't shoot to the top of the best sellers list for nothing! One Day in December tells a story of chance encounters, missed opportunities and that undeniable kind of love that always finds a way. It was also Josie Silver's 2019 debut novel, which was so beloved that it even got a shoutout from Reese's Book Club!
Paris Is Always a Good Idea, by Jenn McKinlay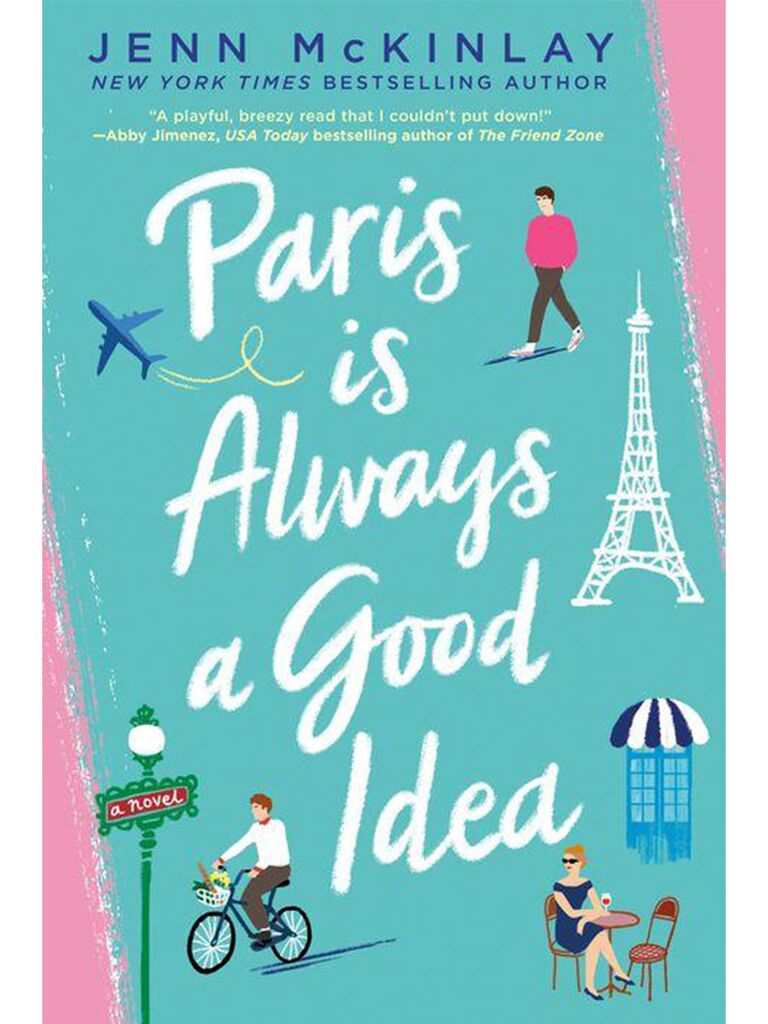 The title pretty much says it all, doesn't it? In Paris Is Always a Good Idea, thirty-something Chelsea Martin decides to retrace the gap year she spent traveling through Ireland, France and Italy some seven years later. In the process, she manages to find love—but most importantly, herself.
The Hating Game, by Sally Thorne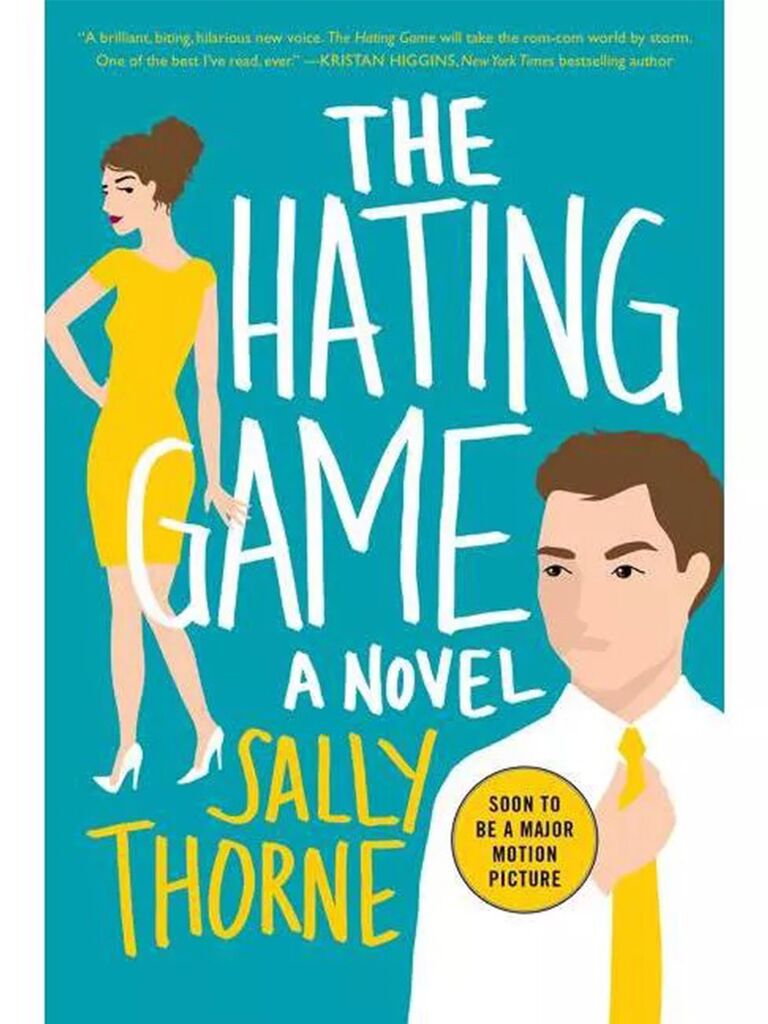 Sally Thorne is known for her hilariously heartwarming stories that leap right off the page and feel like something out of a Hollywood rom-com. The Hating Game is described as a "workplace comedy" that will feel all too real to anyone who has ever had a bit of a love-hate relationship with their office mate.
The Mystery of Mrs. Christie, by Marie Benedict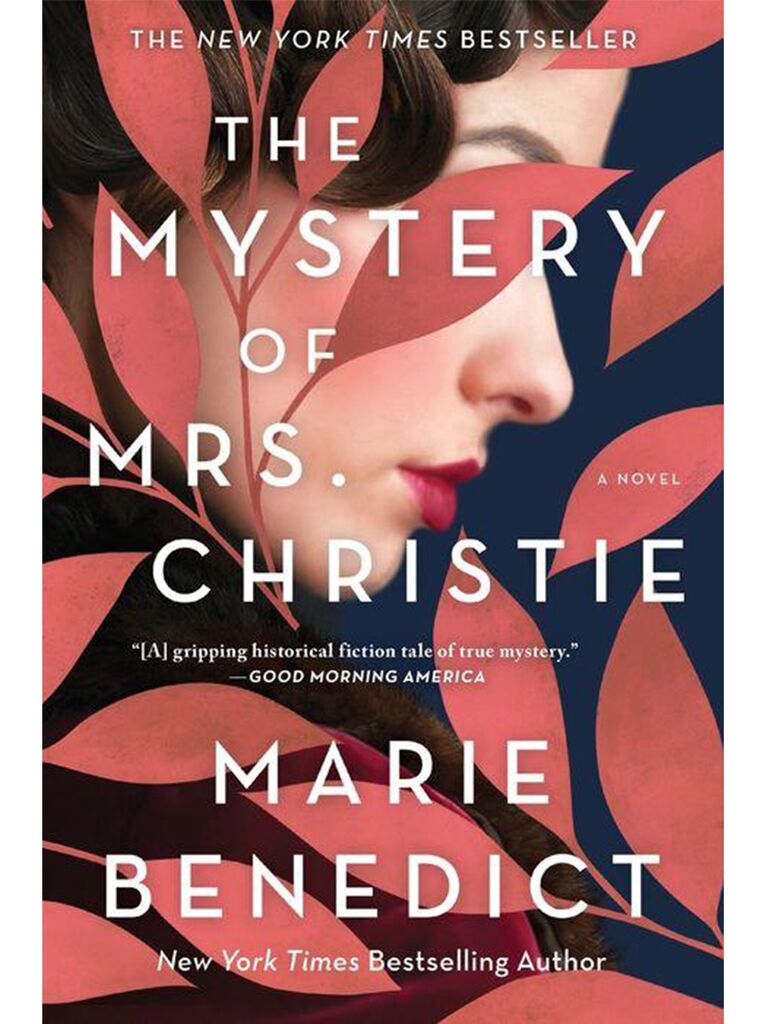 Not everyone is into bodice rippers (though we think they're seriously missing out), so if romance novels just aren't your thing—or you simply want to switch gears for a bit—consider a novel that'll keep you in suspense. In The Mystery of Mrs. Christie, author Marie Benedict imagines what could have happened to the famed author Agatha Christie during her strange disappearance back in 1926—and the way she spins the story will have you on the edge of your seat as you find out what happens next.