The Hottest New Beach Reads to Bring on Your Honeymoon
Look no further for your new favorite summer novels.
by Ivy Jacobson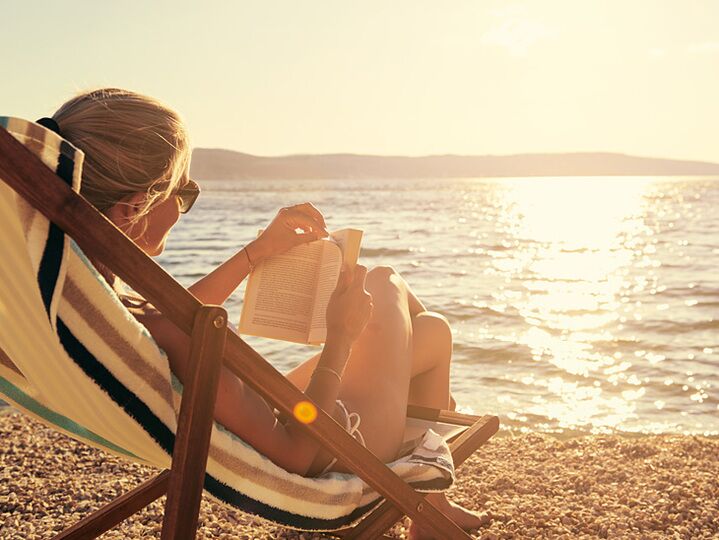 If you're looking for the perfect summer read to tuck into your beach bag for your honeymoon, bachelorette party or just a poolside day off from wedding planning, consider one of these new books to dive into. From romance to thrillers and beyond, here are eight novels to try this summer and beyond. 
By Jane Green
Releases June 6, 2017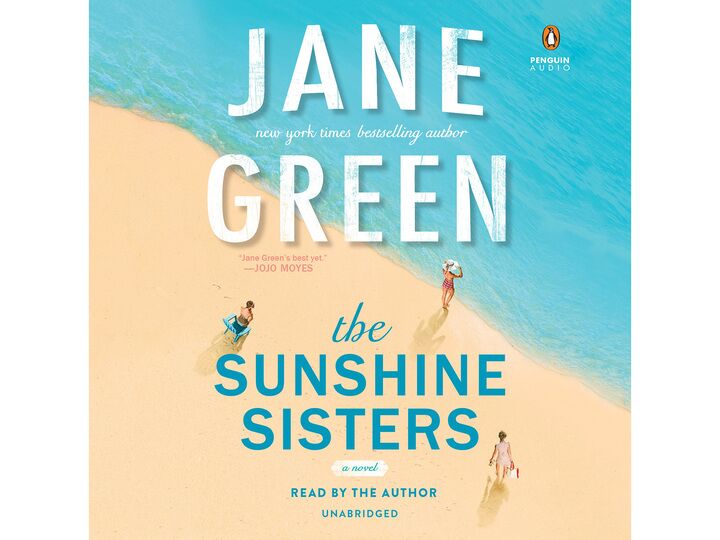 Jane Green devotees will savor her new gorgeously-depicted novel about a movie star mother who beckons her three estranged daughters home once she finds out a serious disease means her final wishes need to be fulfilled soon. 
By Francesca Hornak
Releases October 17, 2017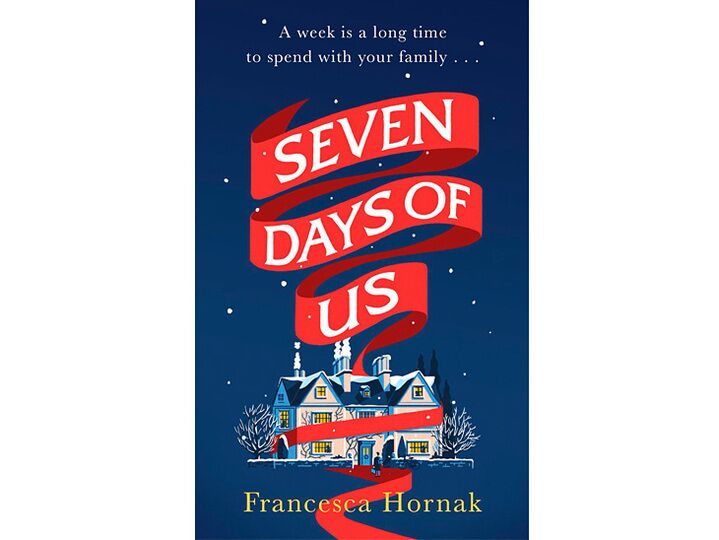 For those who love dysfunctional family tales, this contemporary drama about a British family forced to spend Christmas holiday in quarantine together at their crumbling country manor is humorous and thoughtful. 
By Kevin Kwan
Released May 23, 2017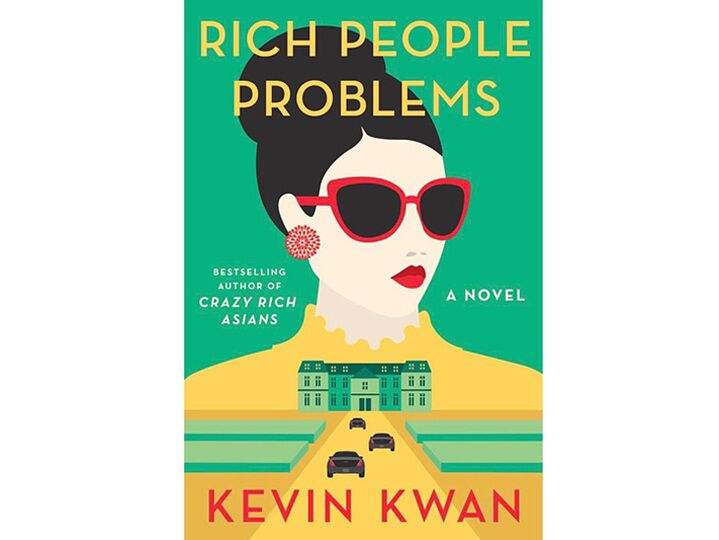 The bestselling author of smash novels Crazy Rich Asians and China Rich Girlfriend is back again with a new novel about a family fortune at stake with the Shang-Young clan's matriarch on her deathbed. What will happen when everyone is vying for her 64-acre estate in Singapore? 
By Mandy Berman
Releases June 6, 2017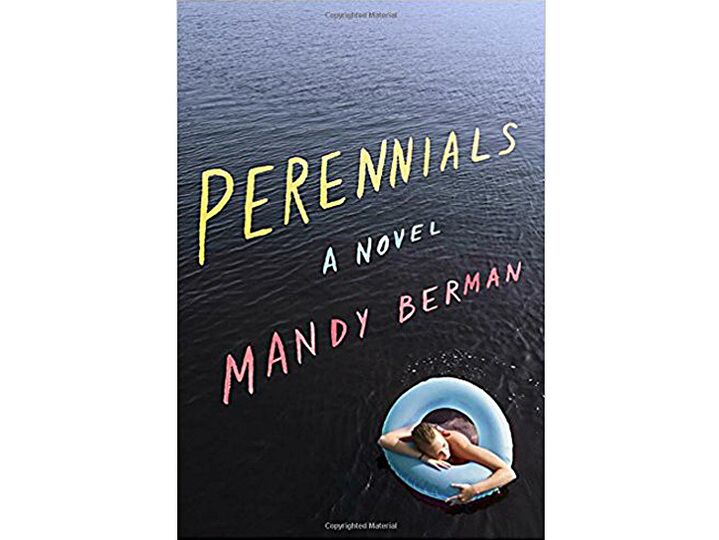 If coming-of-age tales always get you, you won't be able to put this one down—it involves a female friendship between two campers who become counselors at Camp Marigold who must confront their past to move forward as adults. 
By Maile Maloy
Releases June 6, 2017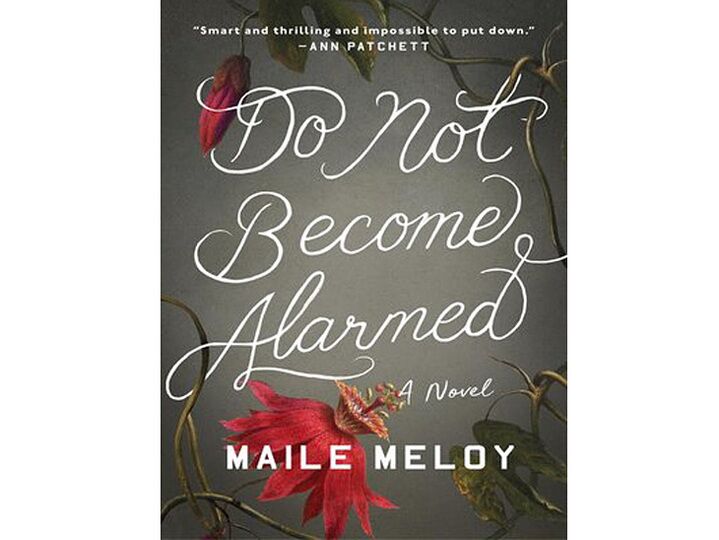 What do you get when you mix two couples, their children, a cruise ship and an on-shore excursion that leads to an emergency situation? A thriller that examines how the parents unravel once they find out their children have disappeared.  
By Michele Campbell
Released May 16, 2017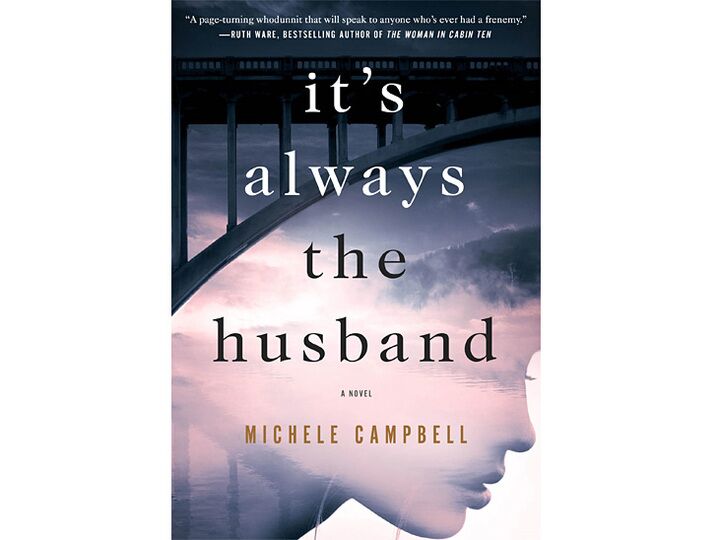 If you were a fan of Big Little Lies, you'll love this page-turner about three inseparable college roommates who have to confront a horrifying reality twenty years later that leaves you asking until the very end if it really is always the husband.
How to Be Married: What I Learned from Real Women on Five Continents About Surviving My First (Really Hard) Year of Marriage 
By Jo Piazza
Released April 18, 2017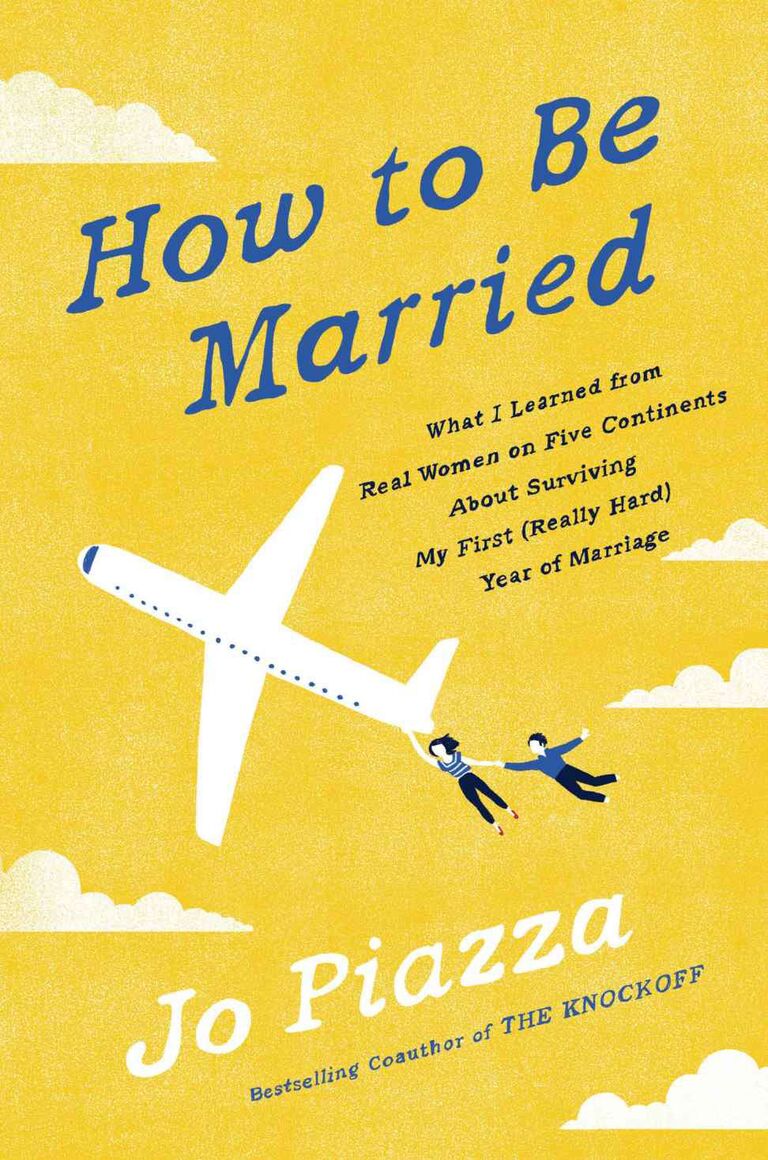 At 34-years-old, travel editor Jo Piazza met her future husband in the Galapagos Islands, only to marry him three months later. While their wedding capped a picture-perfect love story, Piazza soon found herself facing another question: How do couples sustain healthy marriages? The pair ended up traveling the world in their first year of marriage while seeking answers from real couples across five different continents. The result of their research is a fast-paced and fun read packed with invaluable tips from hundreds of men and women.