10 Insane Facts About Sean Parker's Enchanted Forest Wedding
The cake was nine feet tall.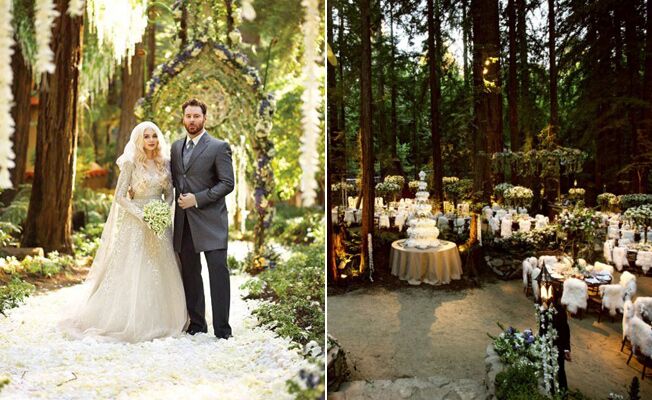 We've already heard plenty of rumors about Sean Parker's over-the-top wedding in Big Sur, but the truth is even more jaw-dropping than we could have imagined. All the details from his June 1, 2013 wedding were photographed by Christian Oth and featured inVanity Fair. Here's the ten most important things you need to know about the social media mogul's multi-million dollar wedding.
1. The ceremony took place in ancient redwood tree forest.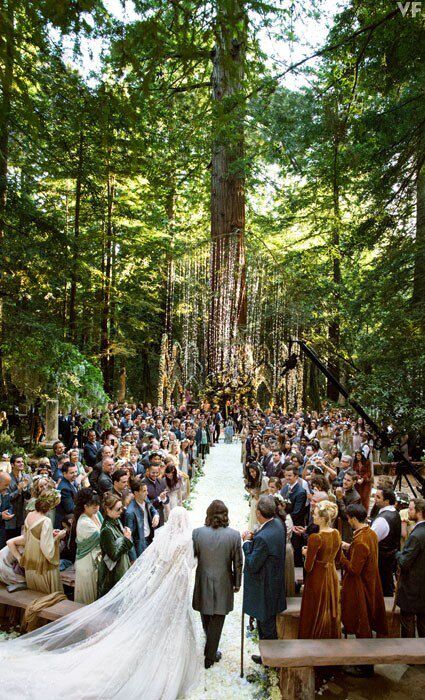 2. This is what the sister-of-the-bride wore (that's the mother of the bride zipping her up).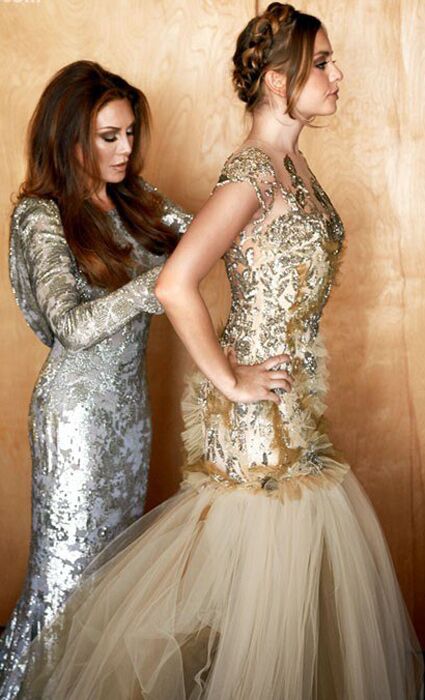 3. Bunnies were handed out for guests to cuddle.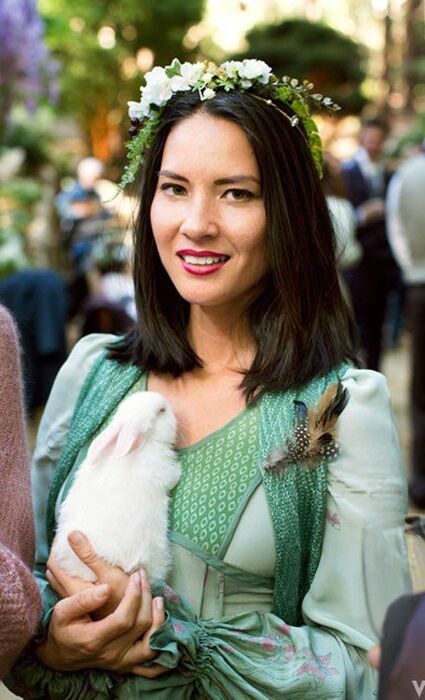 4. To create the entrance, a 20-foot-tall gate was erected in the middle of the forest.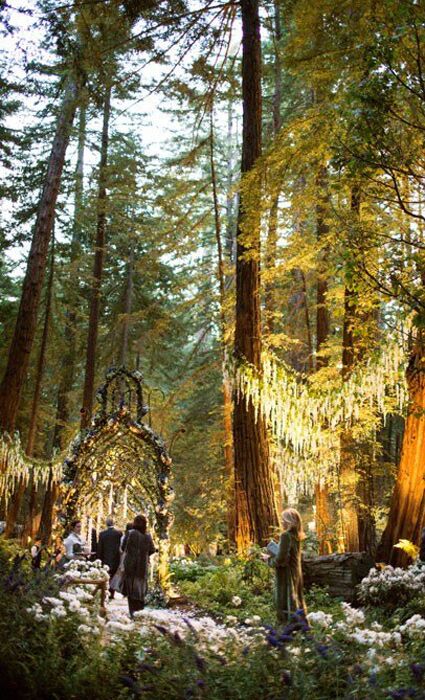 5. Dinner involved pigs on a spit.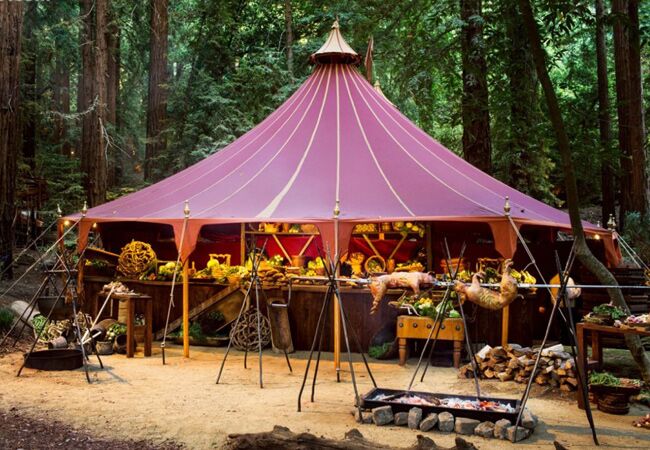 6. Instead of lounge chairs, there were large beds covered in animal fur.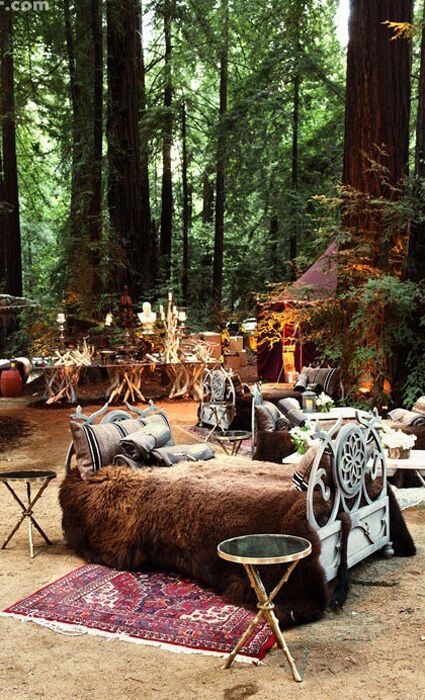 7. All 364 guests wore custom-designed costumes made by Lord Of The Rings costume designer, Ngila Dickson.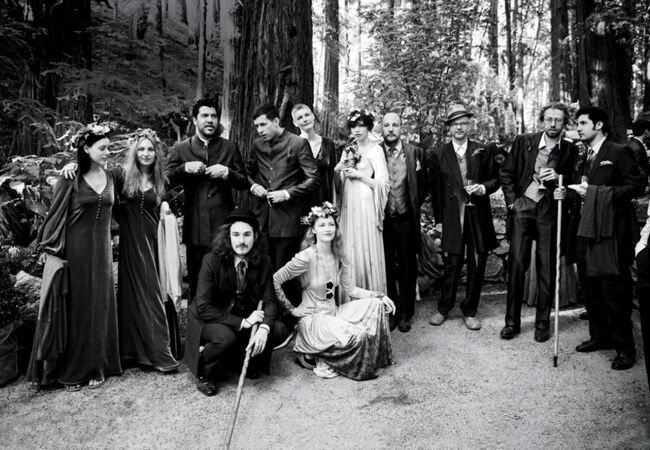 8. Every reception chair was topped with a white fur rug.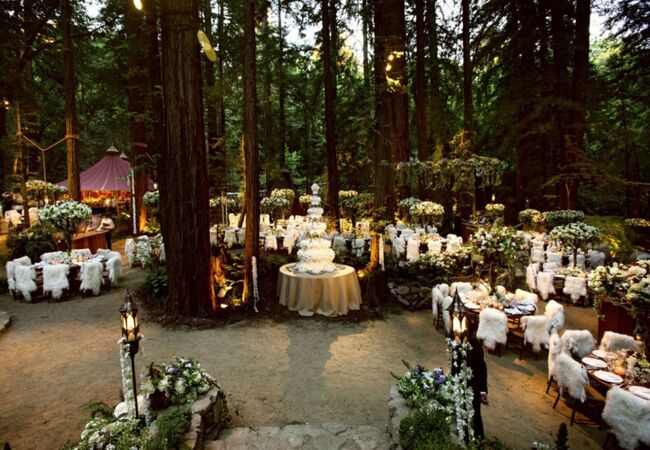 No seriously…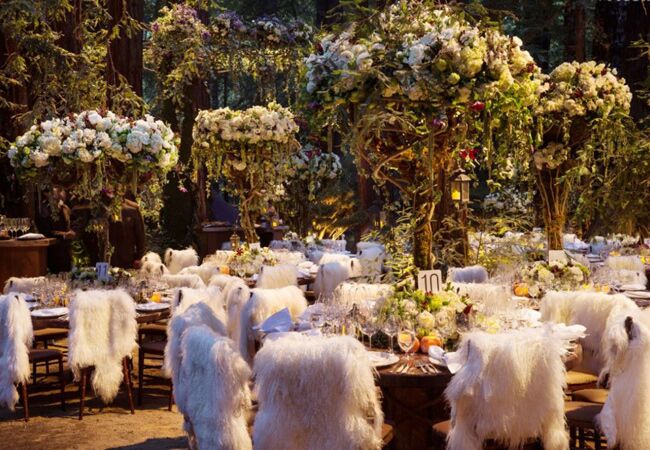 9. Sting was there.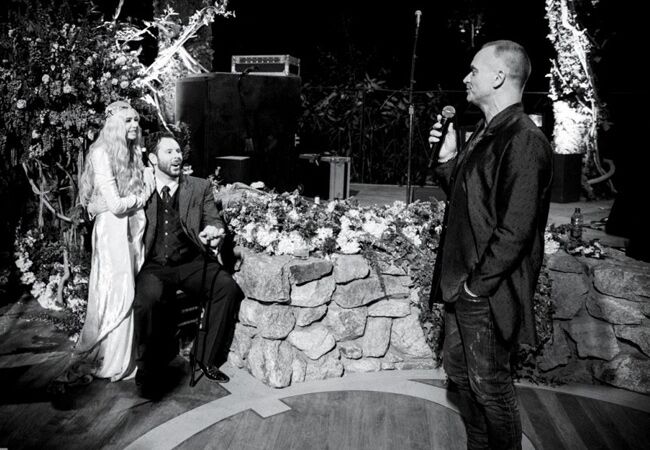 10. The wedding cake was nine feet tall.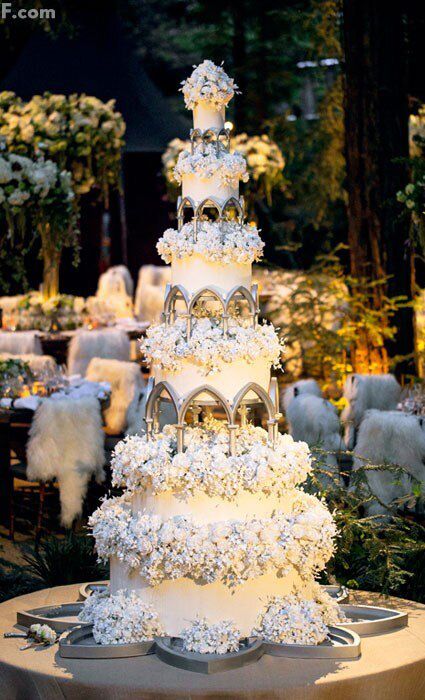 Want more? Of course you do!
> Bride instagrams her wedding in real time (and it's awesome!)
> 5 wedding trends to steal from your favorite tv shows