22 Engagement Photos With Dogs That Will Melt Your Heart
Just in time for proposal season, here's some ideas on how to include your dog in your engagement session.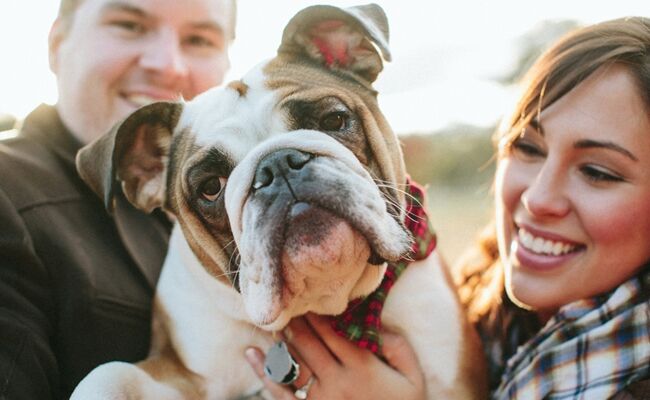 Tracey Buyce Photography
Your puppy is all over your Instagram, Facebook and fridge, so there's no reason not to include him or her in your engagement pictures too. The best engagement photos give viewers a peek into your life. If you're a dog owner, take this opportunity to show off your pooch, like these 22 couples did! And we can't thank them enough.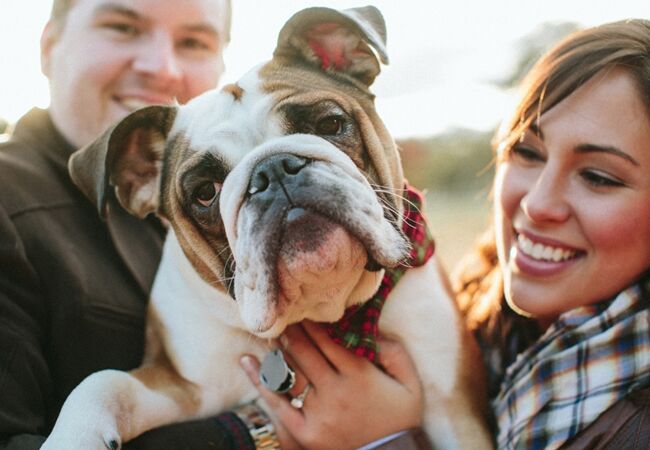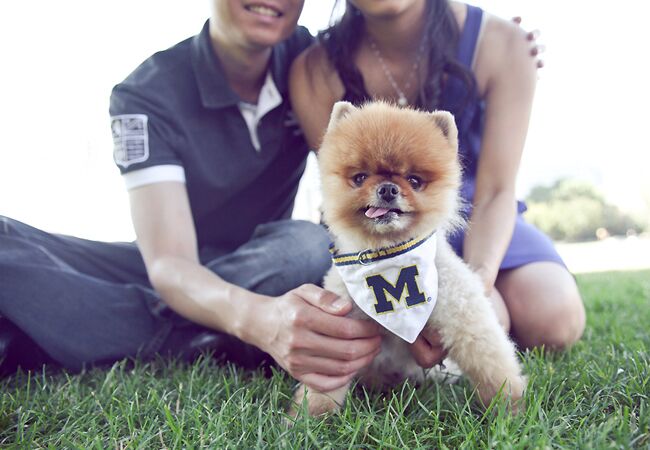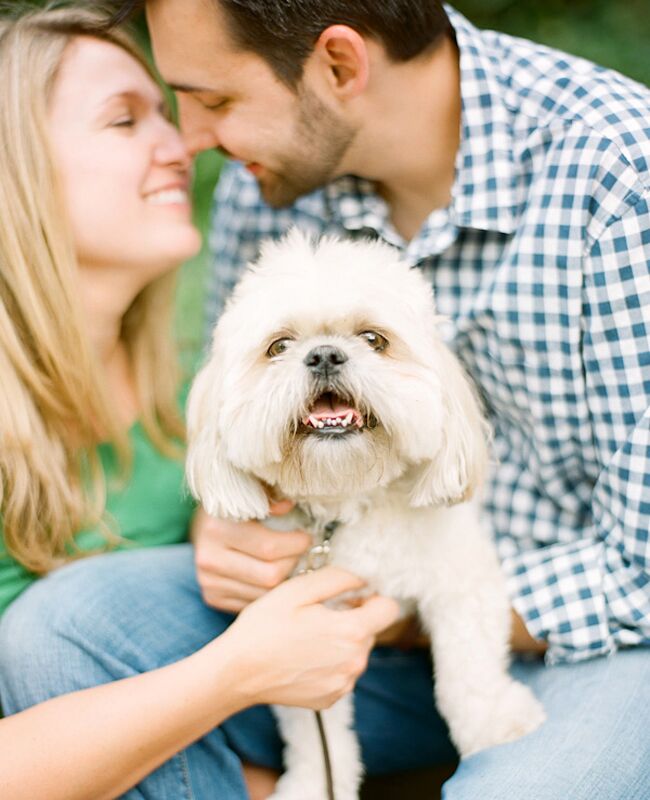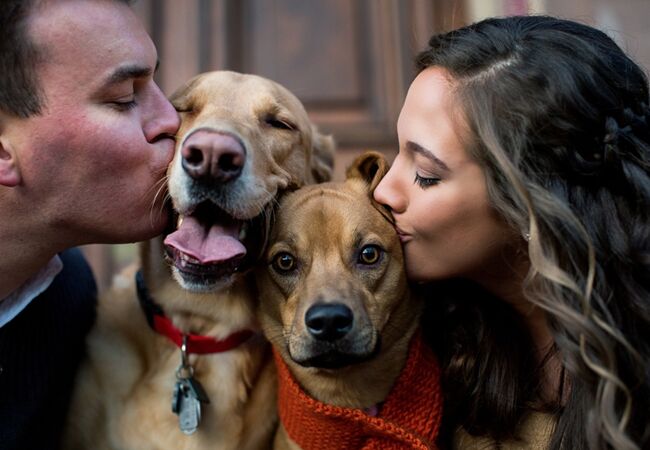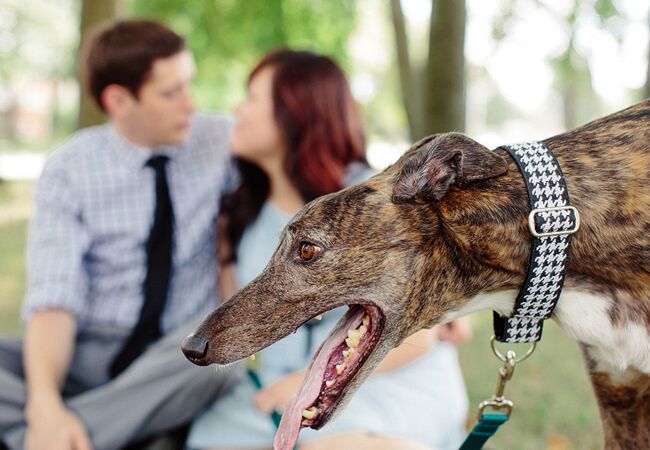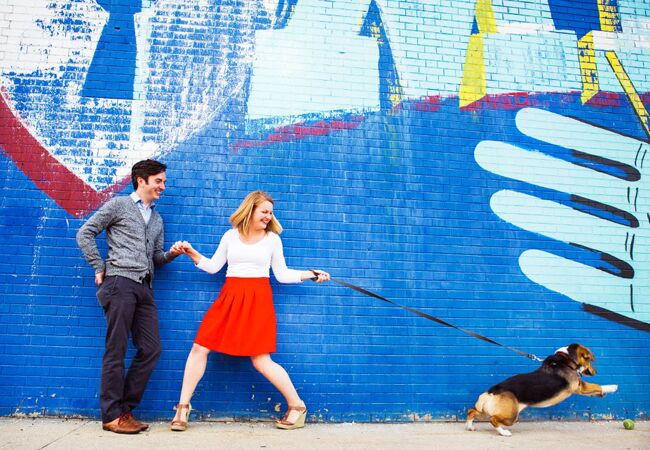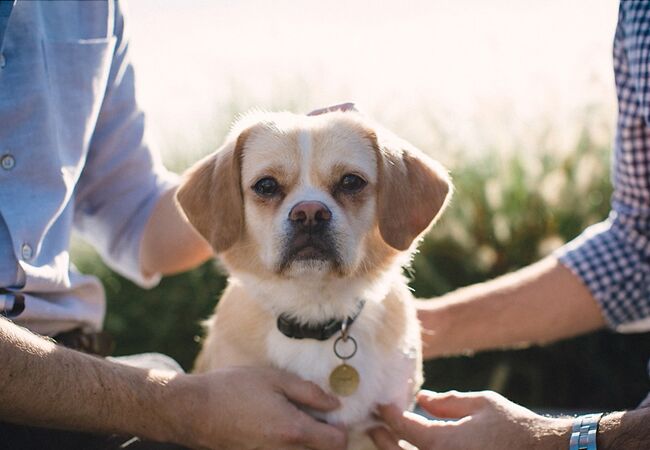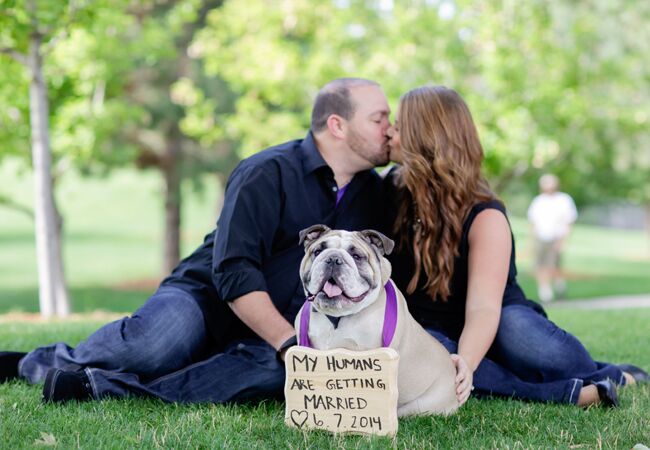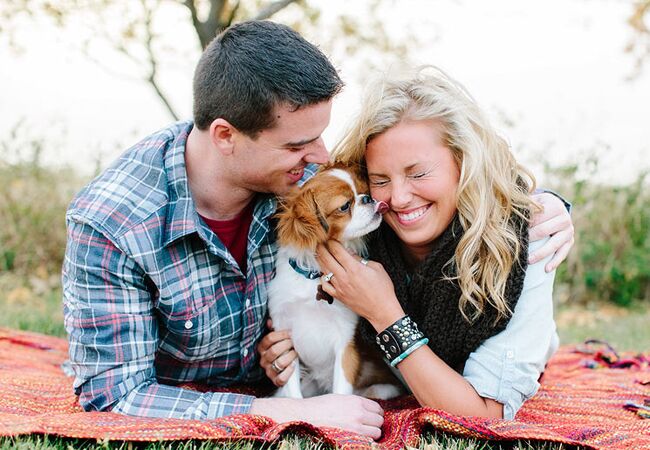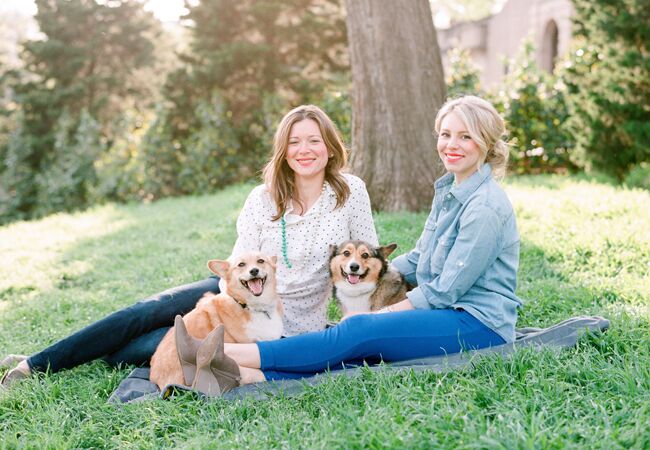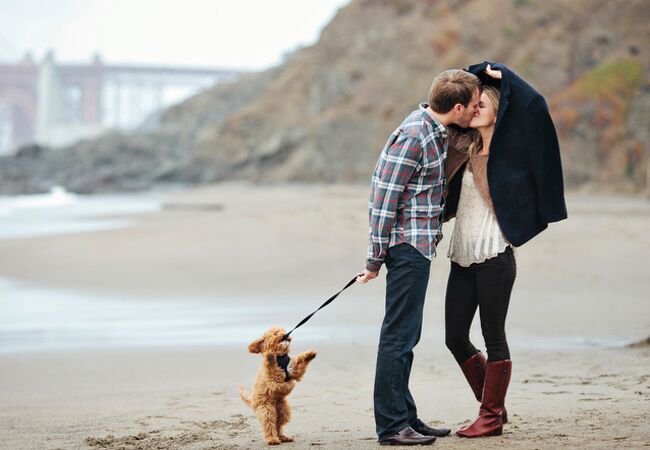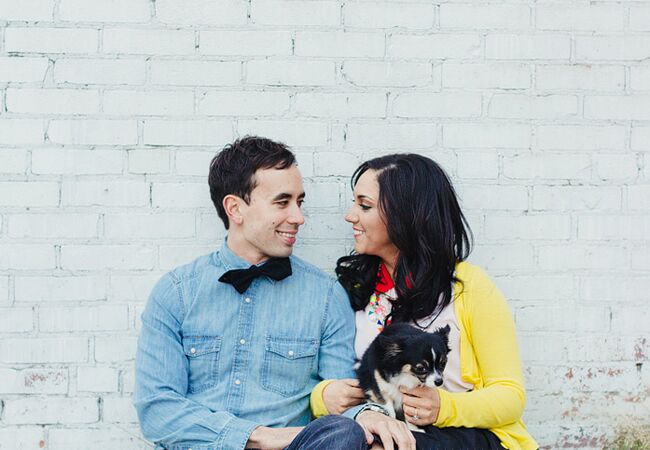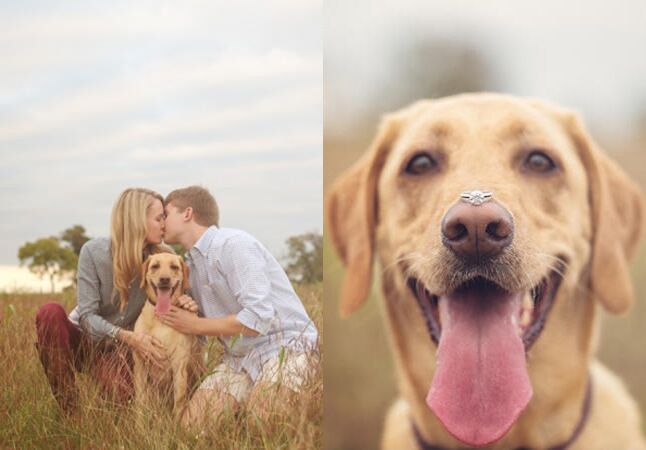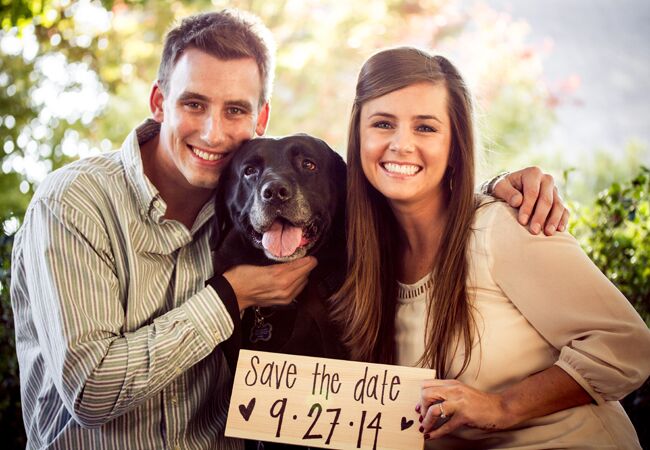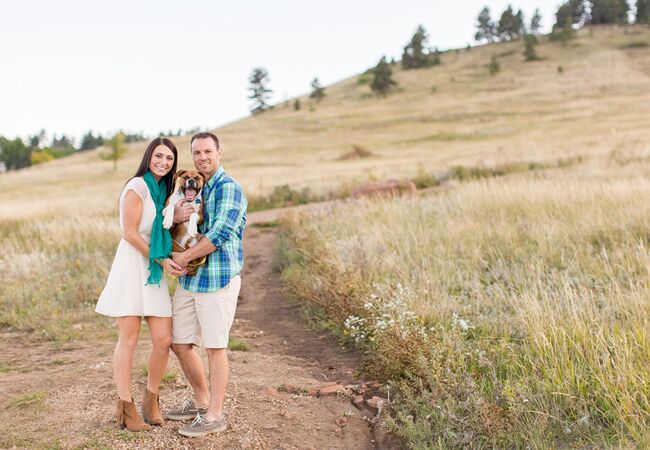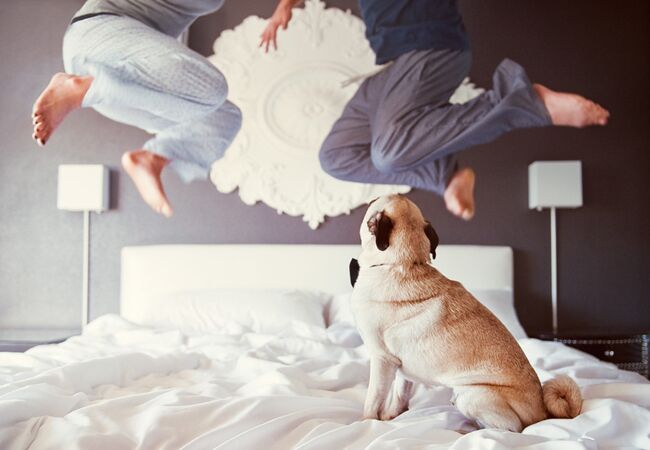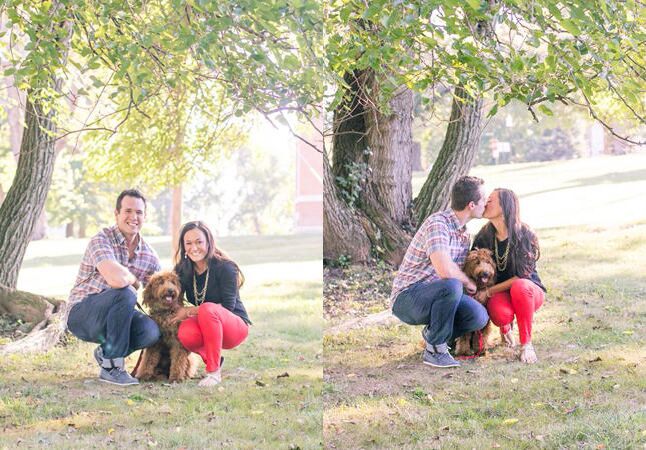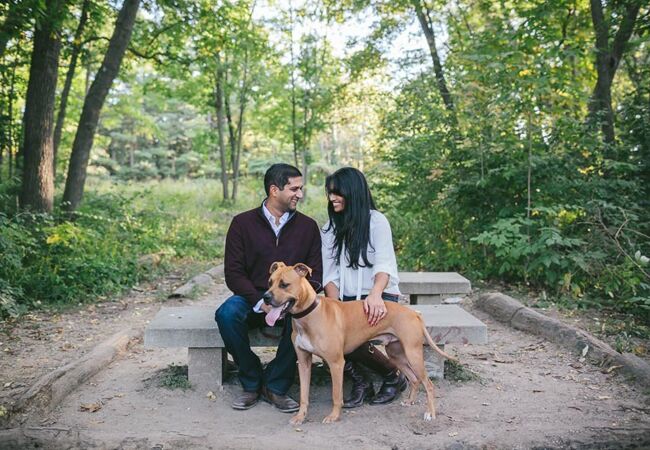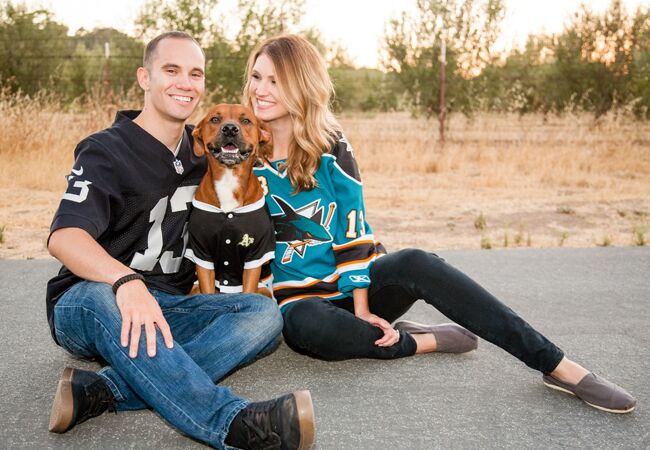 See More!
> 8 of the cutest wedding dog you'll ever see
> 7 ways to dress your wedding dog