A Bride's Guide To Shopping Black Friday Sales
by Simone Hill
While you're shopping for discount holiday gifts and bargain basement prices on housewares this Black Friday, don't forget to check a few things off on your wedding to-do list too (and save some $ while you're at it)!
What to look for:
The Gown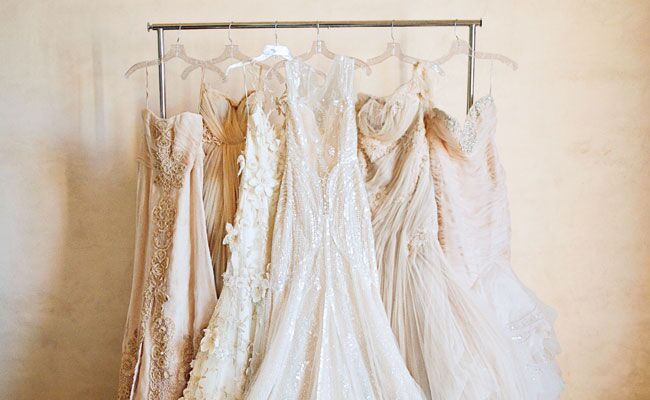 photo by
Photo: Elizabeth Messina
Check your local bridal salon for Black (or White?) Friday discounts. Since new product is coming in they'll be looking to open up inventory space for next season's gowns. This is a win for you because the style you've been patiently eyeing for months may now be deeply discounted. Some salons will take appointments ahead of time, so plan ahead for the best deals.
Favors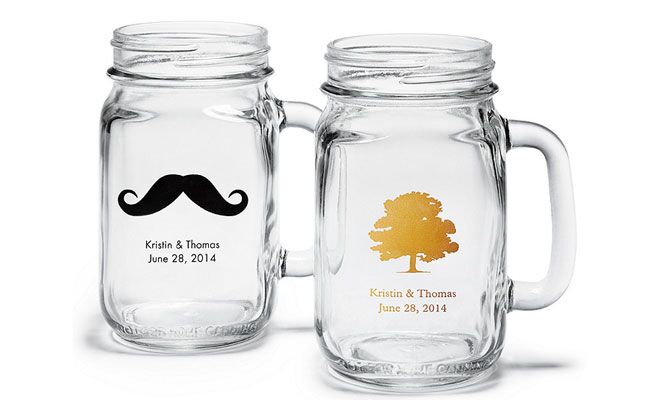 photo by
Photo: The Knot Shop
At stores like Costco, WalMart, and Target don't forget to buy in bulk non-perishable favors like jars (rustic), flip flops (beach), mugs (winter), luggage tags (destination), terra cotta planters (garden). You can customize them later on with ribbon, labels, tags, and packaging so they fit your wedding style and have a personal touch. Or shop favors from the comfort of your couch in The Knot Shop!
Lingerie For Under the Dress and the Honeymoon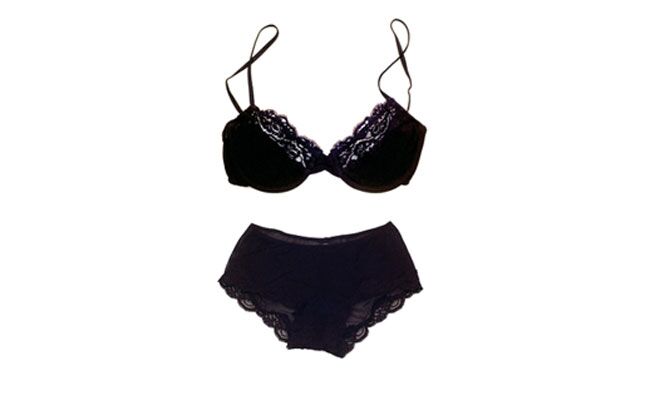 photo by
Photo: OnlyHearts.com
A supportive set of shape wear goes a long way if you're wearing a slinky gown or need full coverage for your strapless, but they can also be expensive. Black Friday is the time to find these practical necessities discount so you can buy multiple options and be prepared with back-up to boot.
Victoria's Secret is known for their epic Black Friday sales and it's worth it to scan the racks of your favorite department store discount offshoot like Nordstrom's Rack and Off 5th for high end brands that might be too pricey the rest of the year.
Shoes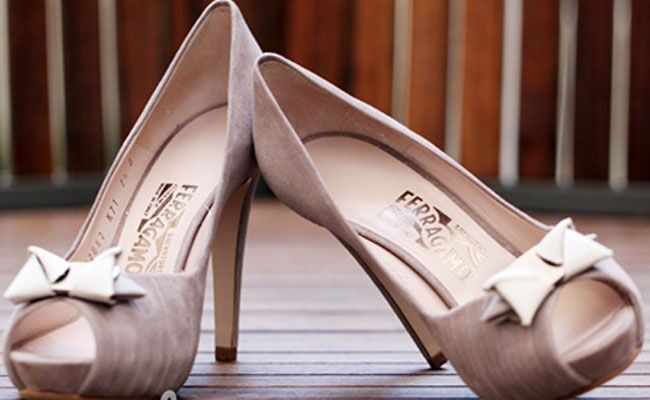 photo by
Photo: Furious Photographers
Shopping for shoes on Black Friday is a no-brainer. Keep in mind that online retailers like Amazon might be your best bet in this case so you don't have to go on a mad rampage to find the right size or accidentally end up with two left feet.
Jewelry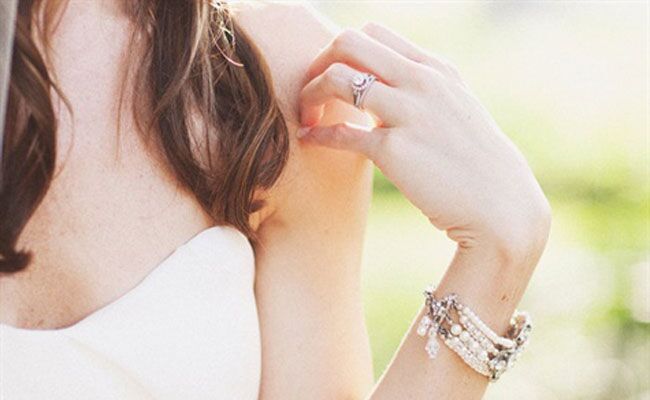 photo by
Photo: Caroline Ghetes Photography
Accessories are key, and while many jewelers will be pushing guys to buy a ring for a Christmas morning proposal the already engaged will win out too. Always know the return policies at the stores you're shopping at in case one of the pieces doesn't work out.
Bridal Party Attire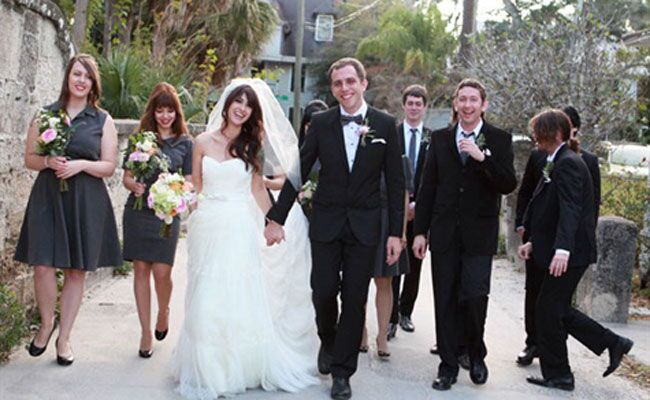 photo by
Photo: KWU Weddings
Make sure you take down your girls' preferred sizes before hitting the stores because you'll want to be ready to buy if you find something you love. If possible, bring a few of your maids along to make sure there's extra eyes on the merchandise, but be sure to give them guidelines (and photos!) of what you're looking for ahead of time.
Happy shopping!