14 Stages You'll Go Through the Morning of Your Wedding (in Animal GIFs!)
Tossing and turning before you toss the bouquet? Check.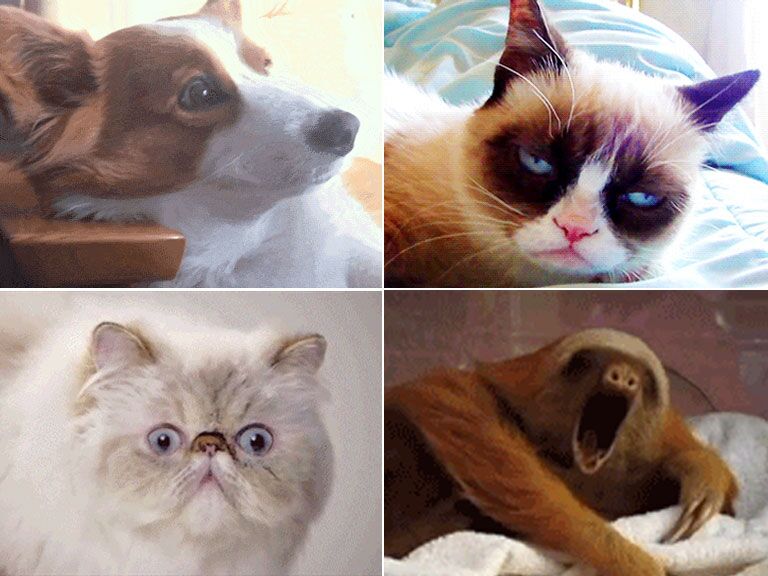 Giphy
You've tackled almost every stage of planning your wedding, but there are two more hurdles to clear: sleeping through the night before and making it through the morning of! And despite the crazy ride of emotions you experience while planning, the day of your wedding will bring a totally new set of feels. Below are 14 stages you might go through the morning of your wedding (in animal GIFs!).
1. When you first wake up and think "It's HERE!" but it's actually 2 a.m.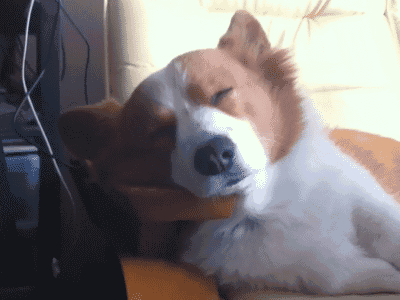 2. When you wake up again and think "It's HERE!"—and it's only 2:07 a.m.
3. When you wake up again and it's 2:30 a.m.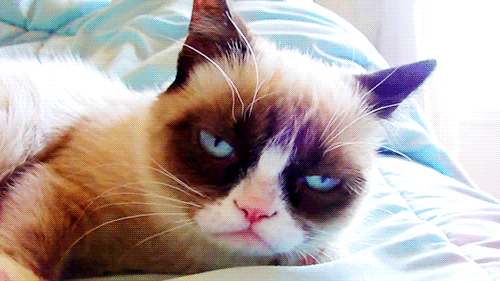 4. When your alarm finally does go off.
5. When your wedding party shows up and starts popping bottles.
6. When your hair and makeup is done (and you know you look crazy awesome).
7. When you look at your wedding dress before putting it on and worry you should have done a little more of this:
8. But then you put it on and feel like a superstar.
9. When you're riding to the venue and freaking out.
10. When you finally have your first look.
11. When your dad sees you, and for the first time in a very, very long time, he cries (and then you cry, and then everyone cries).
12. When you give your maid of honor one last look before she walks down the aisle (a look so meaningful, there's no need for words).
13. When you peek down the aisle and see everyone you've ever known just waiting for you.
14. When you're finally ready to walk down the aisle and you've never been more ready for anything in your whole life.