How to Pick Cologne for Your Wedding, and Our 19 Favorite Scents
A special day deserves a signature scent.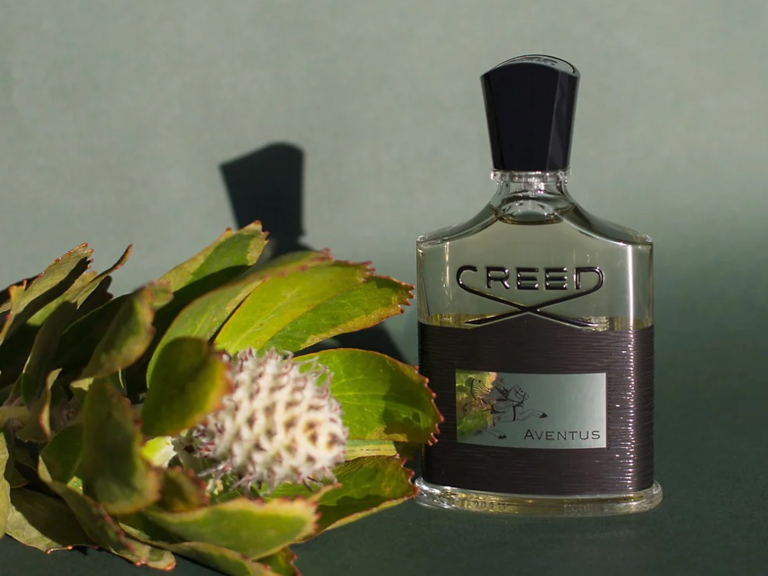 We have included third party products to help you navigate and enjoy life's biggest moments. Purchases made through links on this page may earn us a commission.
When it comes to selecting the best wedding cologne for the big day, the seemingly endless options can be overwhelming. But don't worry, these simple guidelines will have you zeroing in on the perfect scent STAT—whether it's a personal purchase or a thoughtful gift.
Colognes break down into a few major categories: floral notes, oriental notes, woody notes and fresh notes. Florals are obvious as a scent family. But oriental might be throwing you for a loop. Although the name is controversial, it's what perfumers still use and includes scents in the spice category like cinnamon and vanilla. Woody notes are just that, so expect scents of cedar, patchouli and vetiver. Fresh notes include grasses, citrus and fruit. Chances are one of these four stands out to you as a favorite. If you're unsure, go with a classic or bestseller—more on those below.
You also may want a cologne for special occasions or are looking for one you'll spritz every day. If it's the former, it's okay to spend more because it will last a long, long time. A daily scent shouldn't cost a fortune unless you want to spend it. There are lots of everyday scents that balance quality with price. Now, with these tips top of mind, let's get into specifics.
Burberry Hero Eau de Toilette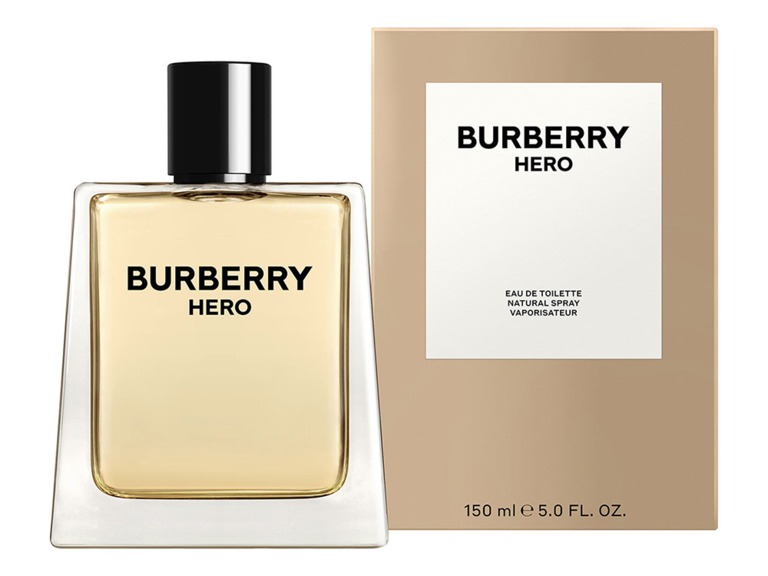 Citrussy but not sweet, bergamot oranges are more like limes than navels, and it's one of the main notes in this cologne. We love this for every day as well as special occasions. One reviewer writes, "It is very grounding, very sexy, not too overpowering but definitely something that lingers with just a small amount!"
Kiehl's Musk Eau de Toilette Spray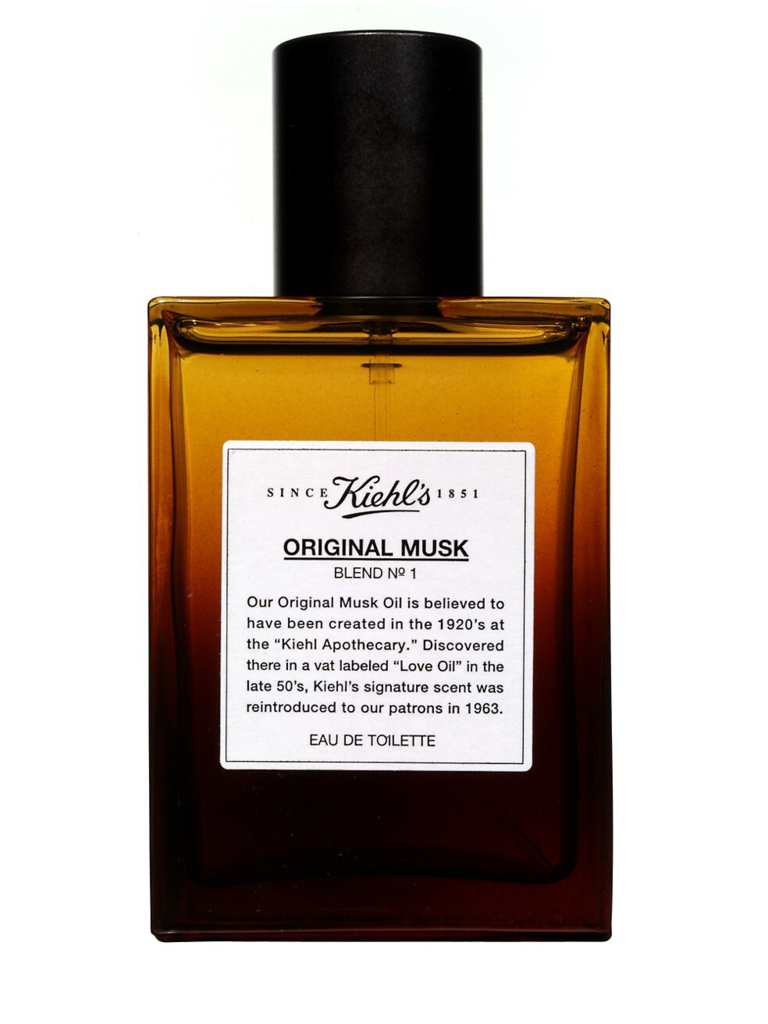 The name might say musk, but this cologne is a balanced mix of bergamot, rose, white patchouli and spicy tonka nut. It has such a complex combination of scents that it can easily smell different from day to day depending on the wearer's skin.
Bvlgari Man Wood Essence Eau de Parfum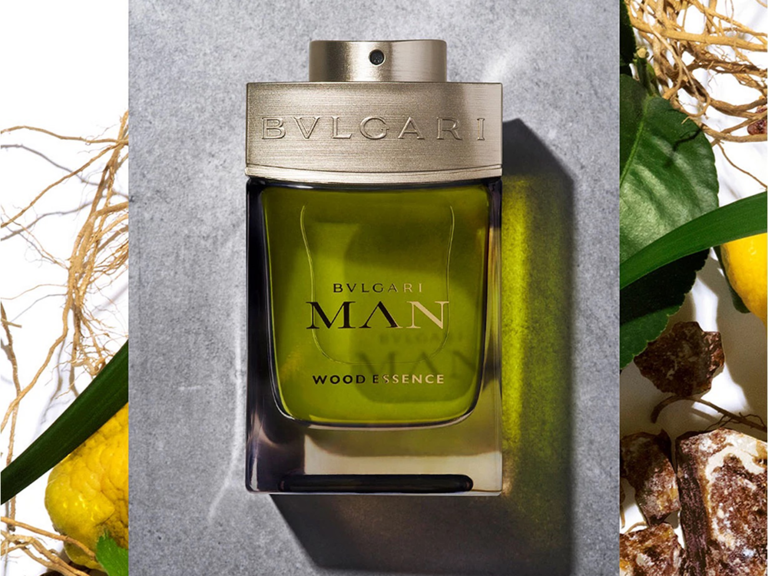 Ambergris is known for its tobacco-like, musky and earthy notes that some say are like the wood in an ancient church. It originally came from a whale's intestines, but don't worry, it's all made in a lab now. It helps to create a worldly, strong and confident scent that's timeless yet modern.
Murdock London Cologne Patchouli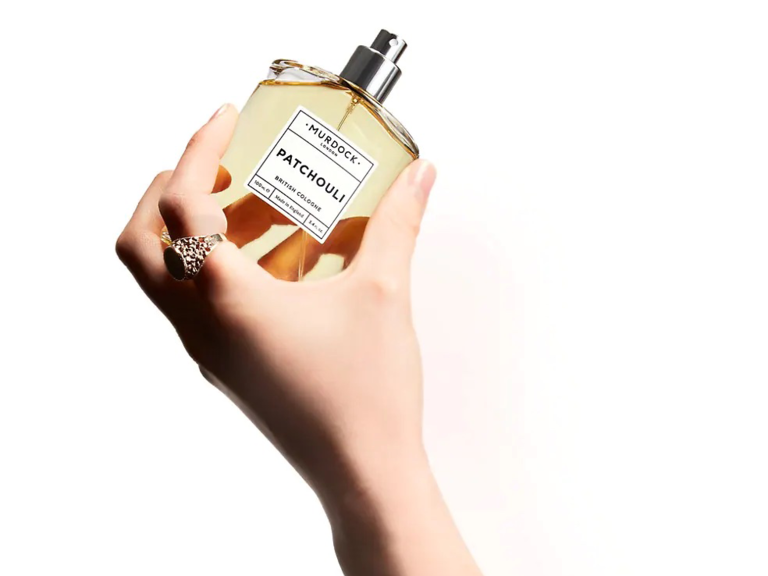 Patchouli might conjure visions of hippies, but it is also one of the oldest perfumes in the world. King Tut used it in ancient Egypt and some Asian and Middle Eastern cultures believe it has aphrodisiac powers. This patchouli cologne, made in England, blends a powerful mix of spicy, stimulating and warm notes like ylang-ylang, cardamom, jasmine and black pepper for an unforgettably unique signature scent.
Hermès Terre d'Hermès Eau de Toilette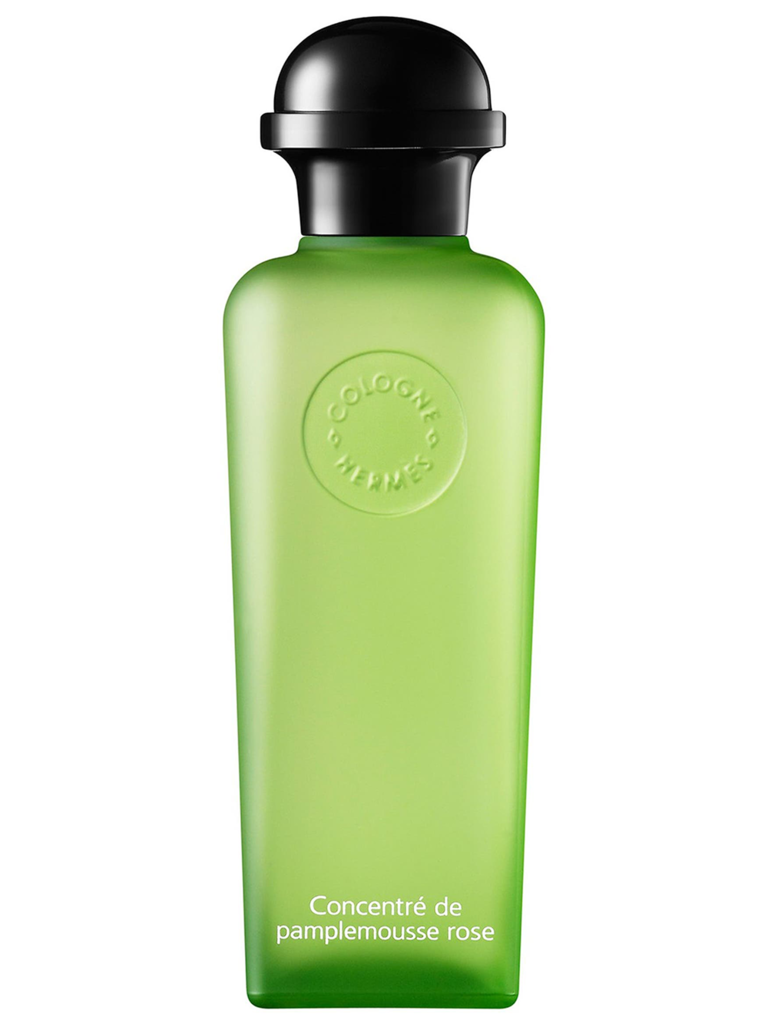 Terre d'Hermès is one of the most recognizable scents from the world-famous fashion house Hermès. The unique use of flint—yup, the rock—mixed with cedar and grapefruit makes for a deeply energizing and passionate scent.
Yves Saint Laurent Beaute Le Vestiaire des Parfums Caban Eau de Parfum, 4.2 oz.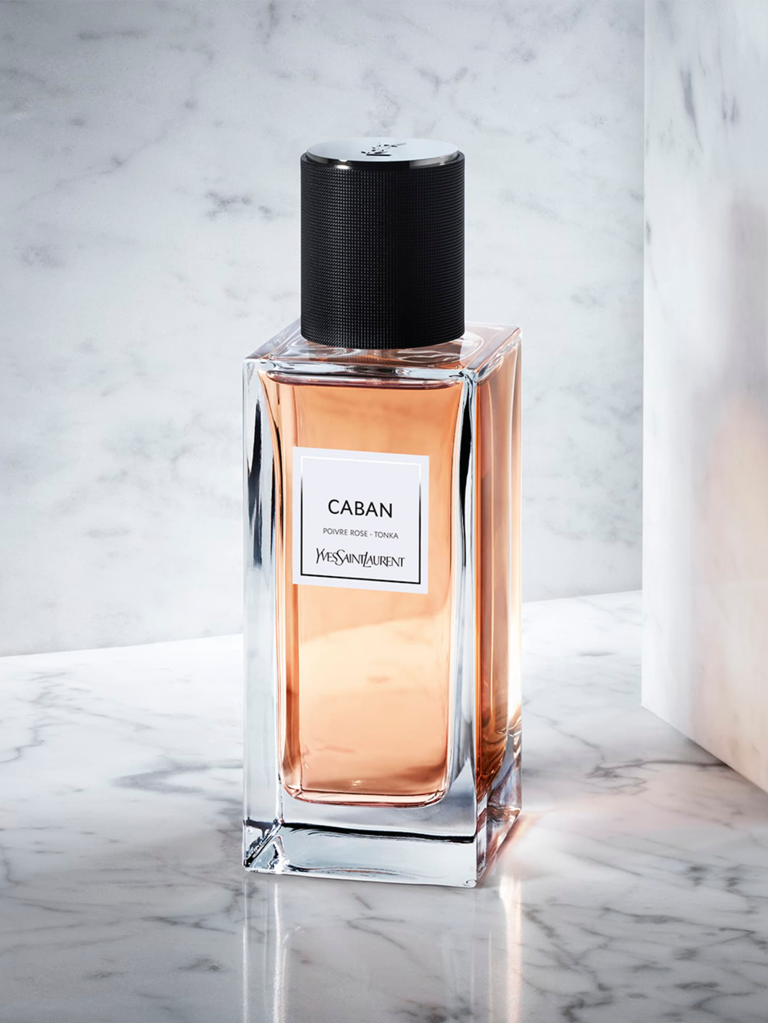 One of the most distinctive notes in this cologne is that of tonka beans. This little bean from South America is known for its spice and welcoming heat. This is an excellent scent full of warmth and authenticity. Its sophisticated texture evolves over time, just like your marriage.
Penhaligon's The Blazing Mr. Sam Eau de Parfum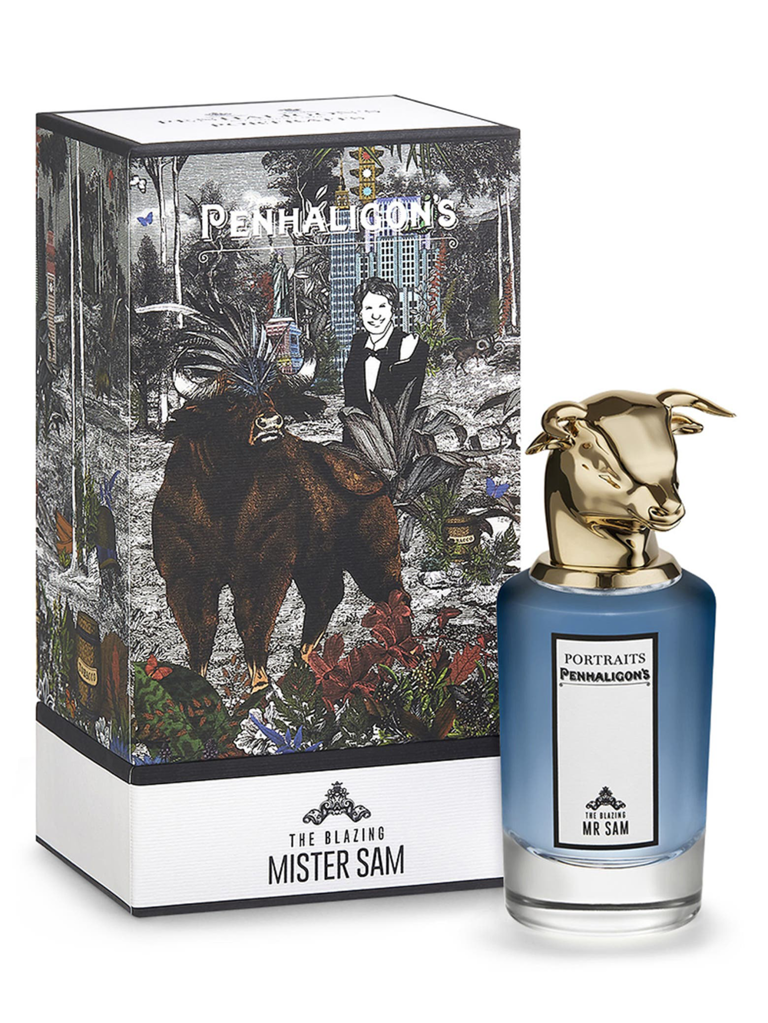 Grab the bull by the horns with a bottle of cologne that's bold enough for those who demand the finer things in life. Penhaligon is known for outfitting royalty in its curious and fabulous fragrances. This unique scent is described by some as spellbinding, and the notes of coriander, vanilla and tobacco ooze warm, comfortable luxury.
Tiffany & Co. Men's Tiffany & Love Eau de Toilette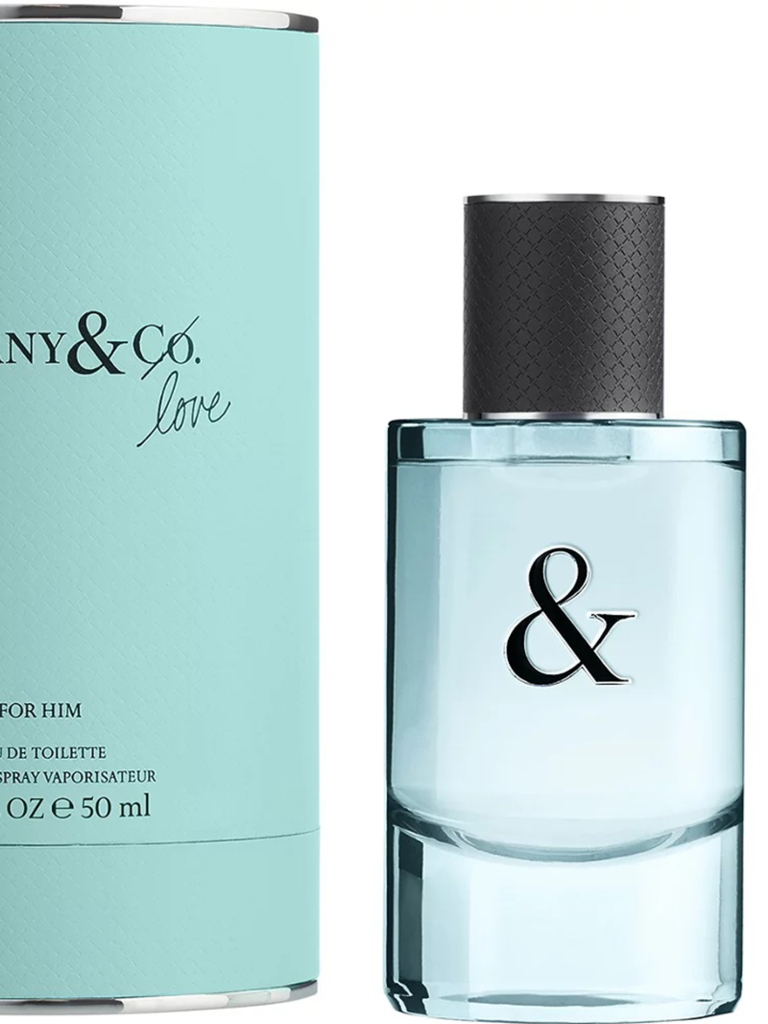 Nothing says love quite like a Tiffany blue box. It may not be a diamond, but Tiffany & Love is an ode to modern romance—they created a complementary women's fragrance as well. The scent for men has notes of juniper, cypress, sandalwood and citrus, while both fragrances contain a unifying note of vibrant and woody blue sequoia.
Bon Parfumeur 802 Peony, Lotus & Bamboo Eau de Parfum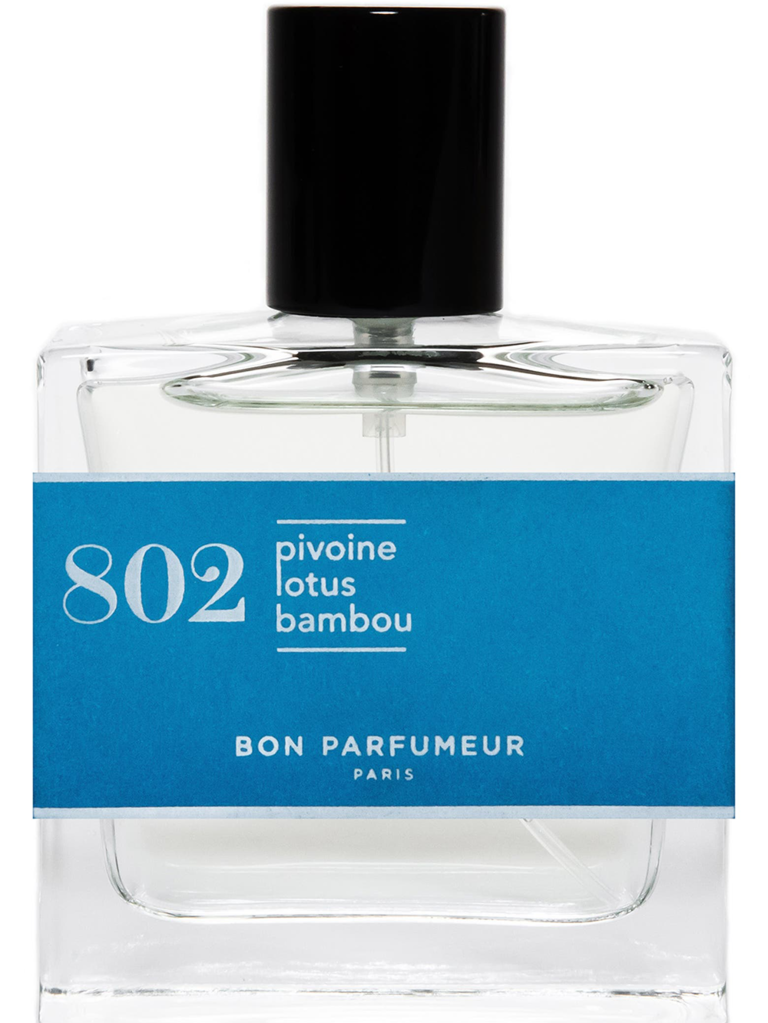 This fresh, floral and intoxicating scent made in France has a musk base to give some depth but also exudes rose velvet, peony, freesia, violet and black currant. Although it's a welcoming cornucopia of fragrance all year round, 802 truly shines in the spring and summer.
Creed Aventus Eau De Parfum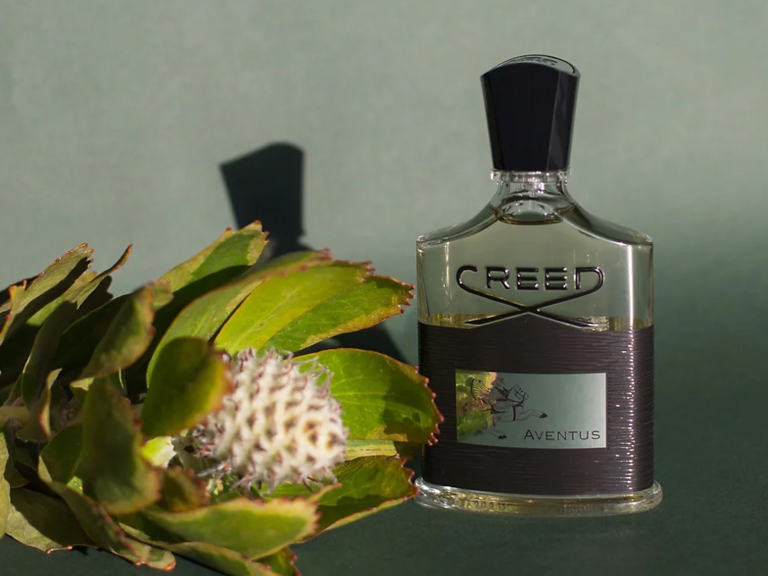 Avenuts has taken the world by storm to become one of the most popular men's colognes. It's smoky, alluring and fresh and emits feelings of confidence, success and strength. It is sure to receive lots of compliments on your big day and beyond.
Giorgio Armani Acqua di Giò Pour Homme Eau de Toilette Spray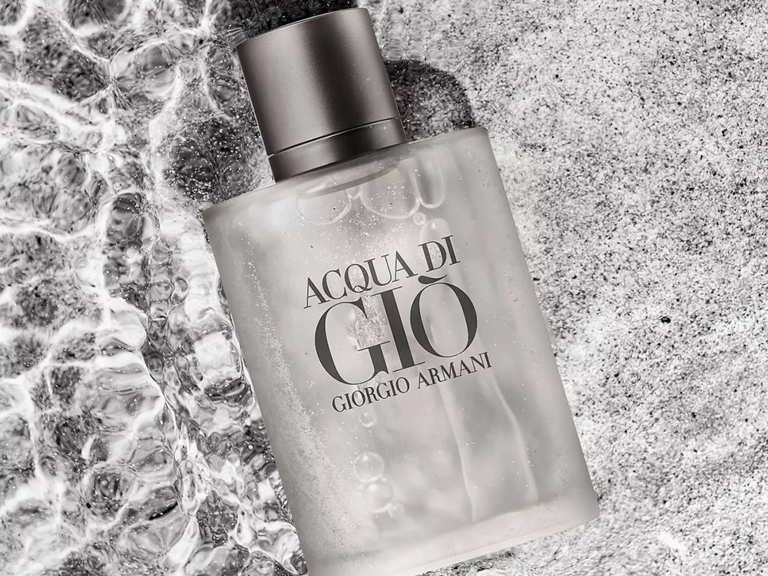 Bring fresh Mediterranean sea breezes wherever you go with a bottle of Acqua di Gio. Rosemary, patchouli and citrus blend for a refreshing and relaxed fragrance that goes with the flow of any event, from a wedding to a tropical getaway to a work lunch.
Jean Paul Gaultier Le Male Eau de Toilette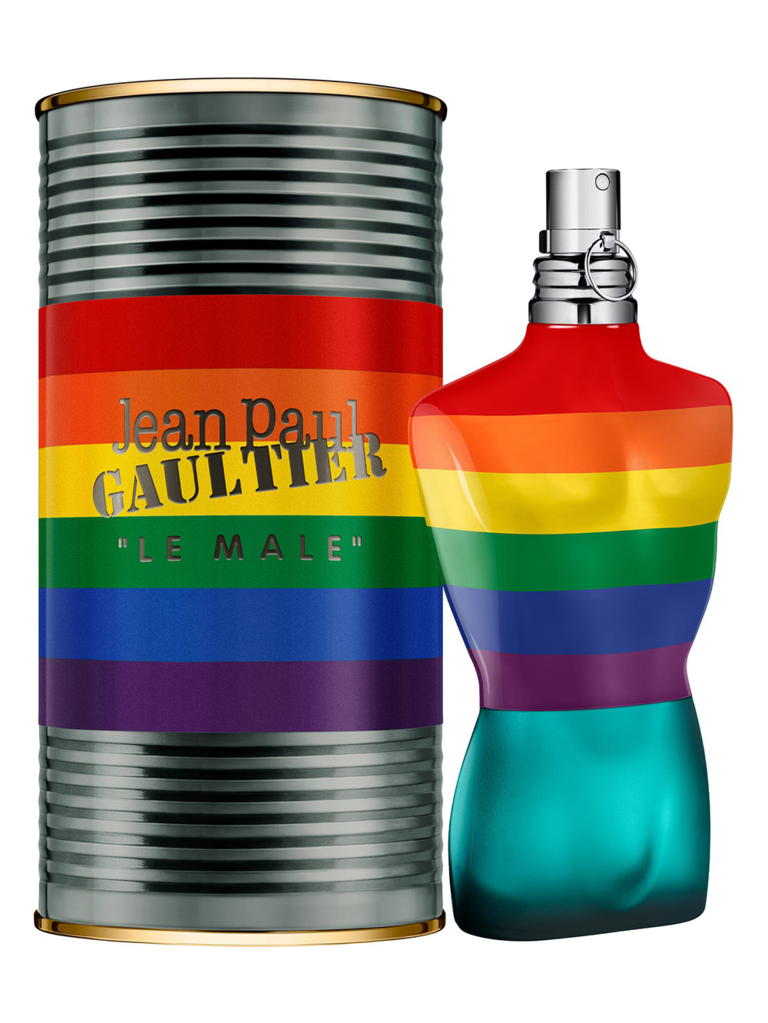 This special pride edition of the beloved Le Male by Jean Paul Gaultier is a perfect wedding cologne for couples to share. It's a surprisingly unisex scent that all can enjoy. It has a uniquely warm and mentholated aroma that is said to be intoxicating and wonderful for day and night.
Jo Malone London Orange Blossom Cologne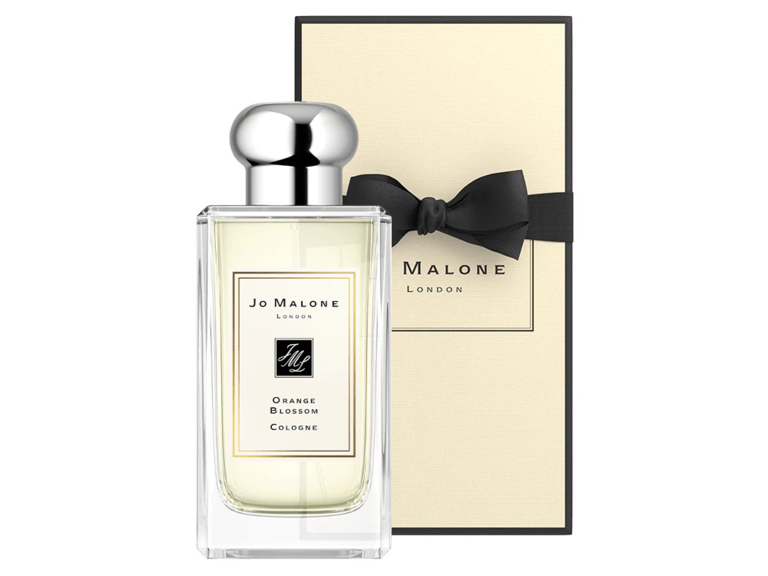 Looking for a scent that evokes the English countryside complete with moss, rose, sunshine and woods? Jo Malone put it all in a bottle to delight the senses. The alluring scent evolves with body heat throughout the day with a top note of clementine flower, AKA orange blossom, tying the whole package together with a vibrant twist.
Gucci Guilty Pour Homme Eau de Parfum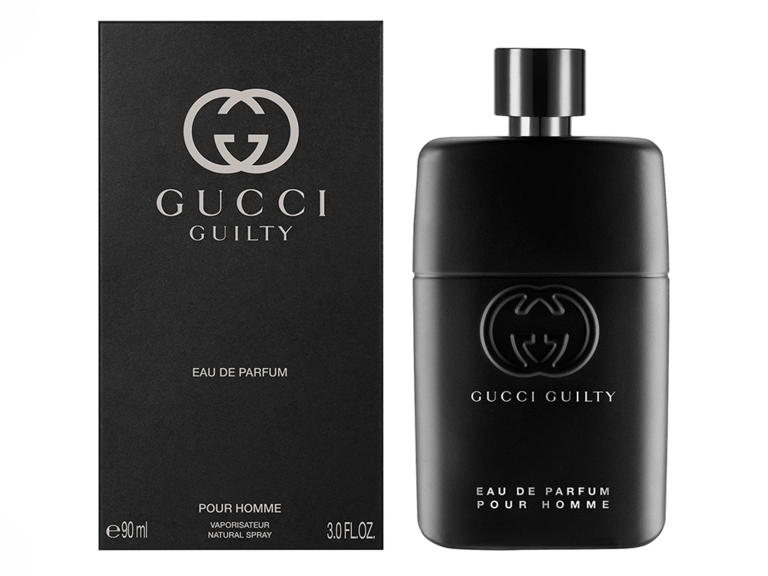 Pink pepper might sound like an odd ingredient. But then again, don't many of the best raw fragrance materials? The spice is famous for its ability to clarify floral and woody notes. Gucci Guilty is one of the most popular colognes with pink peppercorn. Reviewers say that it isn't too strong or too light so it usually won't cause headaches for sensitive folks.
Prada Luna Rossa Carbon Eau De Toilette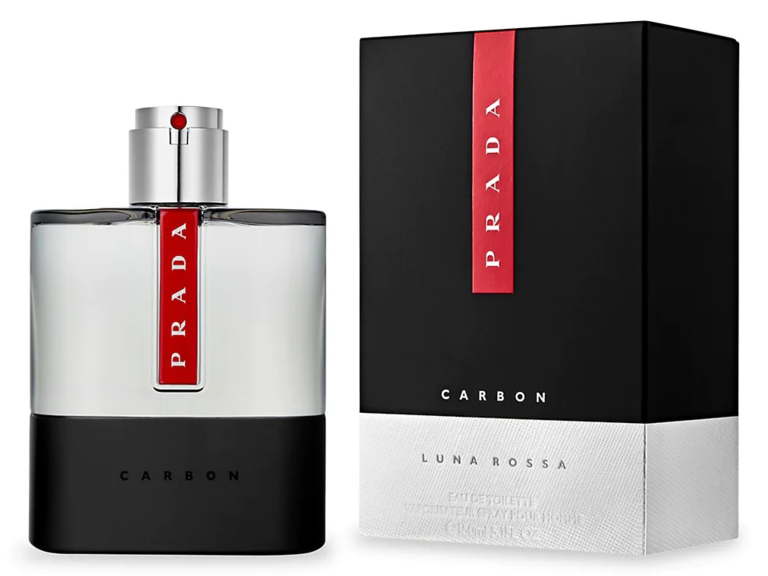 From the Italian fashion house known for its craftsmanship, elegance and eccentricity comes the Luna Rossa Carbon. It's a combination of synthetics and botanicals, minerals and metallics, amber, lavender, bergamot, patchouli and even coal. This is a seductive and masculine scent best for fall or winter but works year-round.
Tom Ford Private Blend Tobacco Vanille Eau de Parfum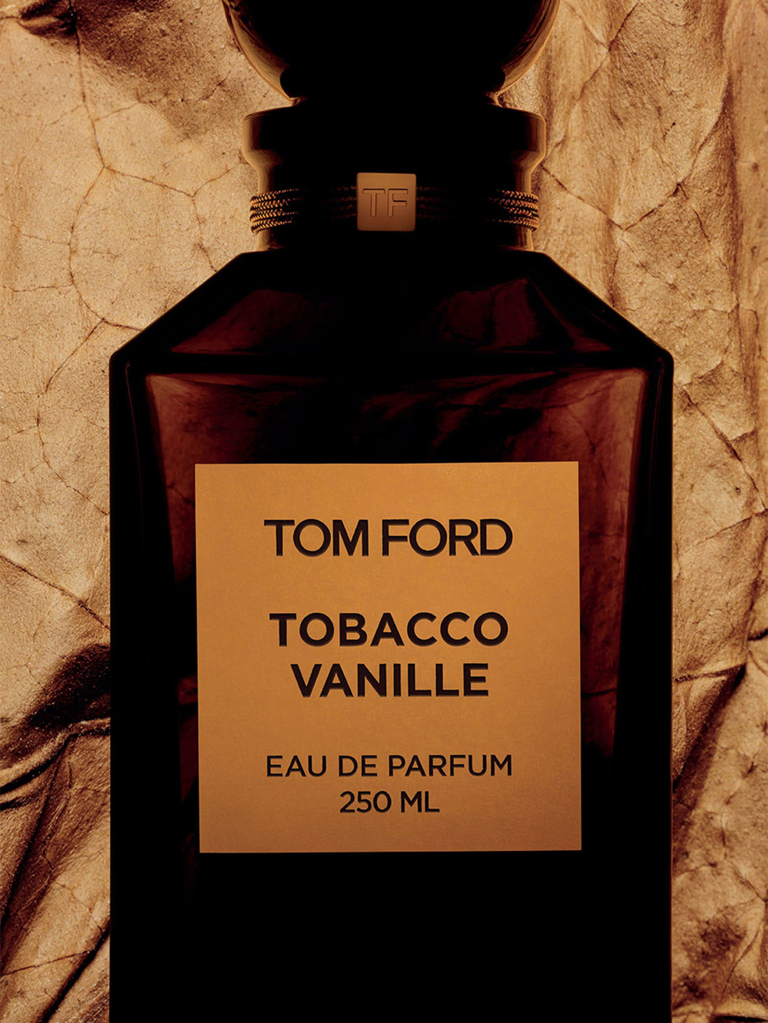 One of the pricier colognes on this list is Tom Ford's Tobacco Vanille, a warm, gilded blend of confidence, comfort and power. One reviewer says that people stop him in the street to ask him what his delicious cologne is, especially during the winter months.
Col. Littleton Cologne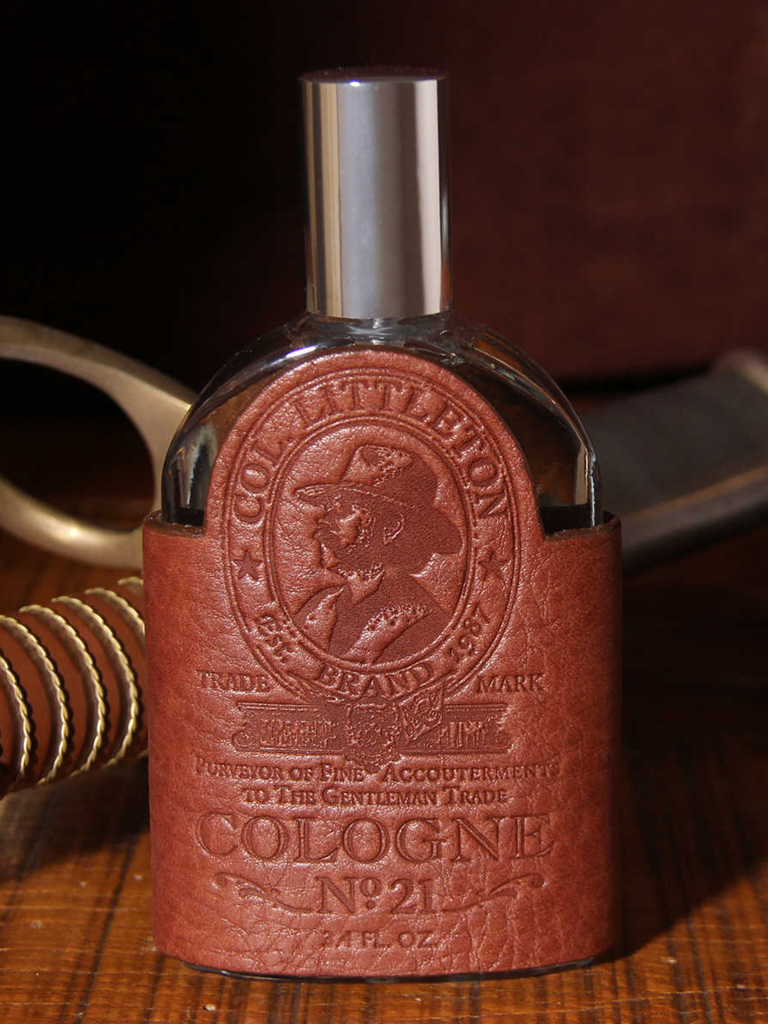 Col. Littleton is a hidden gem of an American company that prides itself in making things the old-fashioned way in Lynnville, Tennessee. Better known for their luxurious, no-fuss leather goods, their leather-wrapped cologne is one that people buy over and over. They say it doesn't overpower but gives the wearer an understated cool.
Chanel Bleu de Chanel Eau de Toilette Spray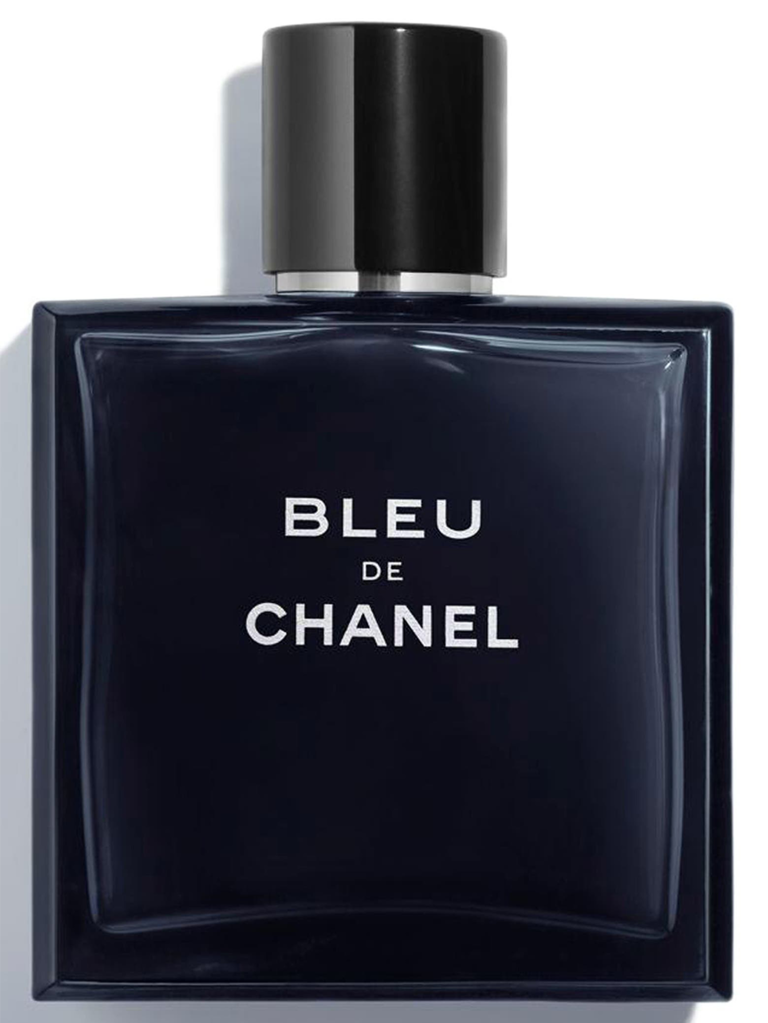 Like quintessential French style, Chanel is known for being iconic, classic and bold. The same holds true for this fragrance—Bleu de Chanel has gathered a cult following since its launch in 2010. Praised as one of the all-time best fragrances, fans say that it defines a gentleman with its crisp notes. It is lovely for the summer months but could work as a daily scent all year as well.
Tom Ford Beauty Grey Vetiver Eau de Parfum Spray, 50ml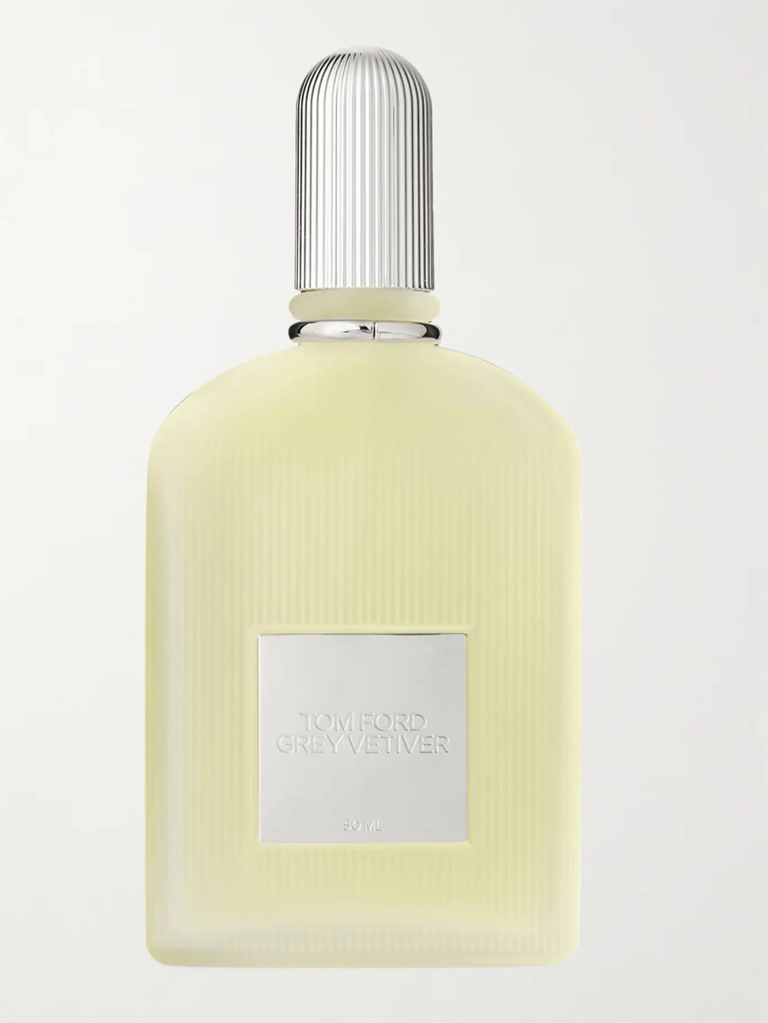 David Bowie's signature scent oozes his mysterious quiet and bright curiosity thanks to top notes of vetiver. Derived from a perennial grass that grows natively in India, vetiver's fragrance is so complex that no one has been able to create a synthetic version. Other notes include orange flower, grapefruit and nutmeg for a powerful, witty and wise daily spritz.