4 Wedding Style Tricks From Lyndsey Hamilton Events
by Jamie Miles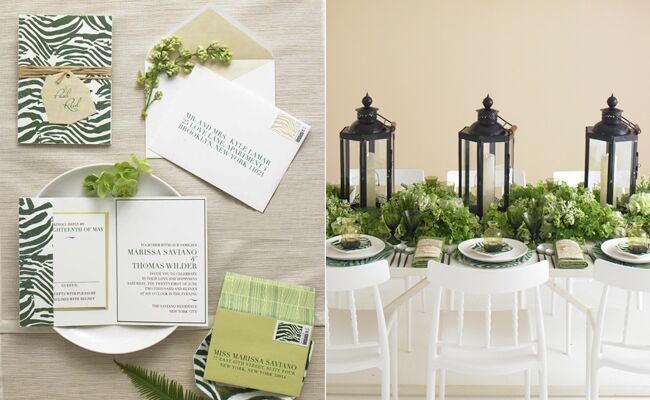 Trust us when we tell you, event planner Lyndsey Hamilton (and one of our Wed 100 series experts) has styled and designed some seriously beautiful weddings! Her biggest piece of advice to brides? Pick a palette and theme and carry it through the entire day. Below, a little eye candy from a shoot she did for one our magazines, plus a few more of her must-know tips to styling your wedding!
1. Keep Your Paper Trail Consistent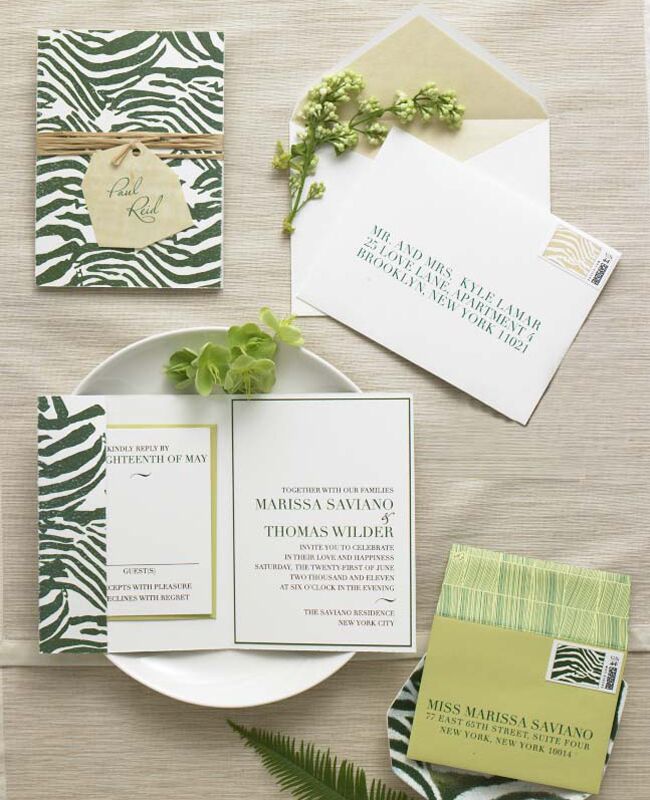 Your invitation or save-the-date is the first glimpse guests will get of your wedding style. Keep all the paper looking similar – from the invitation and stamps to the program and response card envelope — will ensure your wedding day has a cohesive look and feel.
2. Think Texture When It Comes To Flowers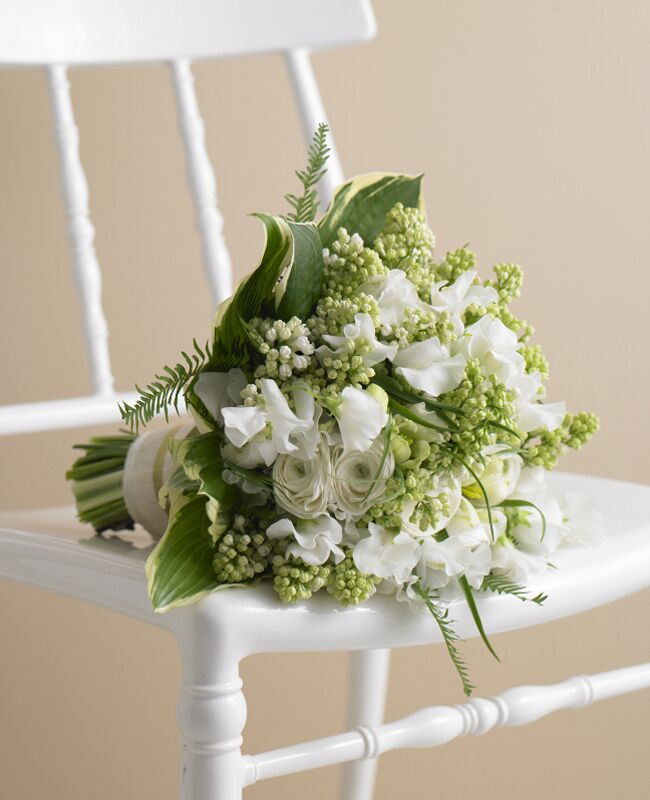 In the same way materials like chiffon and satin just work together, certain flower textures also play off each other for a romantic, bohemian style.
3. Don't Be Afraid Of Patterns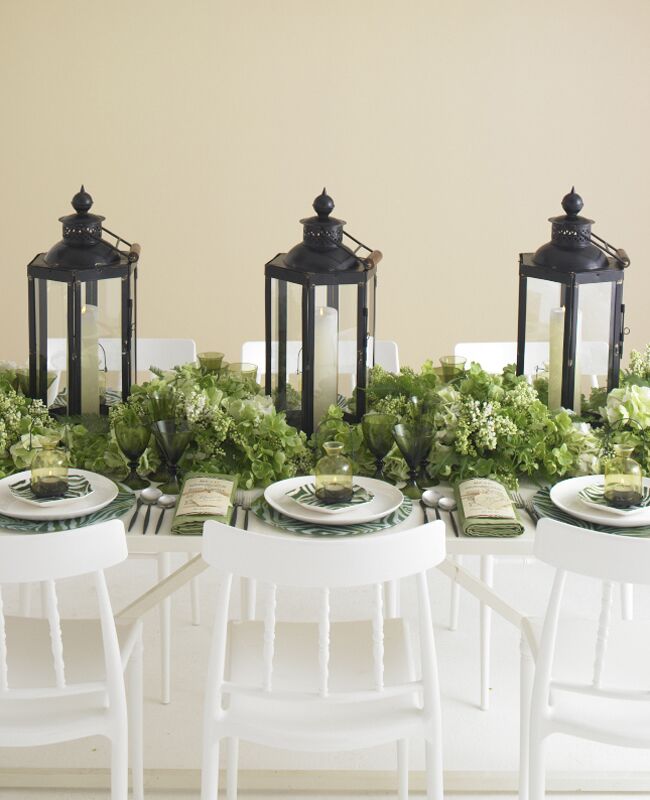 Granted it's safe to use all solid linens and colors, but even just a hint of a pattern on the plates and chargers will really punch up the room. Tip: Use patterns in small doses so as not to overpower your space.
4. Accessorize Your Reception Tables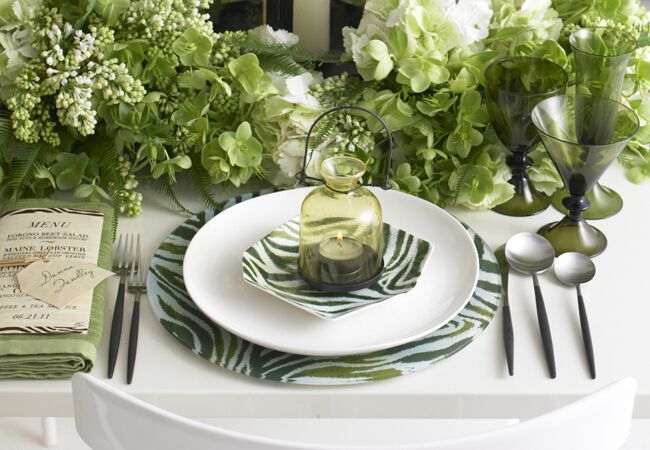 Just like the perfect necklace or bracelet finishes off an outfit, so do table accessories. Here, the matching metal accents and slim wood menu and escort cards keep the table's decor natural yet refined.
Want More? Of Course You Do!
> 7 Designer wedding themes
> More must-read tips from the wedding pros!
> 10 tips for the perfect wedding album