20 Gifts for Your Girlfriend's Dad Sure to Win Him Over
These gifts will definitely get you into your GF's dad's good graces.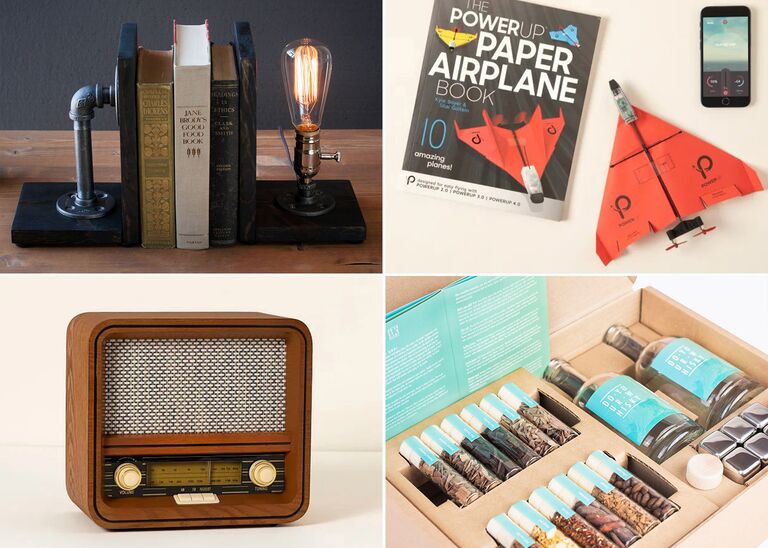 We have included third party products to help you navigate and enjoy life's biggest moments. Purchases made through links on this page may earn us a commission.
Whether you're meeting your girlfriend's dad for the first time or you're looking to impress him with a killer Christmas or Father's Day surprise, the right gift is crucial. That's why we've curated this list of some of the best gifts for your girlfriend's dad. Consider it your one-stop shop for confidently giving a gift he's sure to love, since dads can be difficult to buy for (and it's especially the case when he isn't your own). We've got presents that range from wearable, to useful, to unique, so there's no doubt you'll find a winner on this list. (It still might be a good idea to browse it with your girlfriend, though.)
1. Henley Shirt
Looking for a birthday gift for your girlfriend's dad? Or perhaps something to wrap up for the holidays? This super-soft henley from L.L.Bean is a great option. Long sleeves and a three-button neckline make this a shirt that can be worn casually or dressed up a bit. Plus, it's available in eight colors.
2. Leather Belt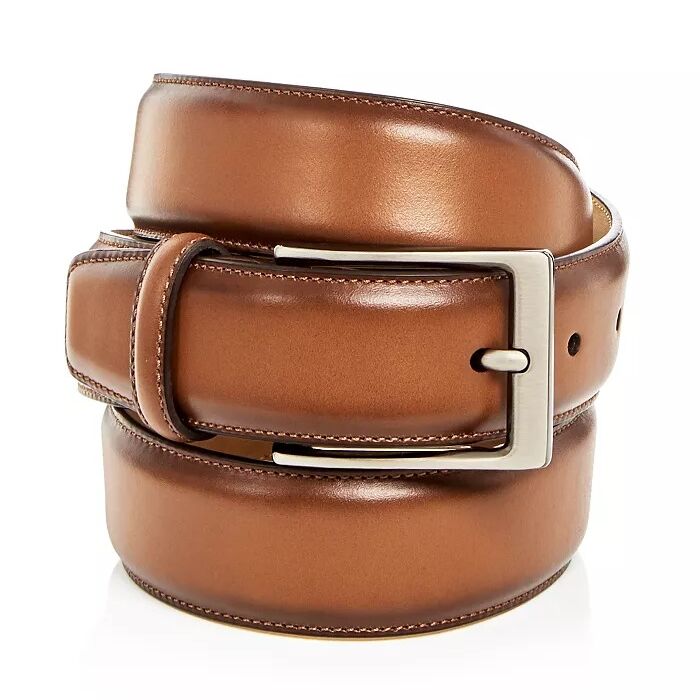 Everyone needs a good-quality leather belt in their wardrobe and your girlfriend's dad is no exception. This one comes in a variety of sizes and three handsome colors: tan, brown and black. A sturdy silver buckle tops off the classic look.
3. Paper Airplane Kit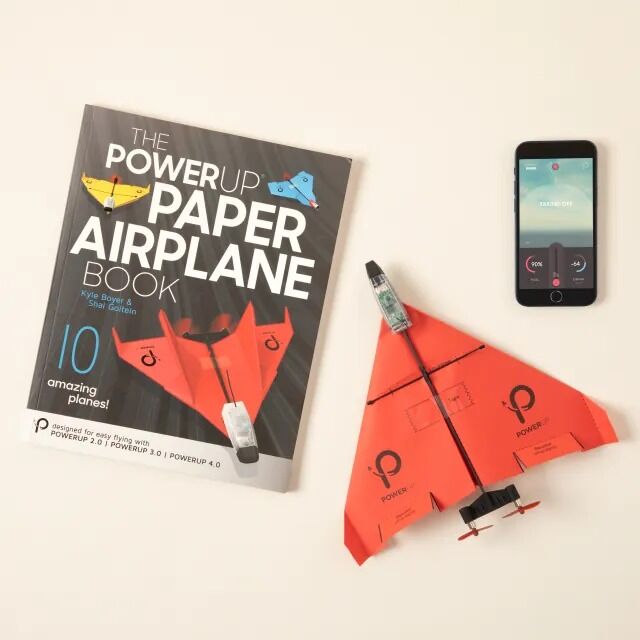 Looking for a unique birthday gift for your girlfriend's dad that'll give him a dose of nostalgia? Opt for this cool smartphone-controlled airplane maker. He'll have a chance to fold his own airplane, then (once he attaches the Bluetooth-enabled device), he can use the app to control its flight path. Pretty cool if you ask us!
4. Whiskey Infusion Kit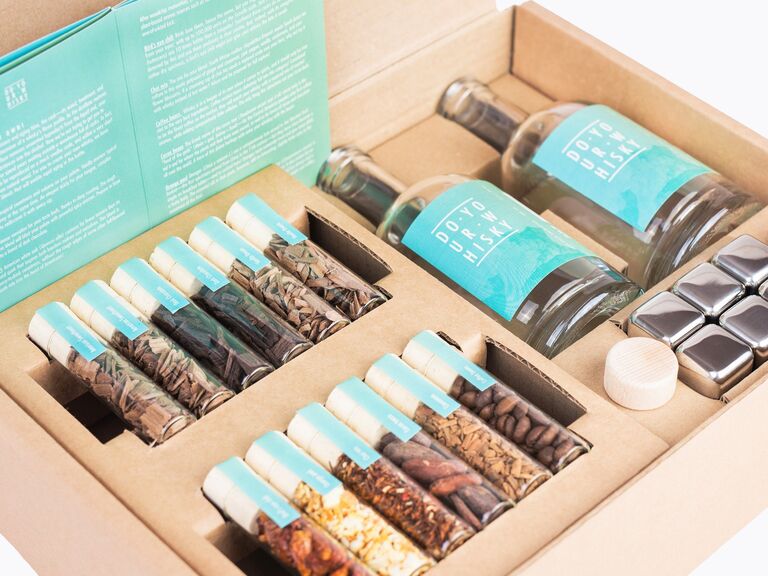 If you're looking for gifts to get your girlfriend's dad that will leave him in awe, try this infuse-your-own whiskey kit. It's the bee's knees for anyone who loves their spirits. The kit arrives with two glass whiskey decanters and 12 herbs and spices for a truly unique infusing experience. All he'll need to do is add his favorite tipple.
5. Furry Slippers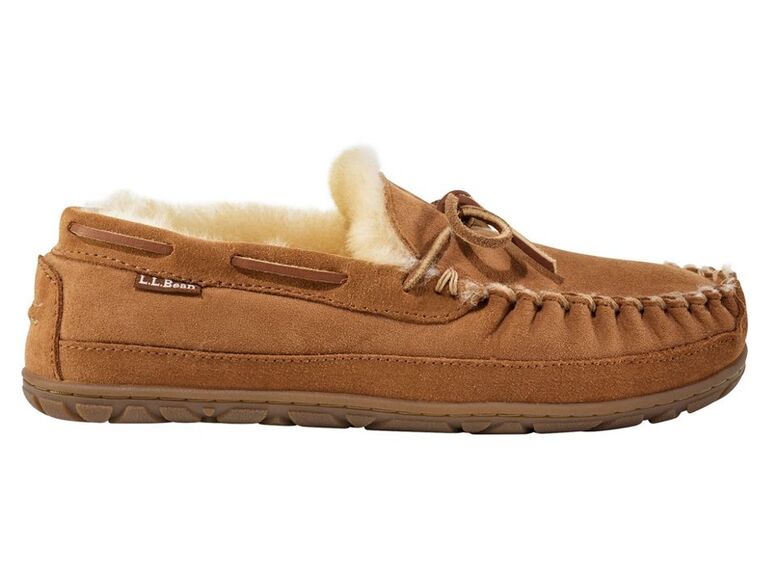 Also from L.L.Bean, these moccasin slippers make a great gift for your girlfriend's dad if you're looking to splurge a little. Lined with thick shearling with a sheepskin outer and a rugged rubber sole, these top-of-the-line men's slippers will outlast just about any other pair he has. They're sure to become a fast favorite.
6. Comfortable Sneakers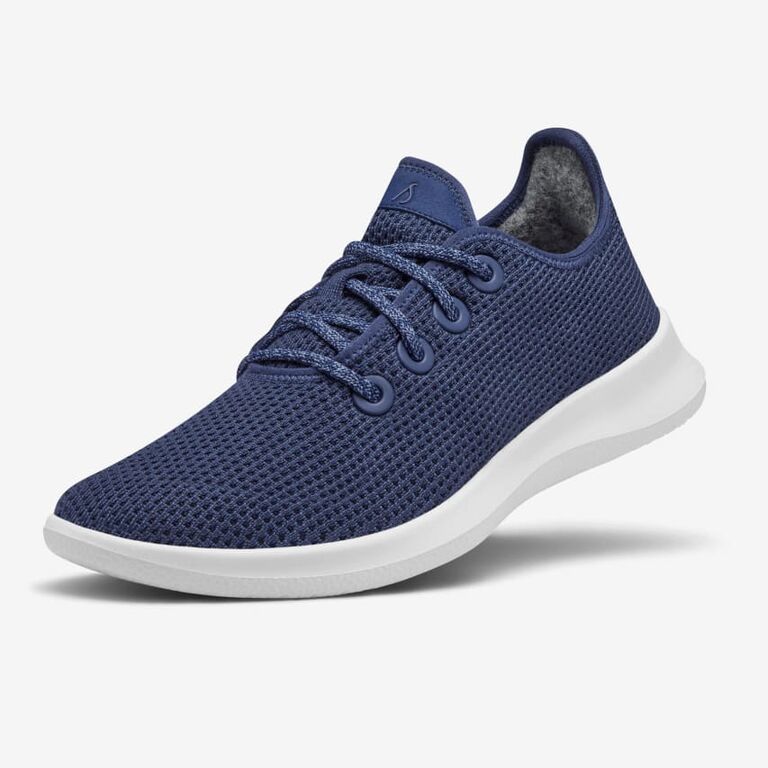 Allbirds have risen to the top of the pack when it comes to comfortable, yet stylish walking shoes. Made with sustainable eucalyptus fiber, these lightweight sneaks are machine-washable, so they can look great longer. Gift your girlfriend's dad a pair if you're hoping to become the favorite future in-law.
7. Cool Bookends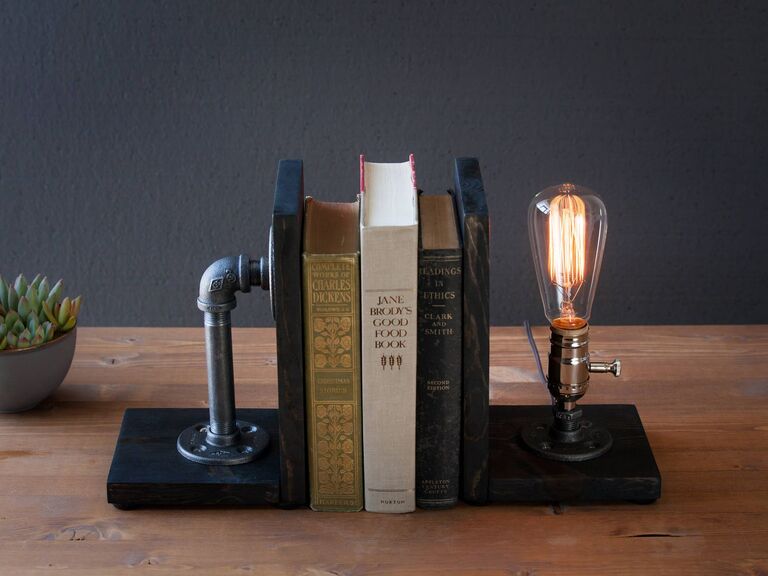 These steampunk-inspired bookends are one of our favorite gifts for your girlfriend's dad, simply because they're ultra-industrial and just plain awesome. One end features pipework, while an Edison bulb rests atop the other. Functional and cool—what more could he ask for?
8. Designer Cologne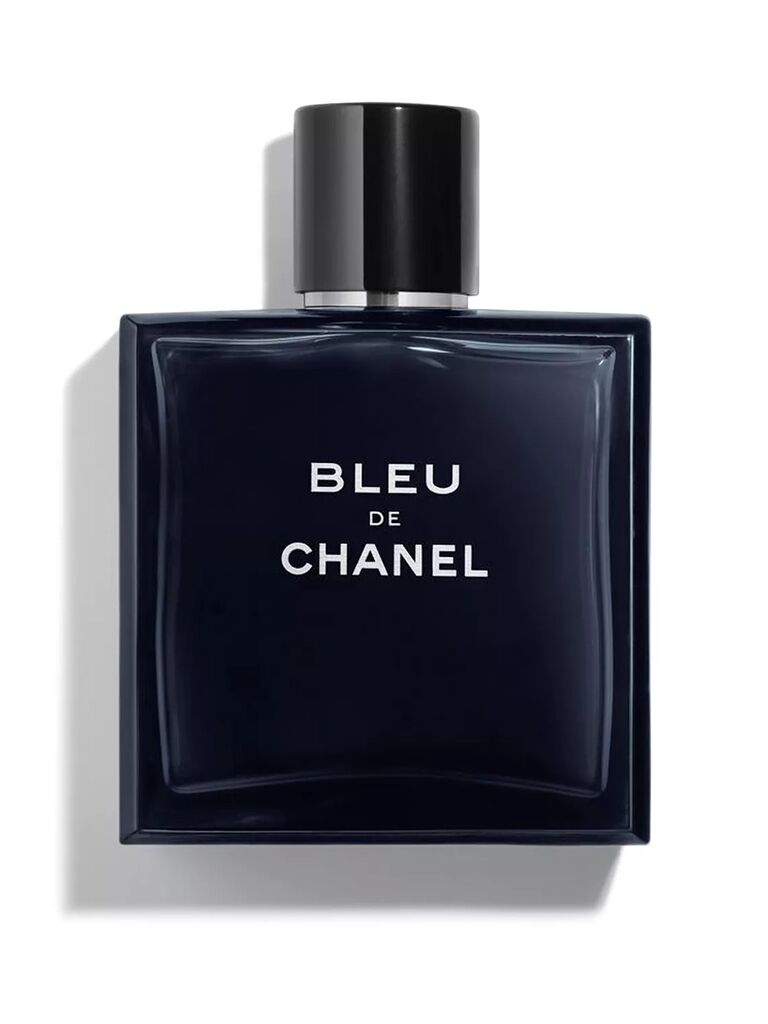 A popular, upscale cologne is the perfect choice for a Christmas gift for your girlfriend's dad, or any other gift-giving occasion as well. Bleu de Chanel is a winning combination of fruit and woody tones. It works well for casual days as well as office visits and upscale events.
9. 6-Month Ancestry Membership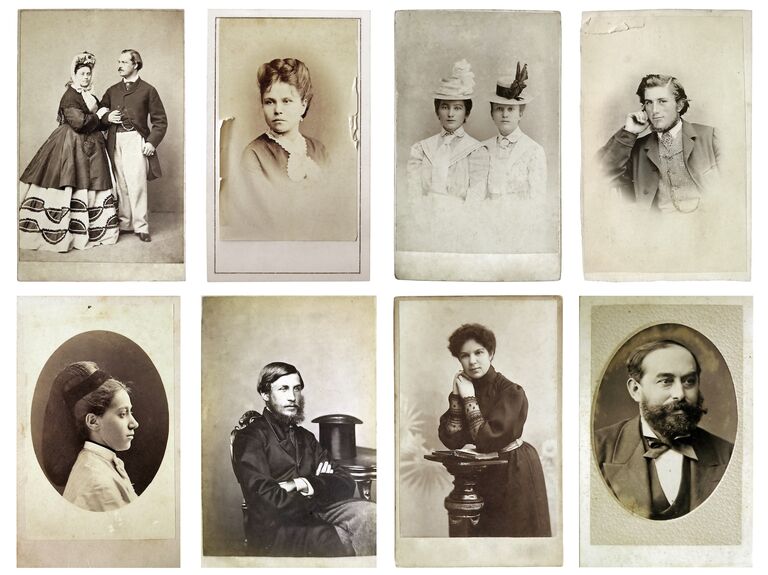 What guy wouldn't want a glimpse into his family history? A membership to the leading genealogy site, Ancestry.com, will allow your girlfriend's father to learn the backstory of all of his loved ones. Since he's sure to uncover some cool facts about his own father or grandfather, this is one of our favorite Father's Day gifts for your girlfriend's dad.
10. Wearable Reading Light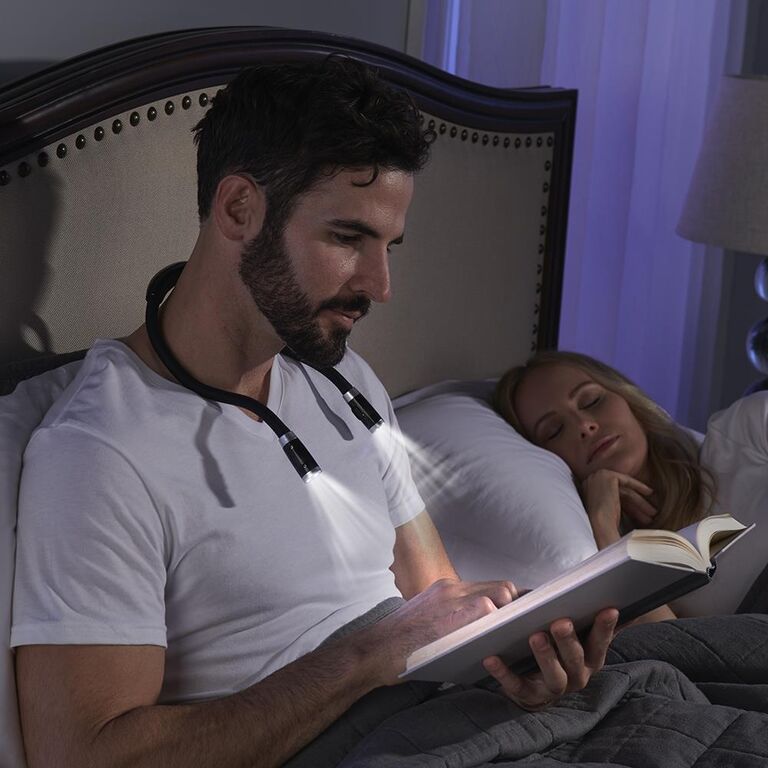 Here's one of our favorite gift ideas for your girlfriend's dad: a wearable reading light perfect for the avid reader. He can choose from warm light or cool light settings as well as three different intensity levels to find illumination perfection. The two moveable arms ensure the light focuses on the page rather than disturbing a sleeping partner.
11. Funny Mug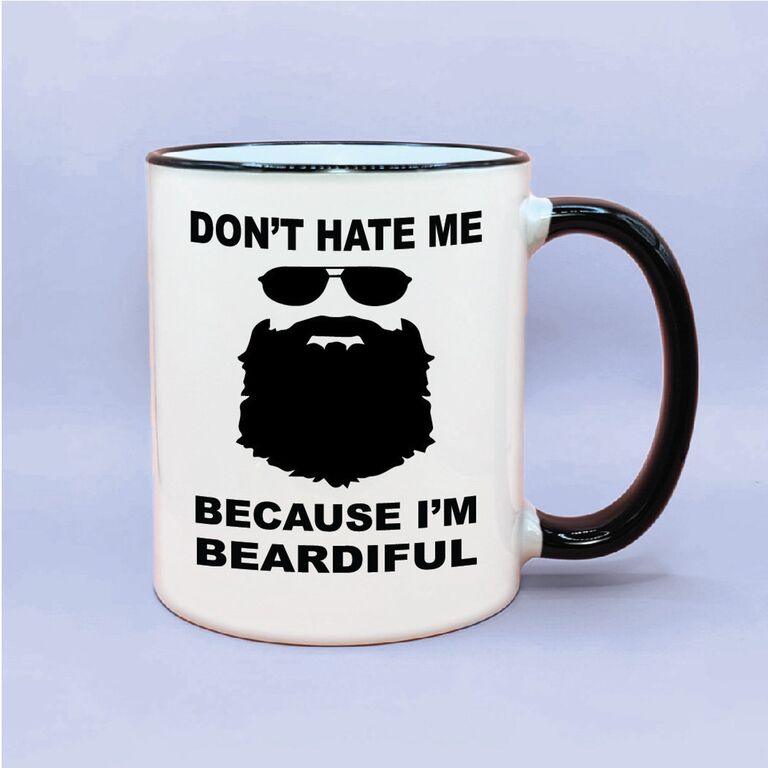 If you're still in the process of getting to know him, a funny gift for your girlfriend's dad might be the way to win him over. A joke mug is always a safe bet. This one, for example, is perfect if he's got a beard he loves to brag about!
12. Vintage-Inspired Speaker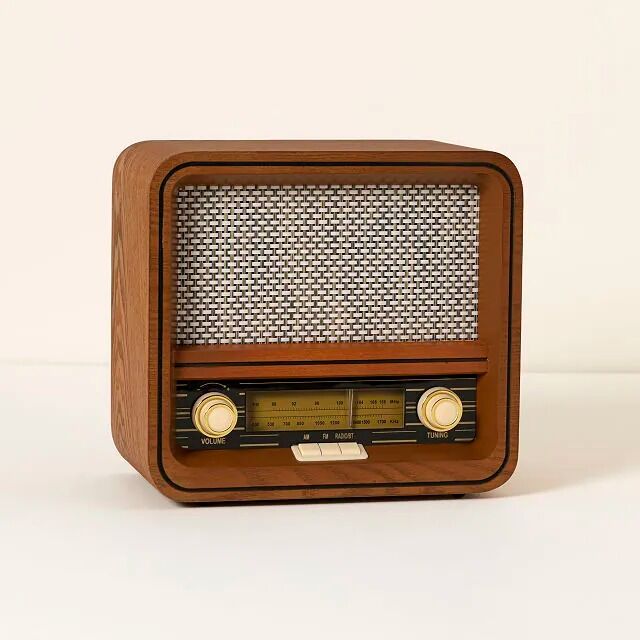 This year, gift your girlfriend's dad a cool new way to enjoy his favorite tunes. This vintage-inspired Bluetooth speaker may look like something totally retro, but it actually incorporates the latest technology, producing a crystal-clear sound and the ability to connect to any smart device. If you happen to be looking for a birthday gift for your girlfriend's dad who loves music, this is the gift for you!
13. Cocktail Simple Syrup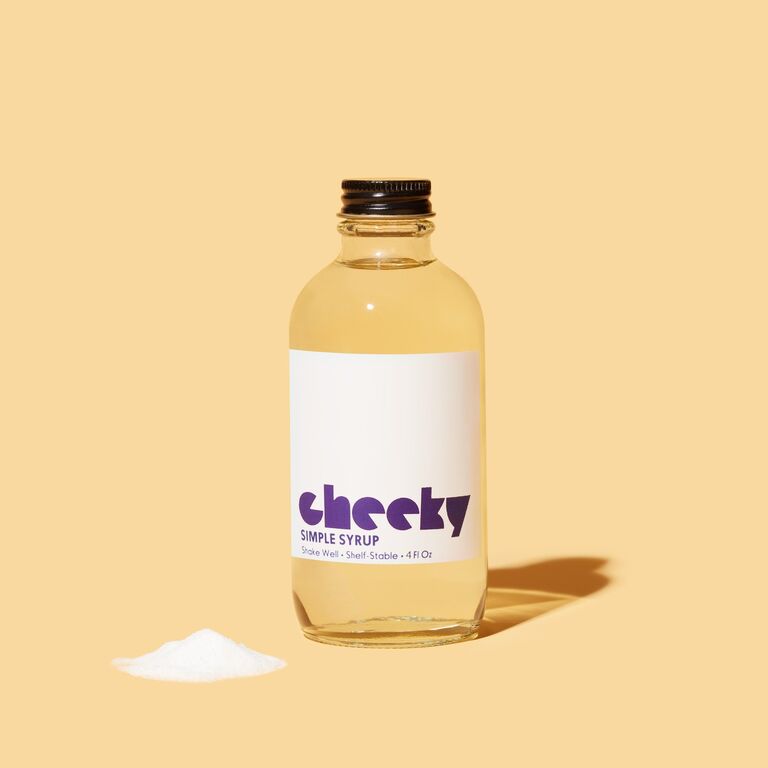 When you're on a budget, you may need to opt for an inexpensive gift for your girlfriend's dad. This simple syrup crafted from all-natural cane sugar makes a great option, either as a small gift on its own or as part of a gift basket that contains other cocktail-related goodies. His home bar will welcome the upgrade.
14. Wool No-Show Socks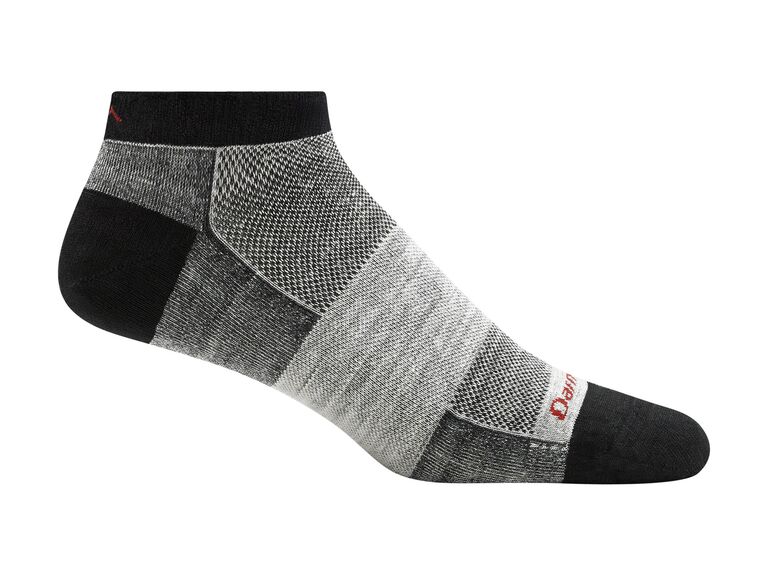 It's difficult to find a pair of quality socks with a no-show length. That's why we love this diamond-in-the-rough pair from Amazon. Darn Tough socks make a great gift for your girlfriend's dad, since they're perfect for use in any weather and the length works well with running shoes.
15. Men's Grooming Set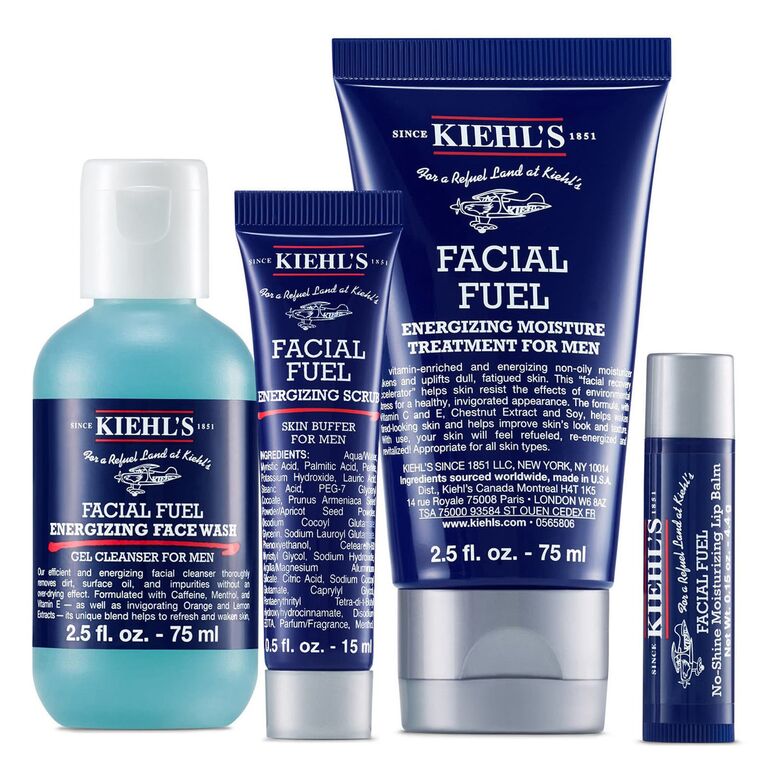 Looking for good gifts for your girlfriend's dad who loves a little TLC? This grooming set from Kiehl's makes a great choice. With face cleanser, face scrub, moisturizer and lip balm, it's got everything he needs to look fresh in the morning. It's so nice you might encourage your girlfriend to get one for your own dad.
16. National Parks Cookbook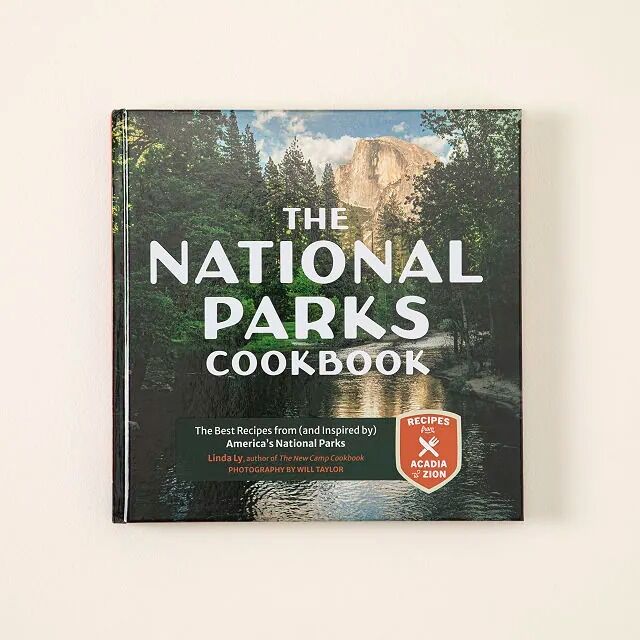 For the lover of all things outdoors, we've included this gorgeous full-color cookbook inspired by America's most iconic national parks. It's got more than 70 recipes—all featuring dishes from the chefs, restaurants and culinary traditions surrounding some of the most famous parks. What's more: There's so much stunning nature photography to enjoy in this book, too.
17. Monthly Wine Subscription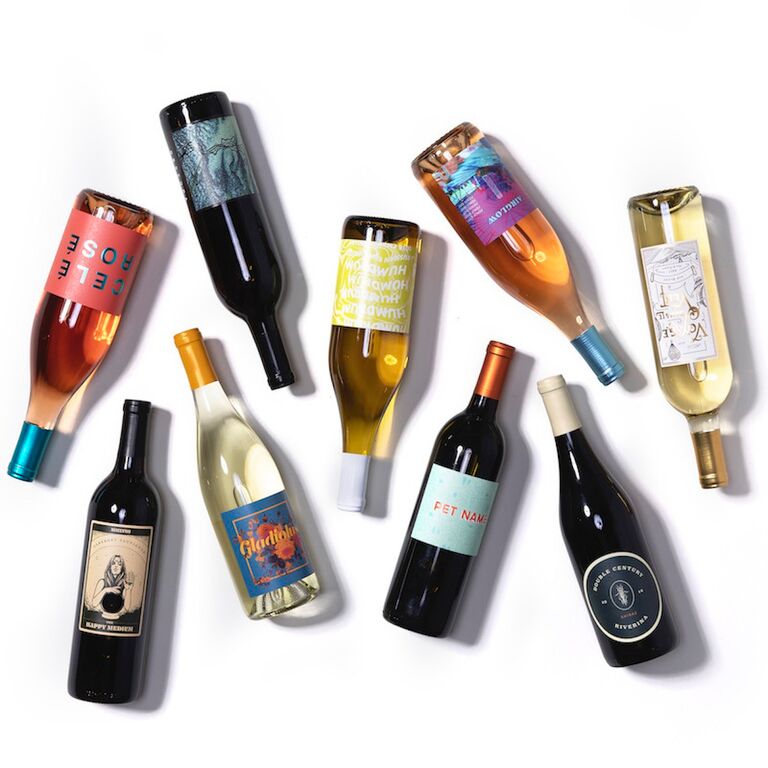 Is your girlfriend's dad an oenophile? If so, there's no better way to let him know you appreciate him than with a new bottle of wine each month. When you choose a subscription to Bright Cellars as a gift for your girlfriend's dad, he'll receive wine in the mail for one, two, three, six or 12 months—depending on the subscription you select—as well as some personal wine insights and mini wine education modules. The lowest gift option is $75, which covers your girlfriend's dad's first four- or six-bottle box. (Not bad, right?) This is also definitely something both of your girlfriend's parents would enjoy.
18. Hot Sauce Sampler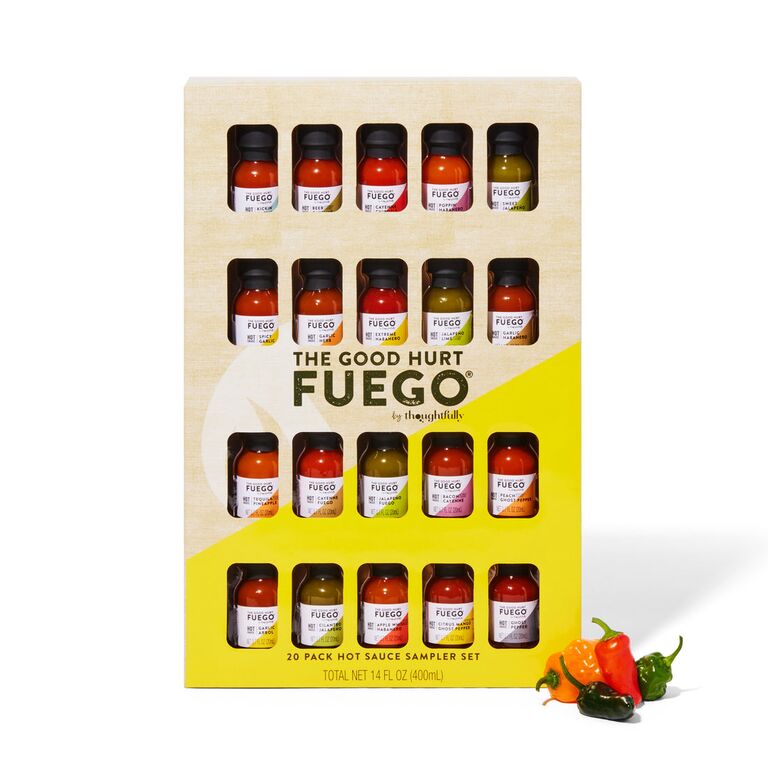 For the dad who can't resist some spice, this set is one of the best gifts for your girlfriend's dad. It comes with 20 amazing samples of hot sauce, including a few made from the infamous ghost pepper. He's sure to enjoy trying each one to find his favorite.
19. Gourmet Peanut Butter Cups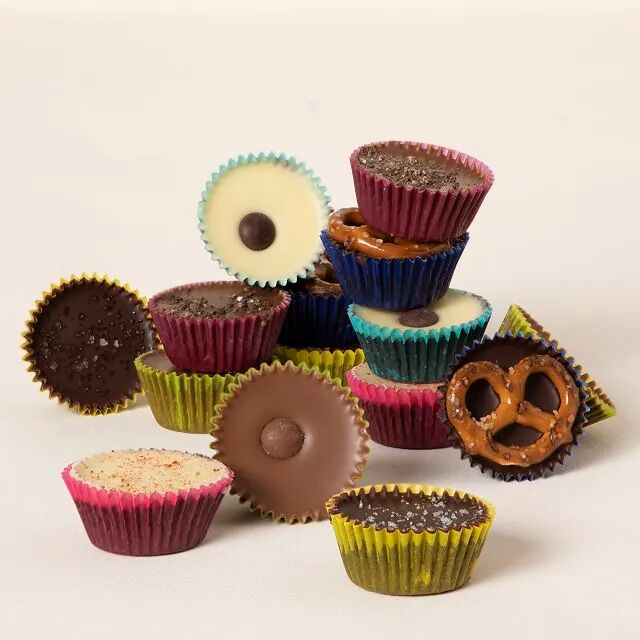 If you're a new addition to the family, you may be looking for the perfect gift for meeting your girlfriend's dad. Make your way to his heart through his stomach with this deluxe set of gourmet peanut butter cups. Flavors like sea salt caramel, pretzel and cookies 'n' cream are sure to please.
20. Sophisticated Money Clip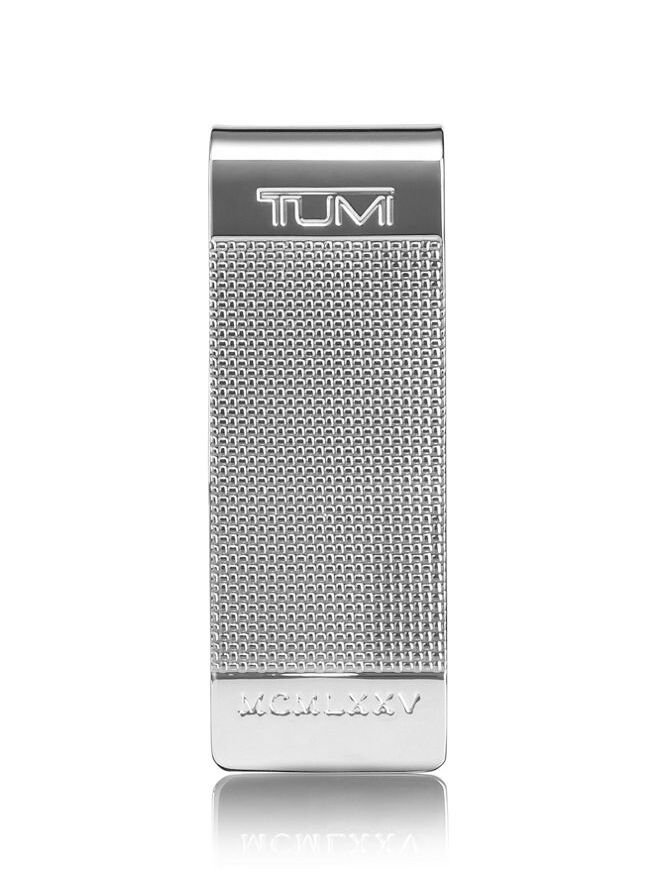 We love how rugged, yet sophisticated this Tumi money clip is. The shiny finish is super eye-catching and the "woven" etched pattern adds some extra interest. Your girlfriend's dad will love taking this along when he travels or runs some daily errands—any situation where a full-sized wallet might be cumbersome.