10 Celebrities You Want at Your Wedding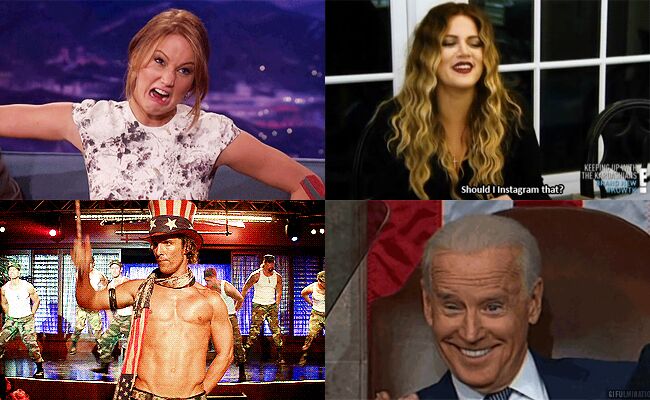 Giphy
We already covered which celebs you probably don't want at your wedding, and now it's time to explore the ones you would want there. You know the type of celeb we're talking about: the one who would make even your boring uncle laugh over dinner and then create the most memorable dance party ever. These are those…
1. Neil Patrick Harris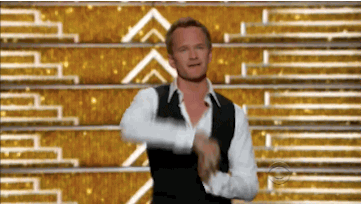 He can dance, he's hilarious and everybody loves him. All the makings of a perfect wedding guest.
2. Jennifer Lawrence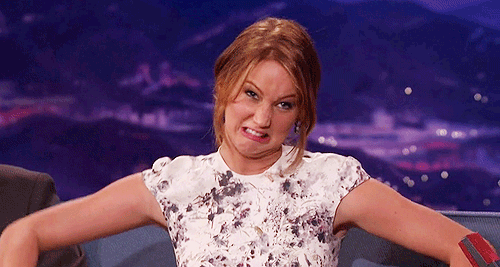 Jennifer Lawrence would be super fun at the wedding and the after party.
3. Mindy Kaling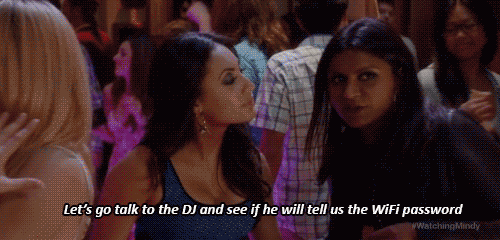 Your pretend BFF would be sure to make a hilarious joke that would calm you down when you get those prewedding jitters.
4. Andy Cohen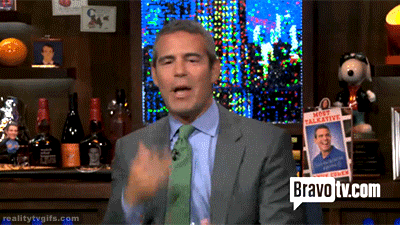 Have some family drama? If Andy can stay calm during all of those "Real Housewives" reunions, he can definitely handle your family.
5. Amy Poehler and Tina Fey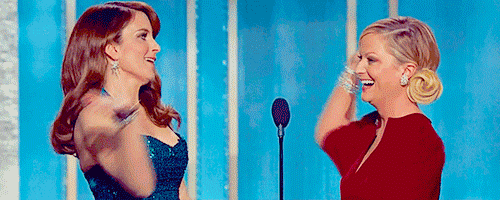 Yes, technically this is two guests, but they're so perfect together.
6. Matthew McConaughey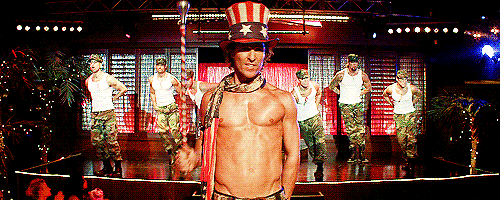 Can we invite him to the bachelorette party too?
7. Taylor Swift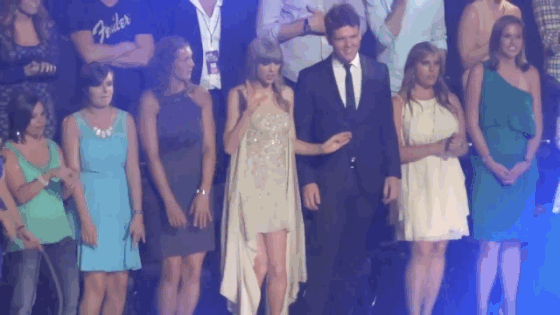 We love that Taylor knows she's not the best dancer in the world, but that doesn't ever stop her from busting a move.
8. Joe Biden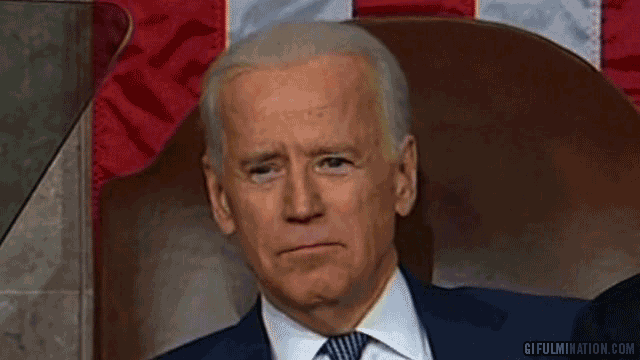 Yes, President Obama would be a great guest, but you know Joe would bring the party.
9. Khloe Kardashian
Who better than a Kardashian to rule your photo booth?
10. Beyonce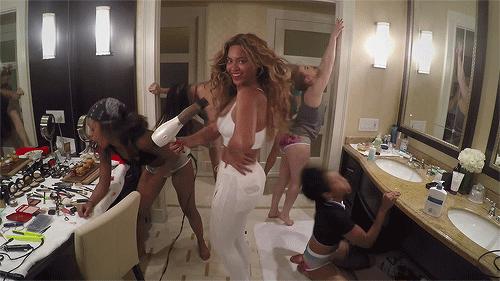 You're going to play all of her songs anyway. She may as well be there to sing and dance with you!