Countertop Must-Haves for Your Kitchen
Add these workhorses to your registry to make everyday meal prep a little easier.
by Ayn-Monique Klahre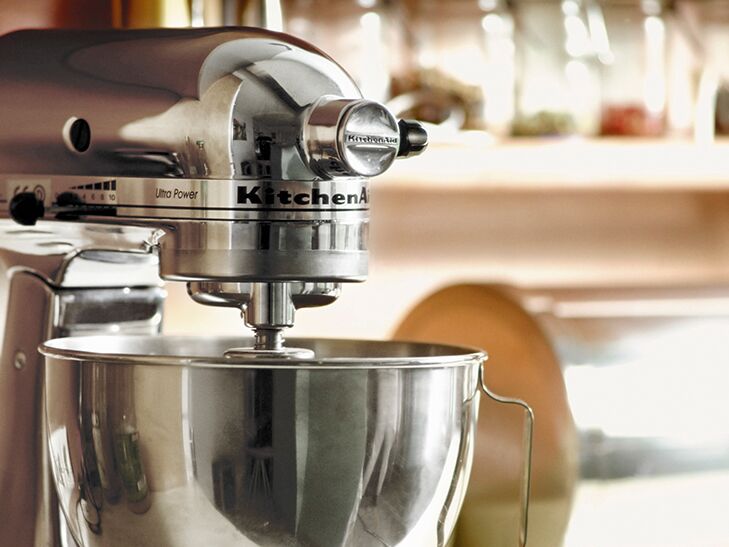 The shortcut to easy mornings and scrumptious meals? Smart small appliances that really work. If you can't start the day without a cup of coffee, now's the time to register for your dream coffee machine. Feel free to splurge on the one or two items you know you'll really love, along with specialty items (like a bread maker or rice cooker) that suit your lifestyle.