Packing Musts for a Tropical Honeymoon
by Alexis Jonnson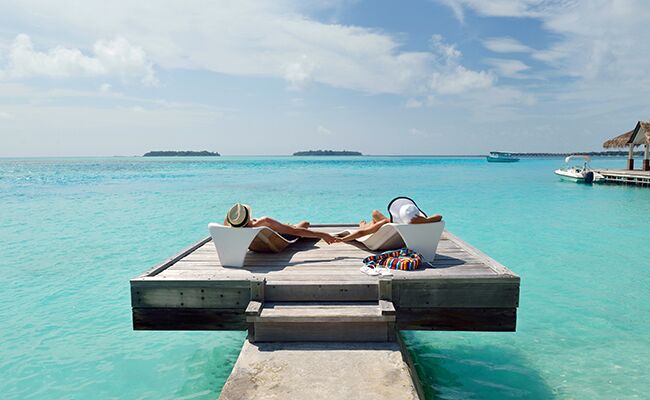 Sometimes you're given the glorious opportunity to play harder than you work—such is the case as I was invited on a press trip to the British Virgin Islands. Obviously, I squealed, "Yes!" and was beside myself, especially since it had been years since my last vacation and, I've never been to the Caribbean.
I immediately started thinking, "What am I going to pack?" because, yes, I'm a planner, but more so, a shopper, so here are my 10 things I'm bringing to the BVI that are also perfect for a tropical honeymoon!
Bric's
1 of 10
The Luggage
As tough as it can be to par down on my packing list, it's all about traveling light (at least that's what they say…). I want to guarantee my luggage doesn't get lost or crushed, so I'm bringing it on board and this carry-on is the chicest route since it looks like a tiny steamer trunk from the days when flying was actually stylish.
SHOP NOW: Bellagio 21" Carry-On Spinner Trunk, $525, Bricstore.com
Read the rest on TheNest.com…
More Must-Clicks:
9 Dreamy Resorts With Hammocks Worthy of Your Next Nap