21 Mother of the Bride Photos Worthy of Happy Tears
Get the tissues ready for this emotional Mother's Day roundup!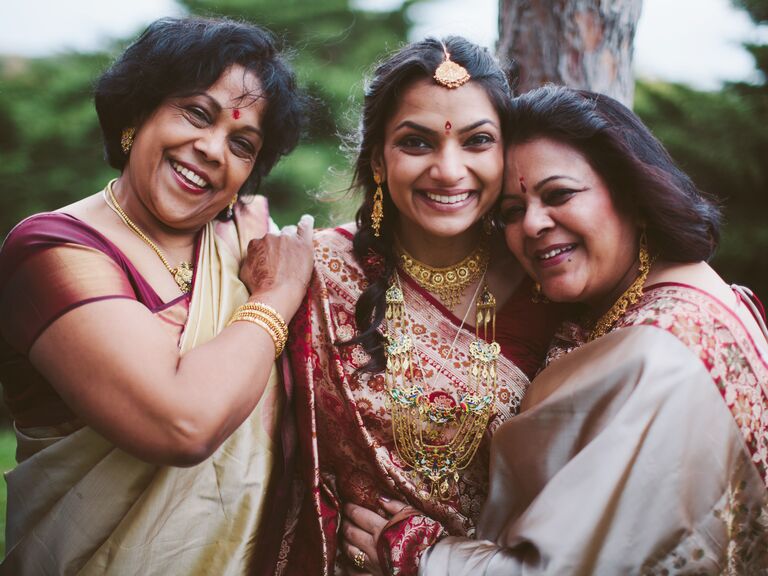 Photo by
Dana Ann Photography
You've shared eye rolls over price tags, crazy guests and each other (oh my God Mom, really?), but who else will happily hook 126 tiny buttons on the back of your dress? See how these brides shared a quiet moment on their wedding day with the most important women in their lives. See our favorite (emotional) mother of the bride photos, in no particular order, below.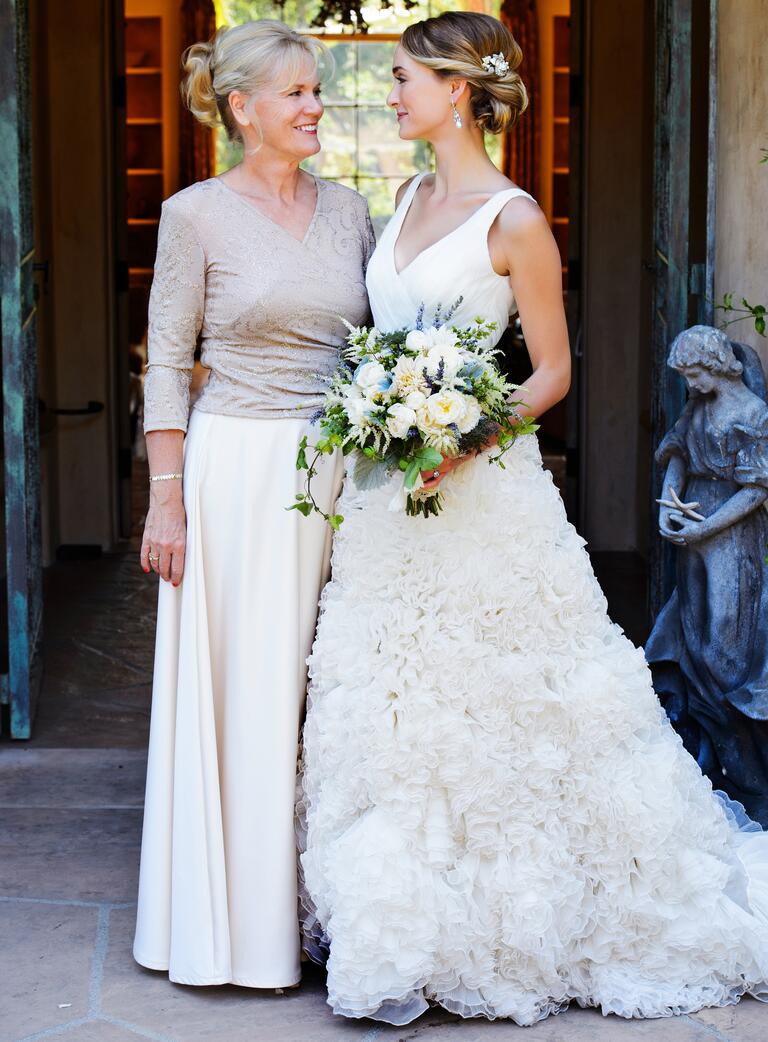 From the album: A Rustic Elegance Wedding in Santa Barbara, CA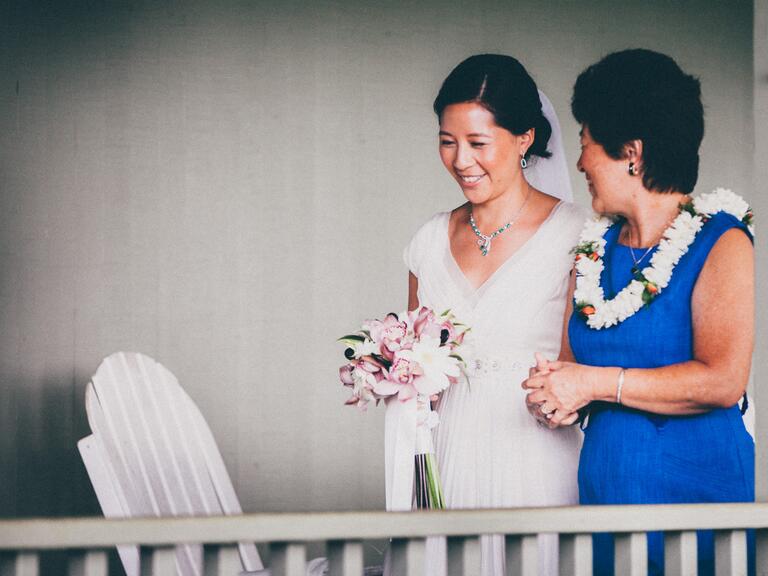 From the album: A Rustic Beach Wedding at Sunset Ranch in Oahu, HI
From the album: A Traditional Wedding in Baton Rouge, LA
From the album: A Tuscan Chic Wedding in Chelan, WA
From the album: A Biltmore Estate Wedding in Asheville, NC
From the album: A Traditional Romantic Wedding in Rochester, NY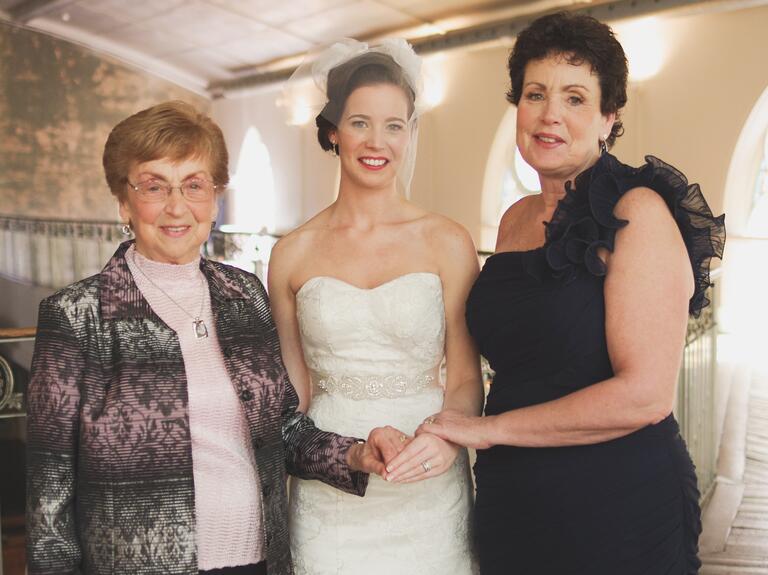 From the album: A Whimsical Wedding in Toronto, ON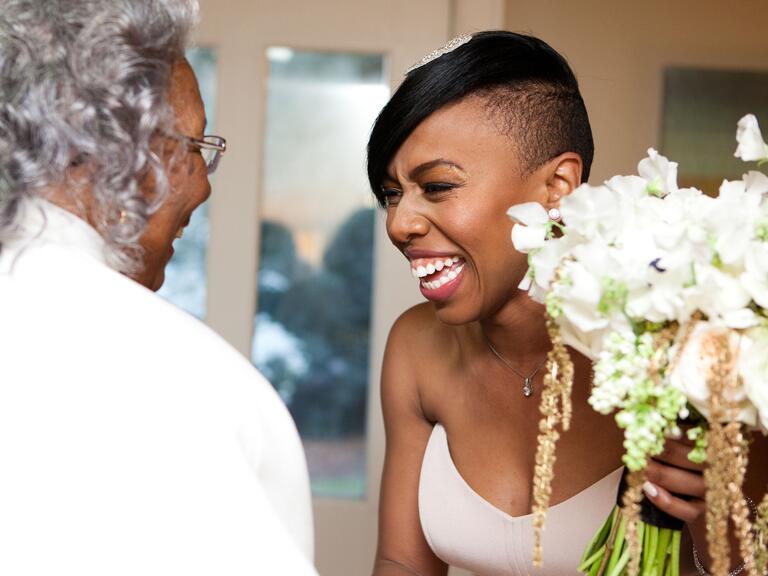 From the album: A Legare-Waring House Wedding in Charleston, SC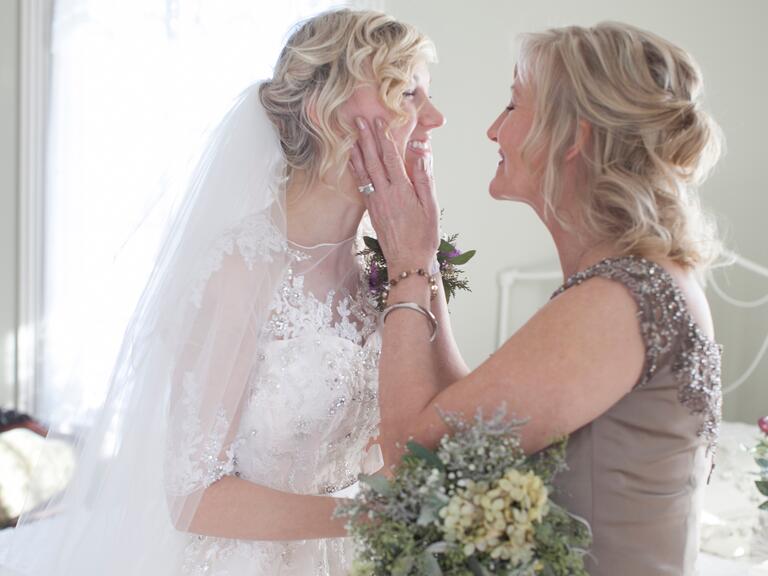 From the album: A Winter Wonderland Wedding in Roseau, MN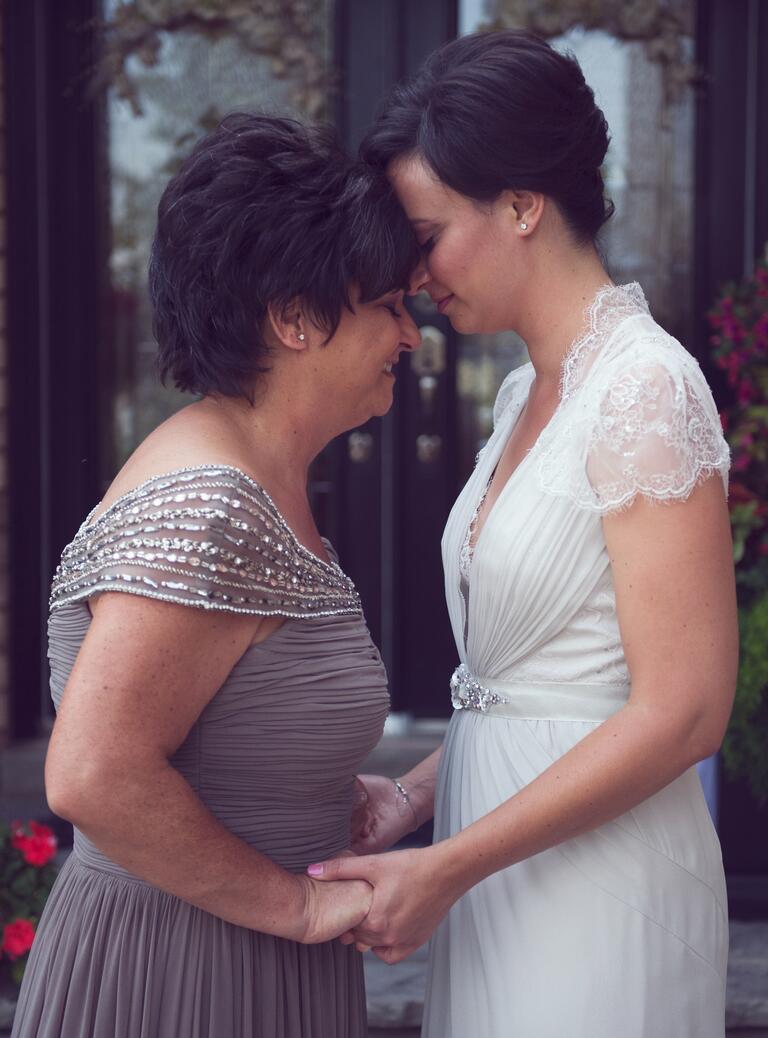 From the album: A Simple Chic Wedding in King City, ON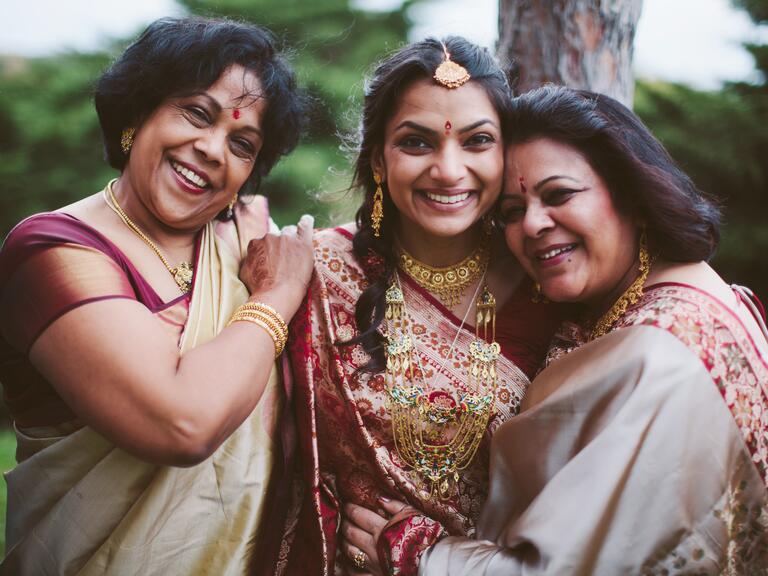 From the album: A Rustic Indian Wedding at Sri Venkateswara Swami Temple, Panchavati Gazebo in Chicago, IL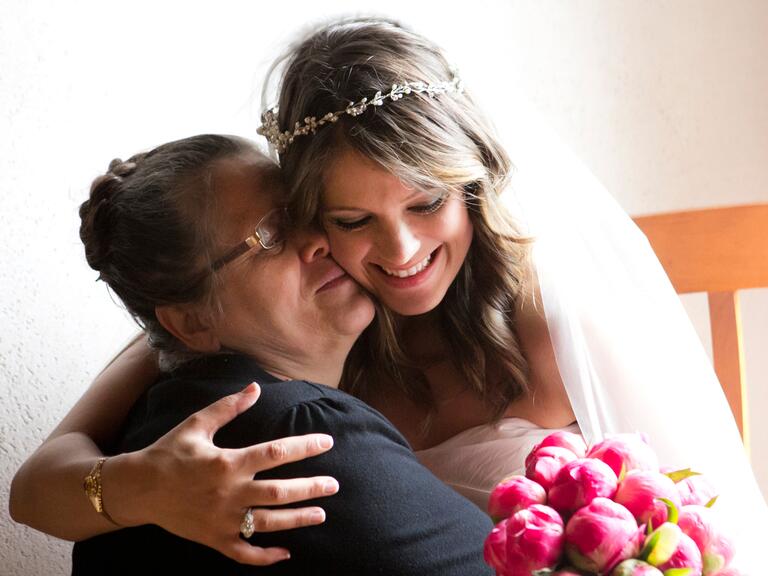 From the album: A Bright and Modern Wedding in Redmond, WA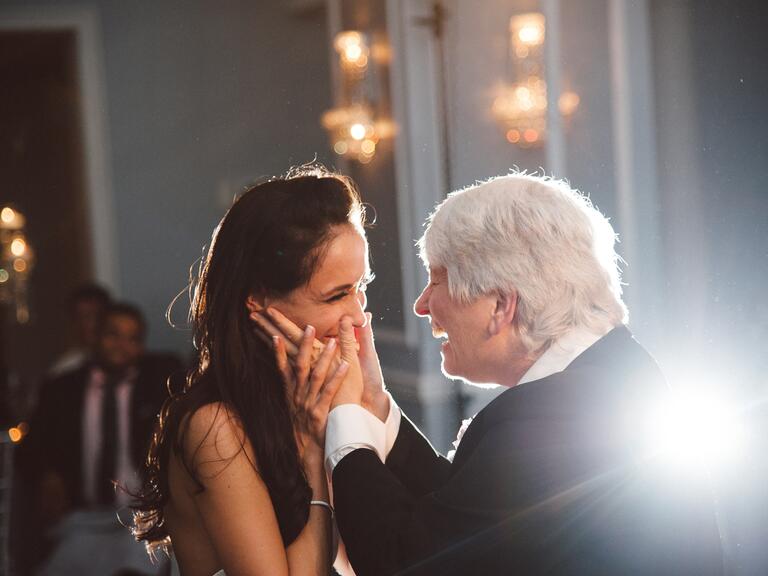 From the album: A Classic Black-and-White Affair at the Arts Ballroom in Philadelphia, PA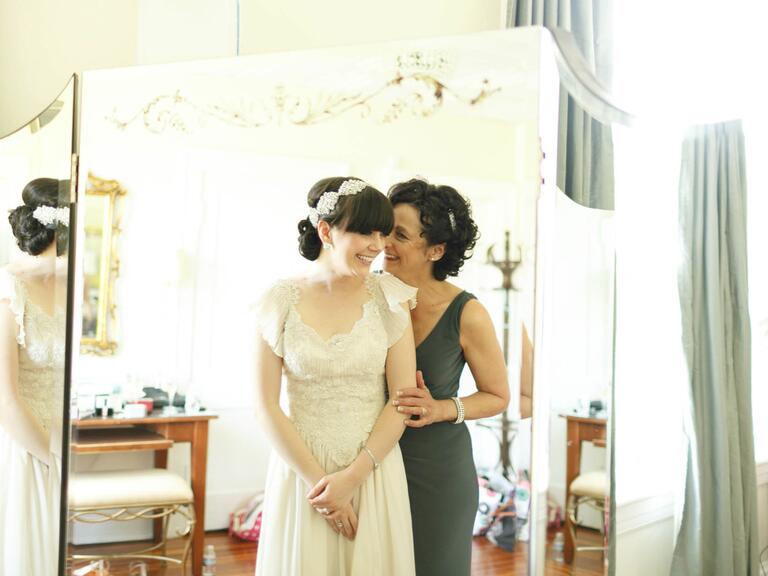 From the album: A Vintage Spring Wedding at Plantation at Sunnybrook in Roanoke, VA
From the album: A Classic Outdoor Wedding at the Bowers Harbor Inn Estate in Traverse City, MI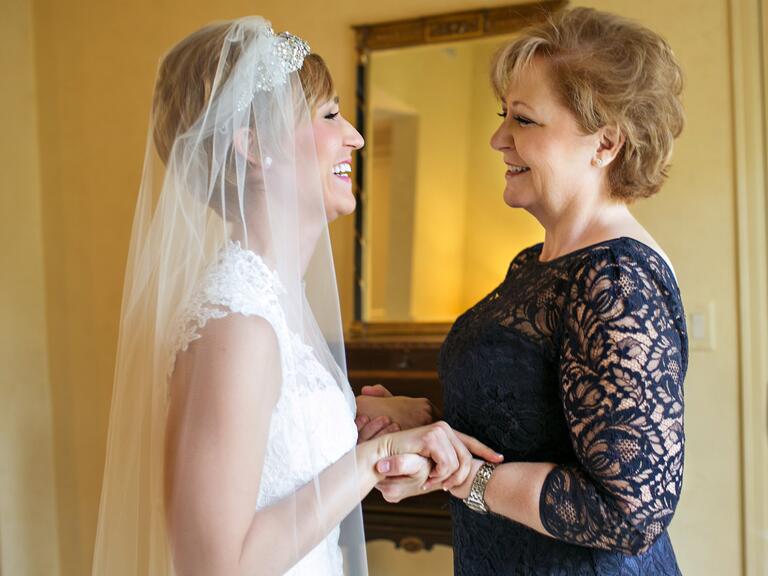 From the album: A Metropolitan Ballroom Wedding in Golden Valley, MN
From the album: An Elegant Wedding in Pittsburgh, PA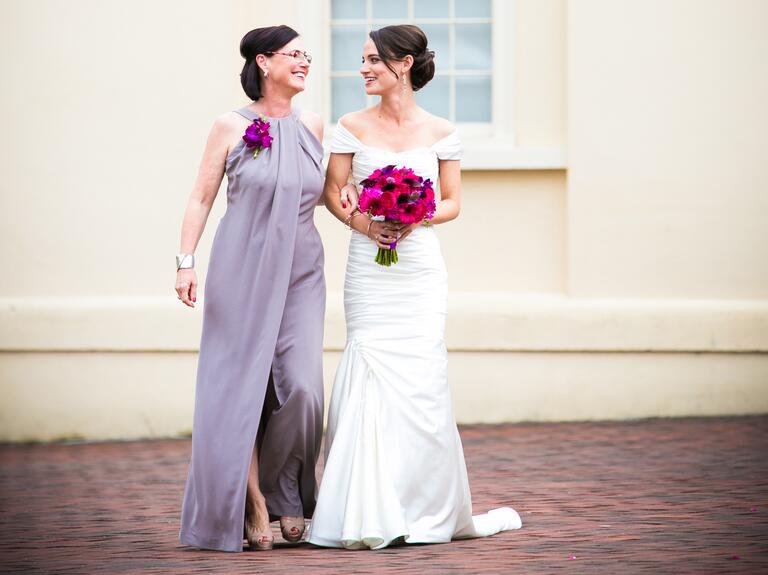 From the album: A Bold Modern Wedding in Philadelphia, PA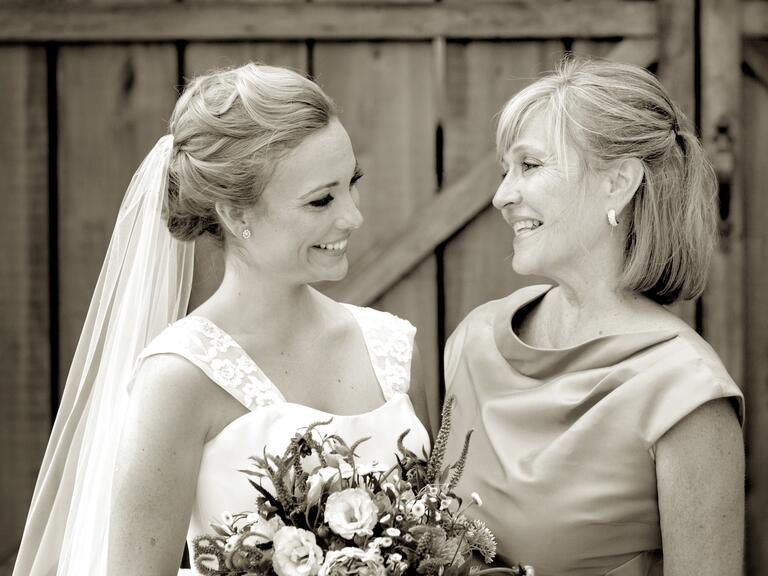 From the album: A Simple Barnyard Wedding in Keene, KY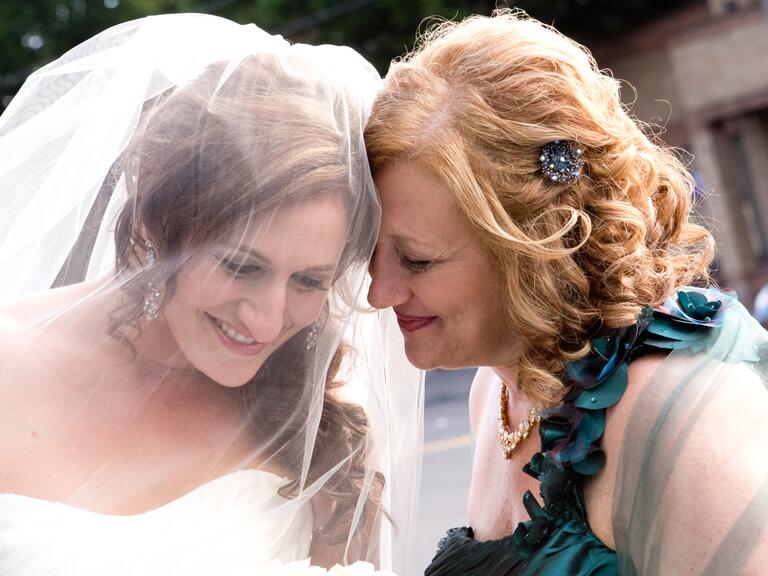 From the album: A Rustic Modern Wedding in Seattle, WA
From the album: A Desert Chic Wedding in Scottsdale, AZ