19 Emotional Mother of the Bride Photos That Will Warm Your Heart
Get your tissues ready for this sweet Mother's Day roundup.
by The Knot
You may have shared a few eye rolls over price tags, flower varieties and crazy guest requests with your mother, but who else will voluntarily hook 126 tiny silk buttons on the back of your dress—with a smile on her face? See how these real brides shared a quiet moment on their wedding day with the most important women in their lives. Below are some of our favorite emotional mother of the bride photos ever.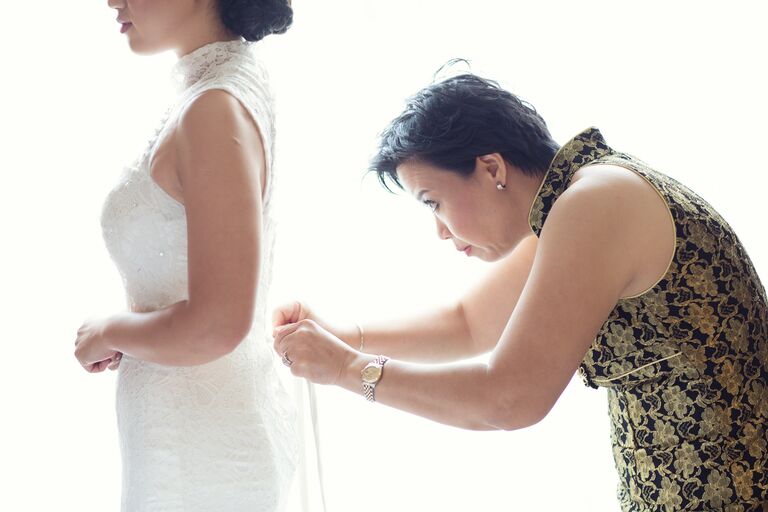 From the album: A Rainbow Backyard Wedding At A Private Residence In Whitehouse Station, New Jersey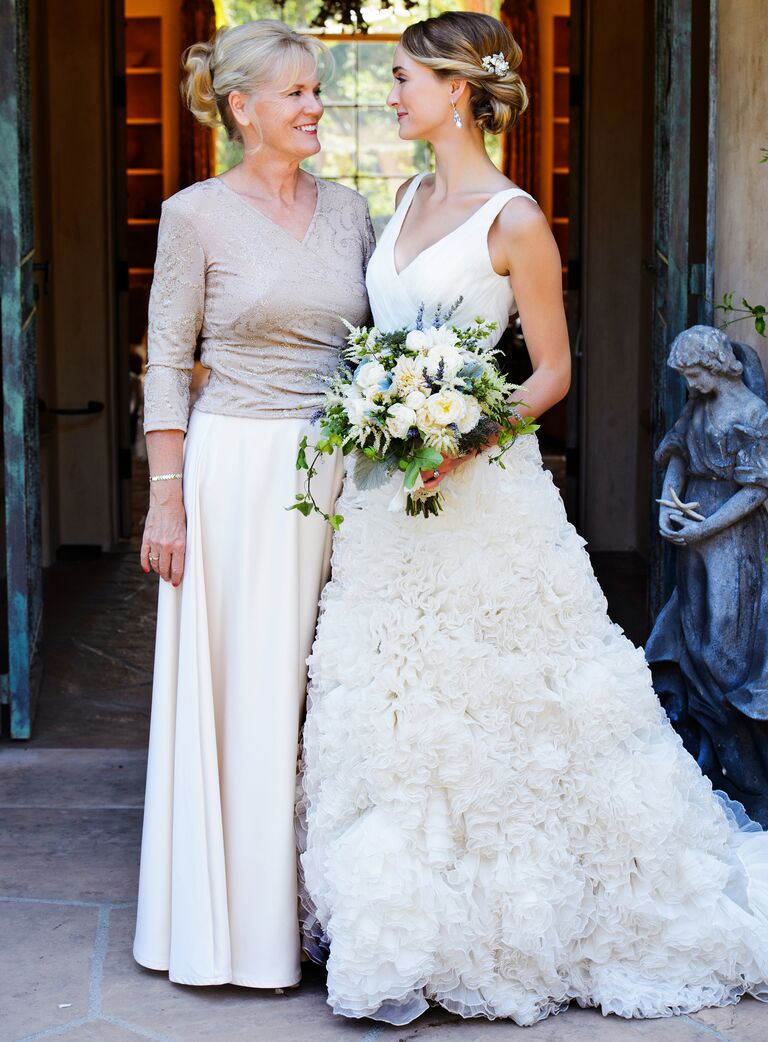 From the album: A Rustic Elegance Wedding in Santa Barbara, California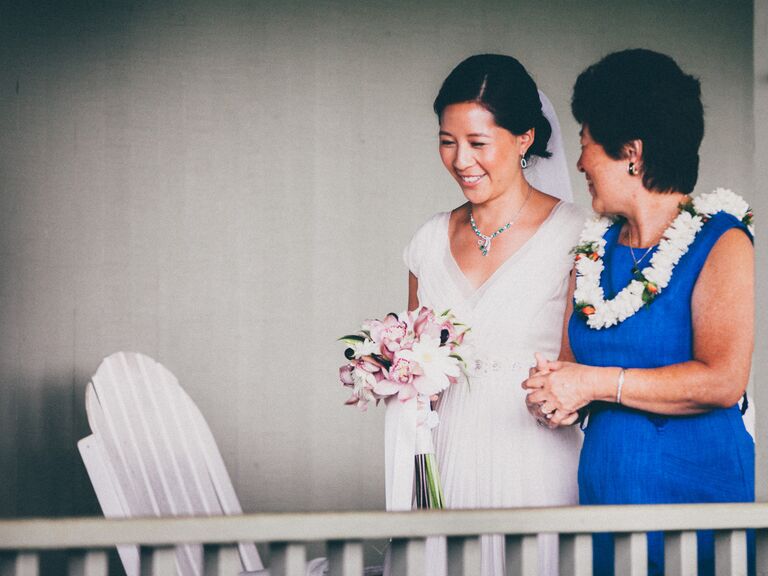 From the album: A Rustic Beach Wedding at Sunset Ranch in Oahu, Hawaii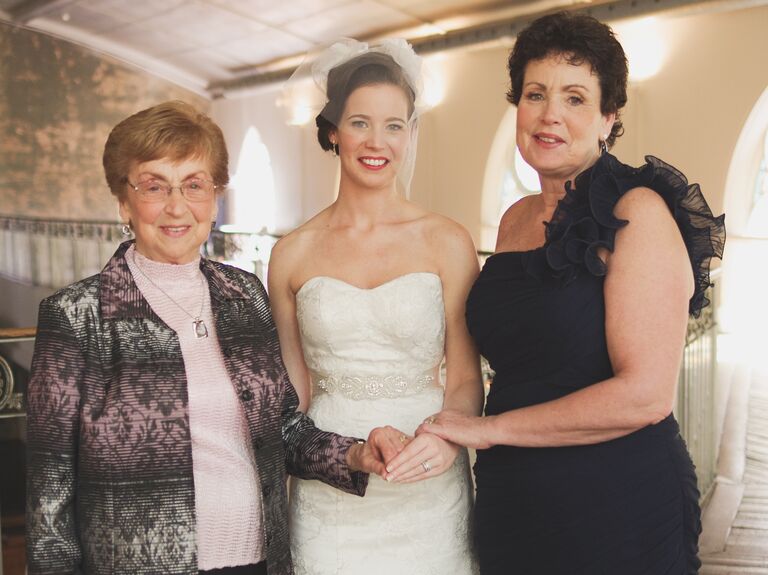 From the album: A Whimsical Wedding in Toronto, Ontario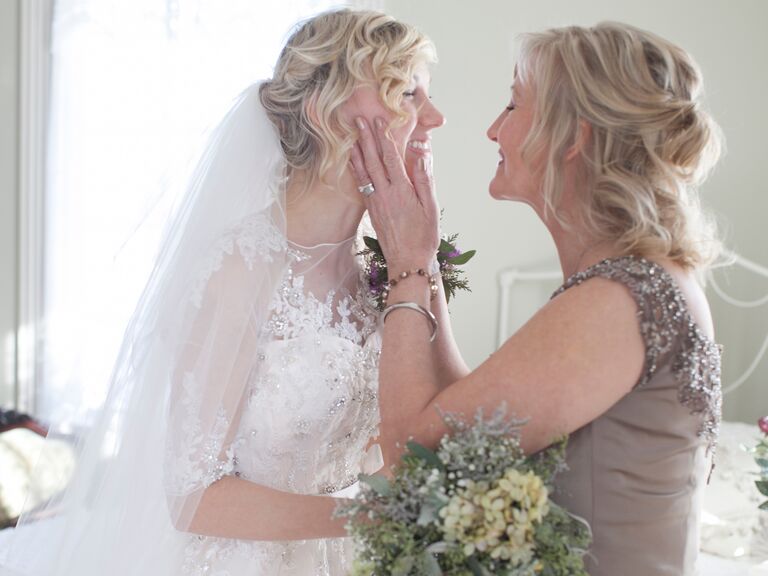 From the album: A Winter Wonderland Wedding in Roseau, Minnesota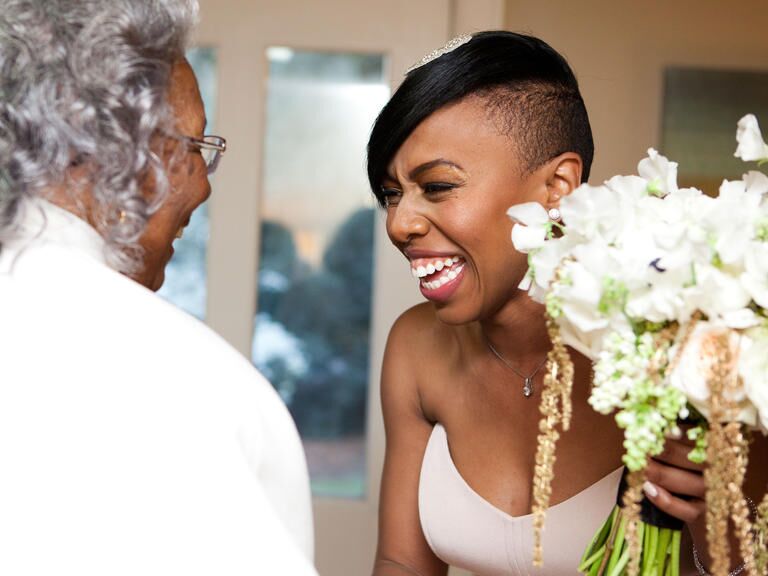 From the album: A Legare-Waring House Wedding in Charleston, South Carolina
From the album: An Elegant Barn Wedding At IronGate Equestrian Center In Hartford, Ohio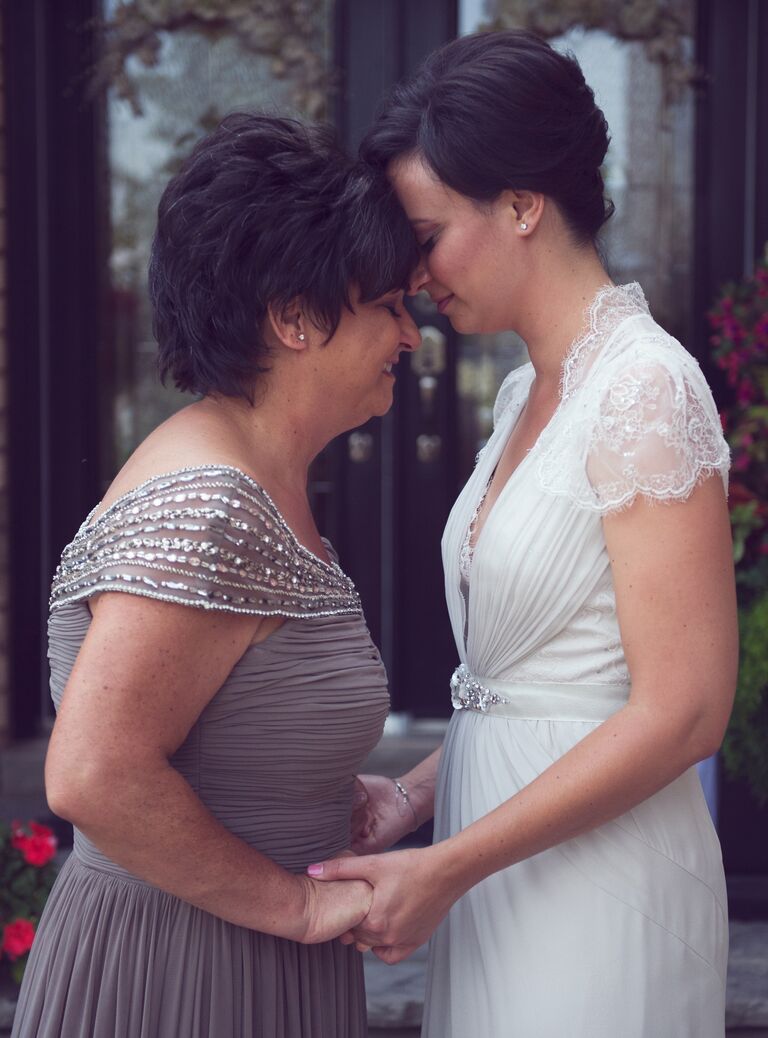 From the album: A Simple Chic Wedding in King City, Ontario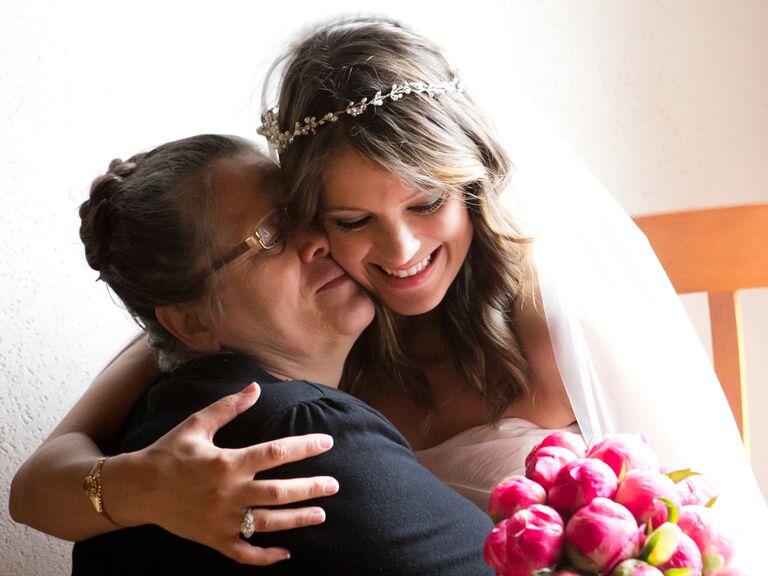 From the album: A Bright and Modern Wedding in Redmond, Washington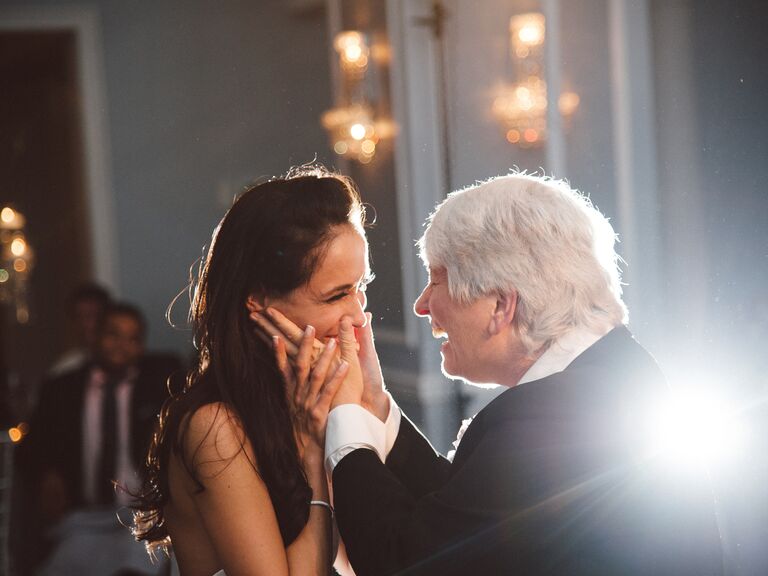 From the album: A Classic Black-and-White Affair at the Arts Ballroom in Philadelphia, Pennsylvania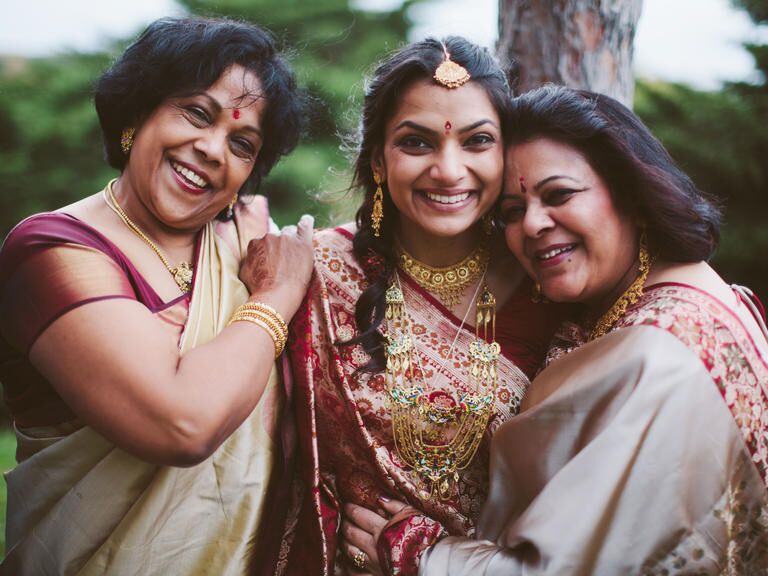 From the album: A Rustic Indian Wedding at Sri Venkateswara Swami Temple, Panchavati Gazebo in Chicago, Illinois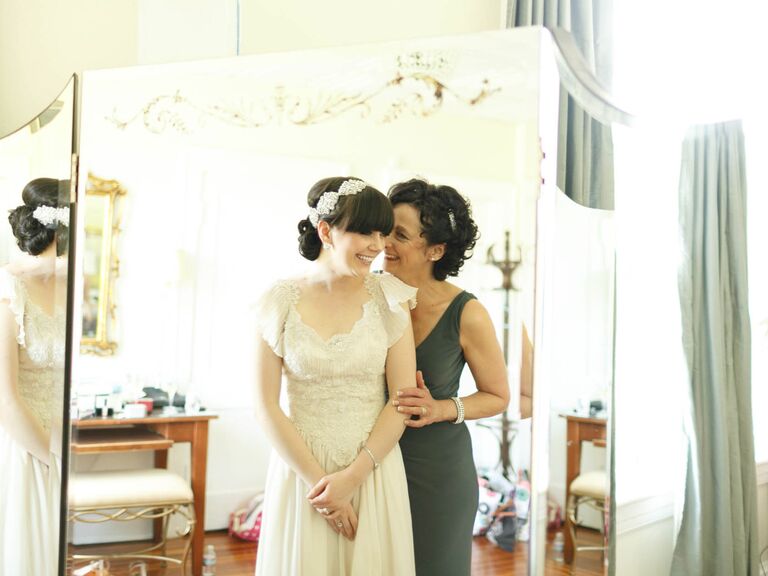 From the album: A Vintage Spring Wedding at Plantation at Sunnybrook in Roanoke, Virginia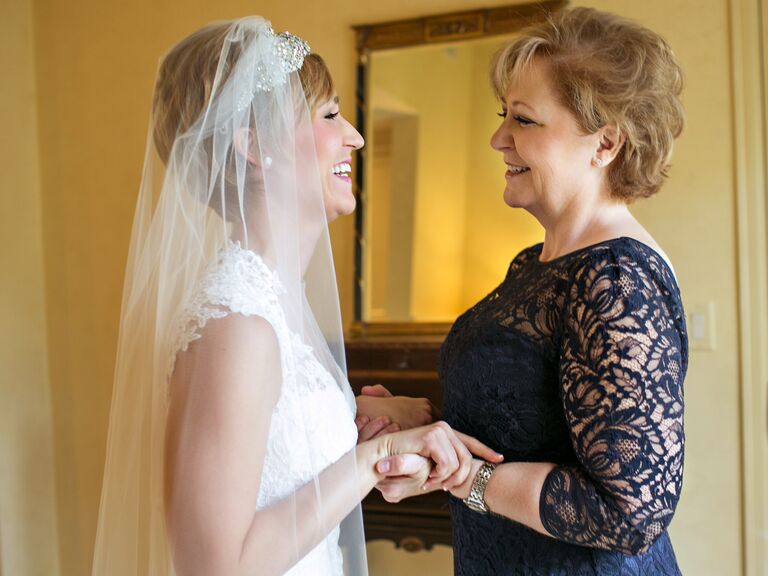 From the album: A Metropolitan Ballroom Wedding in Golden Valley, Minnesota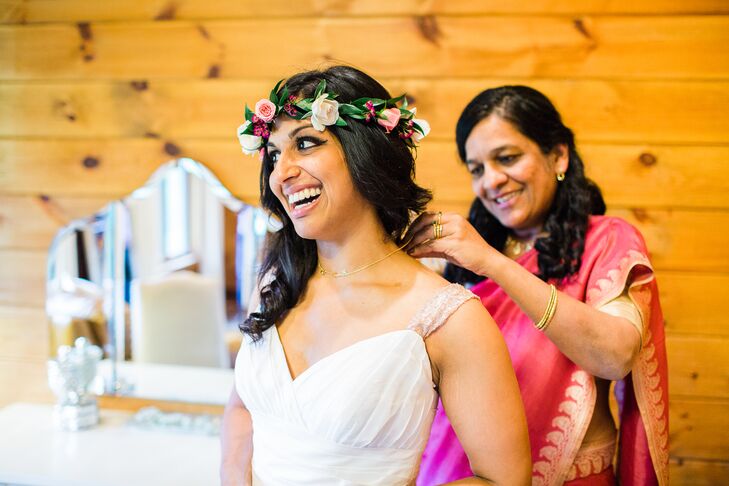 From the album: A Colorful, DIY Wedding At The Barn At Valhalla In Chapel Hill, North Carolina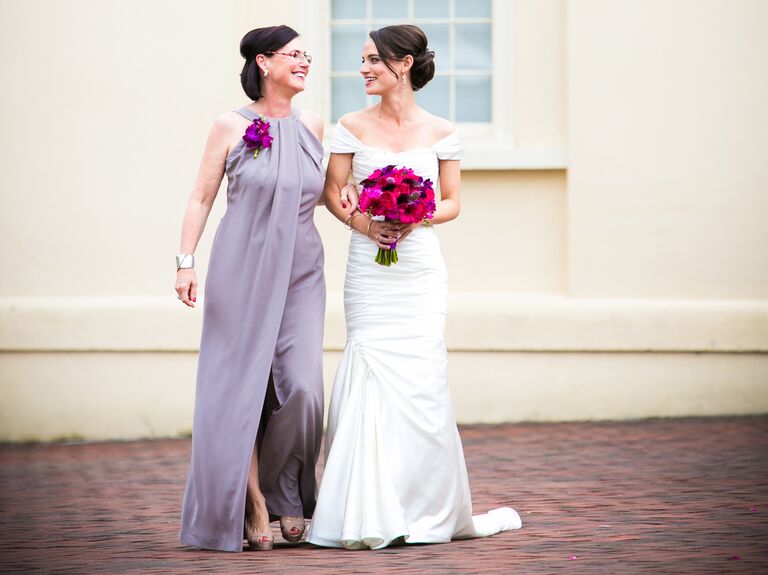 From the album: A Bold Modern Wedding in Philadelphia, Pennsylvania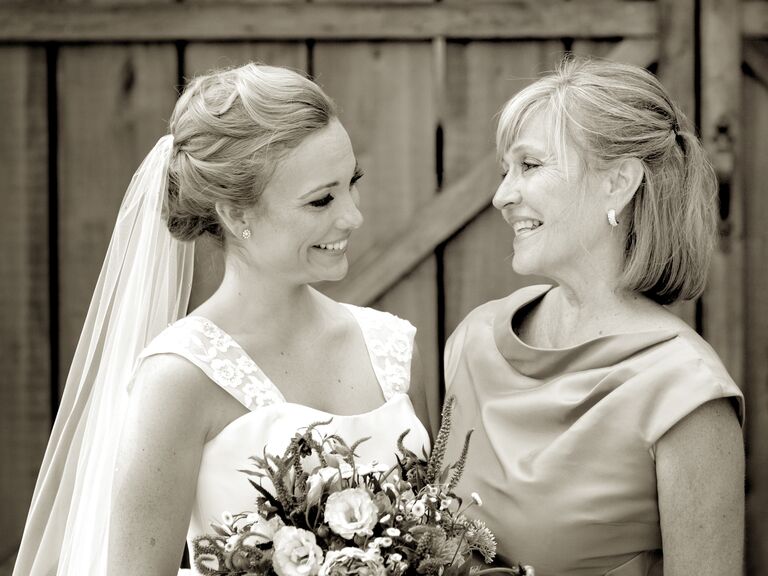 From the album: A Simple Barnyard Wedding in Keene, Kentucky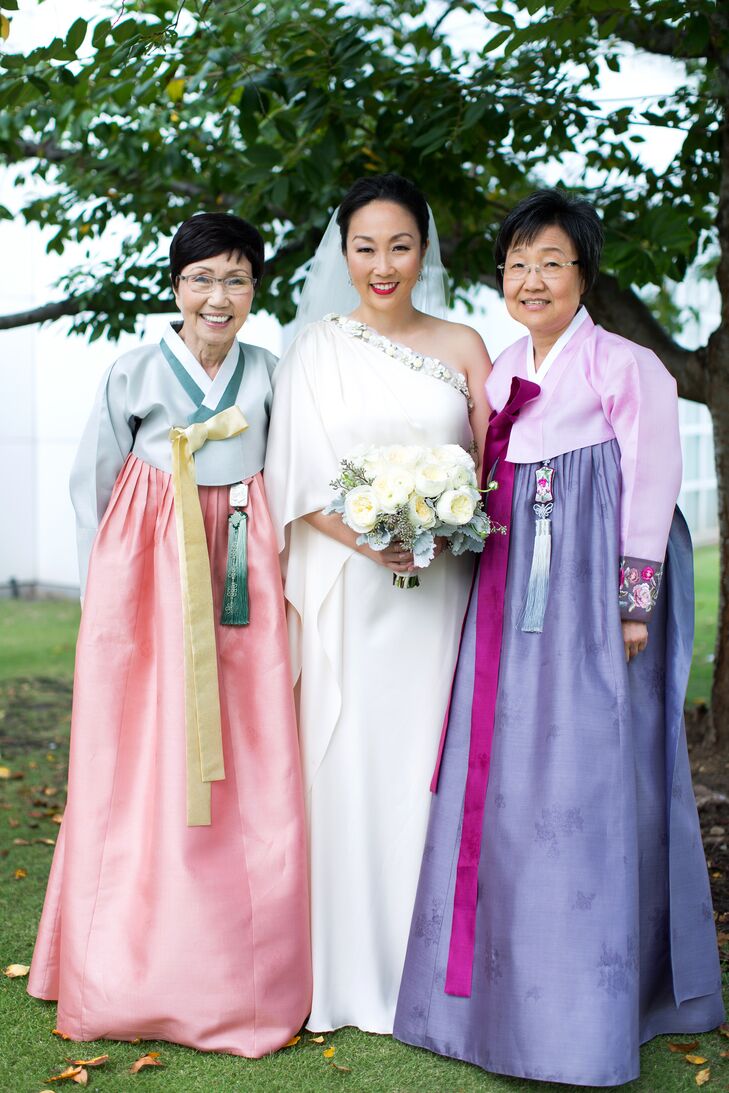 From the album: A Modern, Chic Wedding At High Museum Of Art In Atlanta, Georgia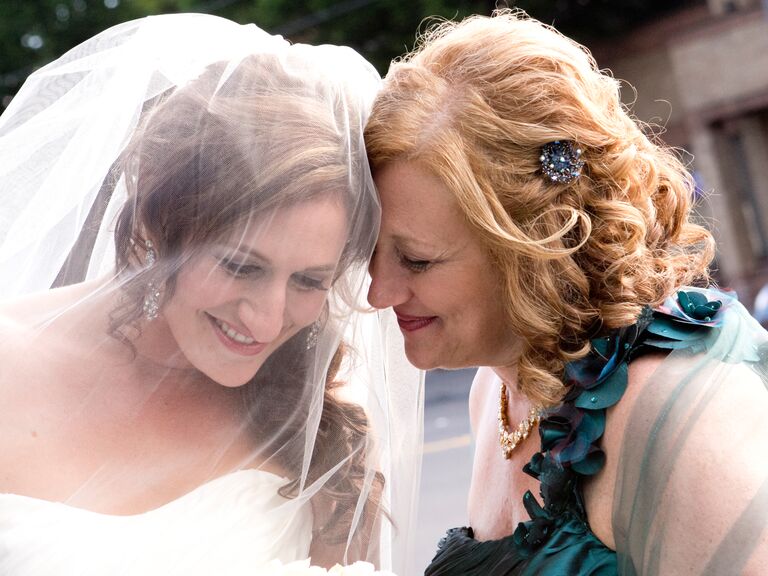 From the album: A Rustic Modern Wedding in Seattle, Washington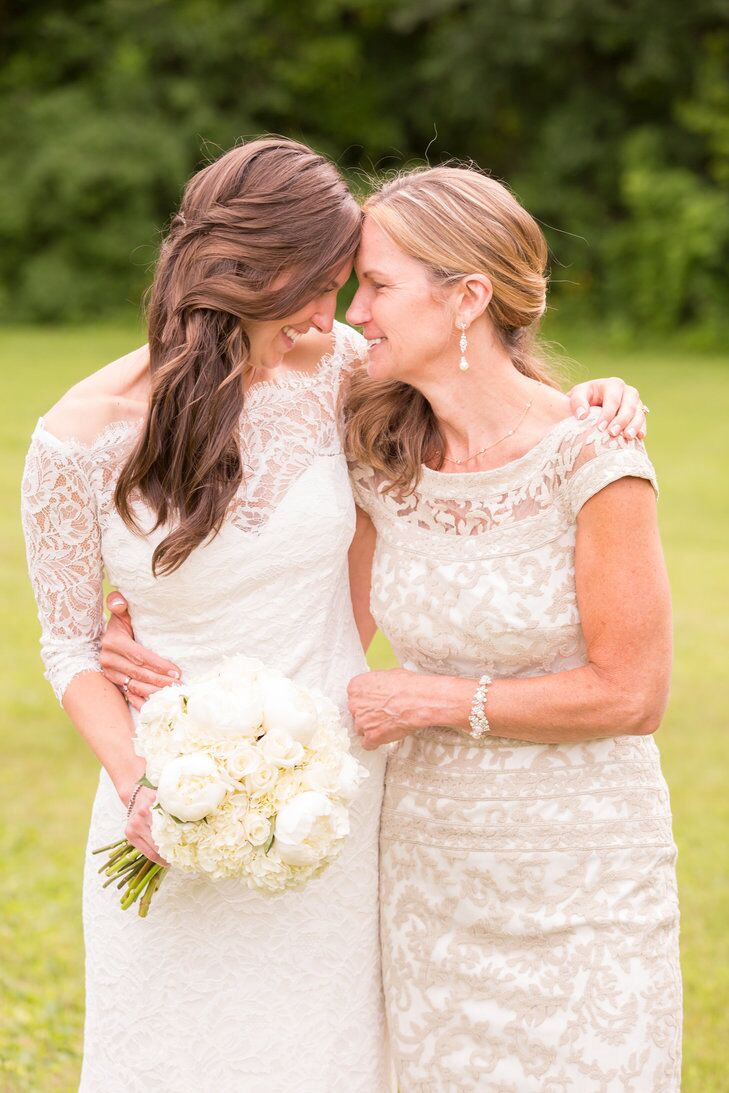 From the album: A Garden-Inspired Wedding At A Private Residence In Hanover, New Hampshire