You've Got to See World Cup Hero Carli Lloyd's Engagement Ring!
Soccer star and USWNT World Cup champion Carli Lloyd owns some serious bling: two Olympic gold medals, three World Cup medals and Golden Ball and Silver Boot awards -- and something sparkly you didn't see on the field!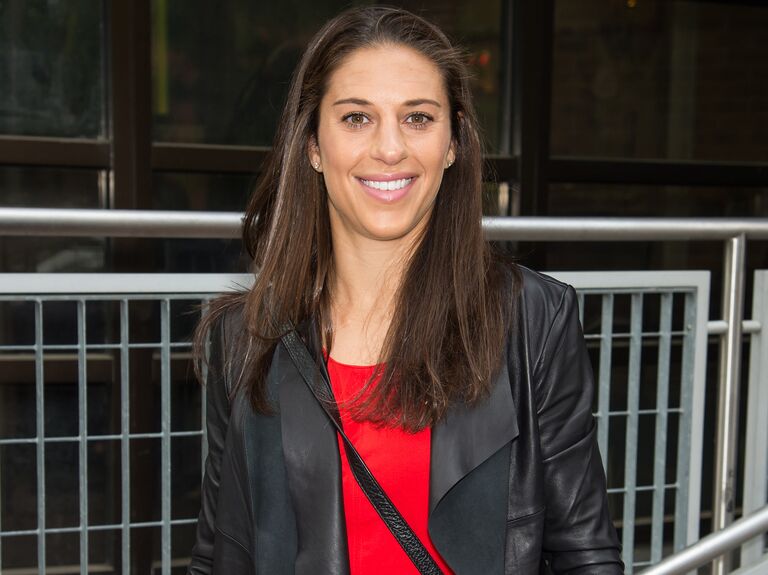 Getty Images
It's soccer star Carli Lloyd's time to shine! Ever since the midfielder helped bring the USWNT team to victory in the first 15 minutes of the FIFA Women's World Cup last night with three goals, all eyes have been on the newly-nicknamed "Captain America." So what's something else to know about the extraordinarily talented athlete? She's engaged! Lloyd's high school sweetheart, golf pro Brian Hollins, proposed in January after dating for 15 years.
They're waiting until after the 2016 Summer Olympics in Rio de Janeiro, Brazil, to get married -- and it looks like it might be on a beach, judging from the starfish in an Instagram photo that was later removed.
Even though Lloyd and Hollins have dated for almost two decades, that doesn't mean he's invited to any of her World Cup or Olympic games!
"She's not superstitious," Hollins told The New York Post. "She doesn't have to worry about me being in the stands, family being there, doesn't have to worry about meeting up after the game. She can do her ice baths, prepare. She's there to do business. We obviously understand. If it works, it works."
So what does her off-field bling look like?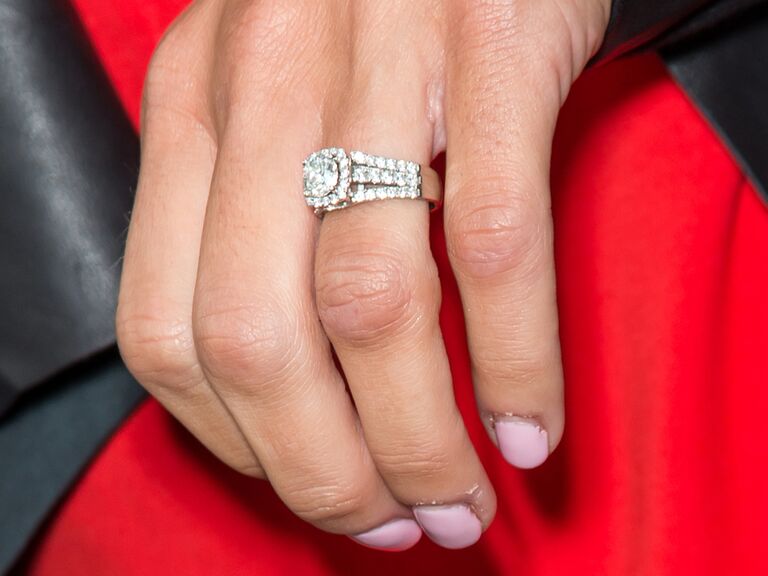 Looks like a round diamond with a cushion cut halo and a triple shank diamond band -- so gorgeous!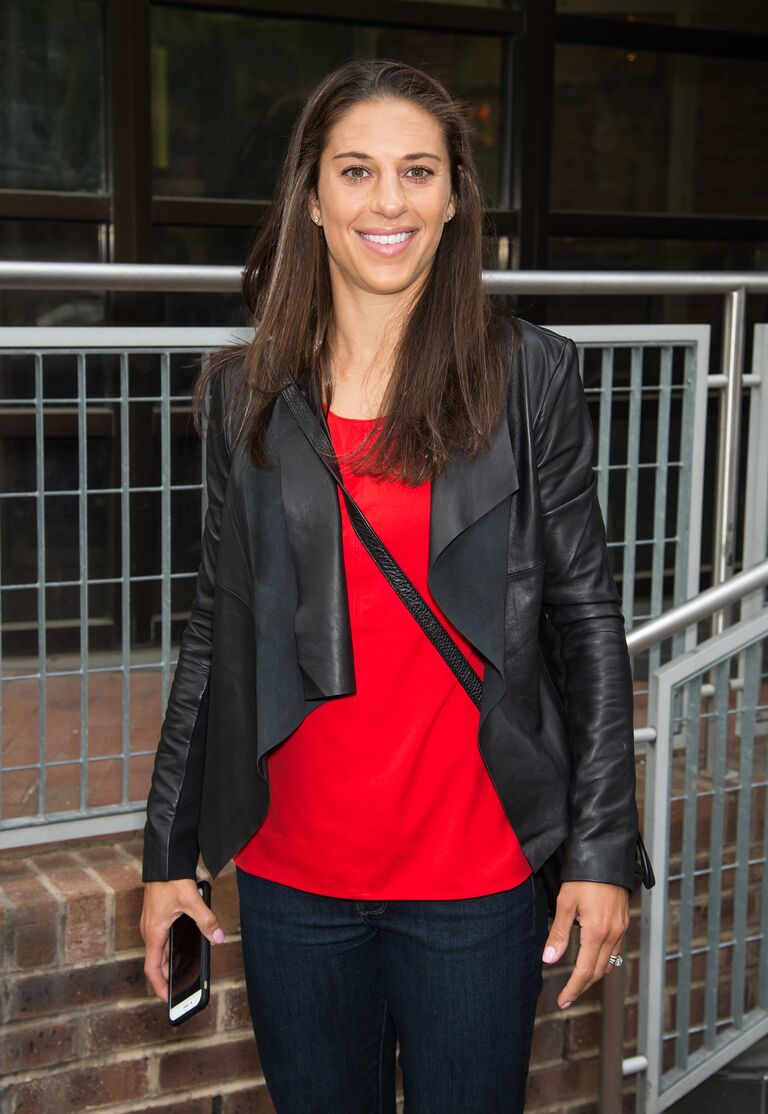 Congratulations to Carli and the rest of the USWNT for an incredible World Cup victory, and to Carli and Brian on their upcoming wedding!