The Body Products That Won Our 2022 Beauty Awards
Bathe and bronze your way to head-to-toe confidence with the best body products.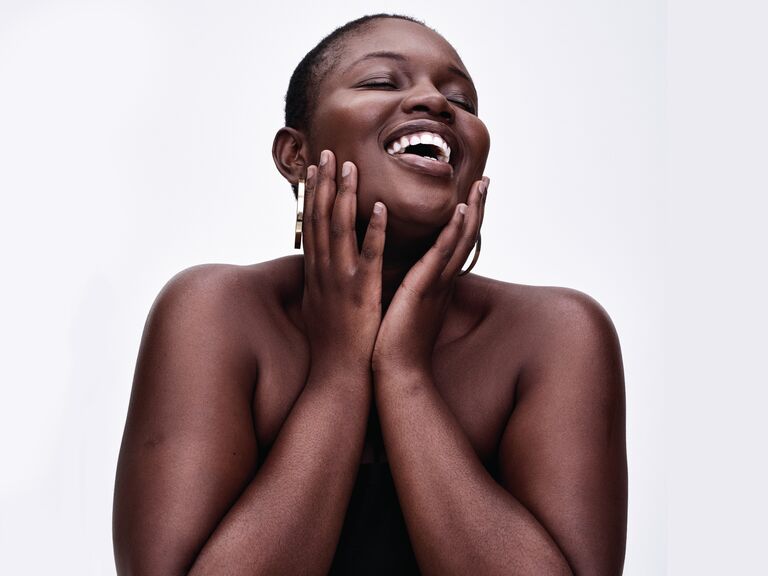 Benjamin Kaufmann/Trunk Archive
We have included third party products to help you navigate and enjoy life's biggest moments. Purchases made through links on this page may earn us a commission.
When thinking about pre-wedding #selfcare, taking time to pamper yourself with the best body products is just as important as tending to the skin on your face—especially if your dress is strapless, short or has a plunging back.
Start by reframing how you think about the shower or bath: Rather than a quick necessity, this is a time to invest in yourself, relax and wash away any wedding planning stressors (think: lingering RSVPs, your in-laws, assembling 150 welcome bags). Once you're in a more zen state of mind, use our fave for best body wash and turn your bathroom into an aromatherapeutic sanctuary. Then, incorporate our pick for the best body scrub into your showering routine twice a week to exfoliate away dead skin cells and give your whole body a refresh. Follow up with our pick for best body lotion, which both hydrates and tones.
If you're looking to get a sunkissed glow before your walk down the aisle, use our editor-approved best self-tanner two days before your wedding. If your day is on Saturday, for example, apply the self-tanner on Thursday night. You'll have a full night for the tan to develop and Friday to wash off the guide color and do any touch-ups.
Shop all the winners for best body products for your wedding below.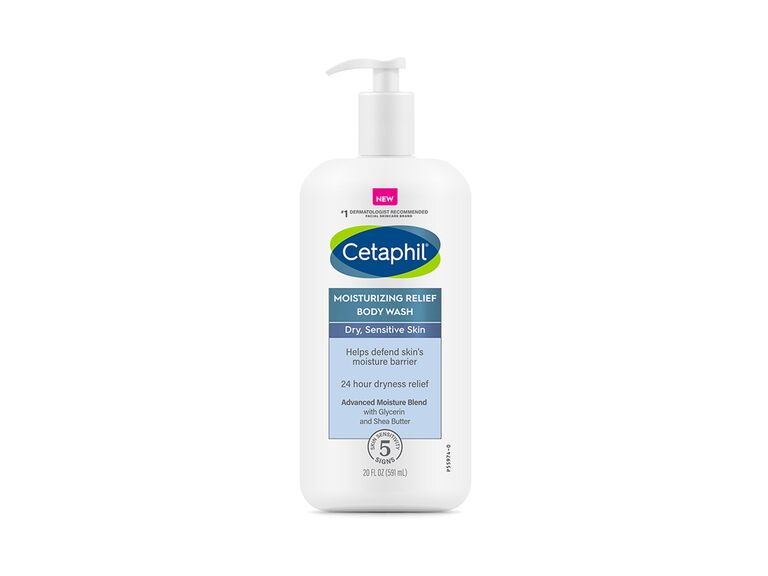 Best Body Wash
What's better than just getting clean? Having a luxurious experience while doing it. Enter: our pick for the best body wash. No matter your skin type, this milky body wash brings the moisture. Formulated forsensitive skin, ingredients like glycerin and shea butter defend your moisture barrier and guarantee a full 24 hours of hydration.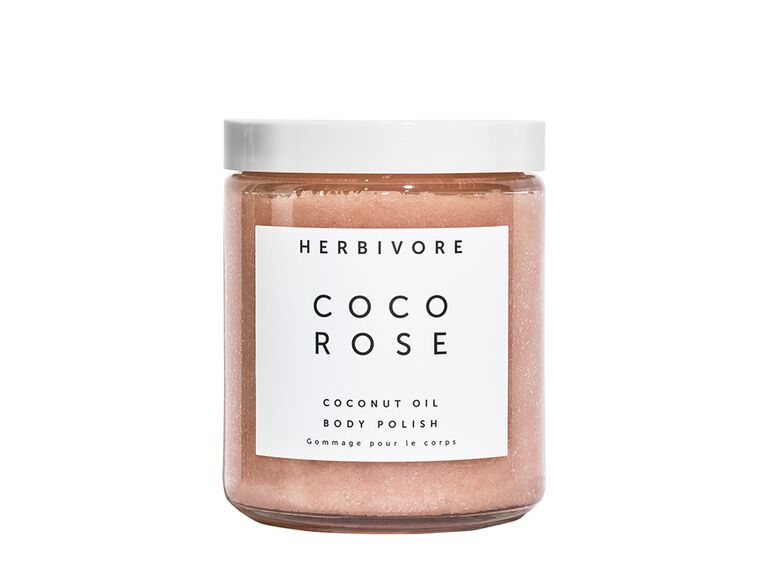 Best Body Scrub
The best body scrub won't just polish your skin, it's also a full-on sensory experience. The luxe-looking pastel packaging makes it almost too pretty to use. But you'll be glad you did once you feel how the gently exfoliating formula of magnesium-rich salt, organic virgin coconut oil and Moroccan rose leaves your skin feeling revived and super soft. Use once or twice a week to slough away dead skin cells, perk up dry patches on your elbows and knees and give yourself an allover glow. Pro tip: If you usually skip more abrasive body scrubs, this finely-milled one even works for sensitive skin.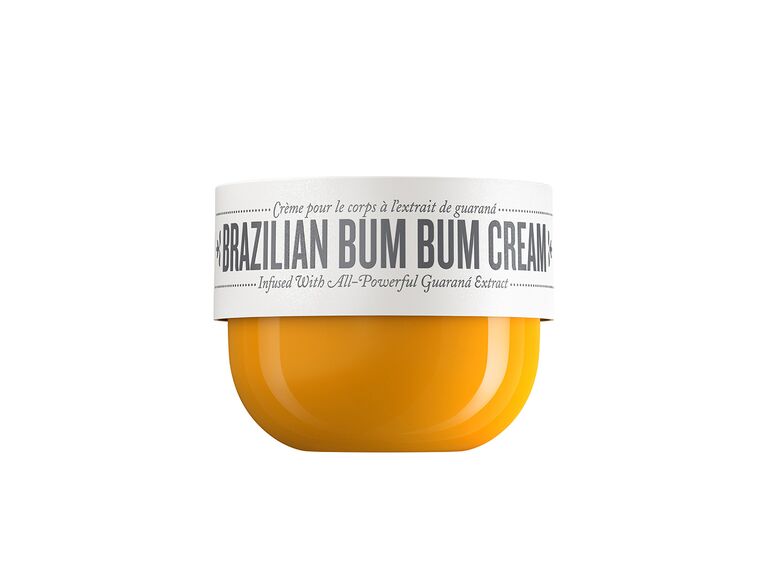 Best Body Lotion
You'll probably feel naturally radiant on your wedding day, but slathering on this über-rich pick for best body lotion certainly doesn't hurt. The phrase "wedding day glow" doesn't just apply to your face. Slather on this cream with caffeine-rich guaraná and a Brazilian blend of ingredients for firmer skin that (you guessed it) glows.
Best Deodorant
Keeping the best deodorant on hand (we recommend stashing it in your emergency kit in case you need to reapply) is an easy way to ensure you stay smelling fresh—no matter what temps or crazy after-party moments your celebration throws your way. And let's be real: There are bound to be some stressful moments during the wedding planning process in general. This spray goes on sheer, works for sensitive skin, comes in a range of clean scents and can keep you dry for up to 48 hours.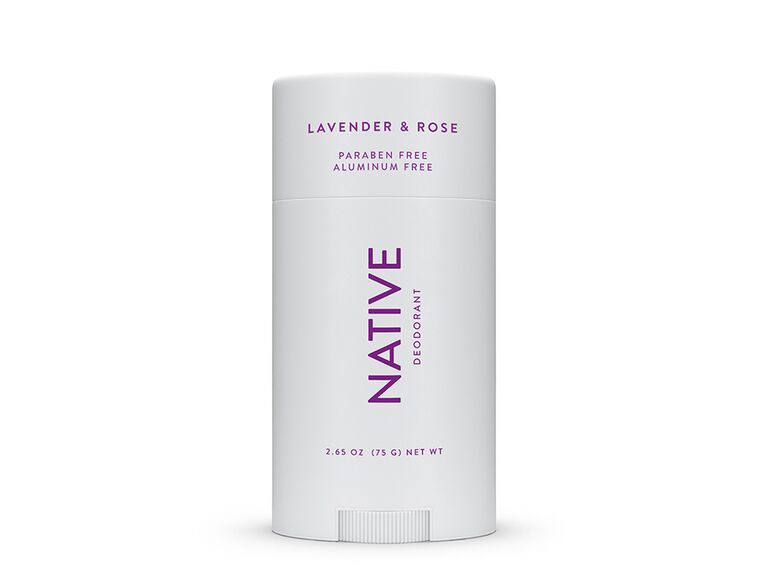 Best Natural Deodorant
Natural deodorant can get a bad rep for not working as well as traditional versions, but that's simply not the case with this super-effective pick. It's blend of clean ingredients like coconut oil and probiotics plus a pleasant range of scents will keep you dry—and smelling amazing—throughout your day.
Best Self-Tanner
The idea of self tanning before a wedding might invoke orange nightmares, but our choice for best self-tanner is here to calm your fears. Streaks, odors and messy applications are problems nomore! This tanning oil and lotion hybrid is easily applied with your hands and gradually builds an even, sun-kissed tint.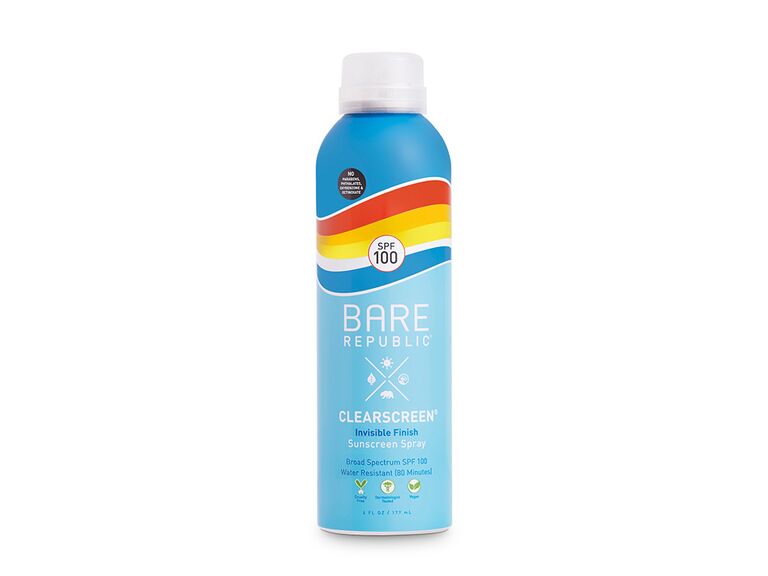 Best Body Sunscreen
Throwing an outdoor affair? Shield yourself from harmful rays with this convenient spray sunscreen. It goes on clear, offers broad spectrum protection and is reef-safe. More to love: Its clean scent also won't compete with your wedding day fragrance.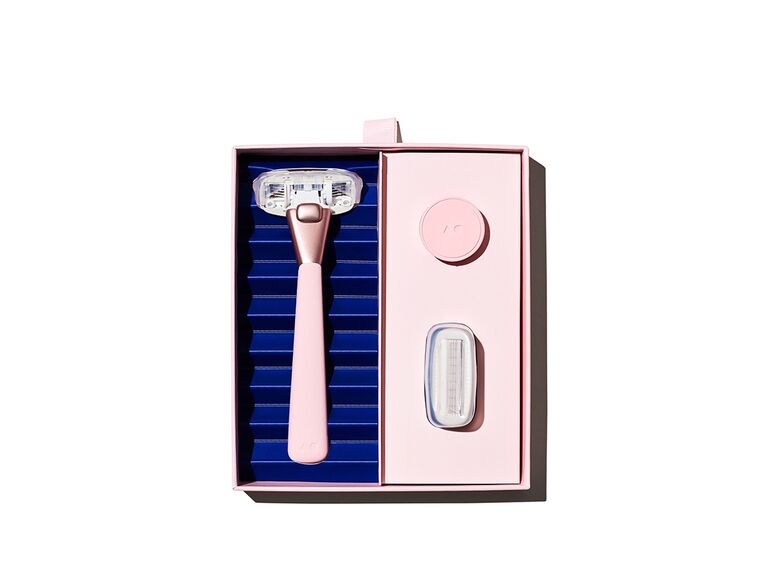 Best Razor
Shaving is no one's favorite bath time activity, but this ergonomically designed razor, with five super-sharp blades surrounded by a water-activated serum, makes for a smooth experience.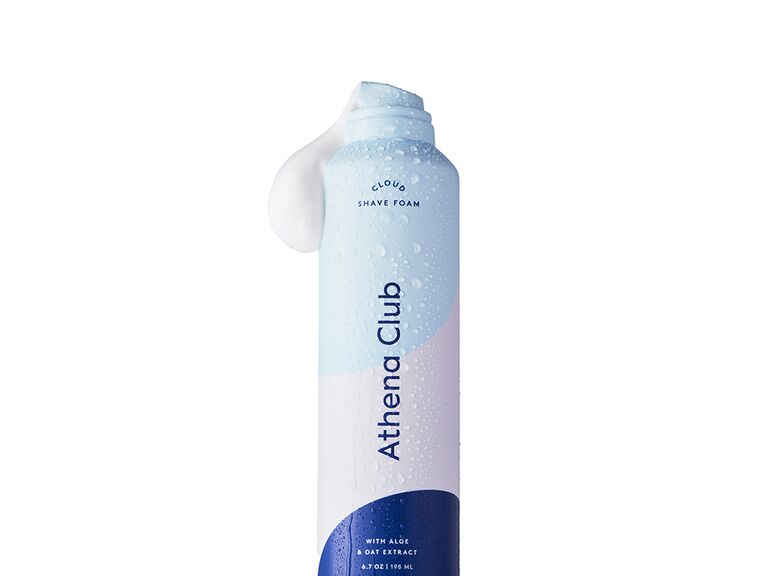 Best Shave Cream
The difference between a close shave and dreaded knicks and irritation is often a good shave cream. Enter: this foamy formula that will protect you from nicks andrazor burn and pamper your skin.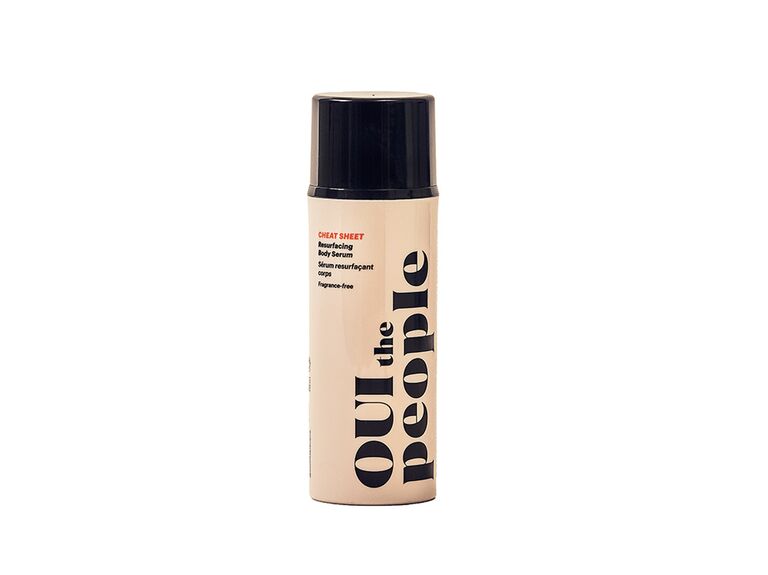 Best Ingrown Hair Treatment
Stay ingrown, rash and blemish free between shaves or waxes with this chemical exfoliant serum. A formula of AHA, BHA and PHA acids to dissolve away dead skin, while amino acids and sea kelp calm and soothe even your most sensitive areas.