Best Body Products of The Knot's 2019 Beauty Awards
Bathe and bronze your way to head-to-toe confidence with the best body products.
by Shelley Brown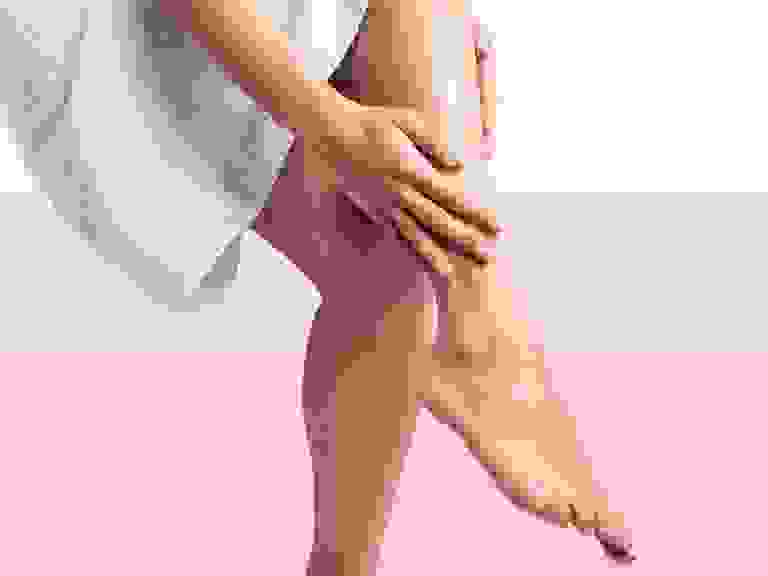 When thinking about pre-wedding #selfcare, taking time to pamper yourself with the best body products is just as important as tending to the skin on your face—especially if your dress is strapless, short or has a plunging back.
Start by reframing how you think about the shower or bath: Rather than a quick necessity, this is a time to invest in yourself, relax and wash away any wedding planning stressors (think: lingering RSVPs, your in-laws, assembling 150 welcome bags). Once you're in a more zen state of mind, use our fave for best body wash and turn your bathroom into an aromatherapeutic sanctuary. Then, incorporate our pick for the best body scrub into your showering routine twice a week to exfoliate away dead skin cells and give your whole body a refresh. Follow up with our pick for best body lotion, which both hydrates and tones.
If you're looking to get a sunkissed glowbefore your walk down the aisle, use our editor-approved best self-tanner two days before your wedding. If your day is on Saturday, for example, apply the self-tanner on Thursday night. You'll have a full night for the tan to develop and Friday to wash off the guide color and do any touch-ups.
Shop all the winners for best body products for your wedding below.