Celebrity Prenups You Have to See to Believe
Woah—these celebs are entitled to how much if they split? See their crazy prenup details here.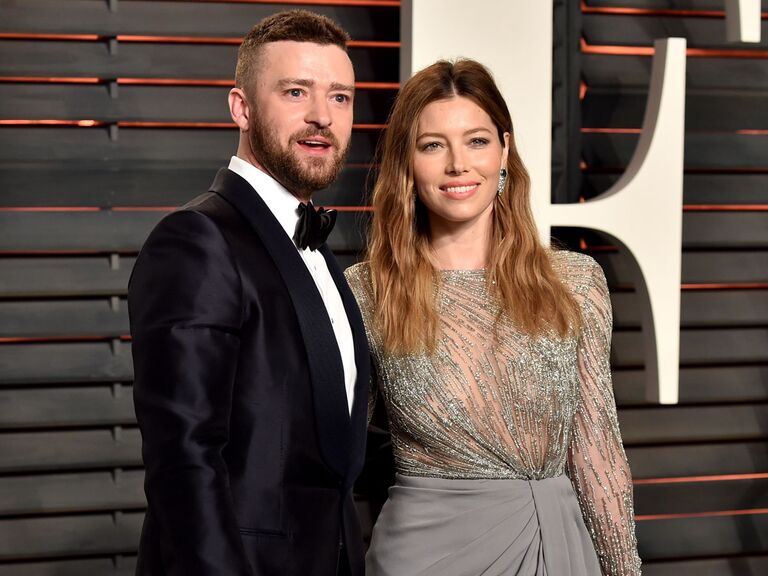 Alberto E. Rodriguez / Getty Images
Prepare yourself: These four celebrity couples' prenuptial agreement details will make your jaw drop.

Beyoncé and Jay Z


According to Cleveland.com, if this power duo splits, Jay Z would have to pay Beyoncé $1 million a year for every year they've been married after the first two years of marriage, $10 million for a new home and $5 million for each child she has with him.

This couple's infidelity clause states that if the "Can't Stop the Feeling" singer is unfaithful, he'll owe Biel $500,000, says NYDailyNews.com.
Kim Kardashian West and Kanye West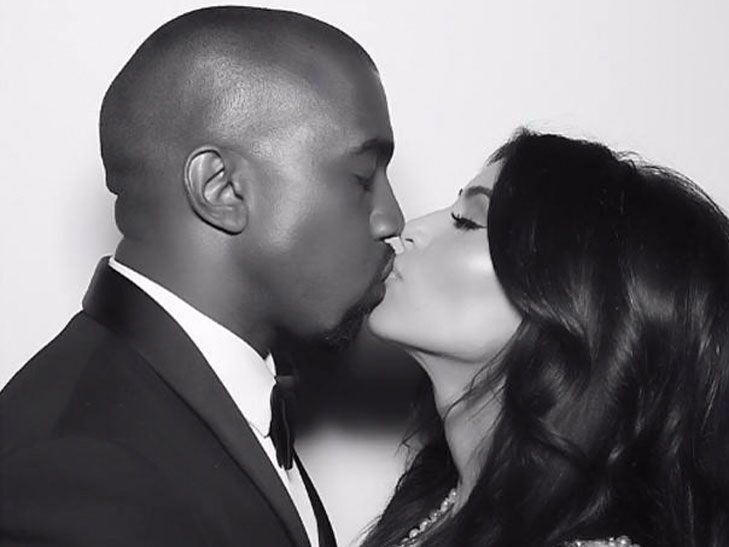 Radar Online reports that if the Wests go their separate ways, Kim will receive $1 million for each year the couple was together (capped at $10 million), plus their Bel Air, California, home and any jewelry or gifts Kanye gives her.