15 Backyard Barbecue Ideas for a Fun Wedding Reception
Who doesn't love BBQs?
by Bridget Clegg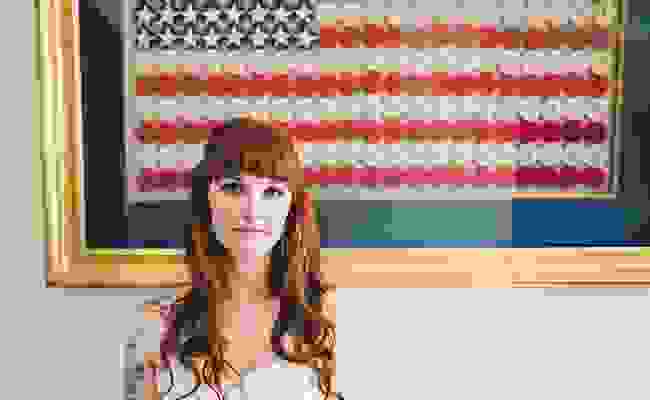 Borrow the best parts of backyard grill parties to create a spring or summer wedding that stays true to the red, white and blue. When your wedding lands on a summer holiday like Memorial Day, Fourth of July or Labor Day, adding a dose of patriotism only adds to the celebration. Here are 15 ways to take barbecue favorites and spin them to work at your engagement party, rehearsal dinner or wedding reception.
1. Outdoor Accessories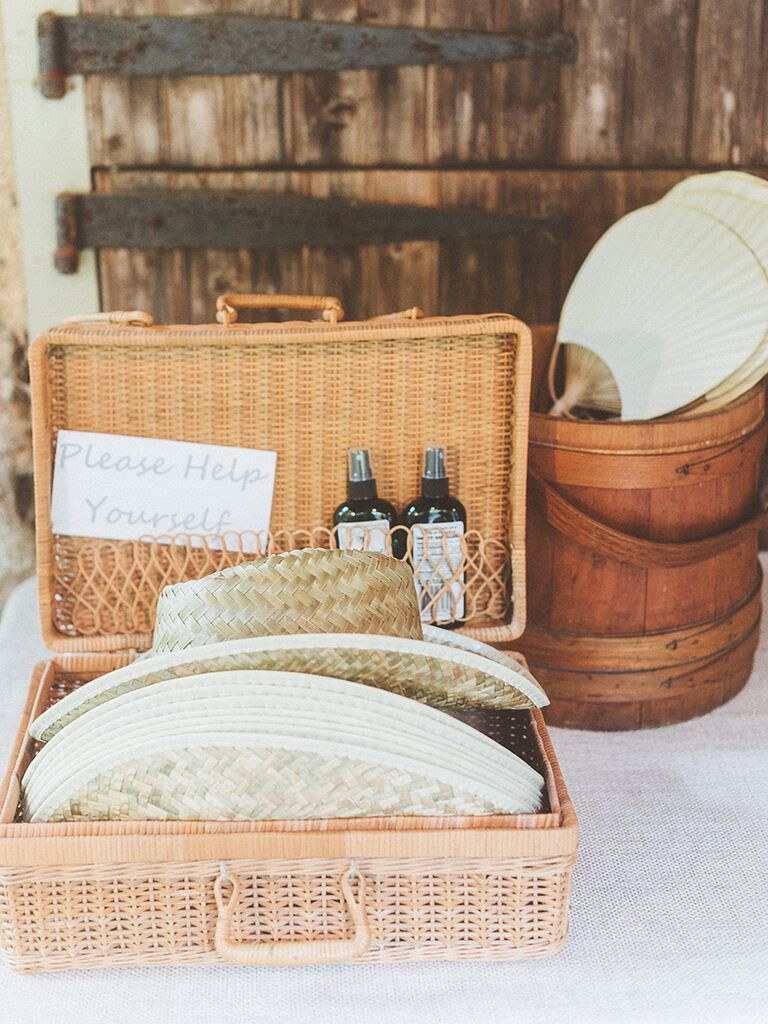 Have outdoor-friendly accessories on hand for guests, like hats, sunnies and sunscreen. 
From: A Low-Key Backyard Wedding at a Private Residence in Gladwyne, Pennsylvania
2. Seasonal Blooms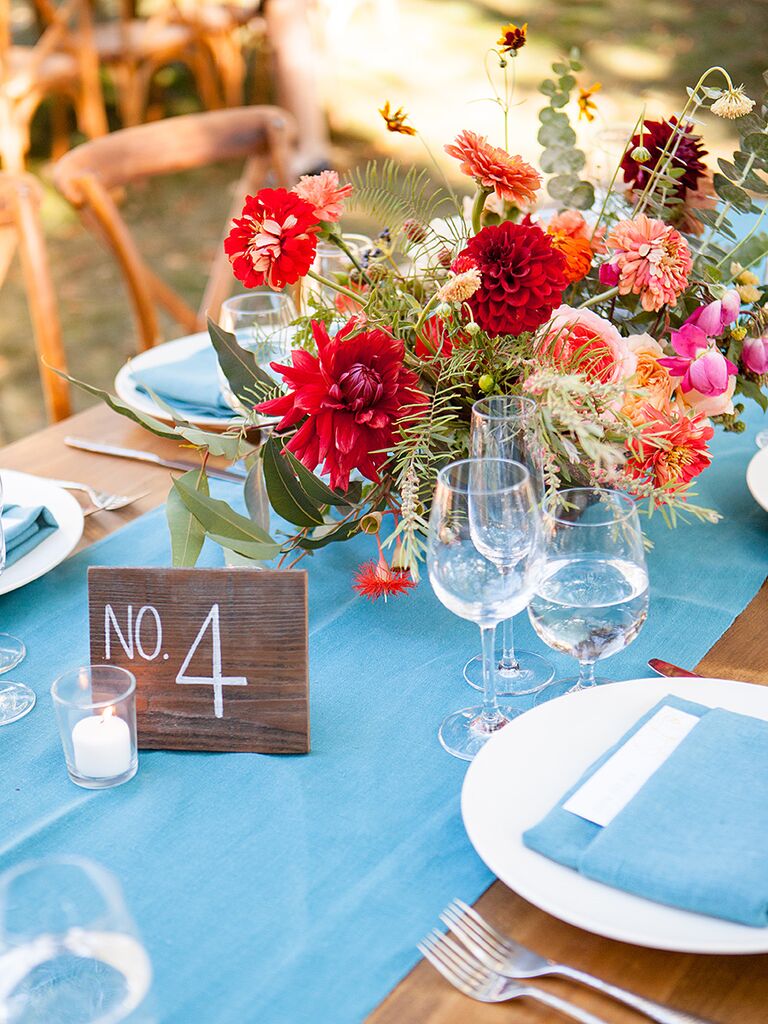 Stick to seasonal summer blooms like dahlias, clematis and garden roses for the freshest stems.
3. Patriotic Accessories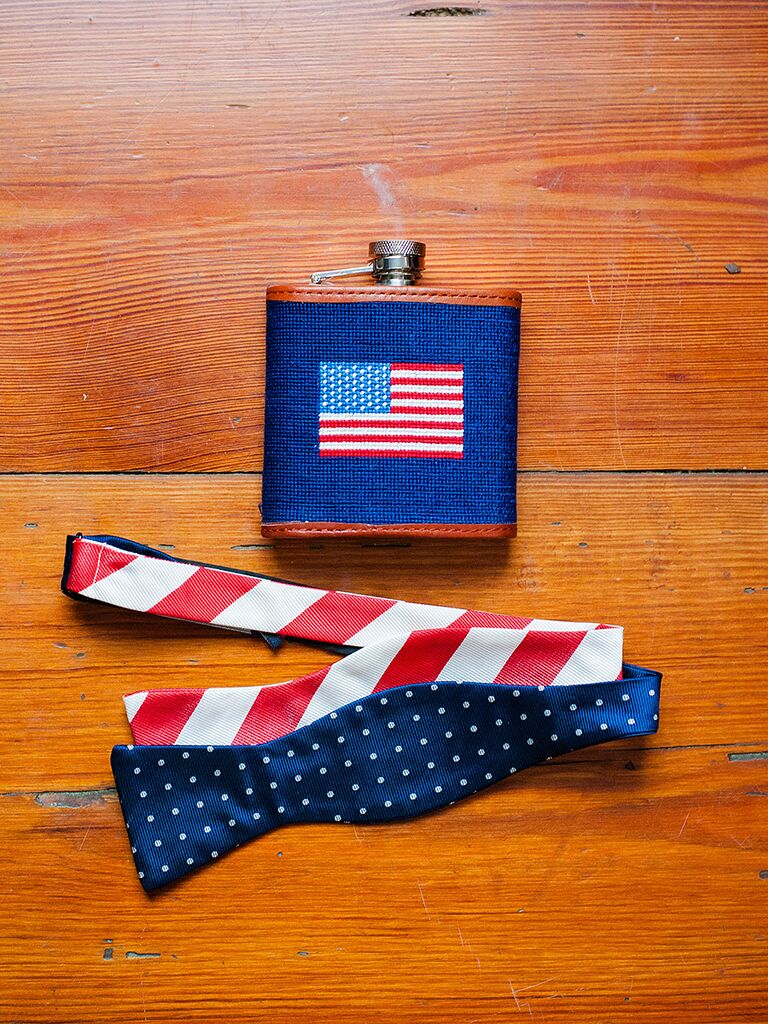 Red, white and blue accessories, from bow ties to patterned socks, is an easy way to nod to a holiday weekend celebration.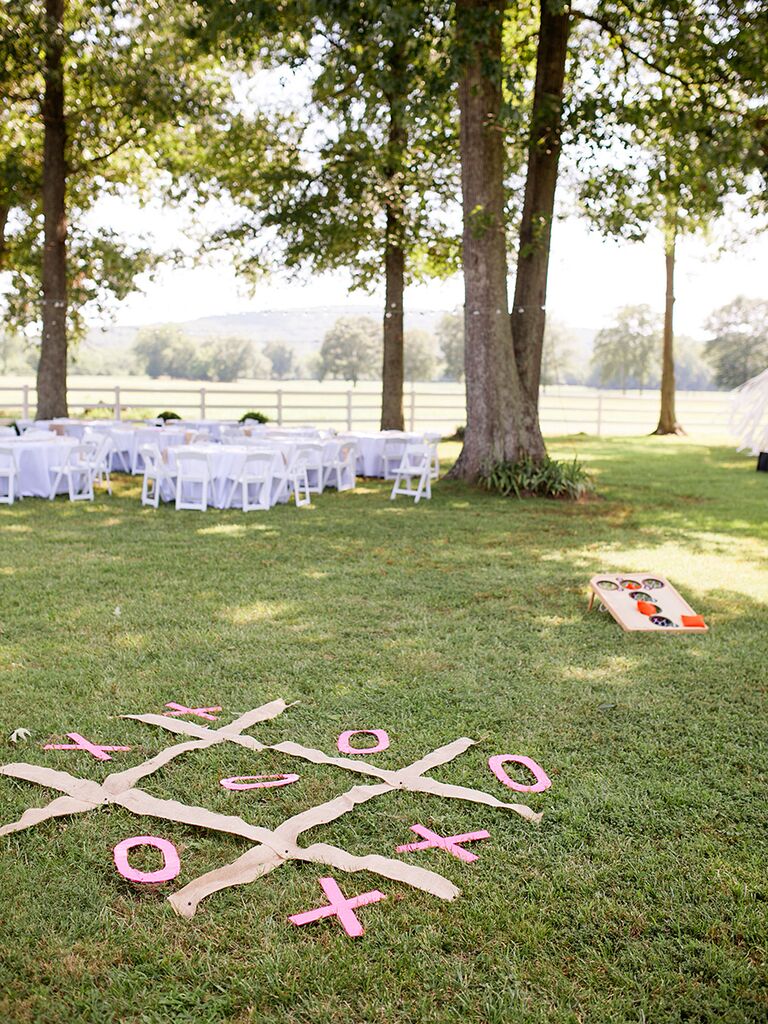 Set up lawn games for a fun cocktail hour. Croquet, corn hole, life-sized jenga or tic-tac-toe are bound to all be crowd pleasers. (And icebreakers!)

From: An At-Home, Rustic, DIY Wedding in Woodville, Alabama
5. Colorful Cocktails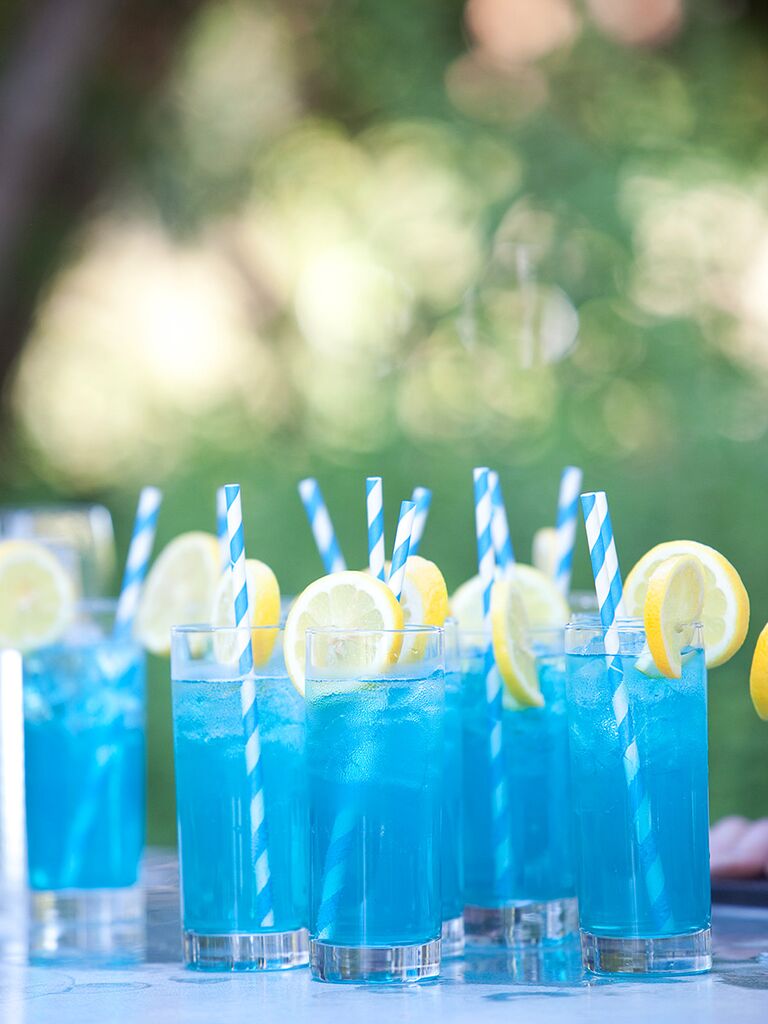 6. Picnic Plaid

7. Refreshing Apps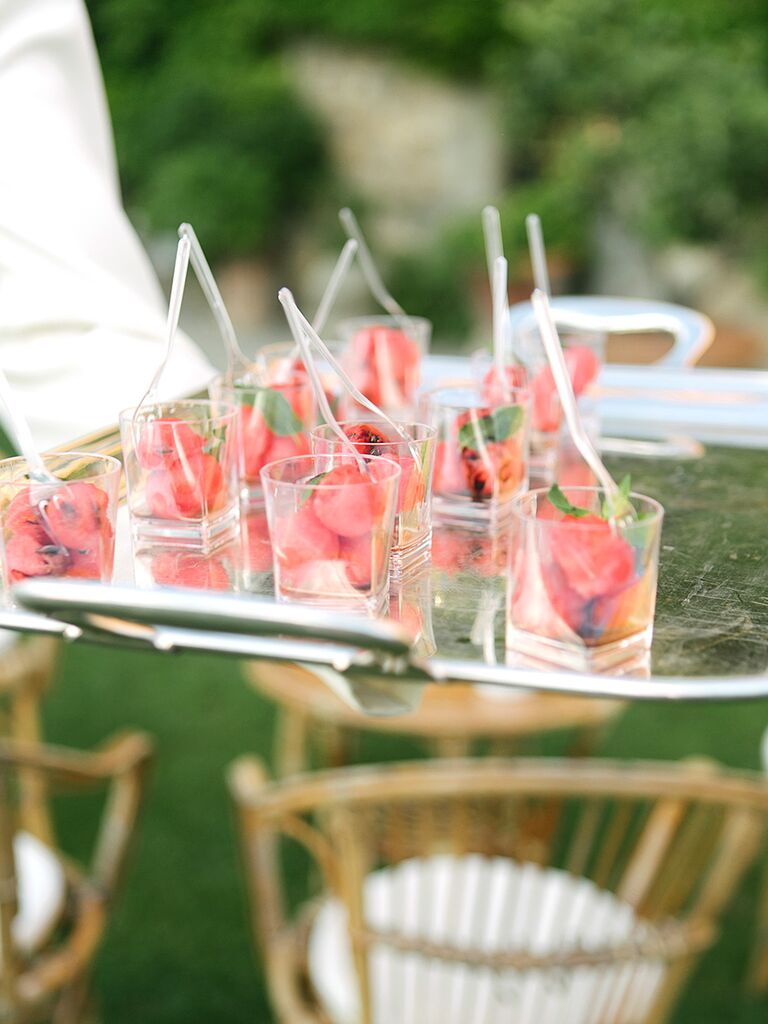 8. Veggies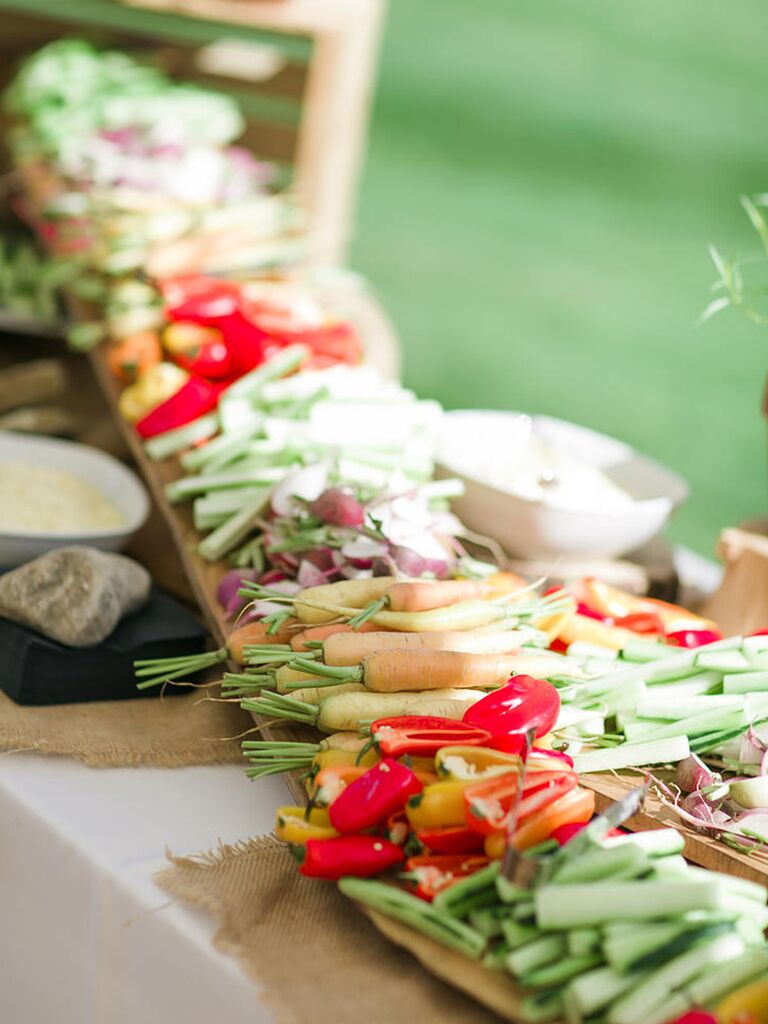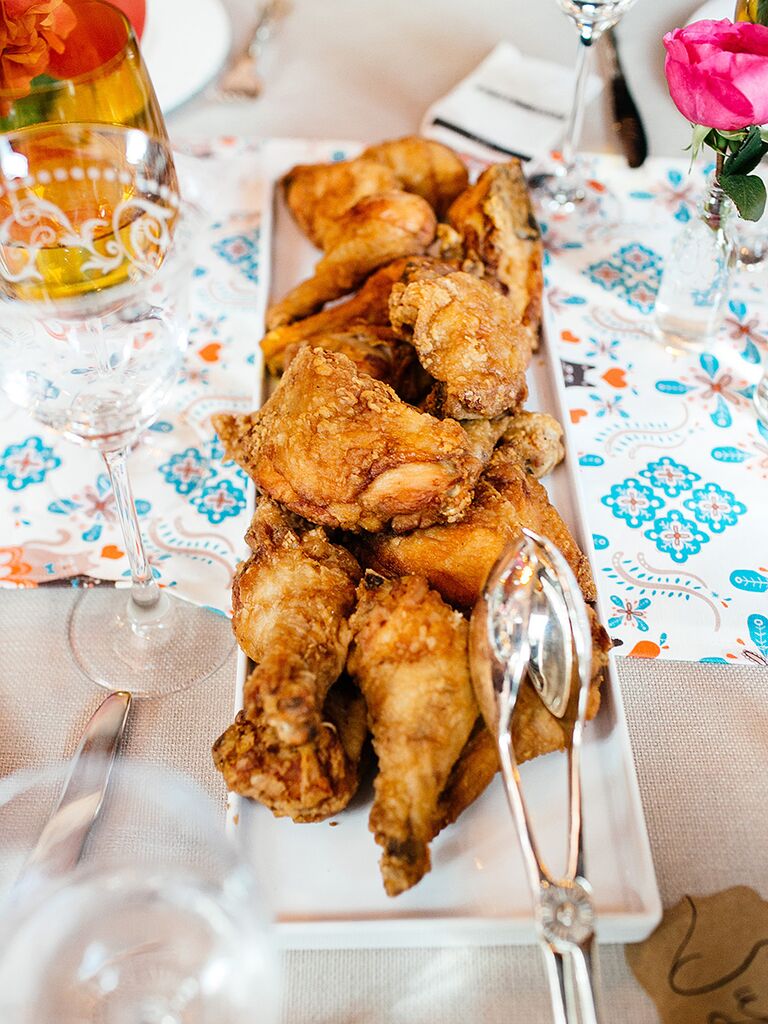 Fry up backyard party favorites (like bacon baskets and fried chicken!).
From: A Green Building Wedding in Brooklyn, New York
10. Koozies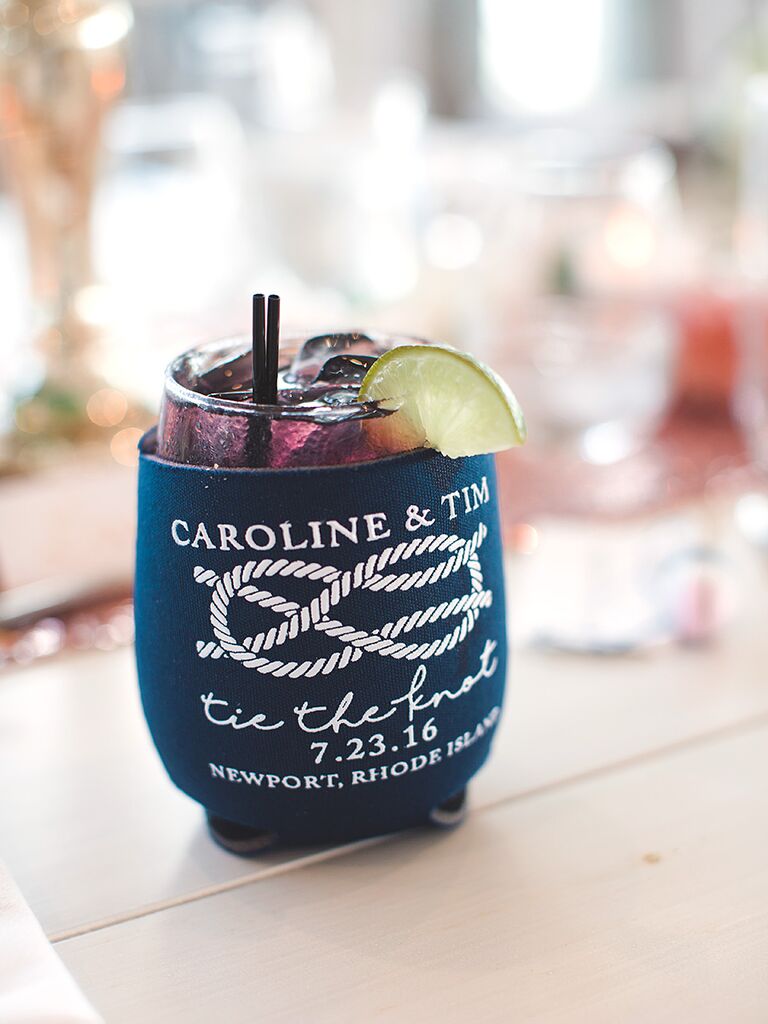 From: A Modern Nautical Wedding at Newport Beach House in Middletown, Rhode Island
11. Beer on Tap

Local brews on tap? Does it get any more awesome than that?
From: A Pretty DIY Wedding at Robin Hill Farm in Brandywine, Maryland
12. Sauce Station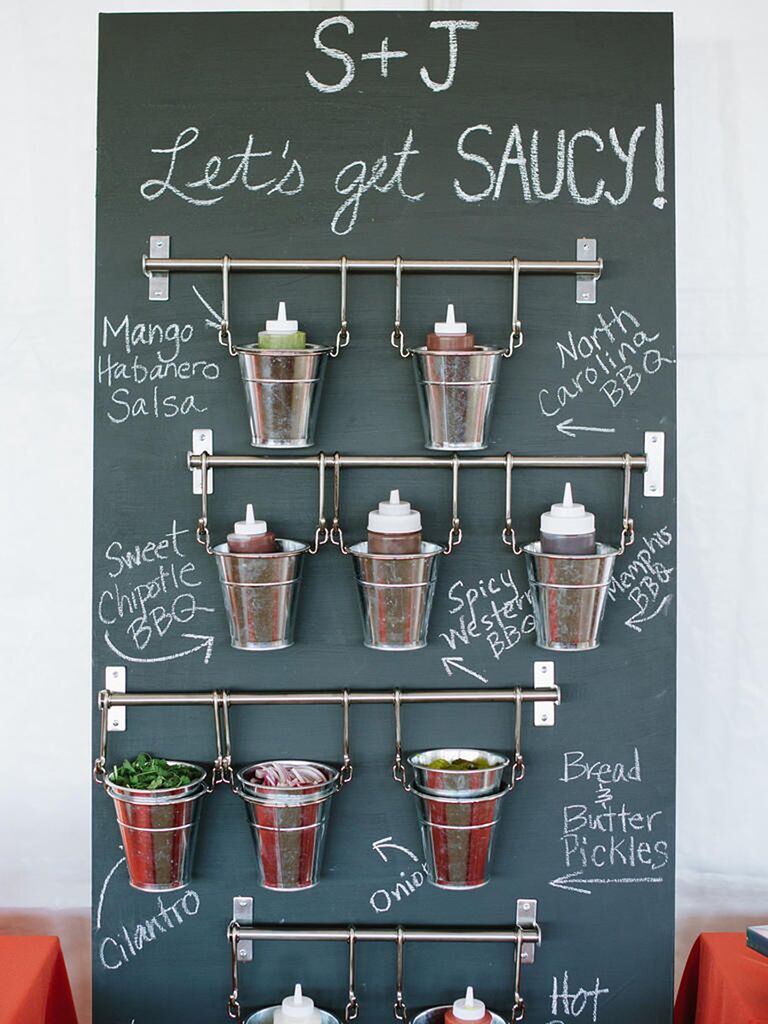 From: A Nautical Vintage Wedding in Edgewater, MD
13. Unexpected Eats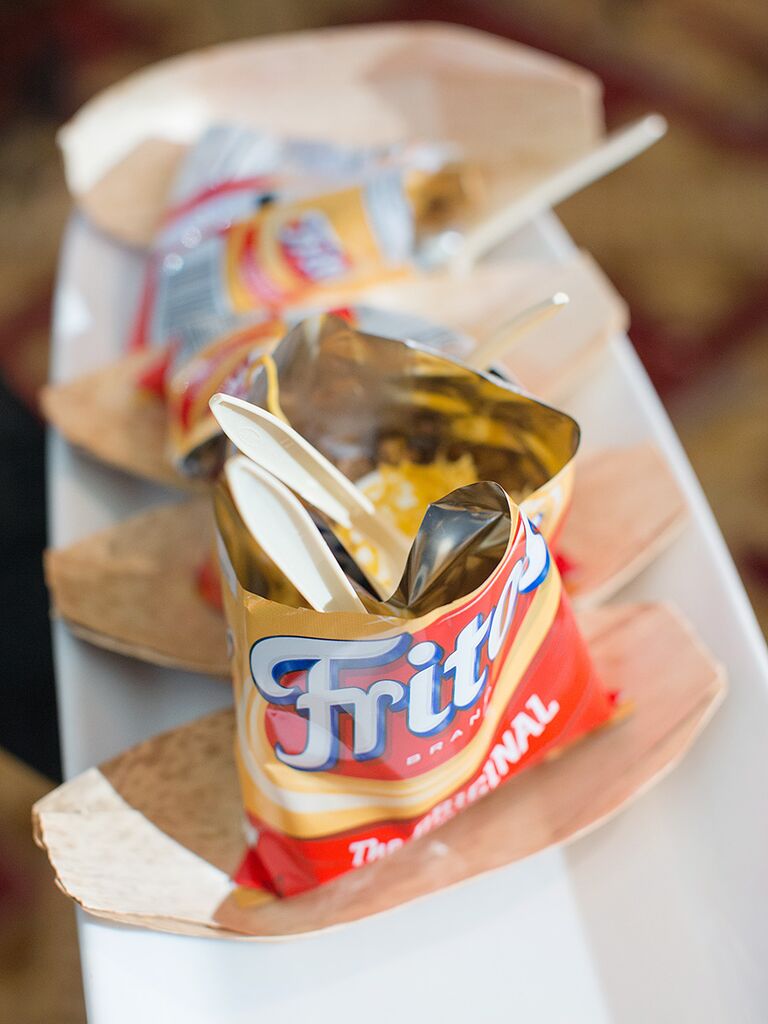 14. Pie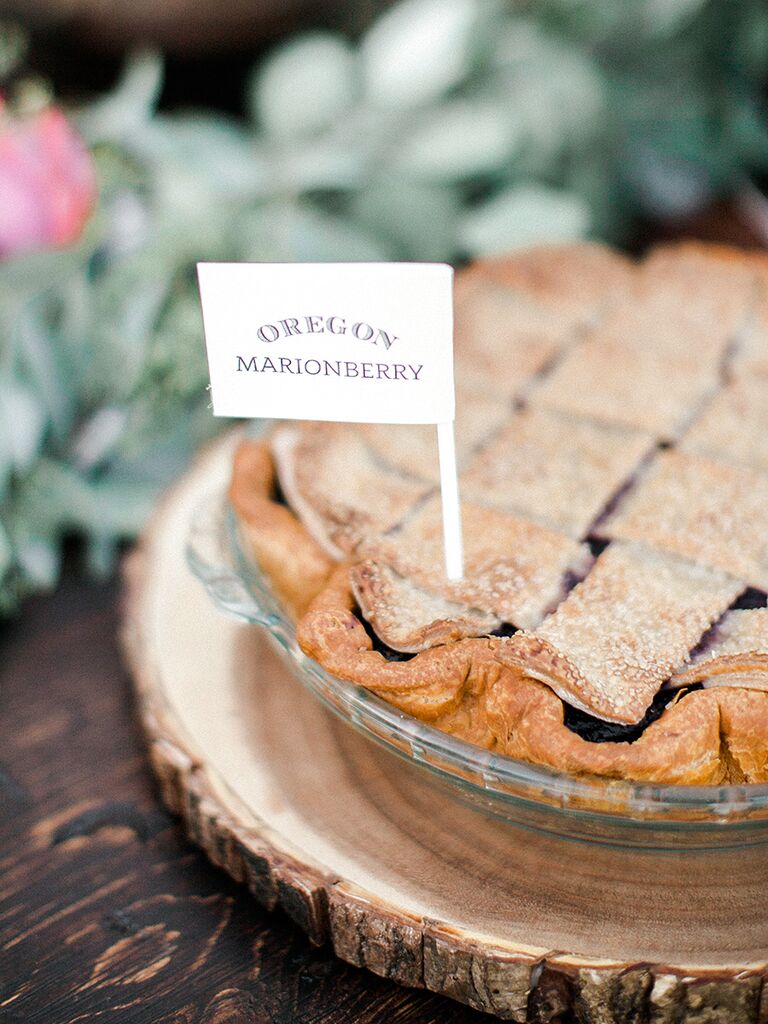 Supplement the dessert table with classic pie favorites.
15. Saucy Favors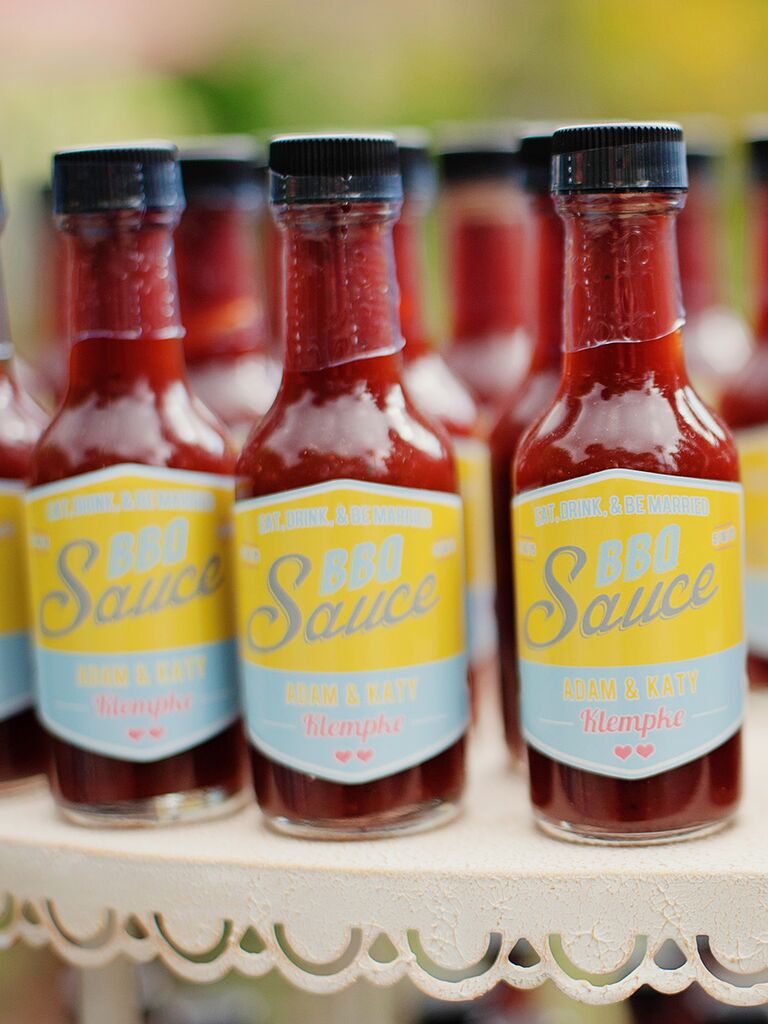 Thank guests with custom condiment favors (like BBQ sauce!).
From: A Vintage, Garden-Inspired Wedding at Bissell House in South Pasadena, California