Can I Return My Wedding Dress?
by the knot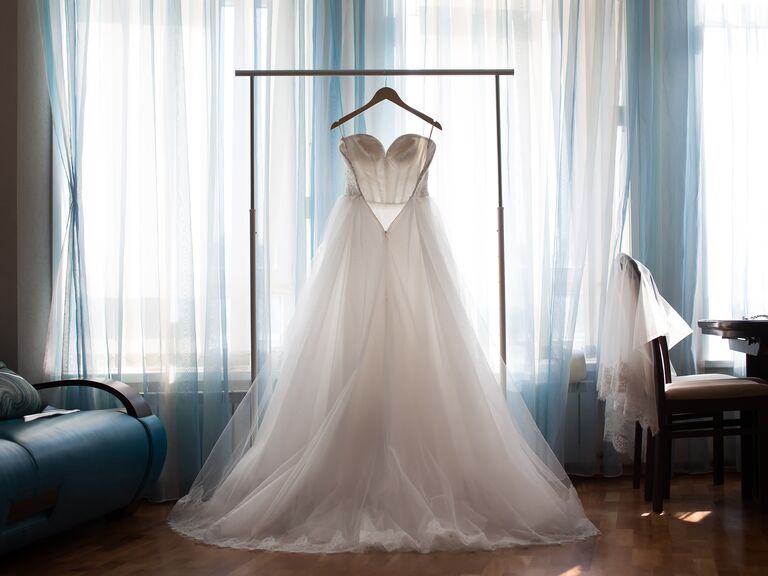 Q:
Can I return my wedding dress if I change my mind?
A:
Wedding gowns are usually custom ordered, so most stores will not give you a refund, but it's still a good to check. If you change your mind about your dress after you place your order, it's important to know about the return policies and what your options are—it might even help you feel more confident in your decision.
Wondering what other questions to ask while wedding dress shopping? Find some answers here!