We're Loving This Scavenger Hunt Proposal Idea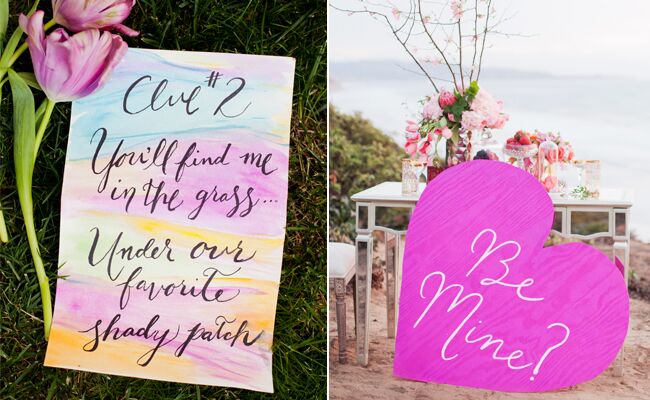 Full disclosure: this isn't a real proposal. But the geniuses at Alchemy Fine Events and Invitations have teamed up with Luna Photo to illustrate just how romantic and playful a scavenger hunt proposal would be. With watercolor clues and a sparkly diamond pinata filled with the reasons he loves her, the bride is led to her groom-to-be and an artfully arranged chocolate and champagne picnic. Walk through the scavenger hunt of love in the inspiring photos below!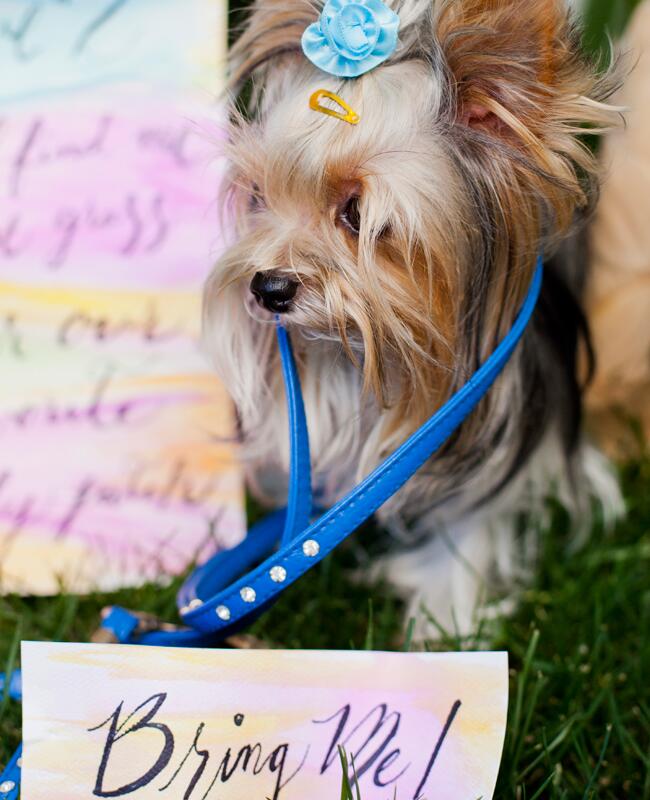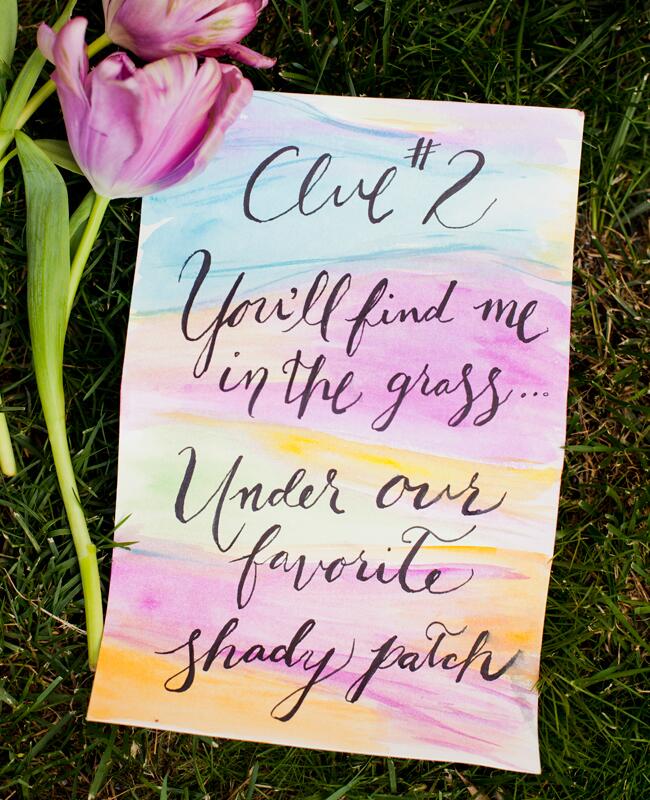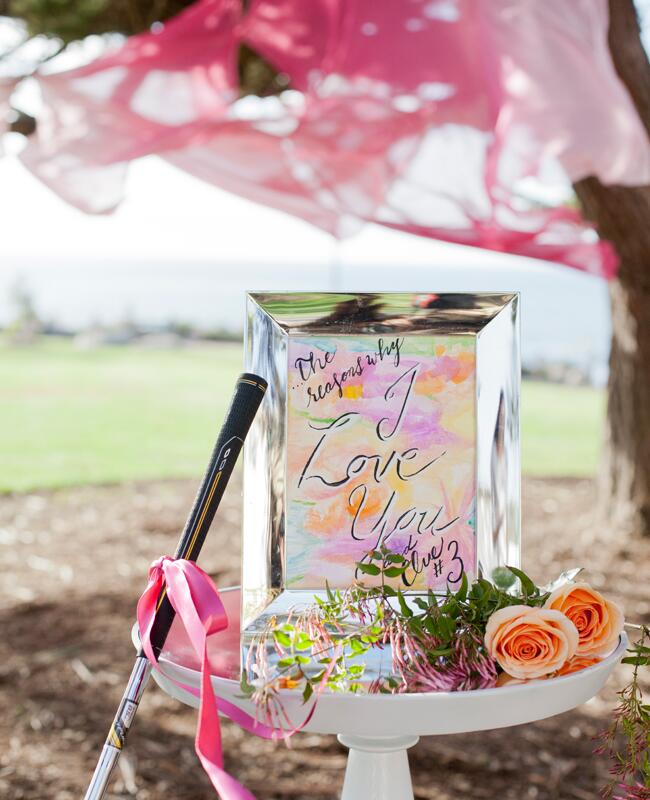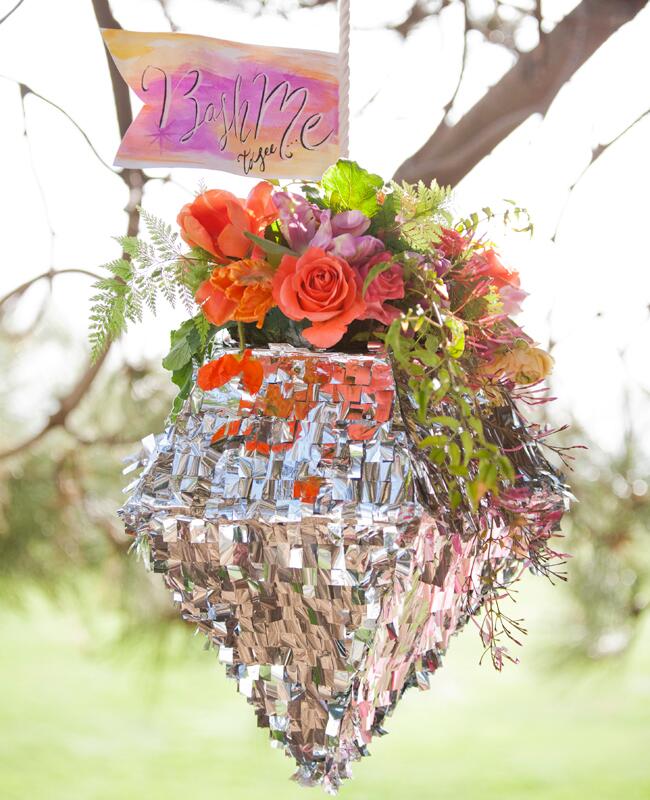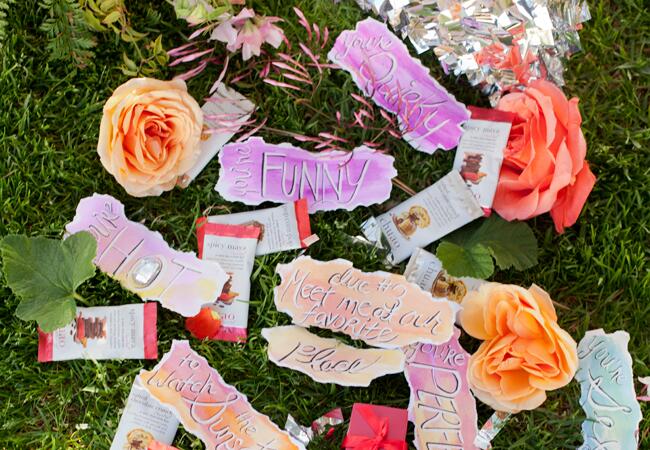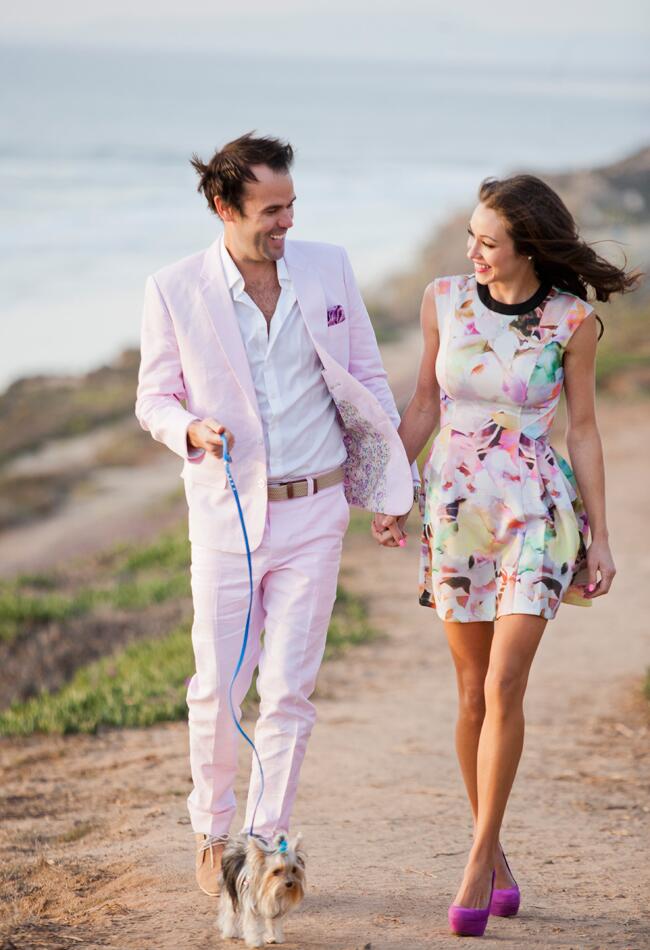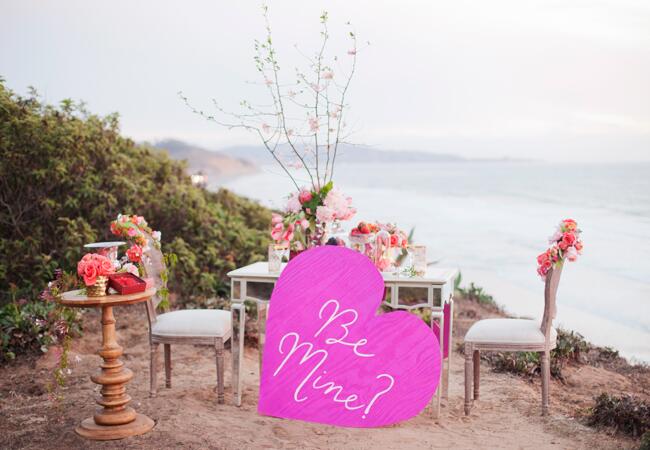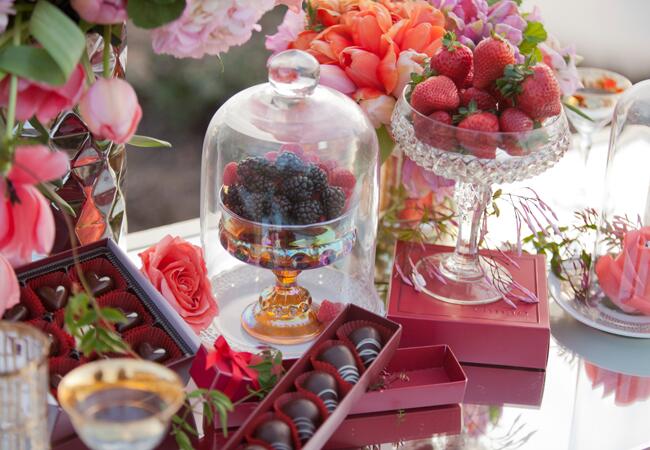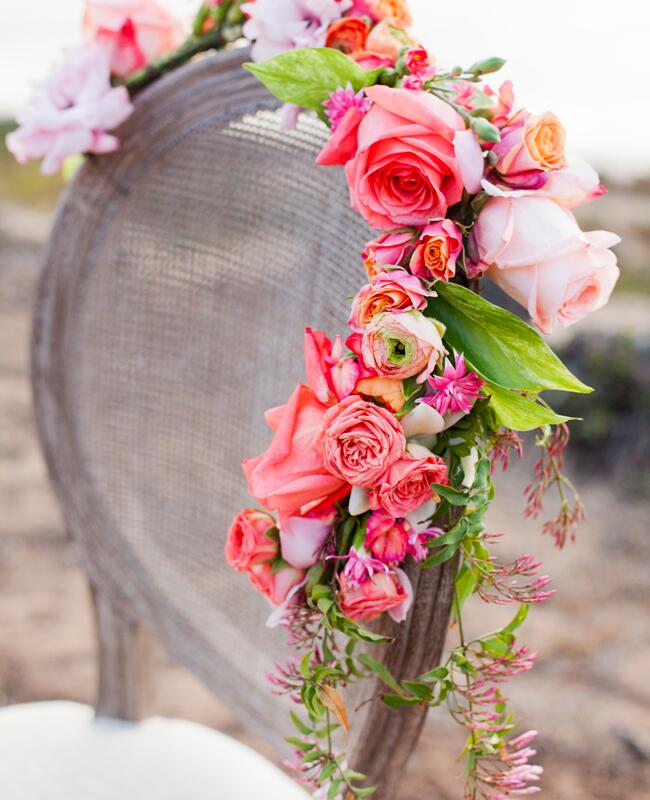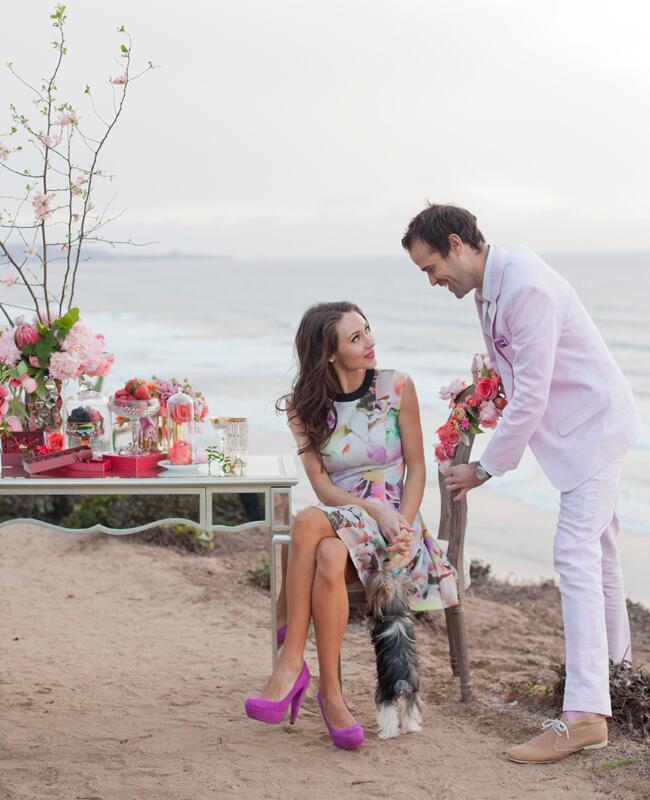 Photography: Luna Photo | Design and Stationary: Alchemy Fine Events & Invitations | Florals: Isari Flower Studio | Chocolate: Chuao Chocolatiers | Hair & Makeup: Stacey Triplow, Beauty by Stacey
See More!
> 9 signs he's about to propose
> 12 wedding pinatas we're obsessed with