What Your Favorite Girl Scout Cookie Says About Your Wedding Style
We all love when March rolls around, because it's not just springtime—it's Girl Scout Cookie time too!
by Ivy Jacobson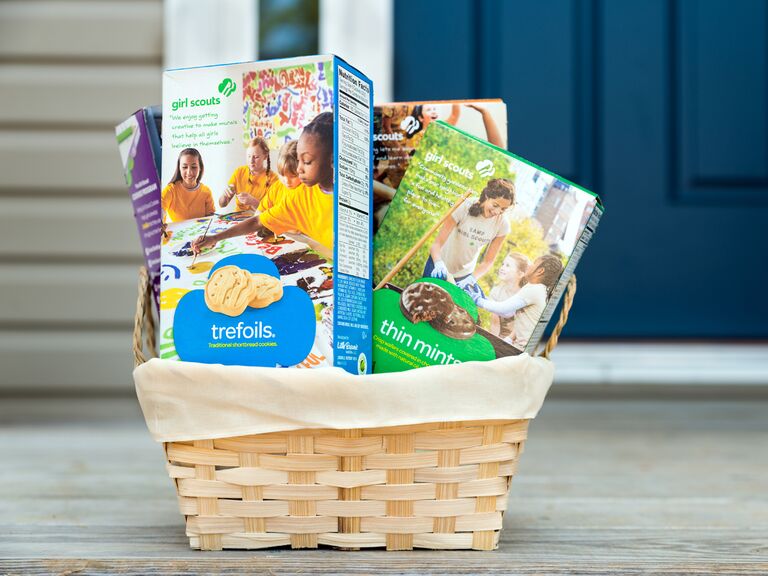 After enjoying box after box (after box!) of the addictive treats known as Girl Scout Cookies, we can't help but feel like the cookie we love the most says a lot about our wedding style. Scroll down to see what our "Girl Scout Cookie generator" says about your ceremony and reception—and if you have a soft spot for all of the cookies, take some sweet inspiration from each one!
Thin Mints Lover: Sophisticated and Sleek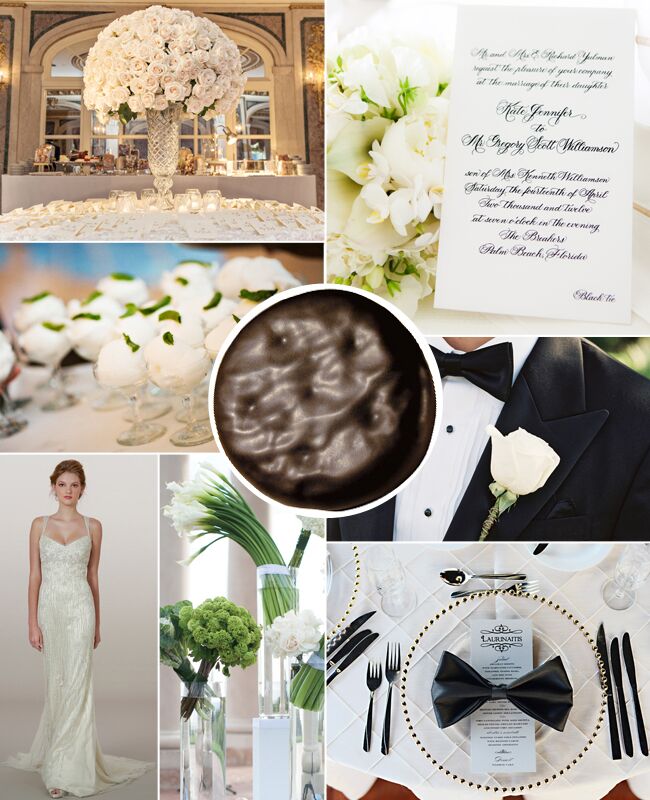 photo by
Clockwise from top left: A Day of Bliss Wedding Photography By Wolfgang Freithof; Donna Newman Photography; Virgil Bunao Photography; Henry Photography; Mi Belle Photography; Liancarlo; Thorsen Photography
Samoas Lover: Creative and Modern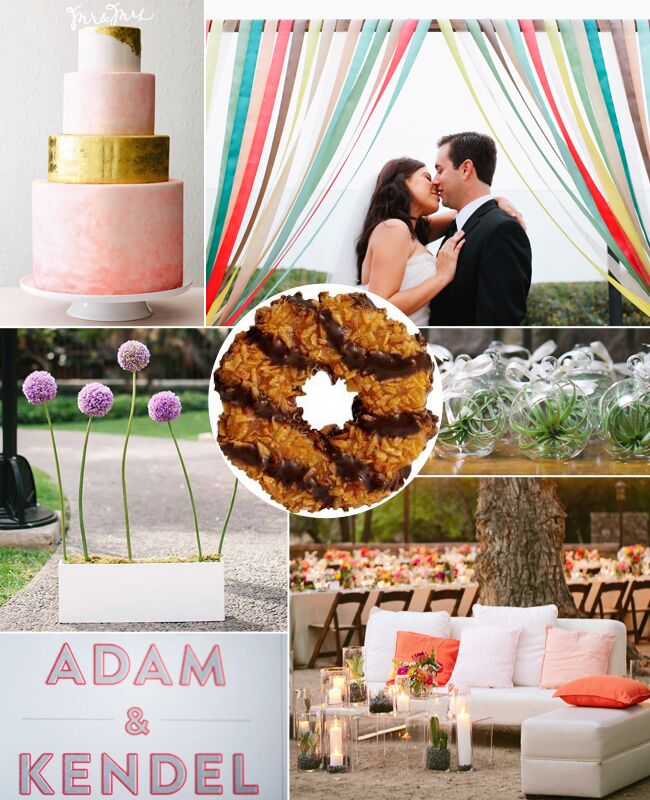 photo by
Clockwise from top left: Philip Ficks; Ala Cortez; Love Me Do Photography; Mel & Co.; Bonnie & Lauren; Luminaire Images
Tagalong Lover: Laid-Back and Relaxed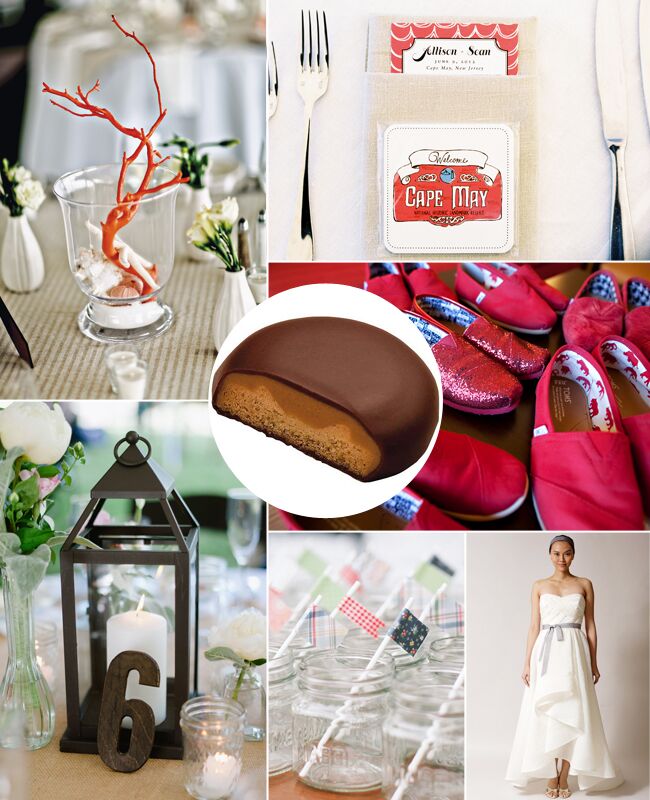 photo by
Clockwise from top left: HinkleyPhoto; Trent Bailey Photography; Artstar by Laura Stone; Alyne; Simply Jessie Photography; Kristen Marie Photography
Trefoil Lover: Classic and Chic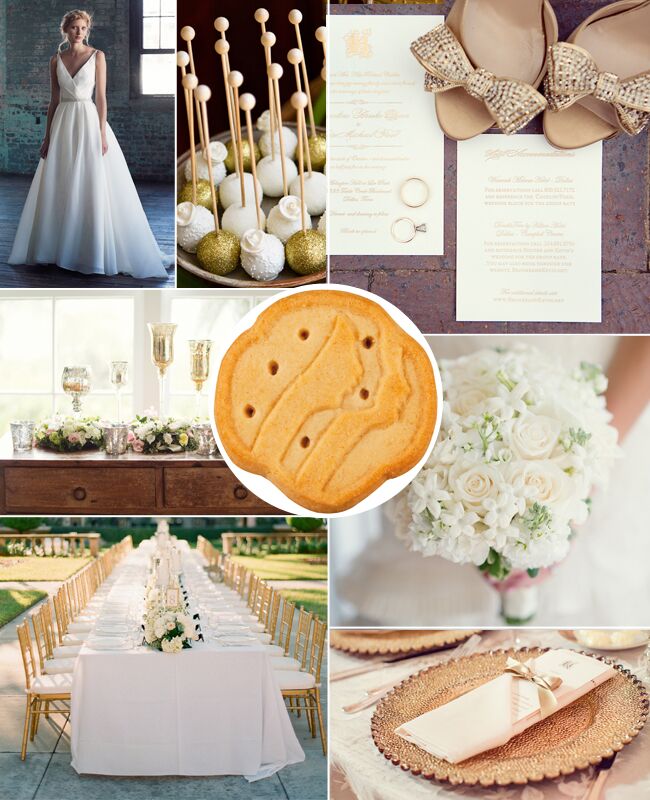 photo by
Clockwise from top left: Michelle Roth; Ashley Therese Photography; Sarah Kate Photography; Robert & Kathleen Photography; Sarah Kate Photography; KT Merry; Vitalic Photo
Do-Si-Do Lover: Traditional and Elegant
photo by
Clockwise from top left: Cat Mayer Studio; Jodi Miller Photography; Patricia Lyons Photography; Erik Ekroth; Lola Elise Photography; Sweet Tea Photography
Lemonade Lover: Vintage and Stylish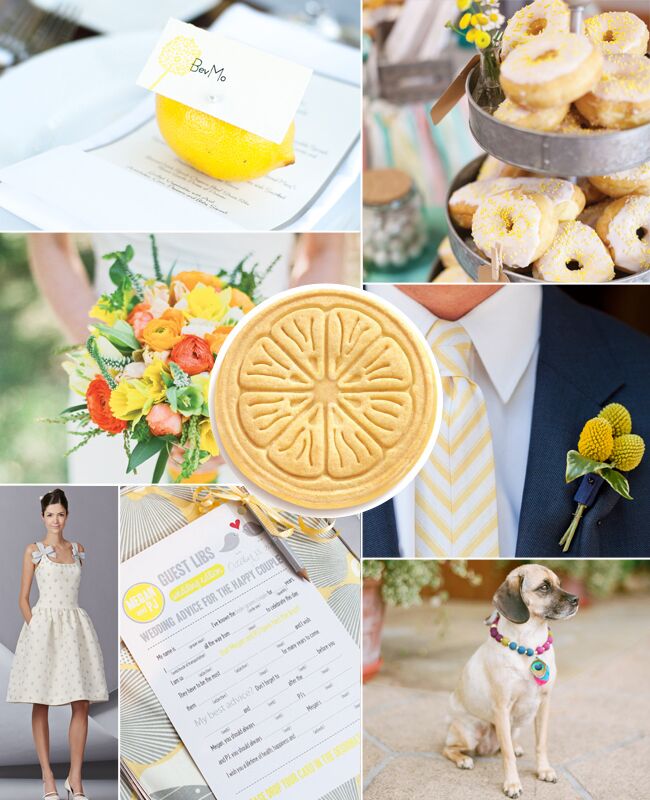 photo by
Clockwise from top left: Mike Larson Photography; L Photographie; Sabine Scherer Photography; Aaron Delesie; Laura's Focus Photography; Carolina Herrera; Aaron Young Photography